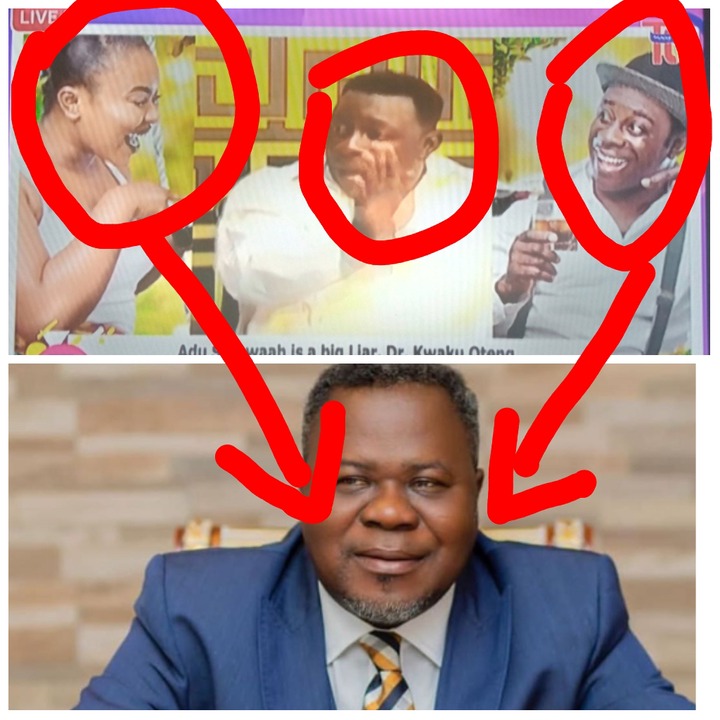 The young man who starred in the popular Adonko advert called Magic has spoken again to clear the air further that his co-actress Sarfowaa has been lying.
According to him, Sarfowaa came out to tell the public that the Adonko advert was shot in the bush. And that if a snake had bitten her she would have suffered in vain.
Magic however Explained that the whole advert was shot at Amakom children's park and not the bush. He added that Dr Kwaku Oteng is a very good Man who helped them a lot.
He added an advise that, Adu Sarfowaa should stop disgracing the man. It will be recalled that the lady Adu Sarfowaa came out that she was given nothing after the advert. She also alleged that the advert was full of mistakes because the drink given was not Adonko but Akpeteshie.
They feel that she has been paid to Destroy the good man Dr Kwaku Oteng.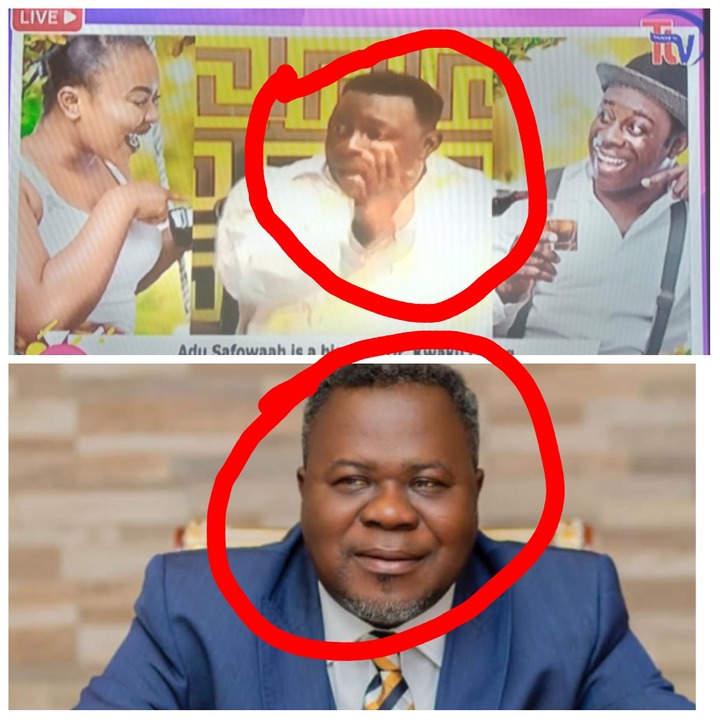 Content created and supplied by: True_News (via Opera News )