Early life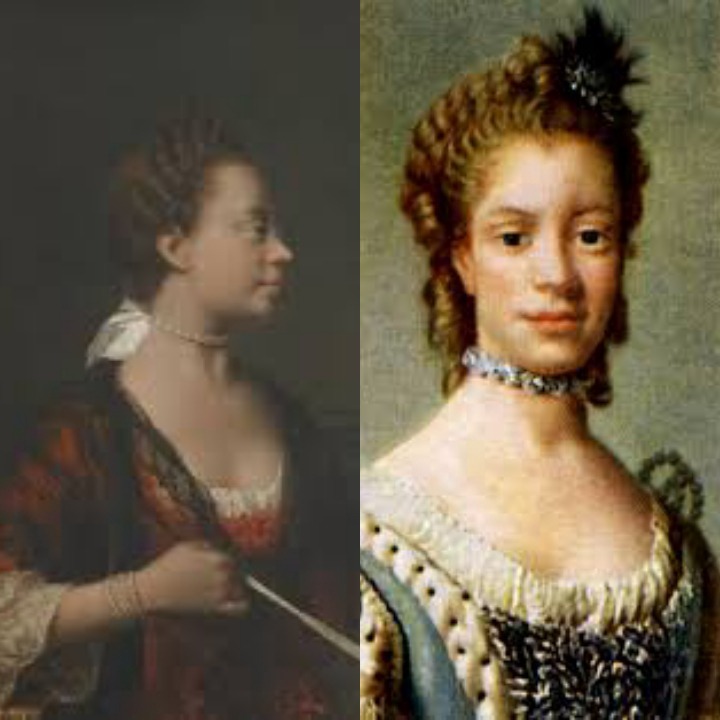 Sofia Carlota was the youngest daughter of Duke Carlos Luís Frederico de Mecklenburg , prince of Mirow, and of his wife, Duchess Isabel Albertina de Saxe-Hildburghausen . Mecklenburg-Strelitz was a small duchy in northern Germany that belonged to the Holy Roman Empire. Carlota was the granddaughter of Duke Adolfo Frederico II, Duke of Mecklenburg-Strelitz and his third wife, Princess Cristiana Emília of Schwarzburg-Sondershausen . Her father's older brother reigned between 1708 and 1753 as Duke Adolfo Frederico III . In 11 of December of 1752 , the older brother of his father died without male offspring, and the older brother of Charlotte, Adolfo Frederico , succeeds him (because his father had died six months earlier, on 5 of June of 1752) . With him, the position of Carlota and his family changed considerably, as they now took control of an important part of the territories of Mecklenburg.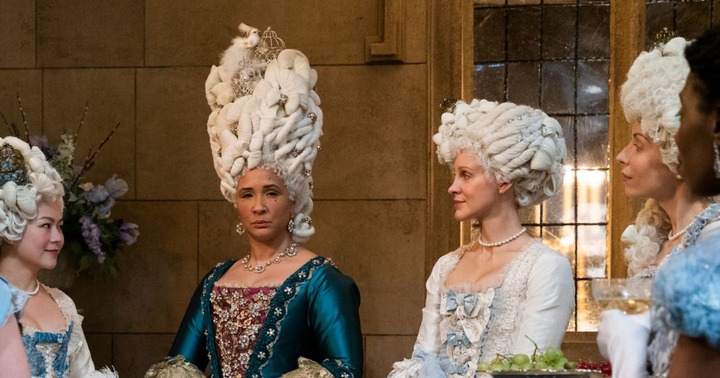 Becoming Queen
There is little doubt that the young queen's early years of marriage were not happy. The king was busy with his political duties and his mother, sure of the support of his favorite, John Stuart, Lord Bute, could exercise all the influence and authority that a mother's age, knowledge and position gave her, while unlike the young and inexperienced couple. The young queen was unable to resist and a kind of despotism was created in the palace where her mother-in-law controlled everything she did. The king himself, greatly influenced by his mother, was not tempted to intervene and assumed that everything was going well. Carlota was no longer able to maintain intimate relations with the ladies of the palace and it was a rule of court etiquette that everyone who attended should not address the queen except with their German servants. Card games, which Carlota loved, were also banned.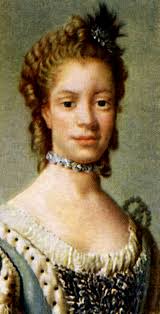 Naturally, there were also German and English factions among the servants, each zealously fighting for the queen's favor, dictating the terms and conditions of their service and threatening to return to Germany if they were not given certain privileges. The queen had as many problems with her servants as her husband had with his insubordinate ministers.
Despite this, the marriage was a success, and on August 12, 1762, the queen gave birth to her first child, the Prince of Wales, who would later become King George IV . On September 13, the queen was present in the royal chapel for the thanksgiving ceremony that took place shortly after birth. The baptism ceremony of the Prince of Wales, which took place at the Palace of St. James , had great pomp and circumstance. The cradle in which the baby was lying was covered in lavish fabrics and Brussels lace. Throughout the marriage, the couple had fifteen children, of whom only two (Otavio and Alfredo) died in childhood.
Queen Carlota was particularly interested in the arts and supported Johann Christian Bach , who was his music teacher. Wolfgang Amadeus Mozart , then only 8 years old, dedicates his Opus 3 to him . He also founded orphanages and a hospital for pregnant women. Also, she was a passionate botanist and helped establish what are now Kew Gardens.
The education of women was of great importance to Carlota, and she herself saw that her daughters were better educated than the young women of those times were generally.
After the onset of his illness, then treated like madness, George III was placed in the care of his wife, whom he could not visit, due to his erratic behavior and occasional violent reactions. However, Carlota was still her husband's support during her mental illness - probably linked to porphyria , which would worsen in her old age.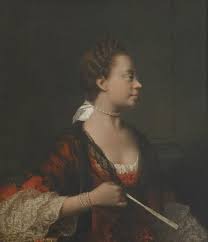 Around this time, the king and queen moved to Buckingham House, west of St. James 's Park , the current Buckingham Palace . The house that formed the basis of the current palace was built by John Sheffield, 1st Duke of Buckingham and Normanby in 1703 with a project by William Winde. Buckingham House was later sold by Buckingham's descendant, Sir Charles Sheffield, to King George III in 1761 for £ 21,000.
The house had as its initial objective to become a private refuge, mainly for Carlota, and for that reason it was known as The Queen's House. Fourteen of the royal couple's fifteen children were born there. The Palace of St. James remained the official residence where all formal ceremonies were held. 
Content created and supplied by: CyraxPen (via Opera News )