Ghanaians don't always recognize day by day lives of some old and energetic celebraties Who are in the film scenes. On occasion, these celebraties are being brought back for their terrible impact by means of electronic media. 
Am here to examine two awesome celebrated individuals in the Ghana who are reliably at the center of attention considering their consistency in the industry and their lifestyle. 
Velatina Nana Agyeiwaa the open mouth porpularly known as Afia Schwarzenegger a radio mediator and a commedian performer and competent lady. She was seen by his wedded life partner Abrokwa with someone else and that was it.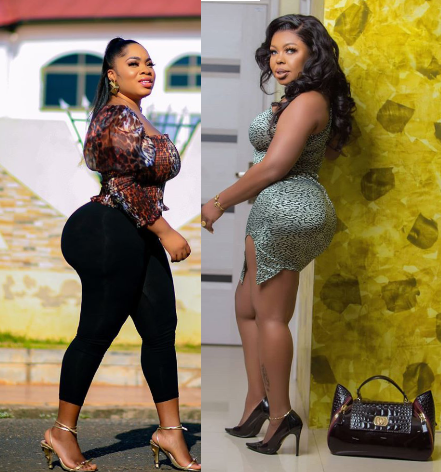 Moesha Bouduong is a Slay Queen and a performer who was talked about years back, saying she sets down with Big men to acquire her money. 
In spite of the way that they are continually judged negetively which of them inpires you.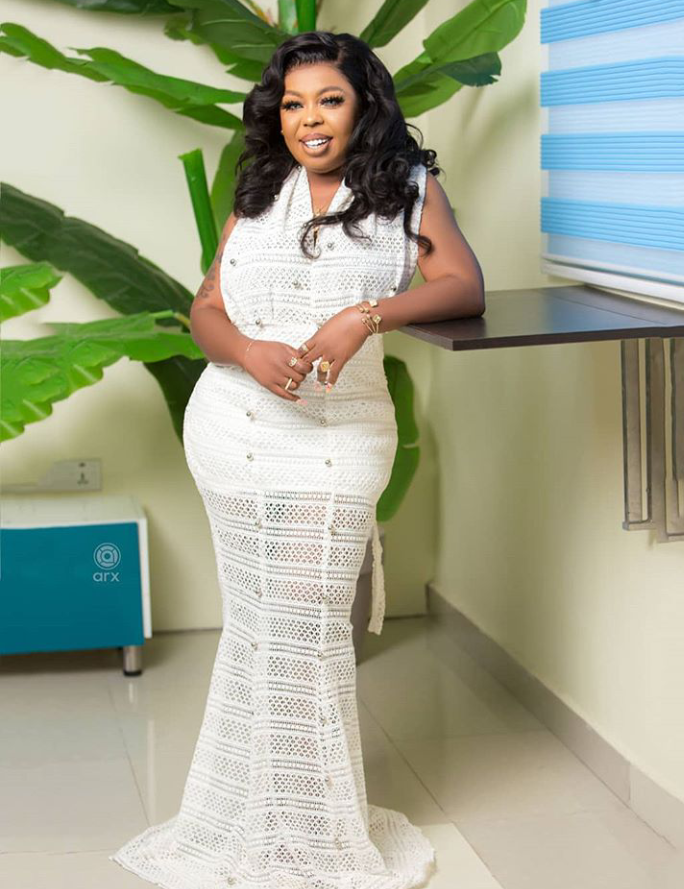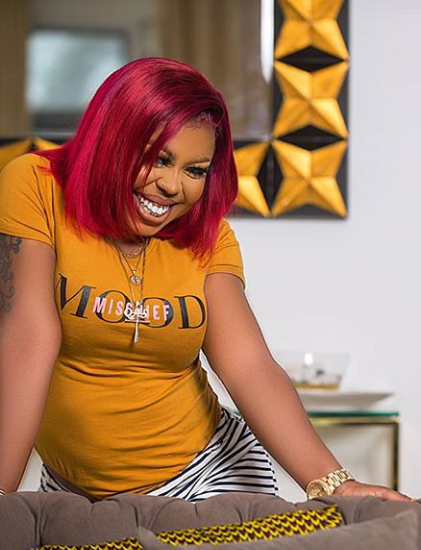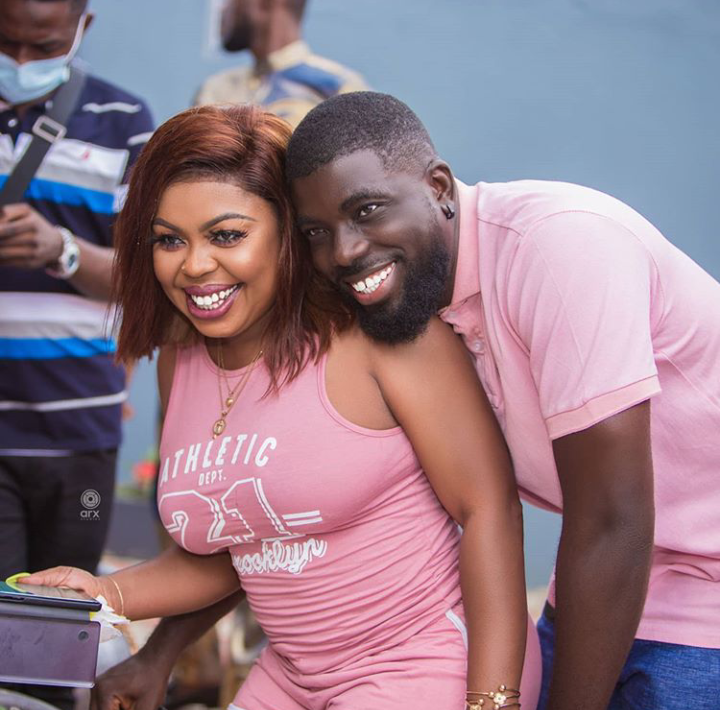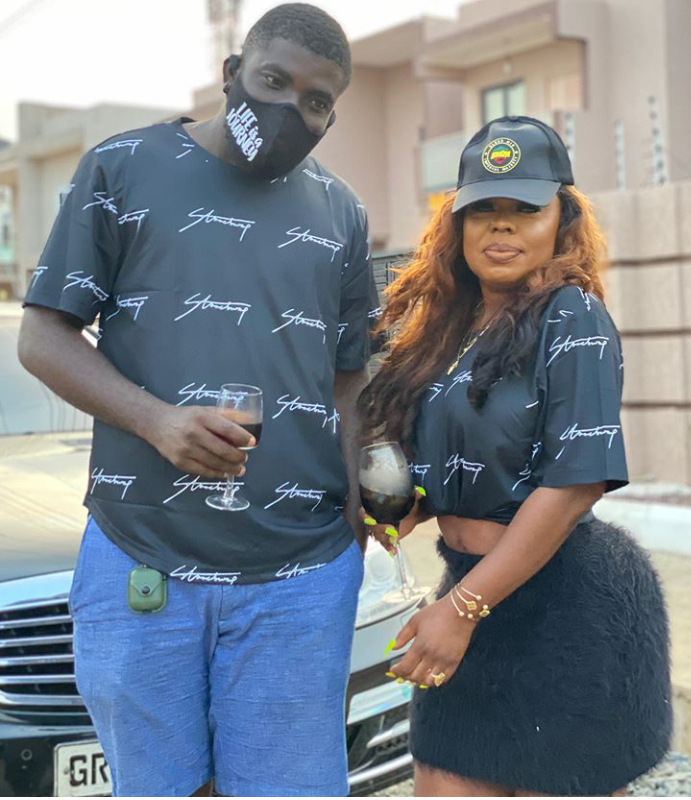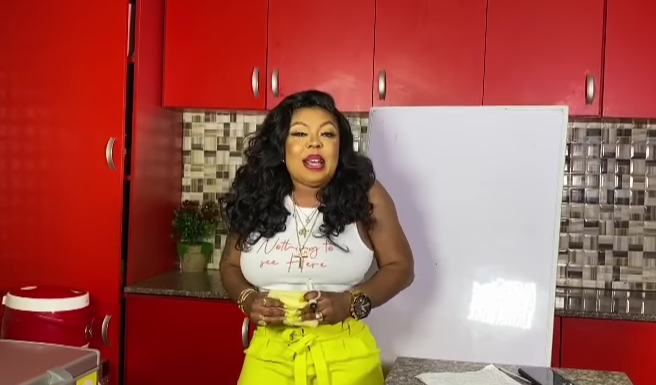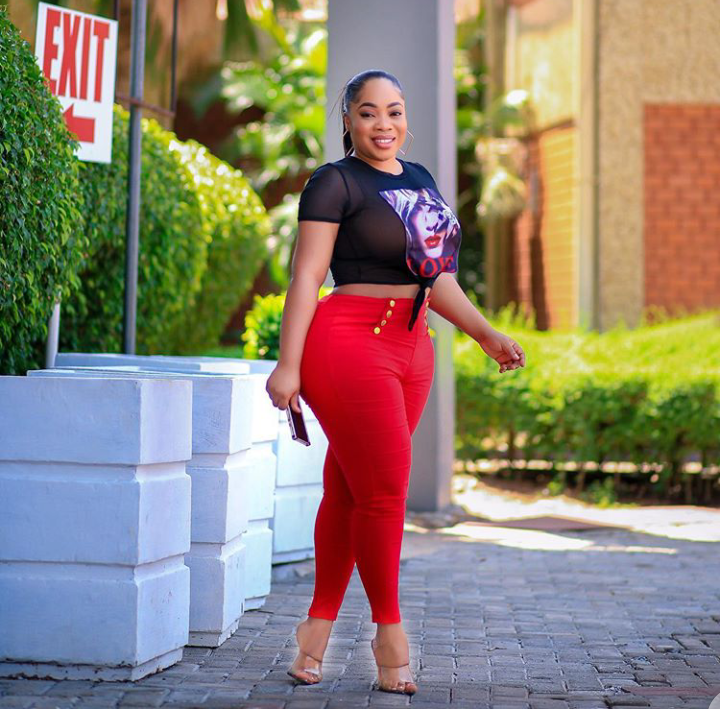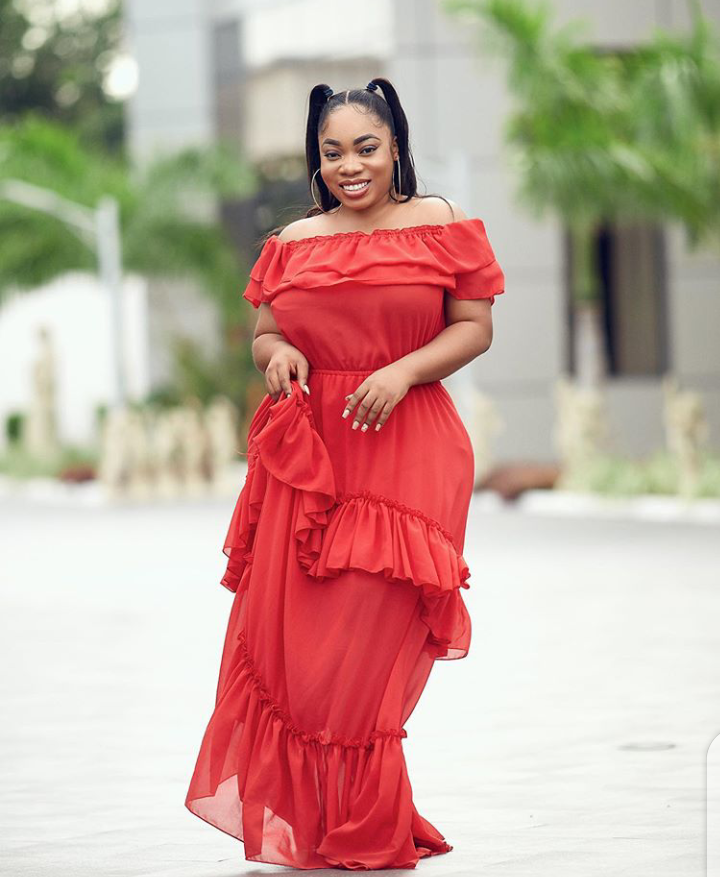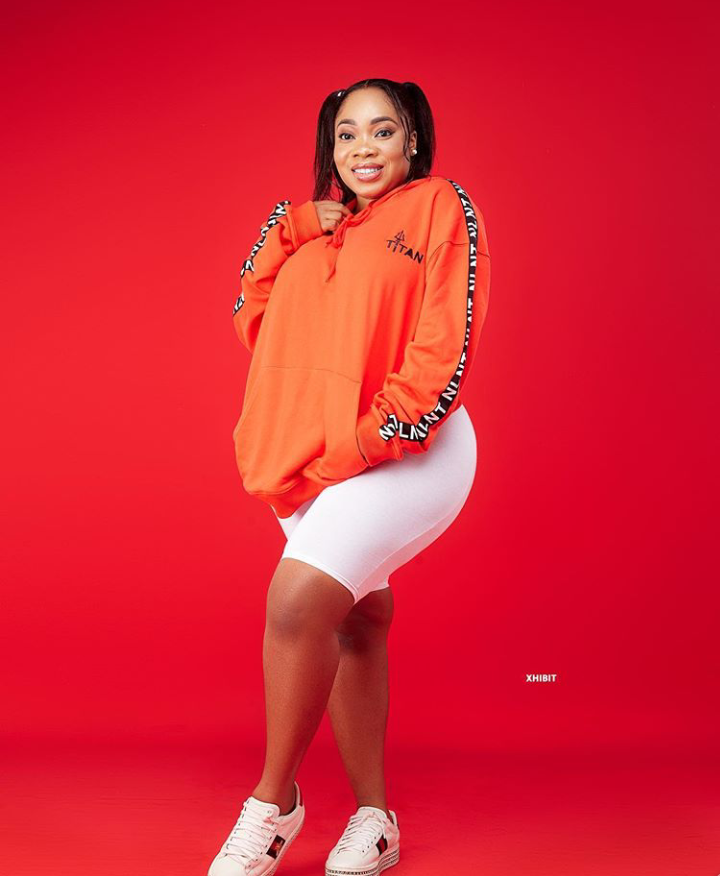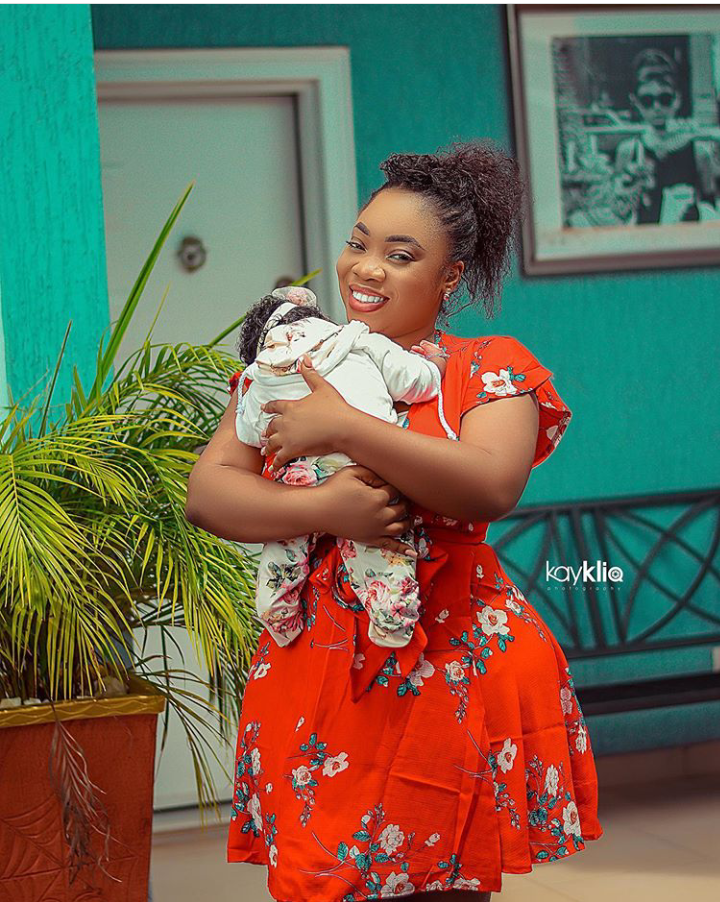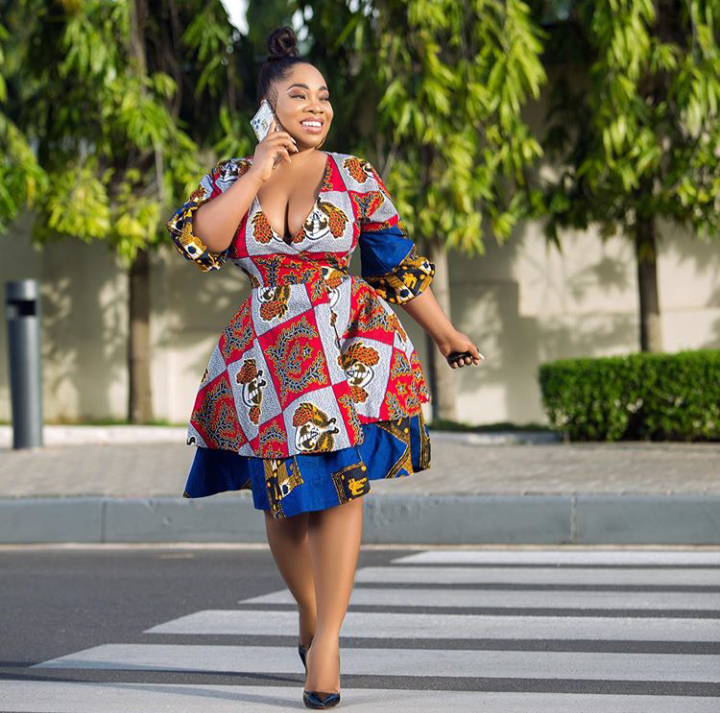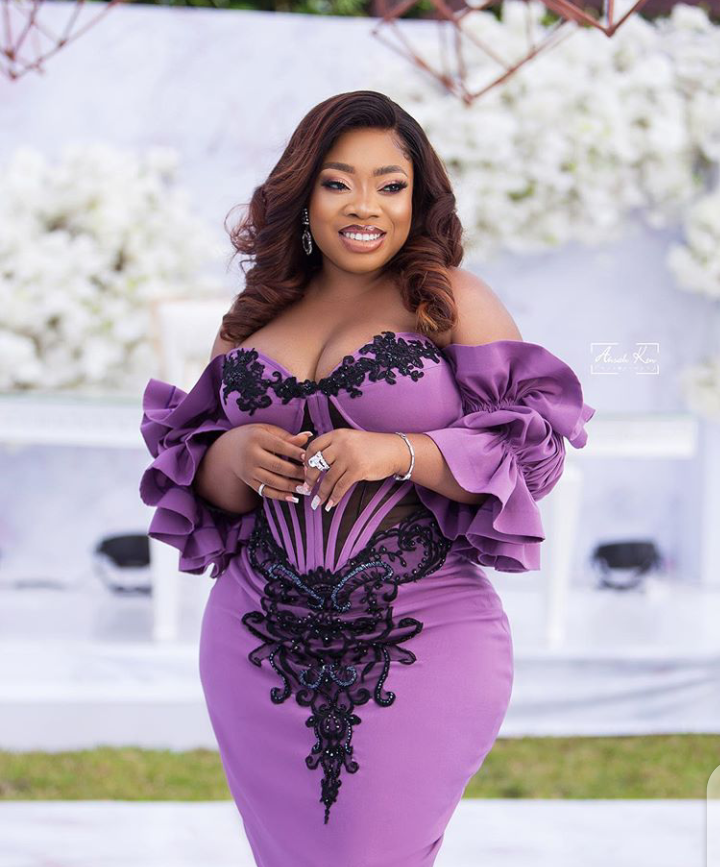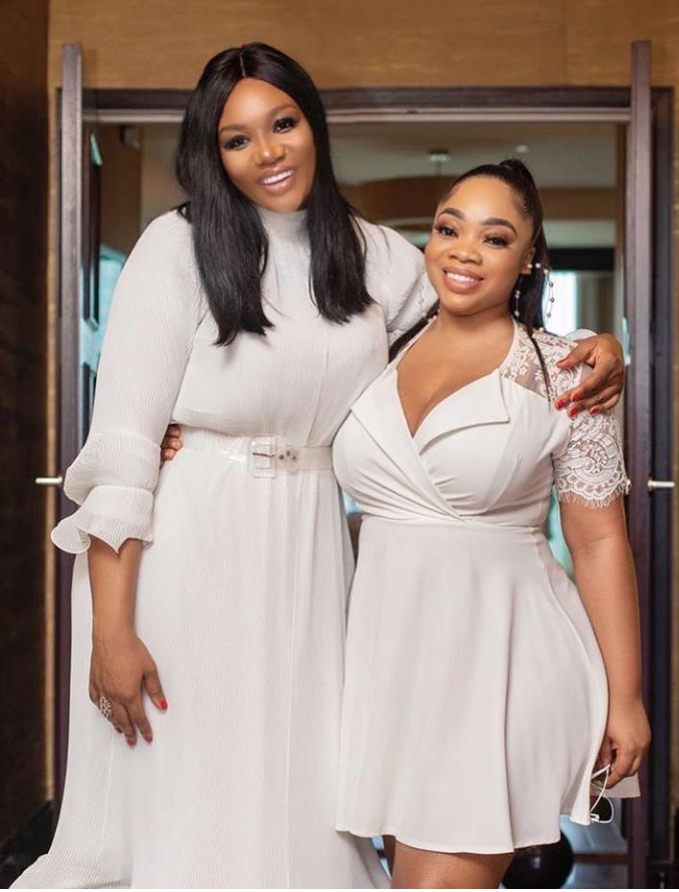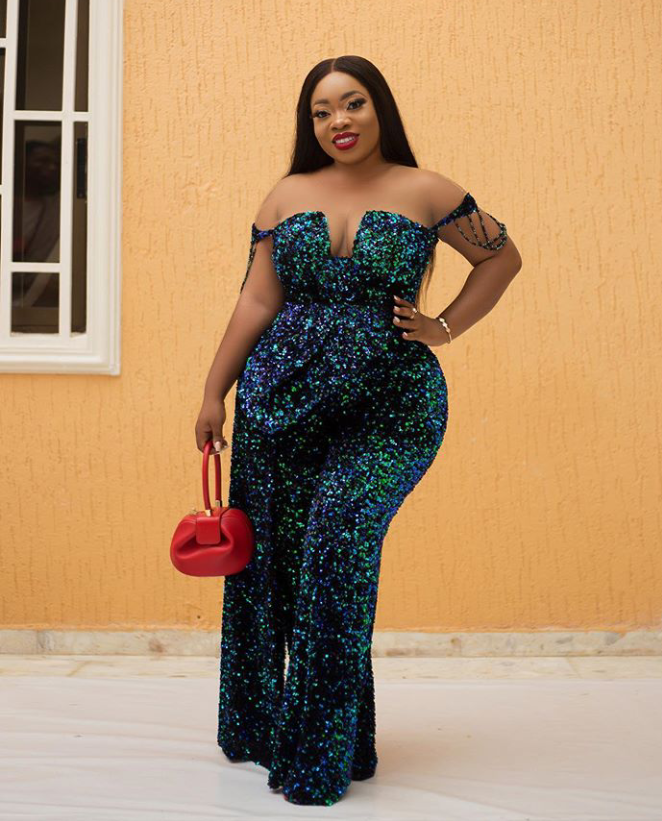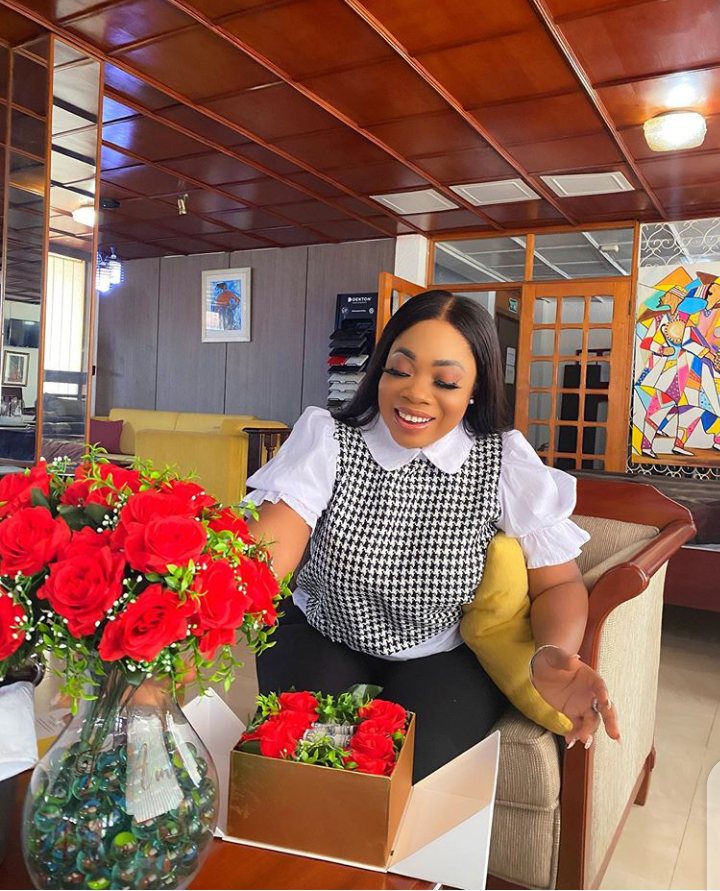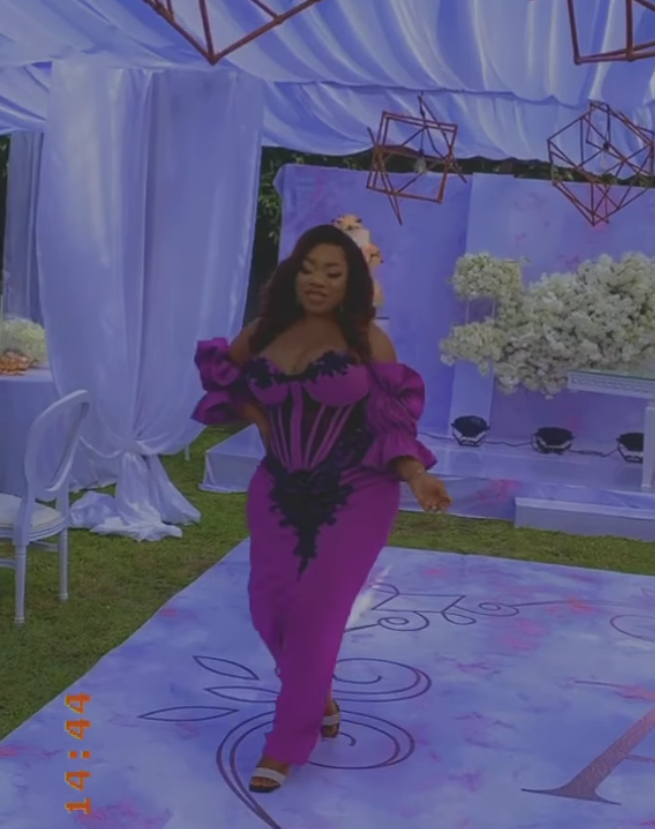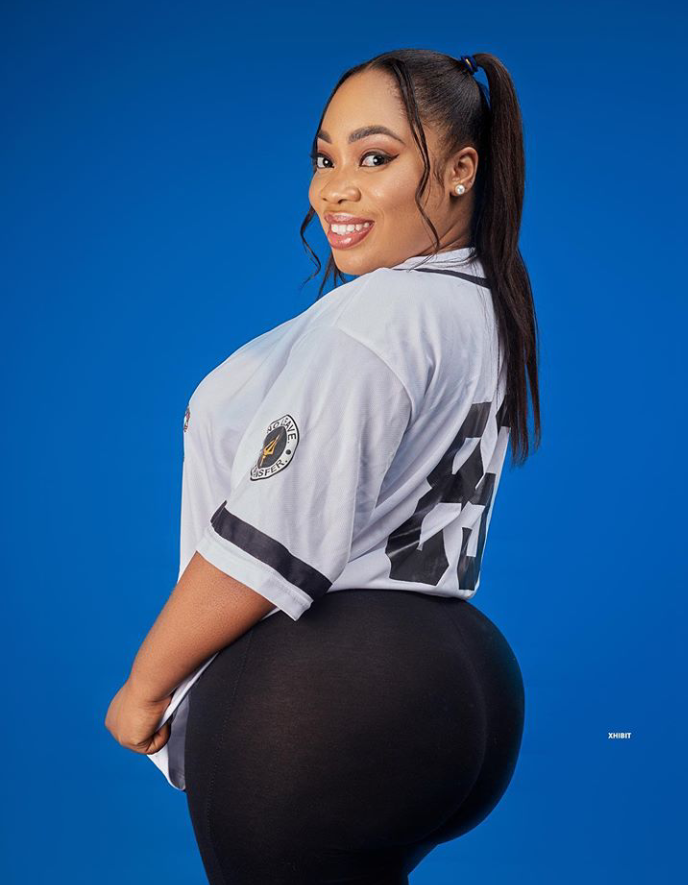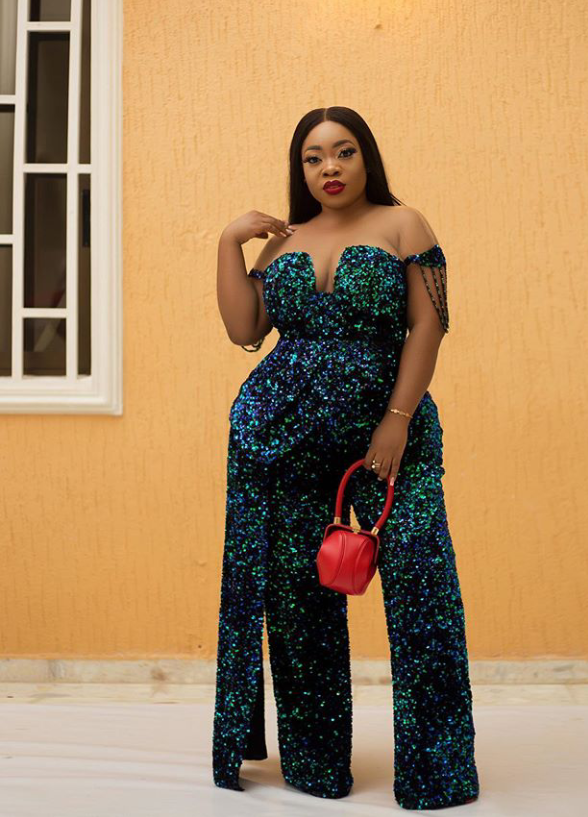 Please let's Comments on their positive side. Whom will you go for as your good example? Kindly drop your remarks underneath and Share
Content created and supplied by: Gr8Maro (via Opera News )