Don't forget to hit the follow button to follow me for more news..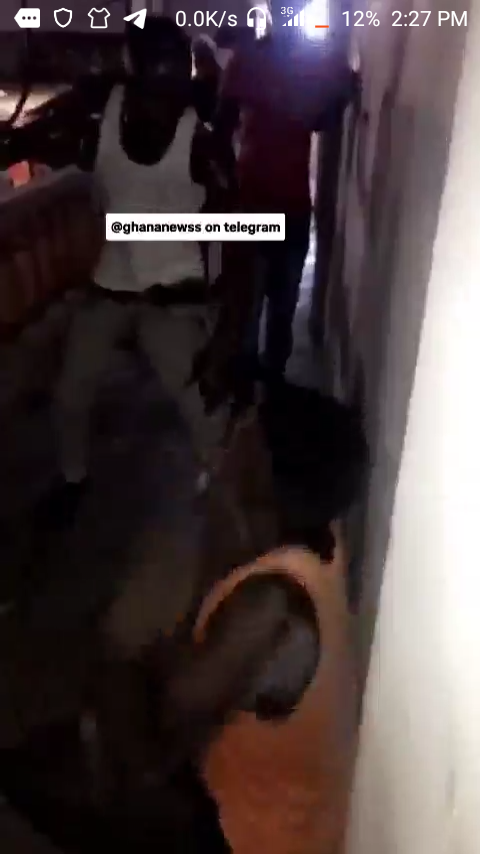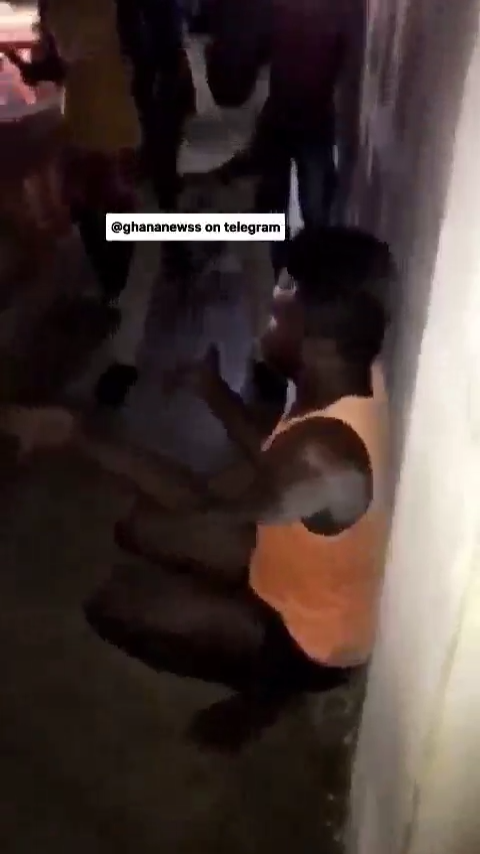 Man beaten by people of his residence as he was allegedly caught in the act of homosexuality.
Is this the best option to this situation? For him to be beaten?
Watch video..
https://t.me/ghananewsschatroom/19060
People reaction after watching the video..
Bryan Ernie:
How can you just put down a video and you had no description of it. How do I understand it?
Cartel_:
ashoq
ŸRÑ MHØÑI:
What his trying to say is that the guy who they are beating is a gay
1real Yawzzzz:
This is right!!
De🕇 Kvng
He who has no single should cast the first stone. These people are saints
Starkiss:
Guys they are speaking Ga and all what they are saying is that the Guy loves pussy
Meaning that he has lay with someone's girlfriend
Rozay Anderson:
Fuck you all bullshit
Bill Bibonky:
Yea I am u have problem with that ?
YLD-LYFF:
I think everybody should focus on their sins....
Luis:
If he be man make he show me where he dey then he go see something
Marcus:
But the thing is woman ein pussy and ass dey paaa.... how beautiful they look, then i talk say man ein own i like
YLD-LYFF:
You nor the funny thing
Billionaires are funding their community seeeeerriiooouussllyyy
)mo h) Na sika w) sesiaa
Elma Lona:
I'm gone bye
YLD-LYFF:
But who am I to judge
Bill Bibonky:
am not hungry of ass or dick till goin enter problems
Content created and supplied by: AlbertDebrahAppiah (via Opera News )