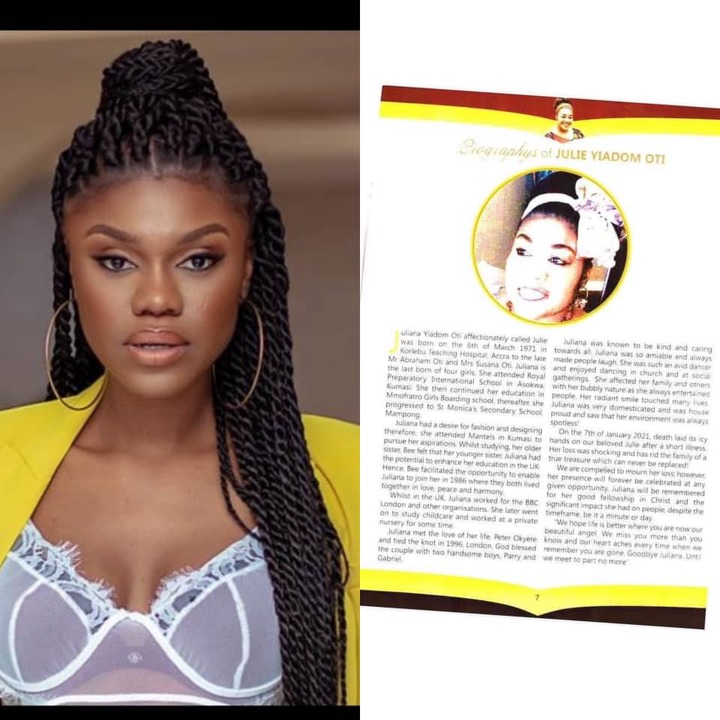 Ghanaian musician-Becca has been in the news lately for many reasons. Recent among them is the sad demise of her mother. The singer took to the gram to announce her pain and sorrow for the departure of her mother. Surprisingly, she didn't attend the final burial of her mother as ghanacelebrities.com CEO Chris Vincent has made us understood.
According to him, Becca can be described as many things—arrogant, disrespectful, a hypocrite and even roguish. But he didn't think anyone expected her to show such gross impertinence by failing to show up at the burial of her mother-Juliana Yiadom Oti who died in London on 7th January 2021.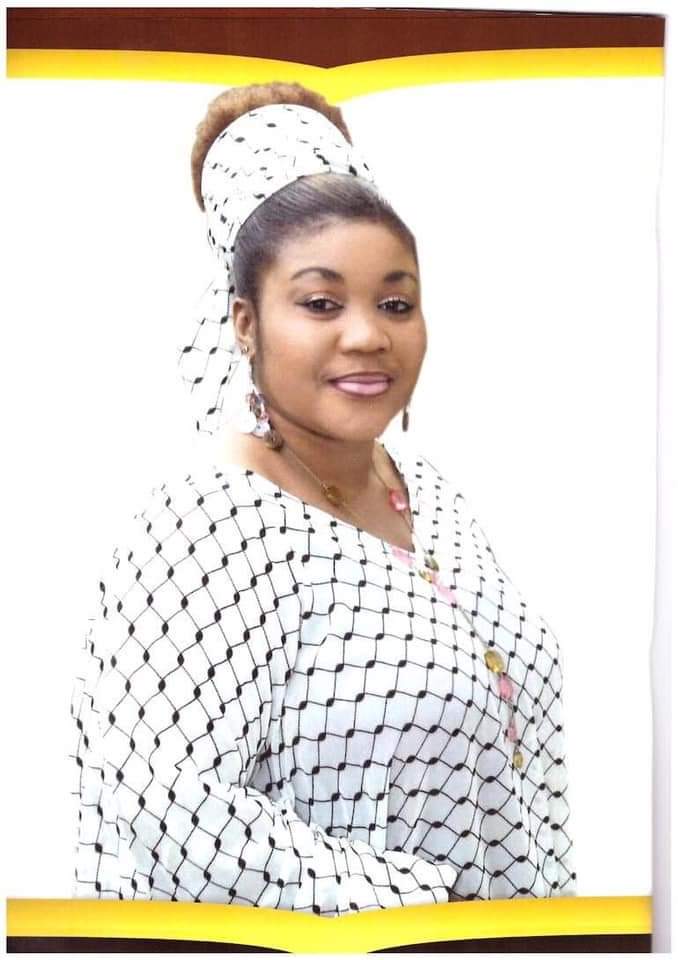 Becca is known to have some serious misunderstanding with her mother. The duo doesn't get along and the feud dates back to years ago when Becca was young. Becca claims the mother didn't pay much attention to her when she was young. This phenomenon is very prevalent in Ghana in the case of fathers but for mothers, it is rarely heard.
Fast forward to Becca getting married, the mother, attending to several businesses of hers wouldn't have made it to Becca's wedding. So, Becca postponed the date but the mother showed up late anyway. This, according to Becca's friend Soraya Mensah, got Becca depressed and left her in constant sorrow.
Their differences, appear to be active before the demise of her mother- Mrs Juliet Yiadom Oti. But the family, knowing the contemptuous behaviour of Becca, completely cut her name off from the mentions in Juliana Oti's "Celebration of Life" book.
Becca did not make peace with her mother before she died. And after her death, she still refused to attend her burial and church services. After she took to Instagram to register her pain, we thought she would have at least make an appearance at the funeral but she didn't.
However, Becca organized her own Thanks Giving Service in Accra, Ghana—for her deceased mother, separate from what the family had sanctioned and were doing in the UK.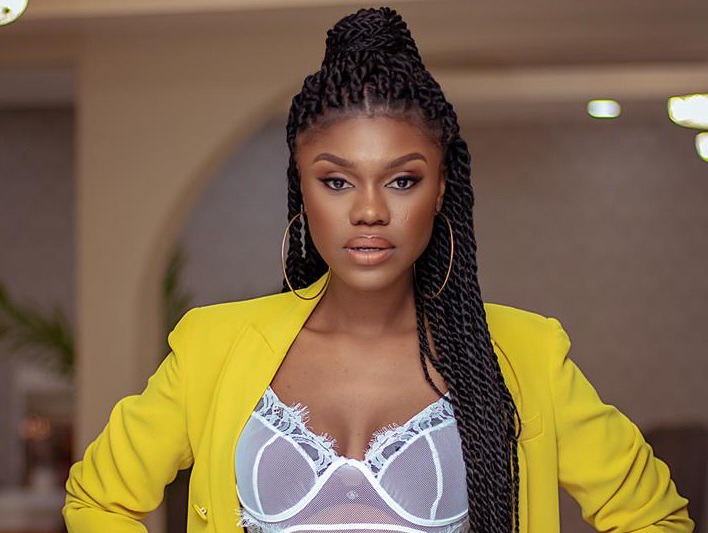 What has your parents or someone has done to you?
Letting go or holding on?
Content created and supplied by: Folkxhub (via Opera News )