Miss Ellen, a Danish lady from Denmark with a Nigerian accent living in Ghana is instagram famous, comedian and a hot looking hilarious girl.
  She recently donate some amazing food stuffs and other items like,
Corn, Gari, Beans, Red oil, Tin fish, Chicken, Sausa.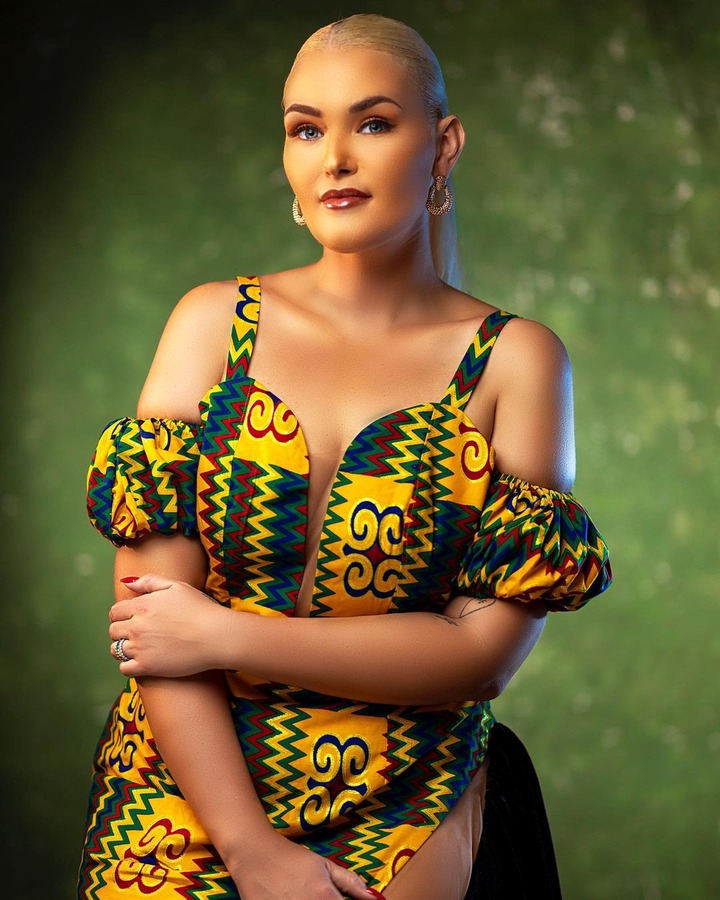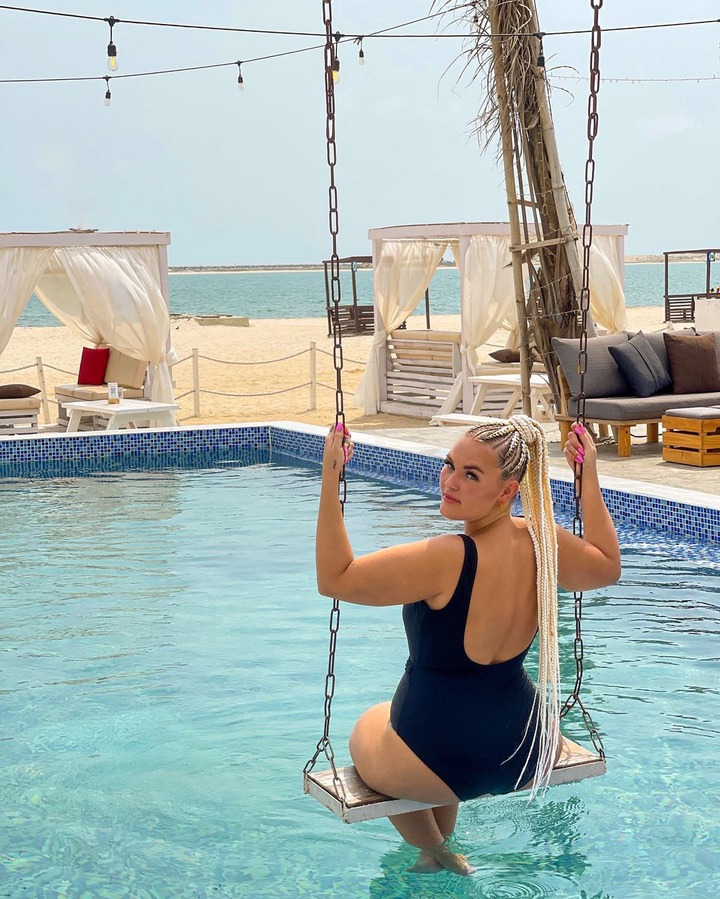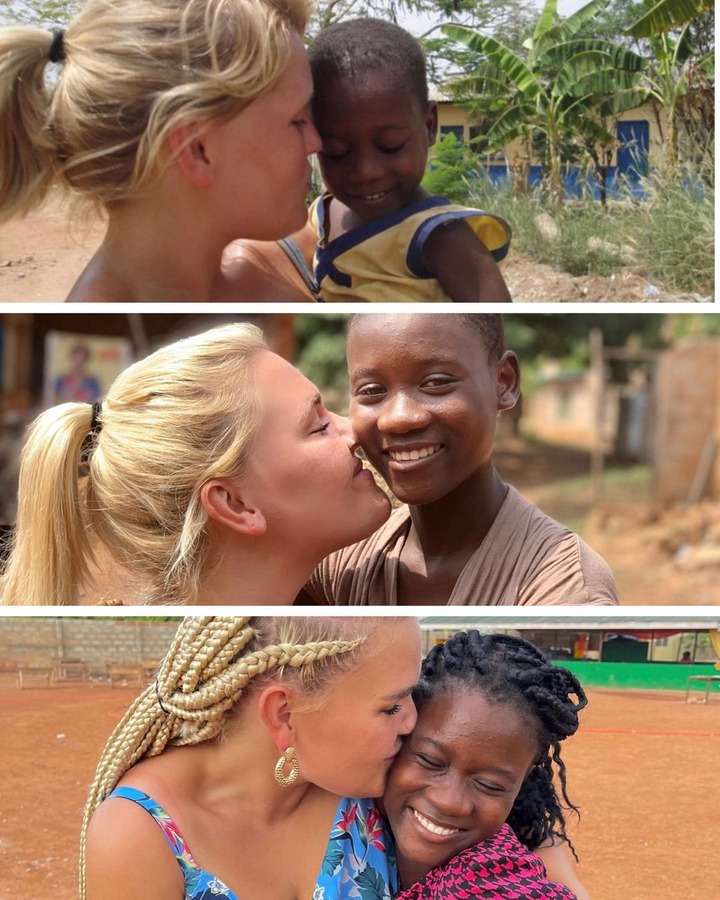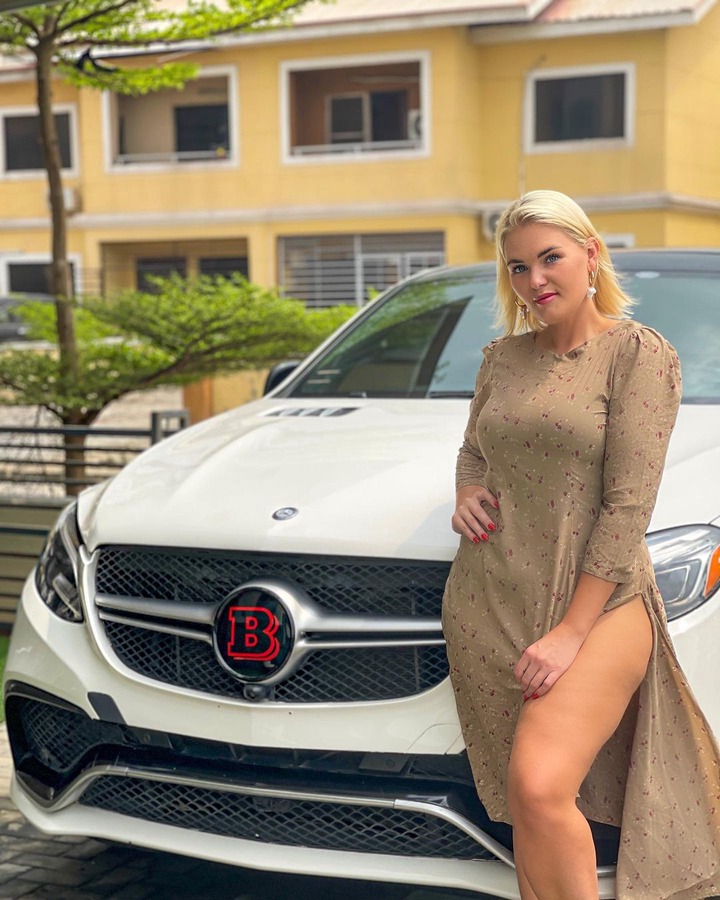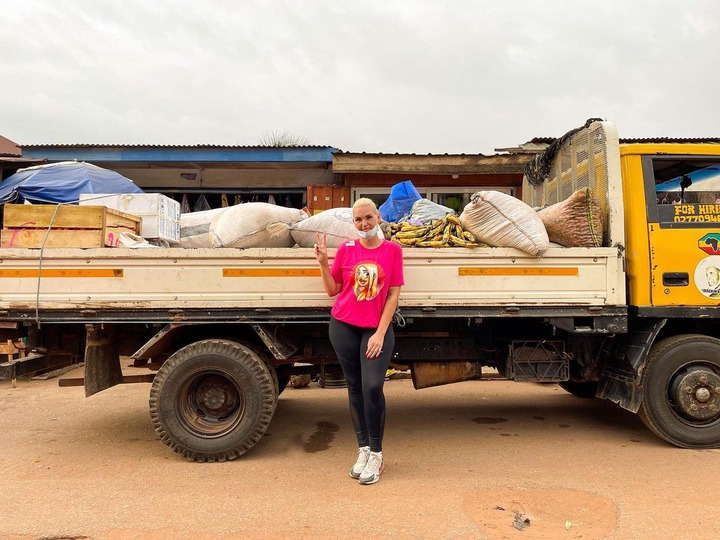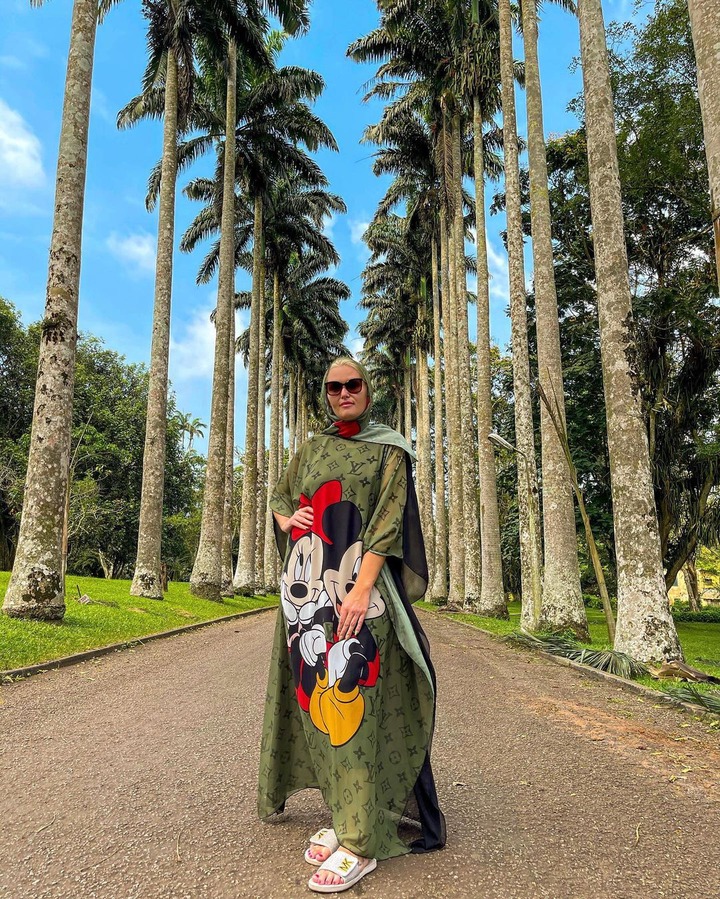 ge, Fish, Wele, Gizzard, Dry fish, Palm nut, Groundnut paste, Kotomre, Okro, Garden eggs, Fresh pepper, Dry pepper, Salted fish, Fresh tomatoes, Onions, Garlic, Ginger, Maggi, Plates, Spoons, Cooler, and money for benches and tables to the wonderful kids in Dodowa Potters village orphanage home as a gift of kindness and love she shared with them.
 Ellen, with her African accents make's her fun's laugh at all cost and happy all the time as she make a good impact in most of their life's.
She said in an interview, I made my first video in January of 2015, for a competition for @falzthebadguy's instagram page. I ended up being one of the winners. I had made a second Instagram account to submit my video since I didn't want all of the Danish people on my original page to think I was going crazy, and when I saw that I got a good response from the video, I started making more. The page grew fast and I just continued. So I've been in this game for about a year now. And that is how she become who she is today and always ready to reach out to the kids in need.
 According to her, she made it clear that all the items were indeed bought at the Madina market in Ghana as usual and I believe this wasn't the first time she is doing this wonderful and great thing, but I know there is more to come.
 She has indeed travel around the world seen a lot of different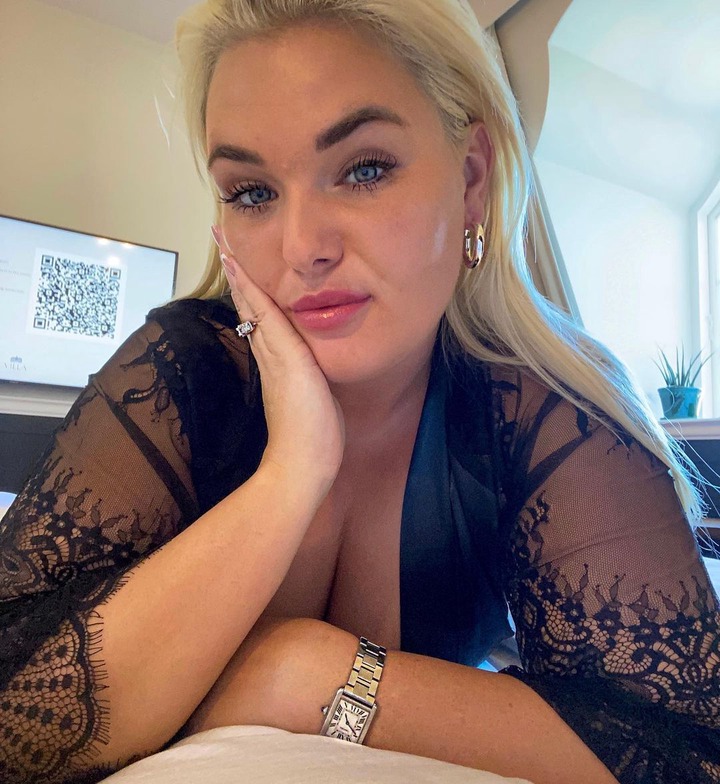 kinds of culture and been put of it all this while.
According to what we find, the number of orphans and vulnerable children in need of public support is not known precisely so what you do for those kids today will surely be credit in your life as you move on in the future. Putting a smile on those kids face is the best thing ever and we believe she and her partners are about to do more than this in the future.
 She added, (God bless all of you that have donated and sent prayers and kind thoughts toward my Babies!
You are all very appreciated and loved)
Such a kind heart will never be forgotten and will always be remembered. Keep shinning Miss Ellen.
Watch in some PICTURES below how the kids showed and appreciation and some pictures on how she made this happen….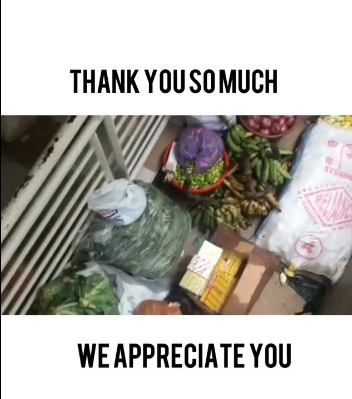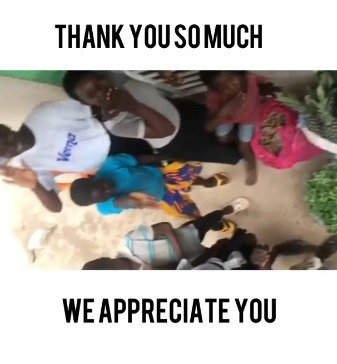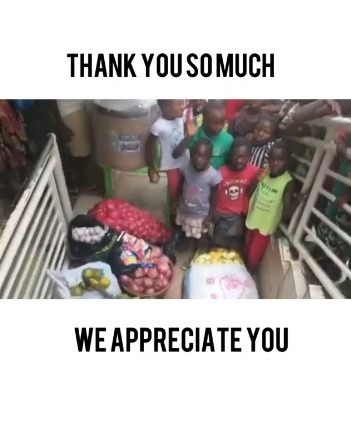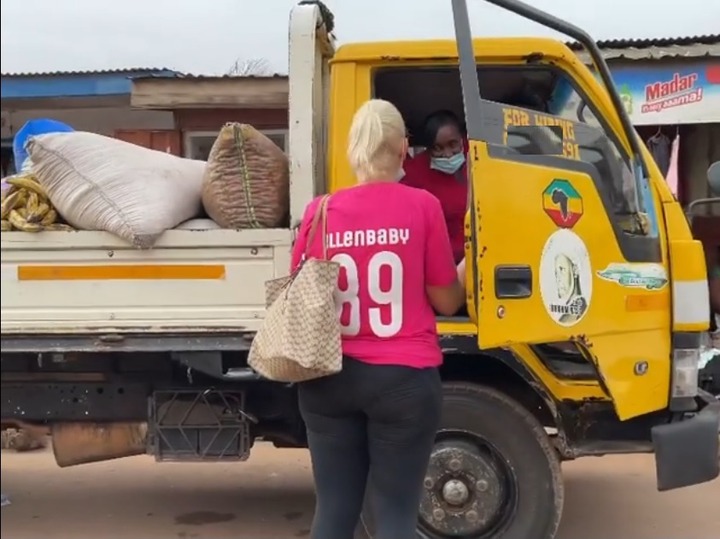 Content created and supplied by: Strongtowercj (via Opera News )