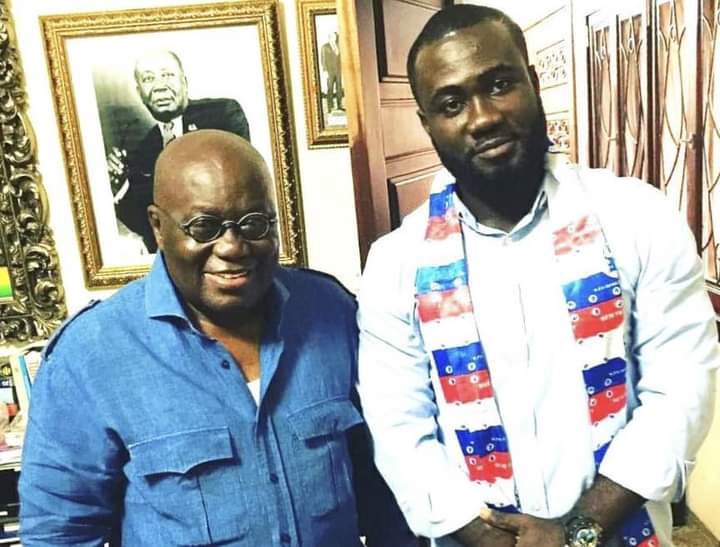 The afternoon currently affairs show host of Accra base Happy 98.9 FM, Okatakyie Afrifa-Mensah has resigned from his post allegedly because of frustrations for criticizing Nana Akufo-Addo's government.
This morning today November 21, 2020, the HOST of the afternoon current affairs show, EPAHOA DAB3N tweeted on his official facebook page the details of his letter.
Below is the full details;
"Dear Comrades,
RESIGNATION FROM HAPPY FM
this is to officially announce my resignation from Happy fm as the HOST of the afternoon current affairs show, EPAHOA DAB3N. My time with Happy fm has been a great and memorable experience that I will always cherish. I appreciate the entire management and staff for their support through out the years and I'm most Grateful for the opportunities I had to grow. I wish Happy fm all the very best and GMABC as a whole".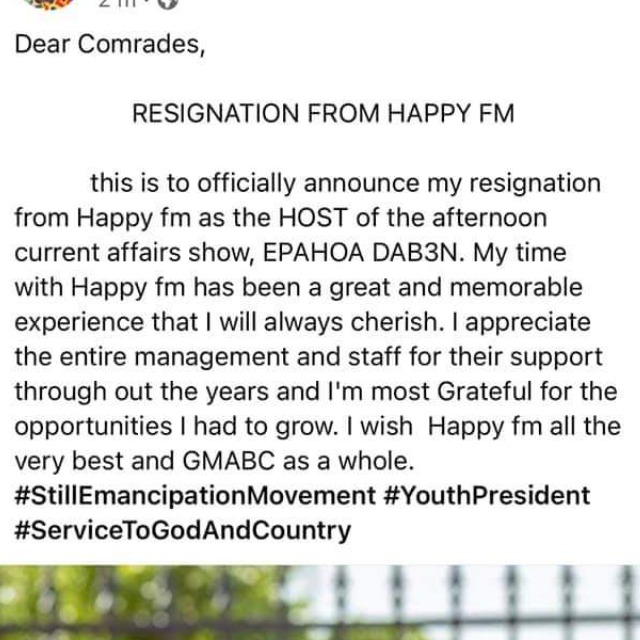 This is a big blow to the station.
He refuses to disclose the actual cause of his resignation and didn't brief the public with his next move.
Always remember to give praises to God for whatever happens, be strongly and believe that God had release you from a bondage to know people around you.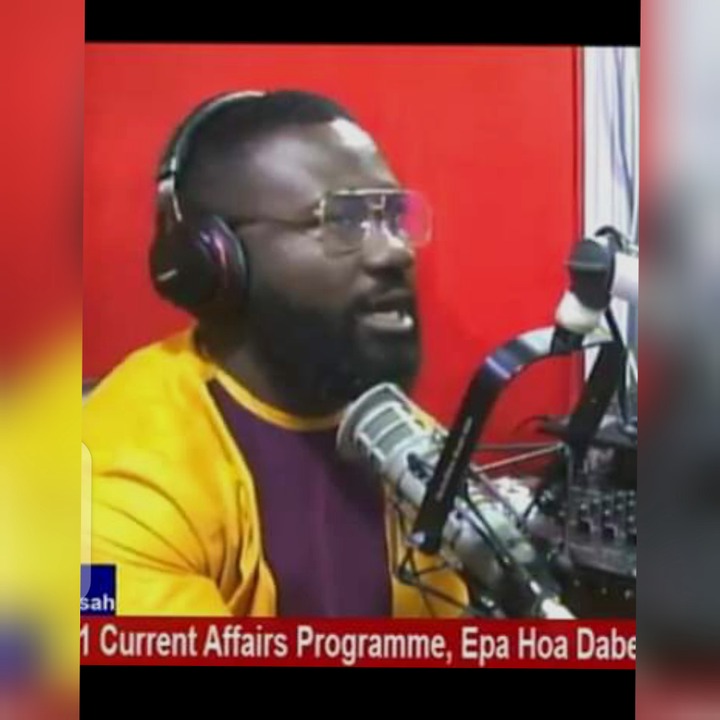 We pray you will shame who ever wanted your downfall and prove your capabilities in your next move as others have done.
We wish you all the best bro.
Content created and supplied by: Wolibismark (via Opera News )