Talent is recognized at an early stage and in fact its a gift from God and every one on this earth is gifted with a talent. Talent can be either something you can do or something you can feel and examples of these are; dreams, dancing, football, nerd, sweet voice, and many more.
Although people learn some of these things to become perfect in it yet some where born with it and you can never stop them when they start to do it. An example of such is Lionel Messi, Lionel Messi was born with the ability and talent to become a great footballer and its true and a fact that he is regarded as the best footballer of all time.
Well, this article entails some top kid actor who have grown over the years.
JADEN SMITH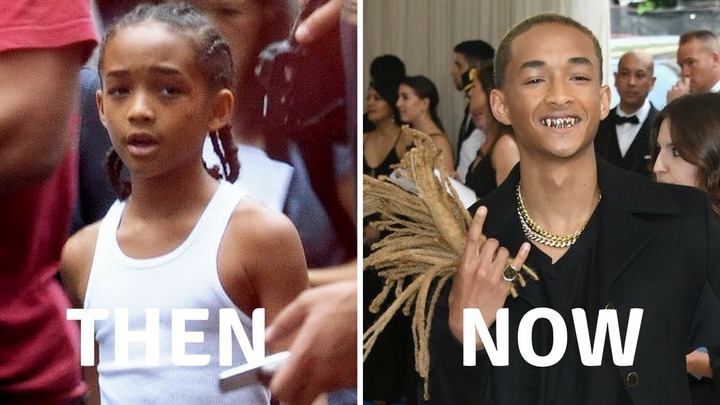 Jaden Smith who's father is also Will Smith is a rapper and an actor as well. He was the protagonist in the then famous movie 'karate kid'.
Content created and supplied by: HubWrites_360 (via Opera News )