Two of the nation's top media organisations are TV3 and GhOne TV. with both excelling at what they do, we decided to bring you two of their personalities who have become the toast of its increasing viewers.
Straight away judge from these picture competition between TV3's Anita Akuffo and GhOne TV's Serwaa Amihere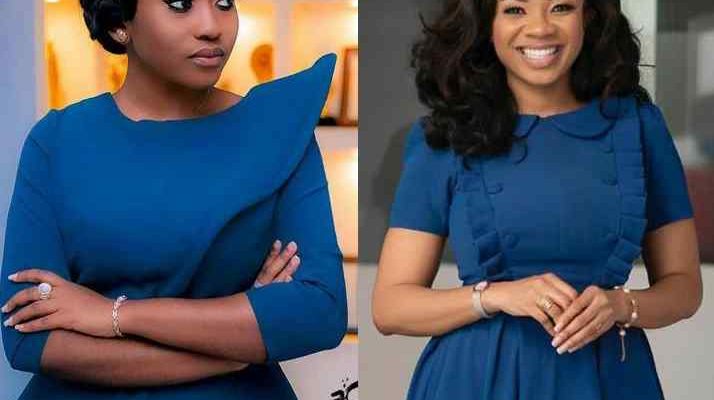 GhOne TV's Serwaa Amihere
The Excellence in Broadcasting (EIB) Network acquired a television license for a free-to-air channel in 2014. It now runs GHOne TV and Agoo TV in Akan, as well as GhOne TV national broadcasting in English. EIB's online platforms are starrfmonline.com, kasapafmonline.com, livefmonline.com and ultimatefmonline.com. The EIB Network also owns the Heritage Newspaper.
The Network also has under its umbrella the Empire Group of Companies, which comprises Empire Entertainment and Empire Records. EIB started off after the success of Empire Entertainment's event arm. The founder and CEO of Empire Entertainment, Nathan Kwabena Adisi – also known as Bola Ray -, opened his own radio station called Empire FM in Takoradi. Empire FM was later acquired by Kwabena Duffuor, which started the EIB Networks journey.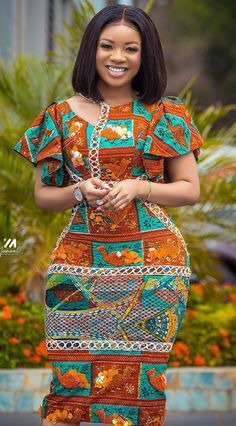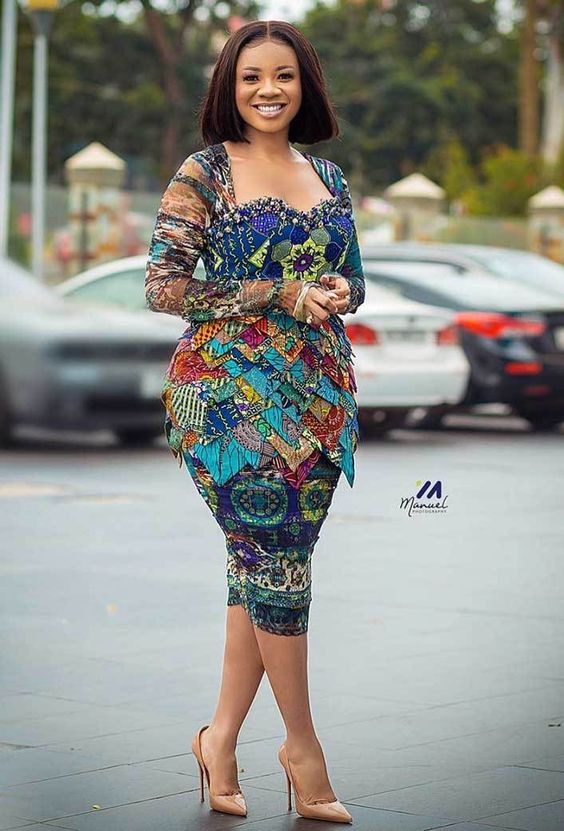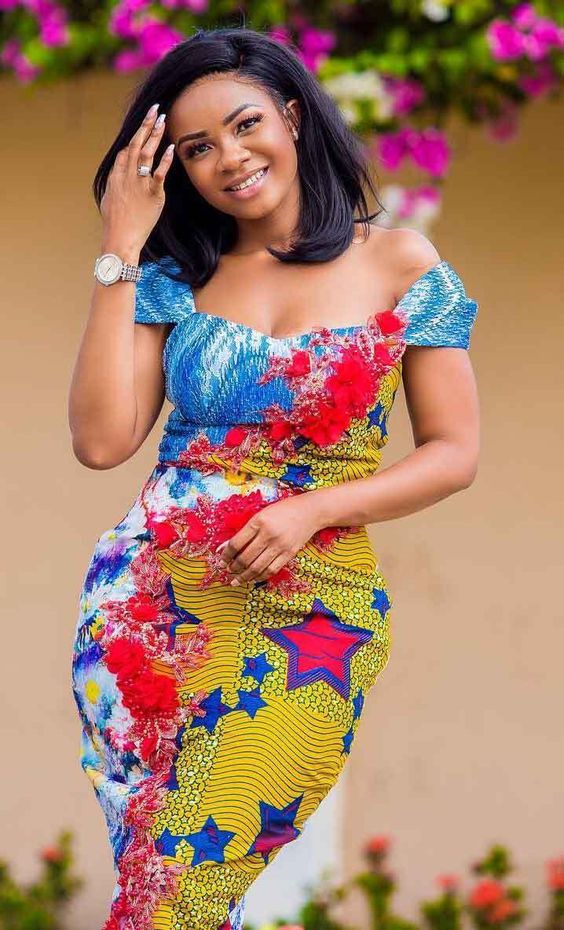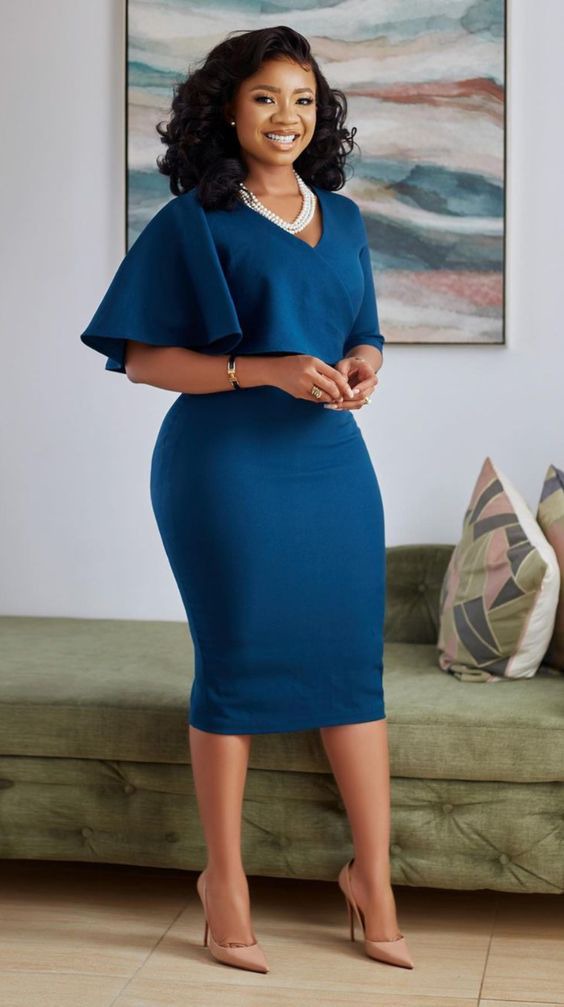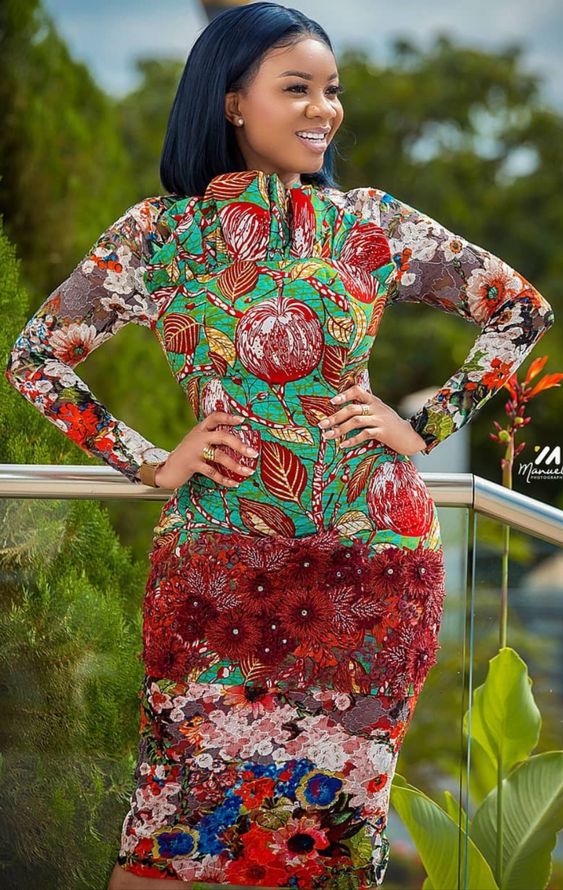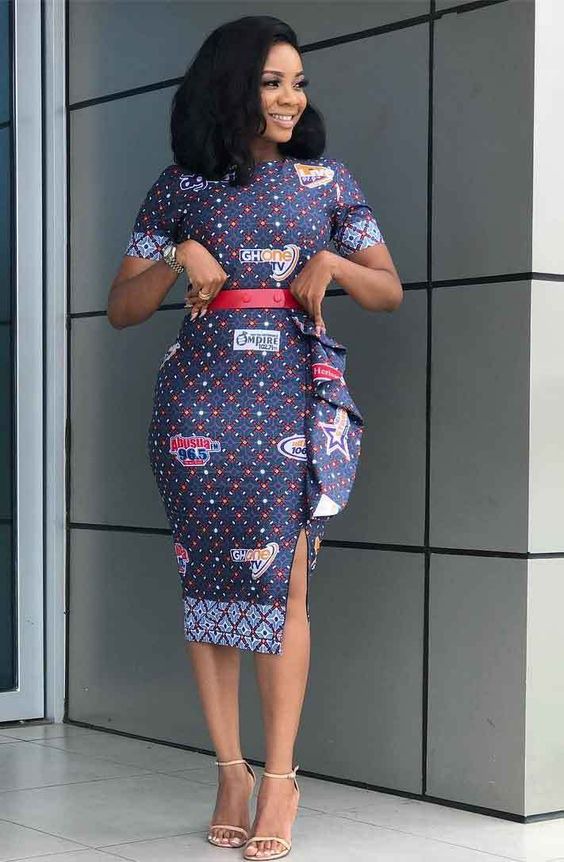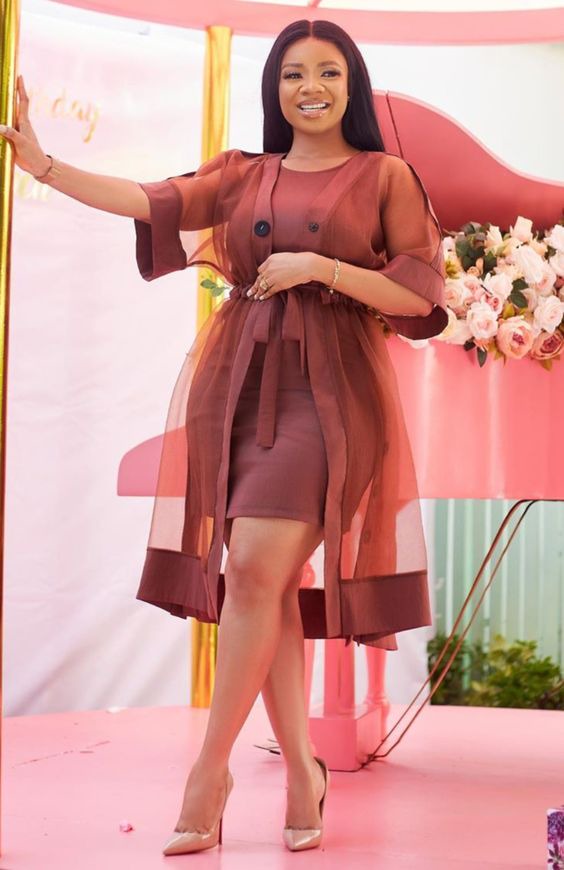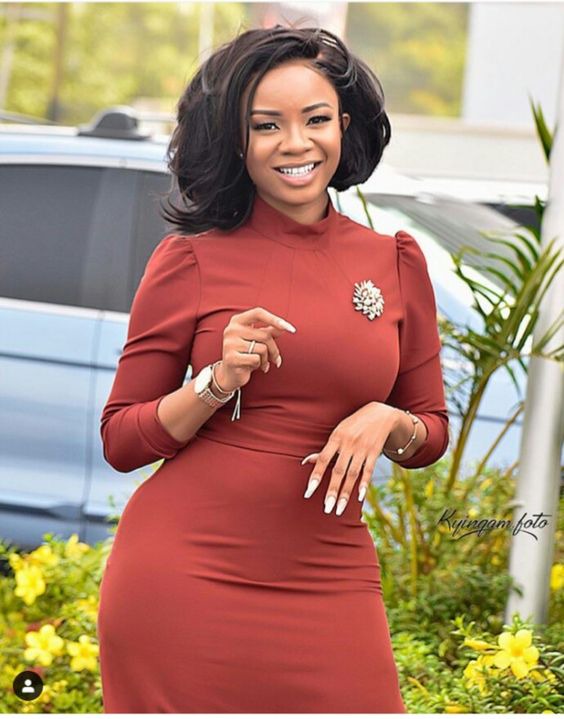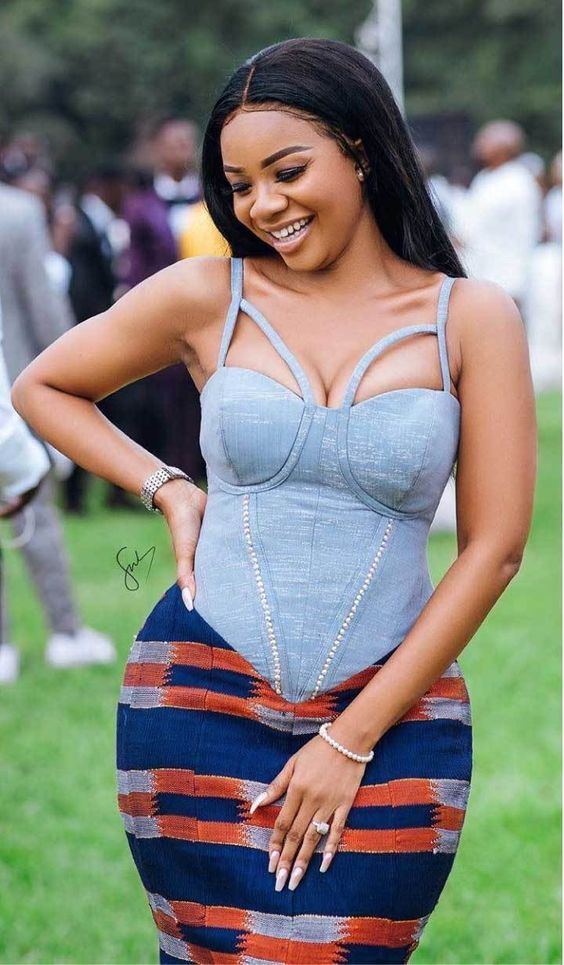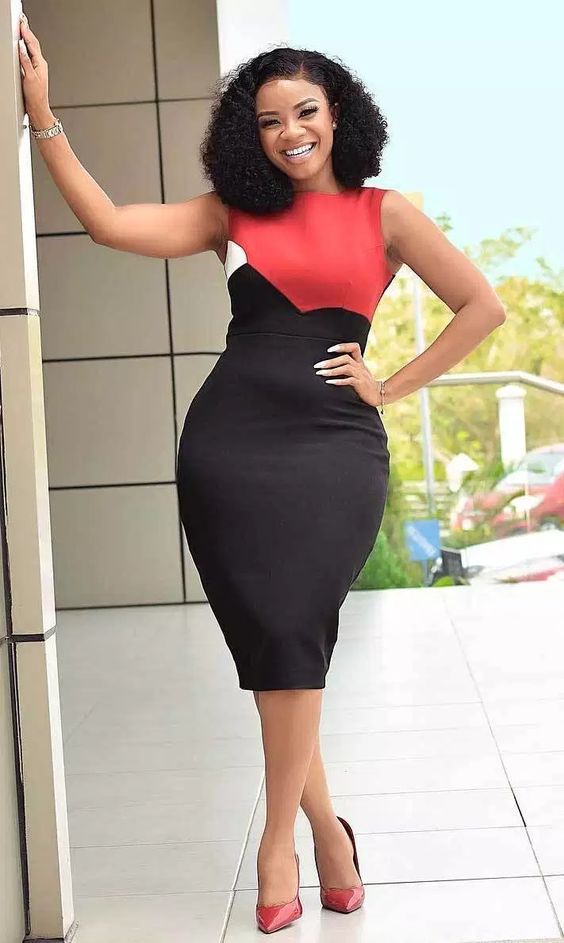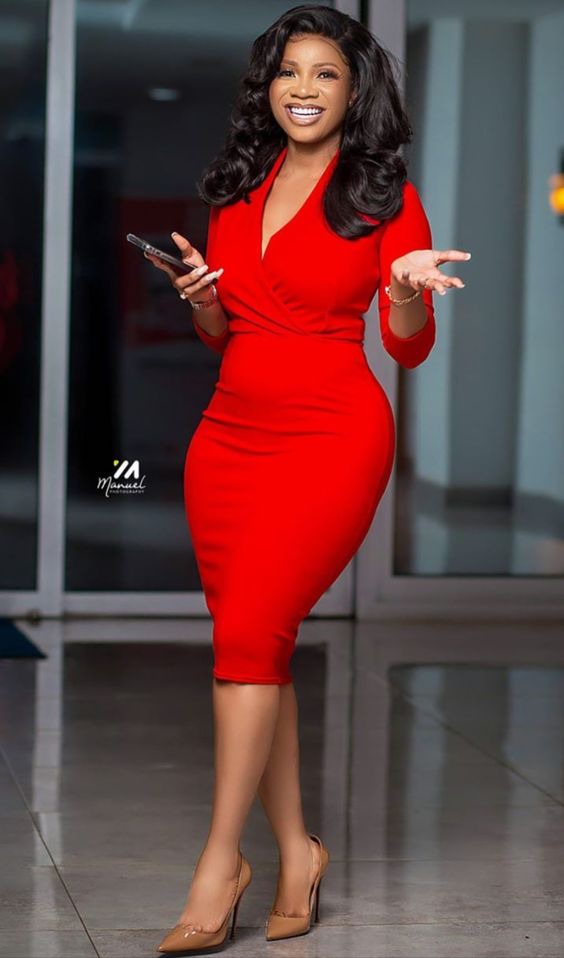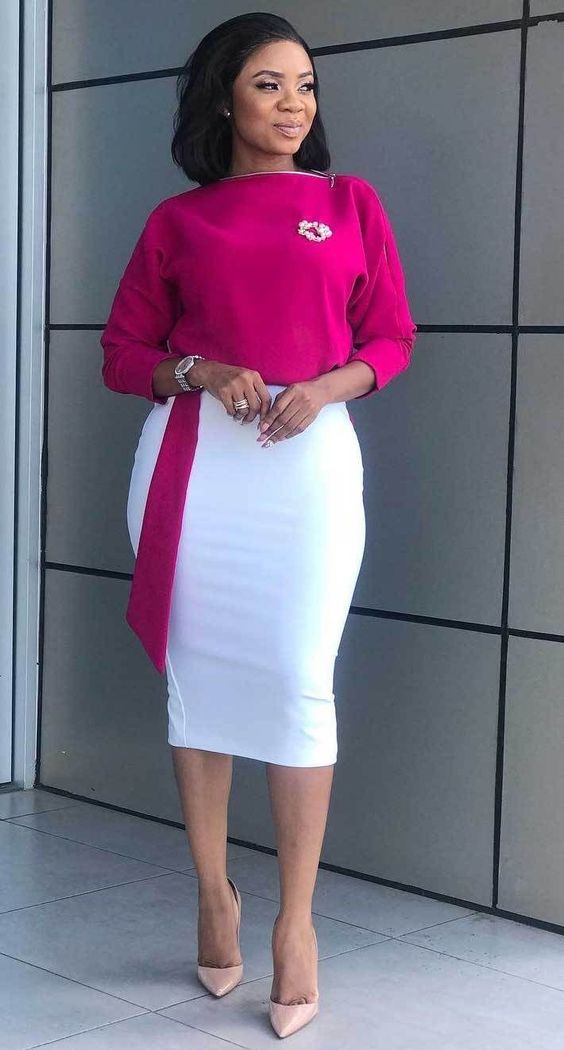 TV3's Anita Akuffo
The largest company in Media General's growing portfolio is TV3 Network Limited, a private free-to-air television broadcaster with nationwide coverage. The company began transmission in 1997, with initial coverage in the Greater Accra Region, parts of Central, Eastern and lower Volta. It produces a variety of television program including news, drama, reality and entertainment shows.
Adesa Productions Limited was established in August 2014 as a production company that hived off TV3 to provide content for TV3 and other clients. It currently produces TV3's reality programs, including Ghana's Most Beautiful Pageant and Talented kids.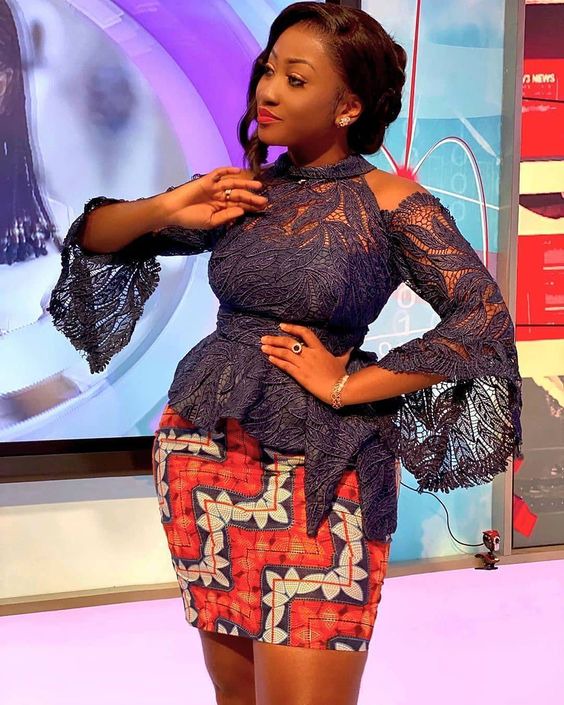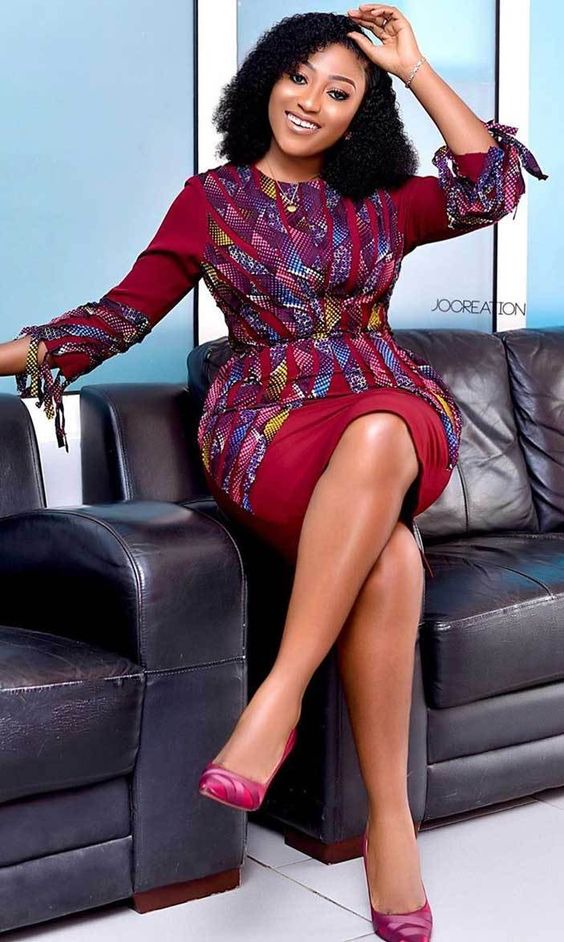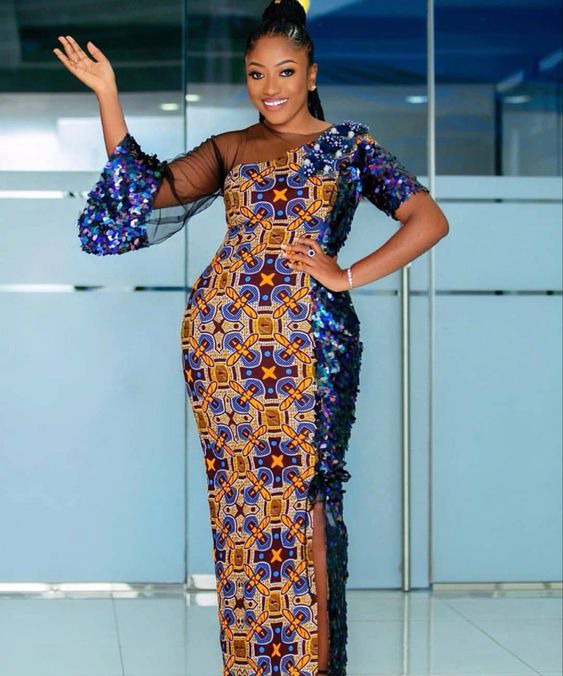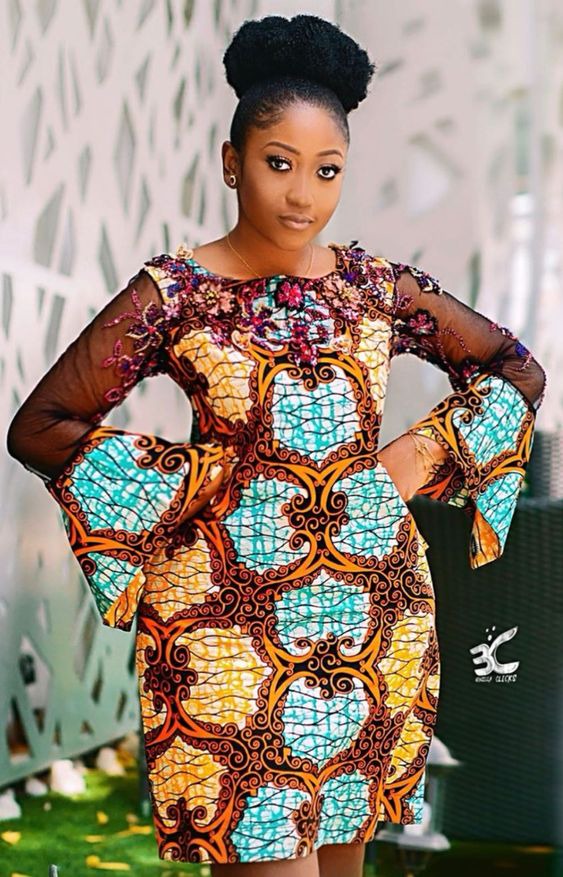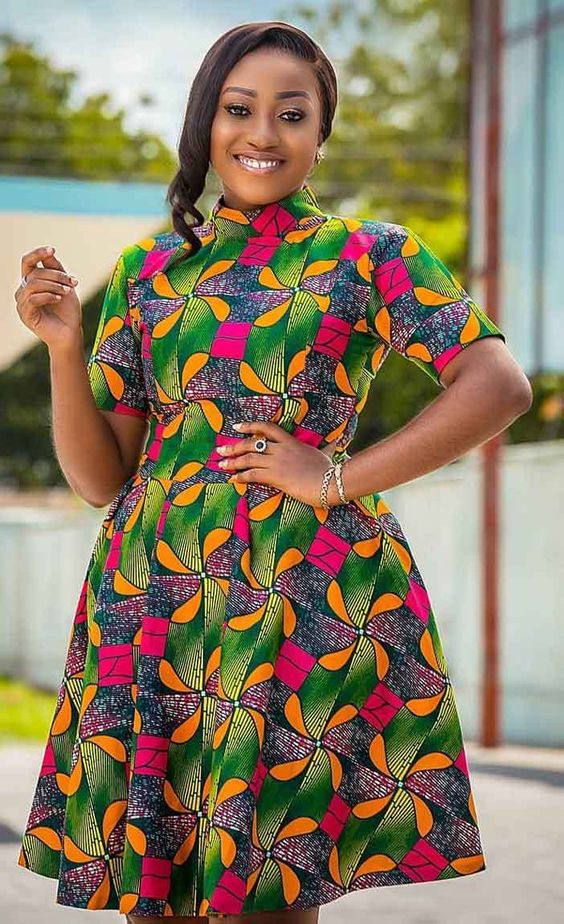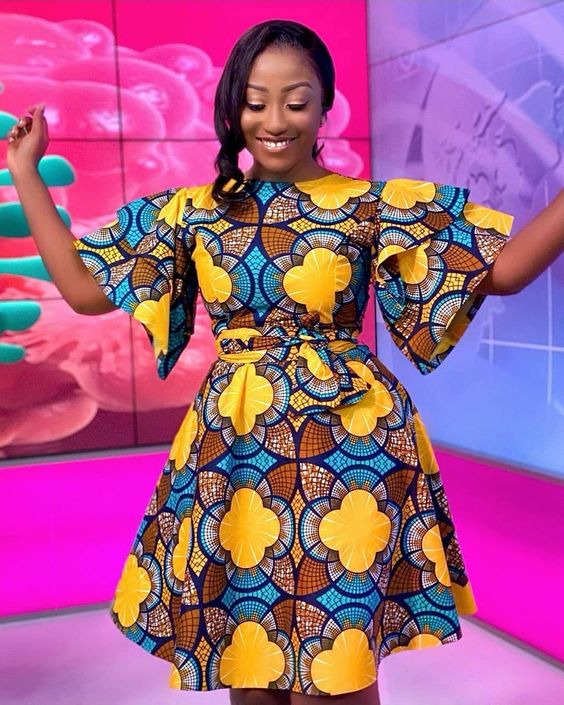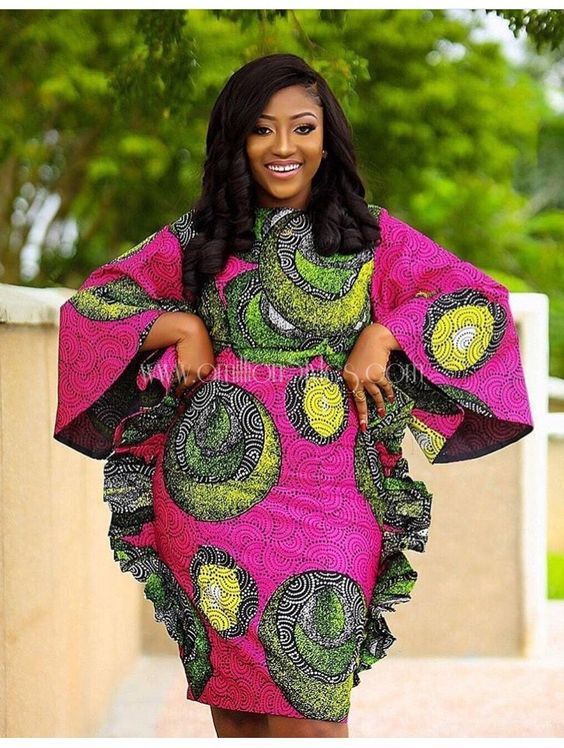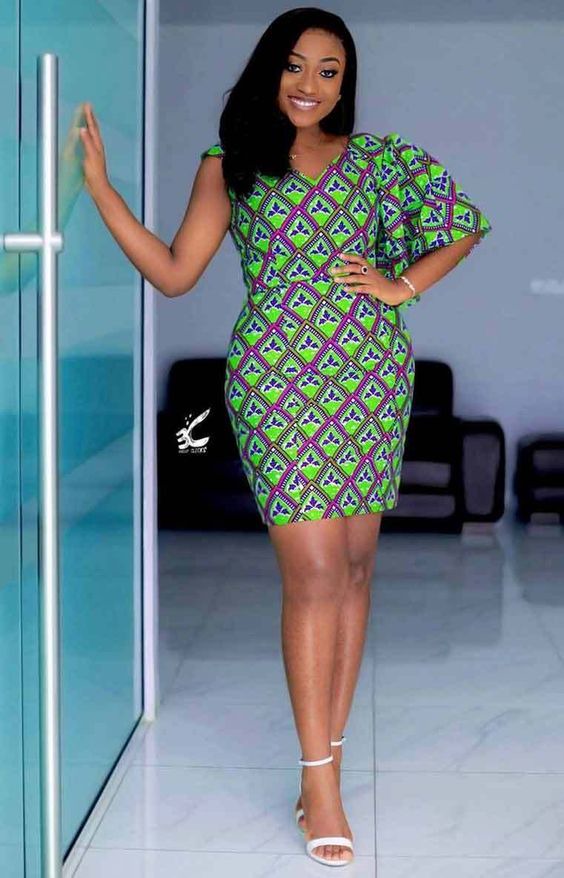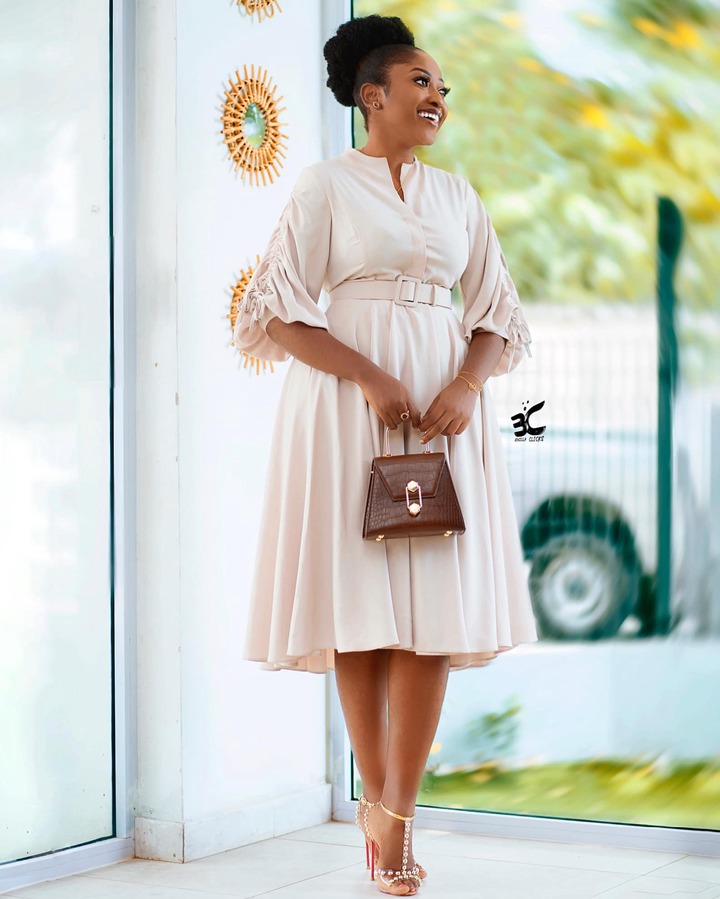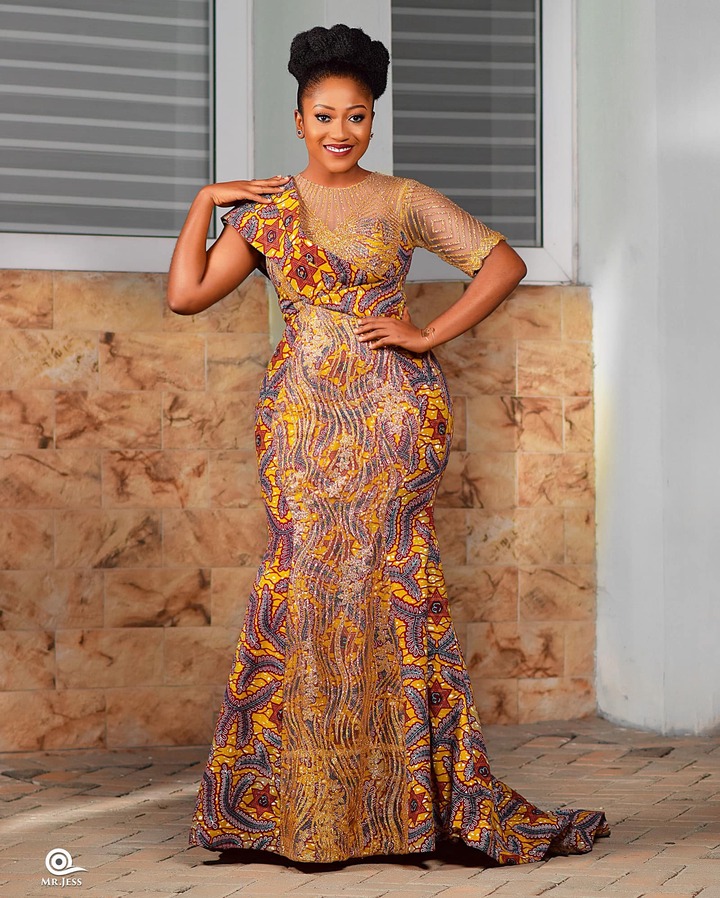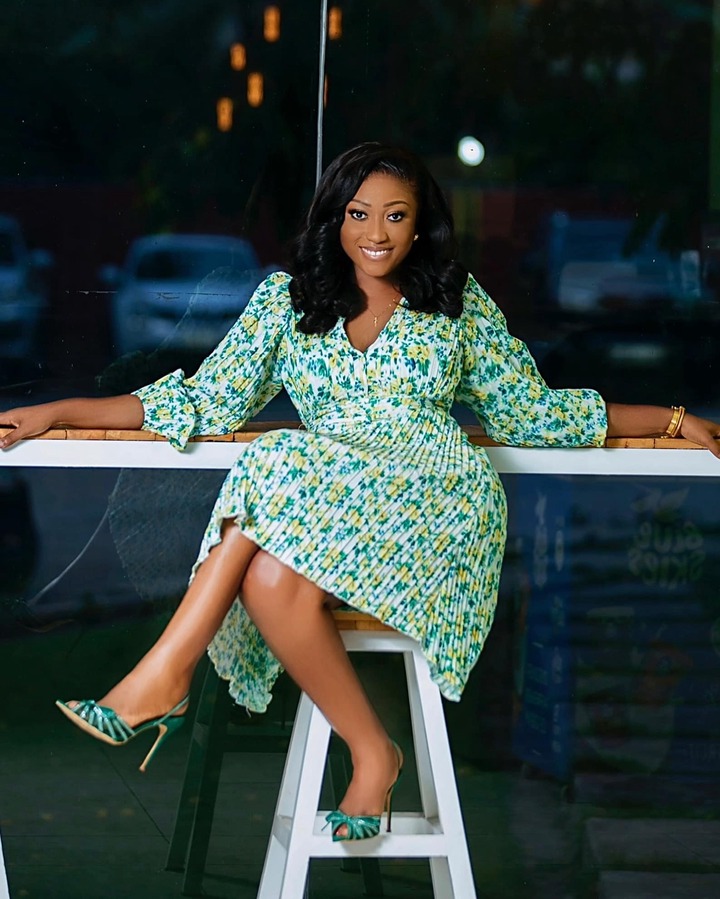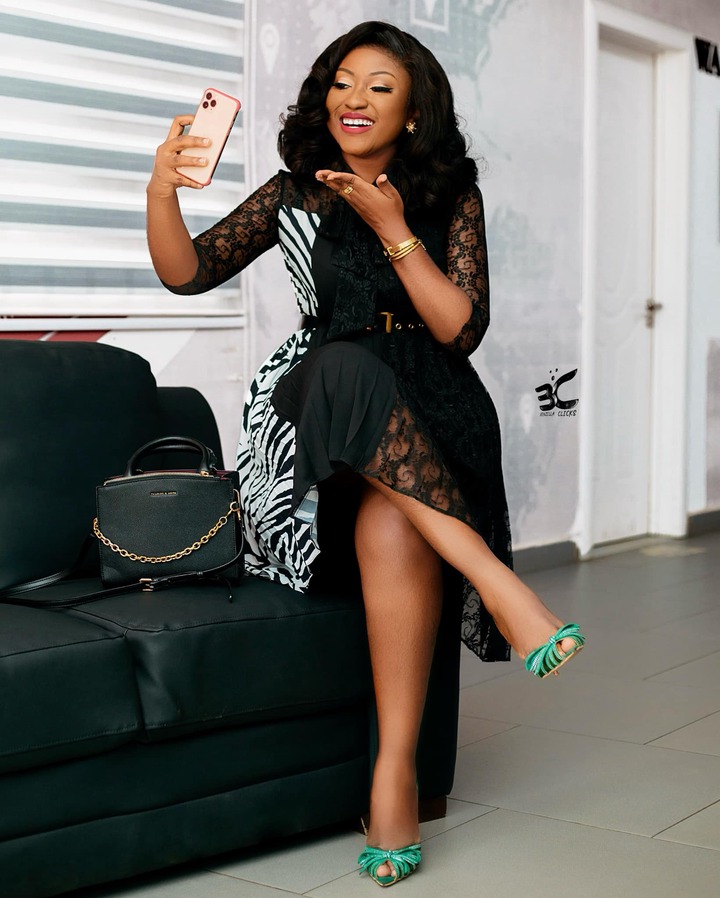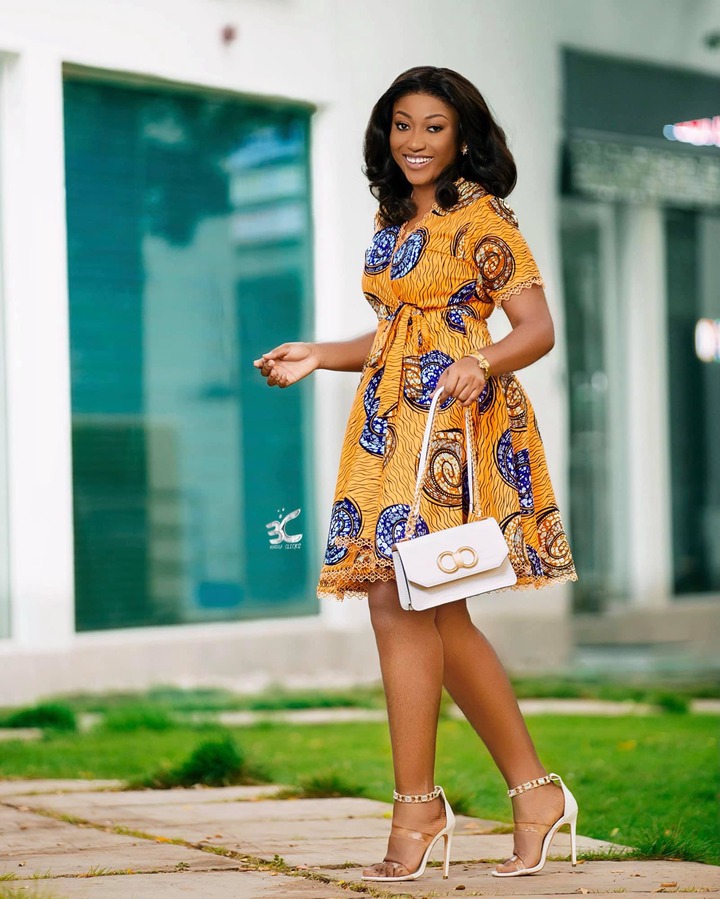 Content created and supplied by: MrsBabie (via Opera News )