Yvonne Nelson is a household name in Ghana and beyond. Dearly loved by many for her beauty and movies.
To the person with political lenses in Ghana on, she once helped the course of NPP or undertook a campaign that affected the fortunes of Mahama.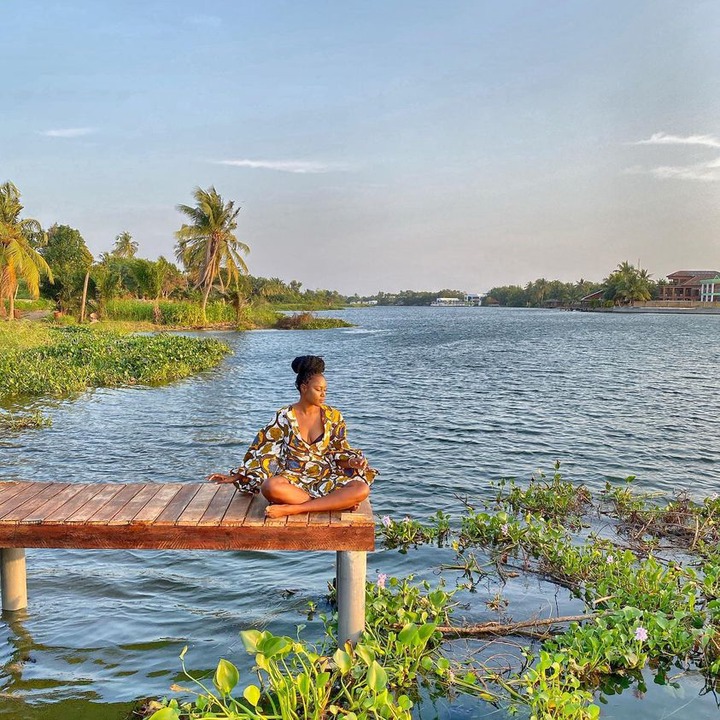 Yvonne Nelson starred acting whiles studying for her undergraduate degree. She became famous for acting and soon, was the choice of many film producers in Ghana and Nigeria, as she graced screens in Homs and cinema's around the country.
Fast forward, she got into making movies herself from her YN Production and just last August premiered her movie "Sin City" on Netflix that attracted praise and commendation.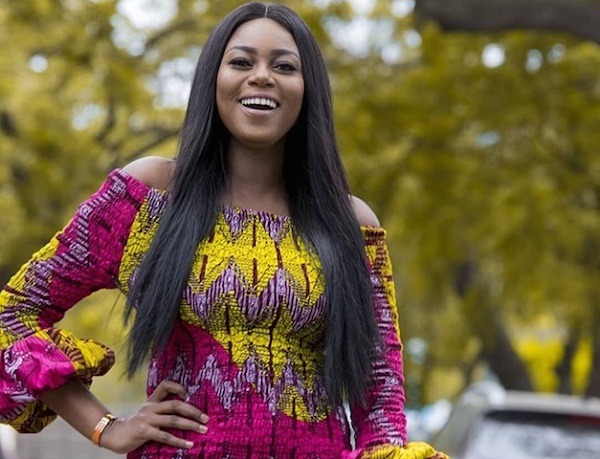 Yvonne Nelson in a pose (all pics accessed from her Facebook official page)
Yvonne Nelson has been in the news for everything, bad and good (be it a true story, fake news, attacks on her personality and controversies as well)
Fans and Ghanaians have been wondering what is happening with her now and the answer is this simple: She has been chilling around, taking care of her beautiful baby (Ryn Roberts) as a single mom, working on more movies and of course, taking time out to plan for a big entry into Ghanaian politics.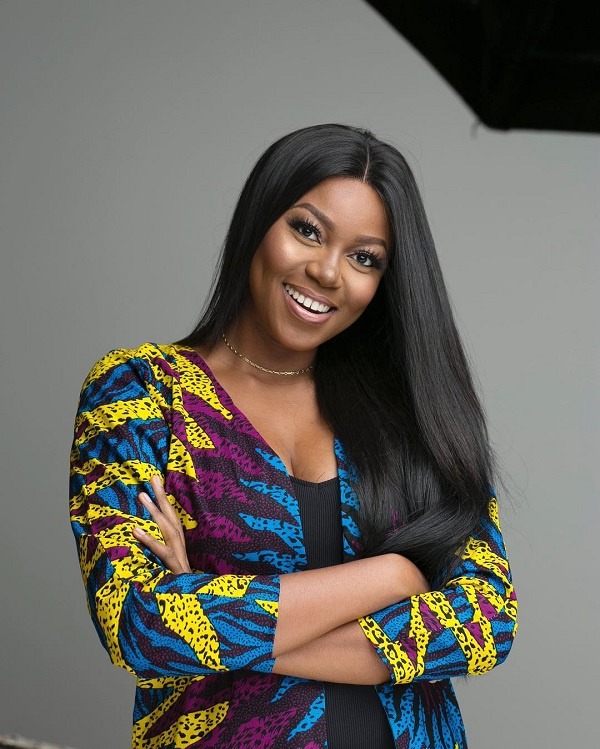 Every good loving Ghanaian can only wish her some good luck in all these endeavours. Long life, more beauty and joy unending to her and her baby girl, who is growing up fast.
Yvonne Nelson born November 12, 1985 is a Ghanaian actress, model, film producer and entrepreneur. She as born in Accra and is a Fante descent.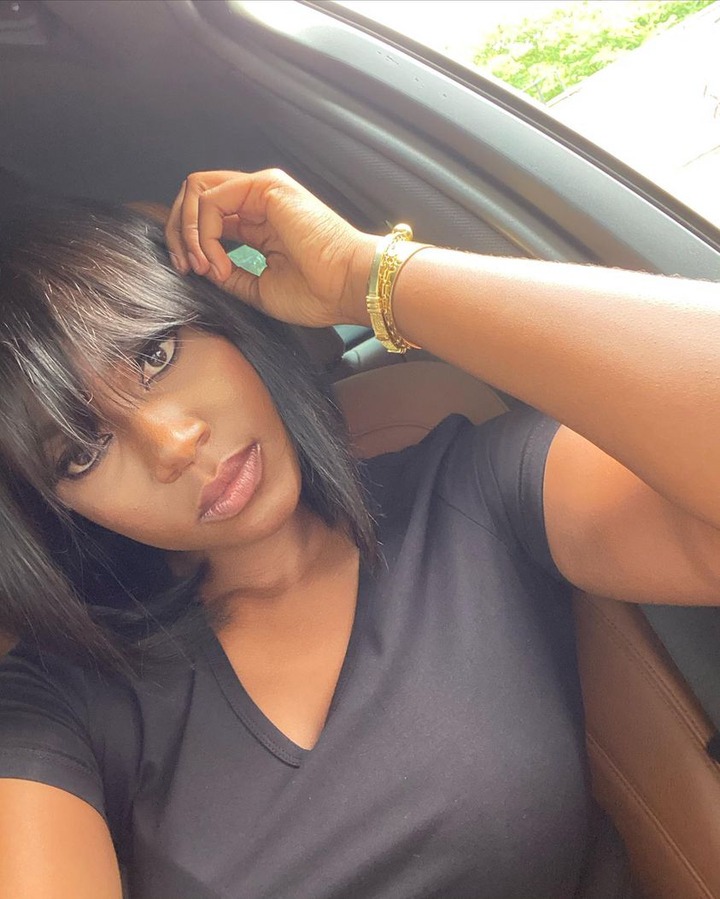 She started her education at the renowned St.Martin De Porres School in Accra and later went to Aggrey Memorial Senior High School and had her tertiary education at Zenith University College and Central University where she did a degree course in human resource management.
Nelson, a former Miss Ghana contestant, bust onto the movie scene with big screen roles in Princess Tyra and Playboy. She has starred in several other movies, including House of Gold (2013), Any Other Monday, In April, and Swing, etc.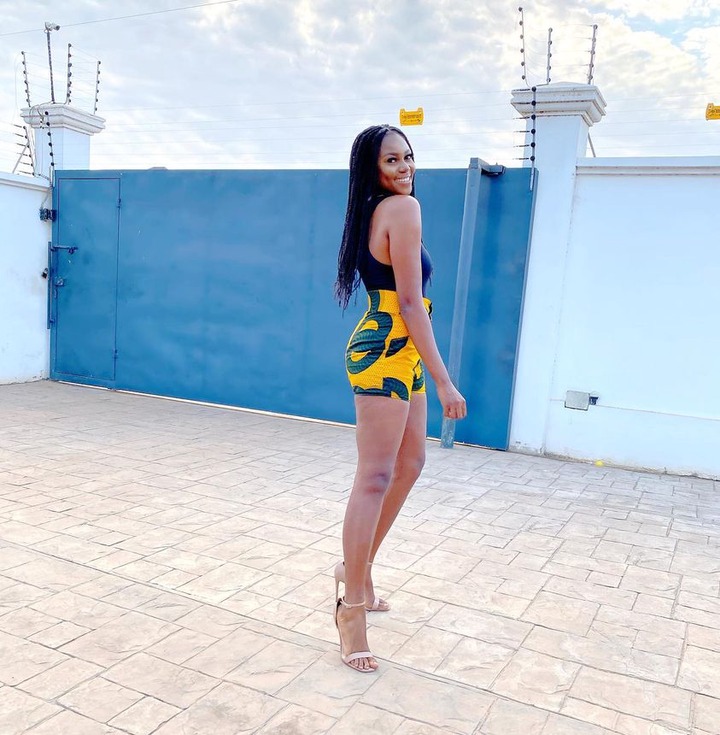 She delved into movie production in 2011. She produced Single and Married in 2012 and House of Gold in 2013. The latter won Best Picture at the Ghana Movie Awards and Best Ghanaian Movie at the 2013 City People Entertainment Awards.
On October 29, 2017, Nelson gave birth to her daughter Ryn Roberts with her ex-boyfriend, Jamie Roberts.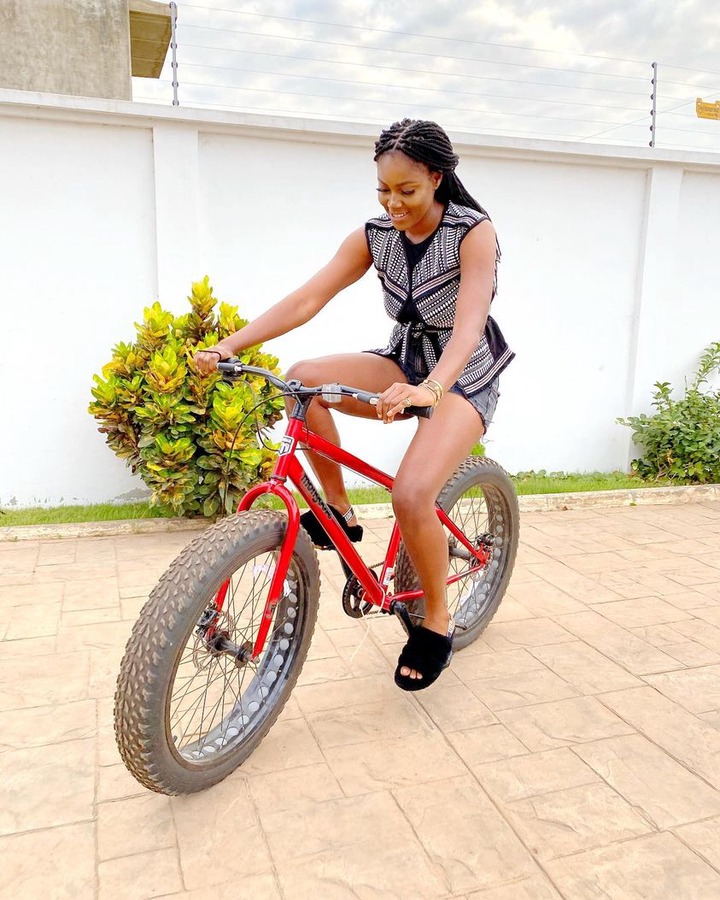 Nelson founded the Yvonne Nelson Glaucoma Foundation in 2010 to help create awareness about the disease. With support from other Ghanaian celebrities, she recorded an all-star charity single and shot a video to help educate people.
As a result of her philanthropic activities particularly in glaucoma, she was honored by GoWoman Magazine and Printex for her foundation and film career.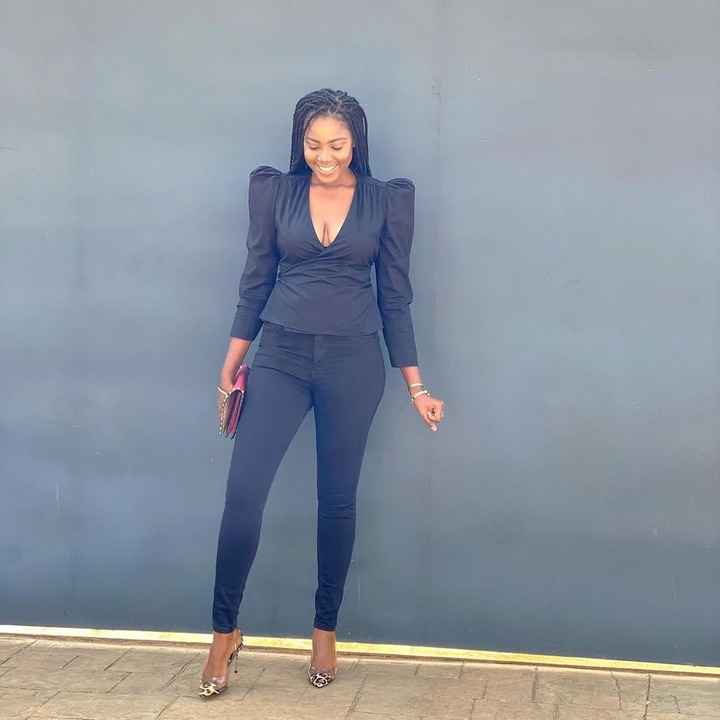 In recent times, Nelson has taken it upon herself, to play a pivotal role in campaigning against the degradation of the Atiwa Forest in the Eastern Region.
She has in times past lead the #dumsormuststop campaign that cruised the then Mahama administration on its handing of the energy crisis, that in her estimation was crippling businesses and individuals.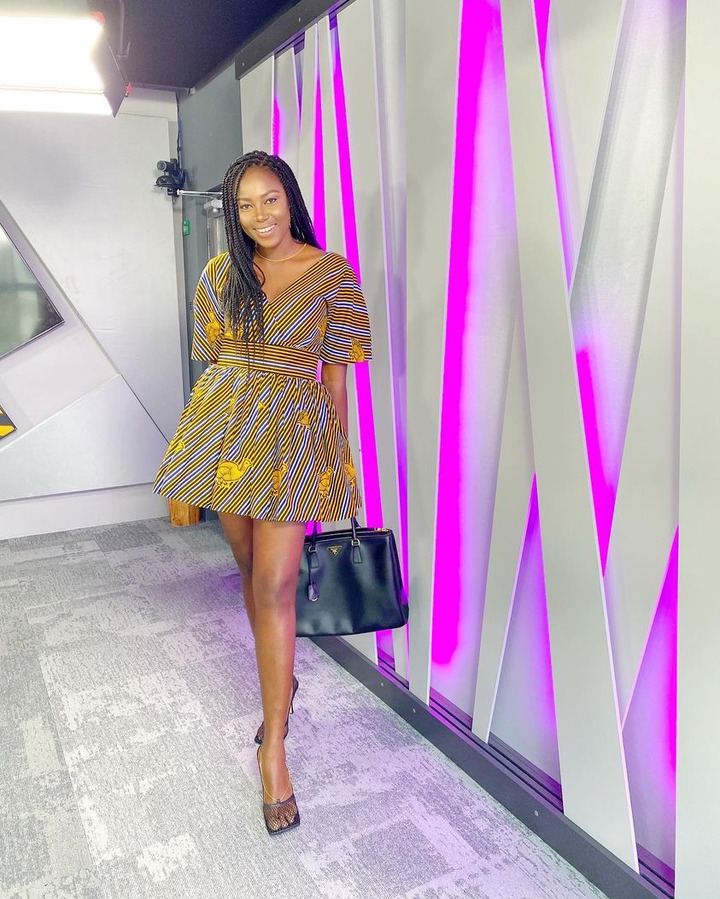 Yvonne, must have also come to realise that, all Ghanaian politicians are the same eventually as she as recently as last year, complained about the lack of real development in Ghana since the country attained her independence in 1957 and also tweeted that she is "looking forward to the day when Ghanaians would refuse to vote in presidential elections to send a message to politicians."
This must have informed her decision to enter into politics and be the change eventually, as she told the BBC in an interview that she "may consider running for political office in the future."
Content created and supplied by: MrsCelestial (via Opera News )