Tracey Boakye is a Ghanaian kumawood Actress and a mother of two. She has been consistent in producing and providing material in the Ghanaian motion picture industry.
Name: Tracey Boakye
Tracey Boakye date of birth: January 17, 1991
Tracey Boakye age: 30 years old
Profession: Actress and entrepreneur
Children: Son (Kwaku Danso Yahaya) and daughter (Akua Boakye)
Indeed, Tracey Boakye has worked hard to become one of Ghana' s finest in the film industry. Today, she owns a movie production firm called Shakira Movie Production, Shakira Entertainment, Signature Unisex Salon and Tracey Boakye Foundation.
She has also produced a movie called " Between my Legs" in 2017.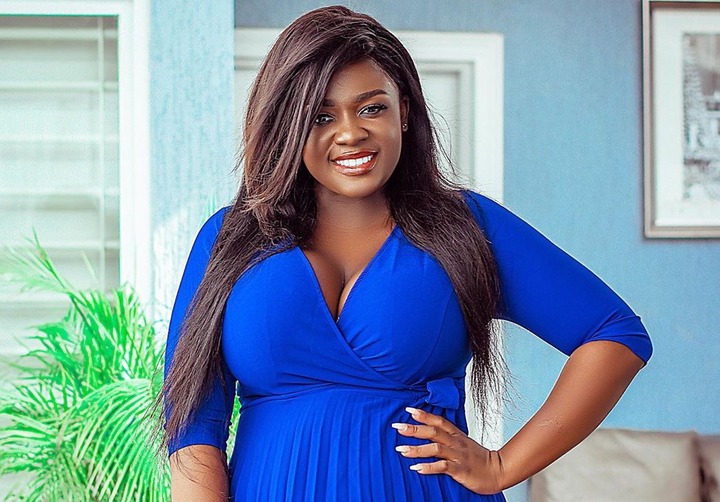 She is not married but she has two children with two different fathers. Although she has been involved with various people in the past, Tracey has never settled down, and marriage is yet to happen.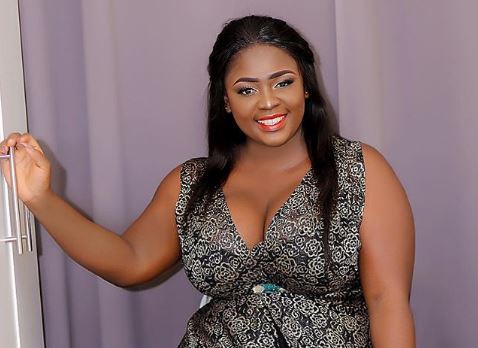 Kwaku Danso Yahaya, was born on August 27, 2014. Tracey is also a recent mother having given birth to a lovely daughter. The last born, named Akua Boakye, was born on May 14, 2020.
Her son' s father identity is already Known by many and he is known as Yahaya Mohammed. A well- known superstar that played soccer for Kotoko.
Many people have been wondering about the identity of the father of her second child. Tracey has opened up about it, stating that he is not a showbiz personality and it would be hard for people to identify him.
Tracey is an actor, movie producer and entrepreneur. Such titles, which she has gradually created from her growing career, are bound to bring her substantial income and increase her wealth.
And that is why she is not shy from flaunting her properties, among them, a lavish home that she shared the photos online. She has a beautiful house in East Legon.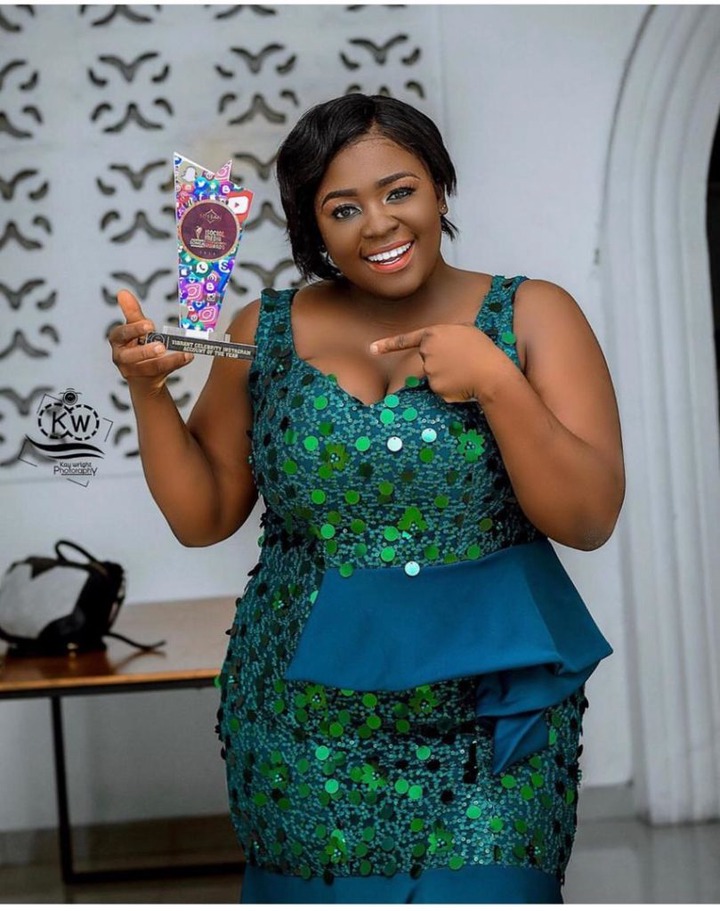 Tracey Boakye, although controversial, has made a great name for herself in the Ghanaian entertainment industry. She started by acting and she is now part of the production crew with her production company.
Content created and supplied by: TheWritergal (via Opera News )