Most often we are able to know how curvy celebrities, actresses and models are when we see them in movies and other TV programs.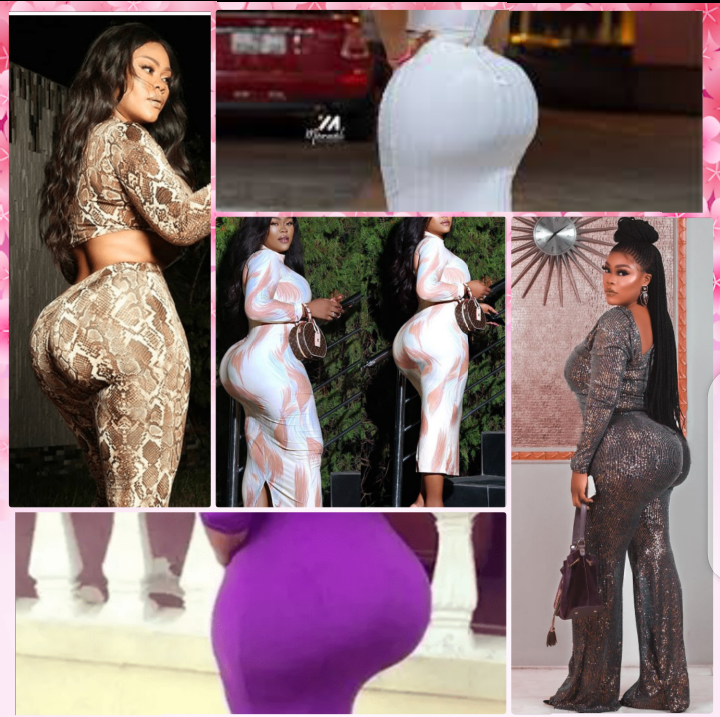 In Africa, the most widely watched movies are definitely Nigerian and Ghanaian movies and in these movies we normally see pretty and beautiful actresses with curvy stature.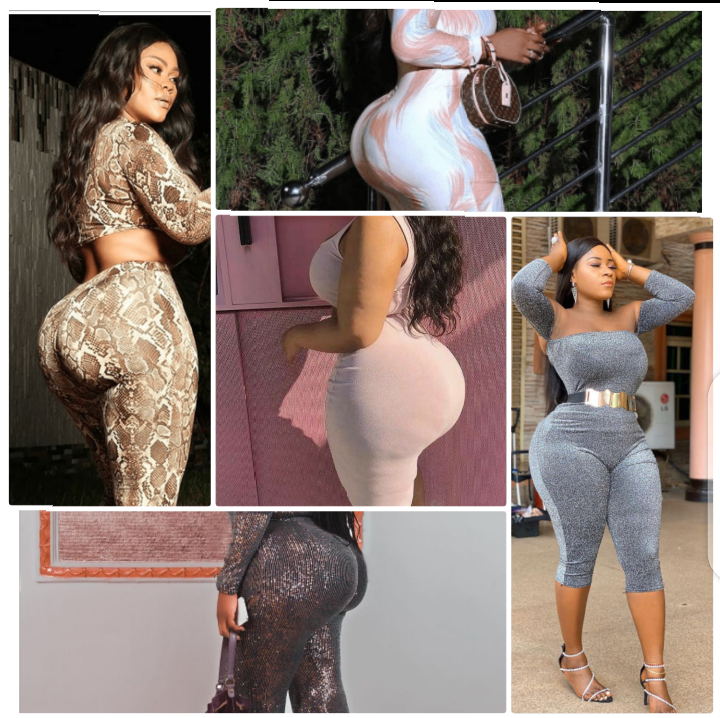 Most film lovers have the view that Nigerian actresses have the curviest body or stature when you compare them with other African countries, especially Ghana. This implies that several people think that , Nigerian ladies (actresses) have hot and curvier body than that of Ghanaian actresses but this is not so because pictures and videos never lie.
In order to dispute that notion we have accumulated several Nigerian Actresses' pictures and that of Ghanaian actresses's pictures to find out which country has the curvier body.
Below are the pictures of both Ghanaian And Nigerian actresses that shows that they are indeed curvy, but which one is curvier?
Nigerian Actresses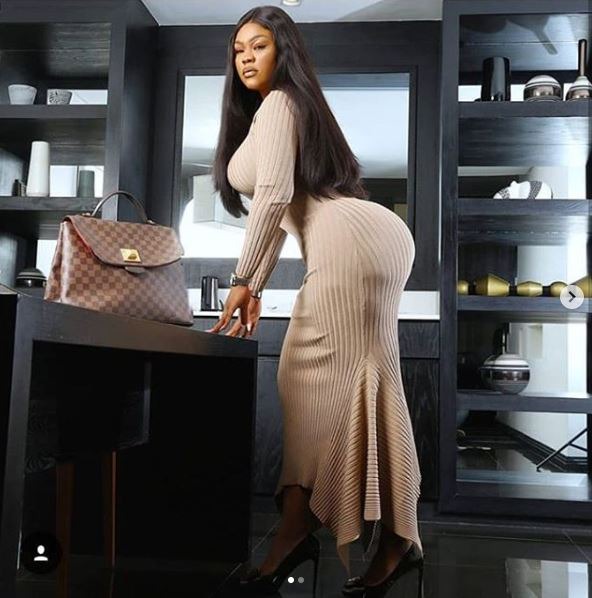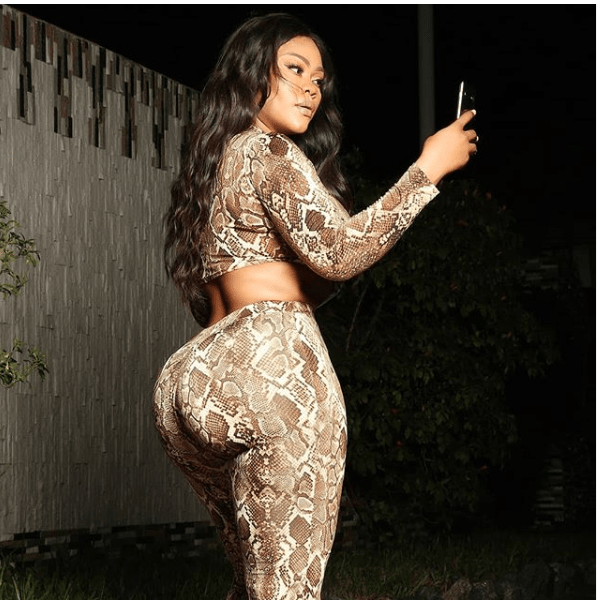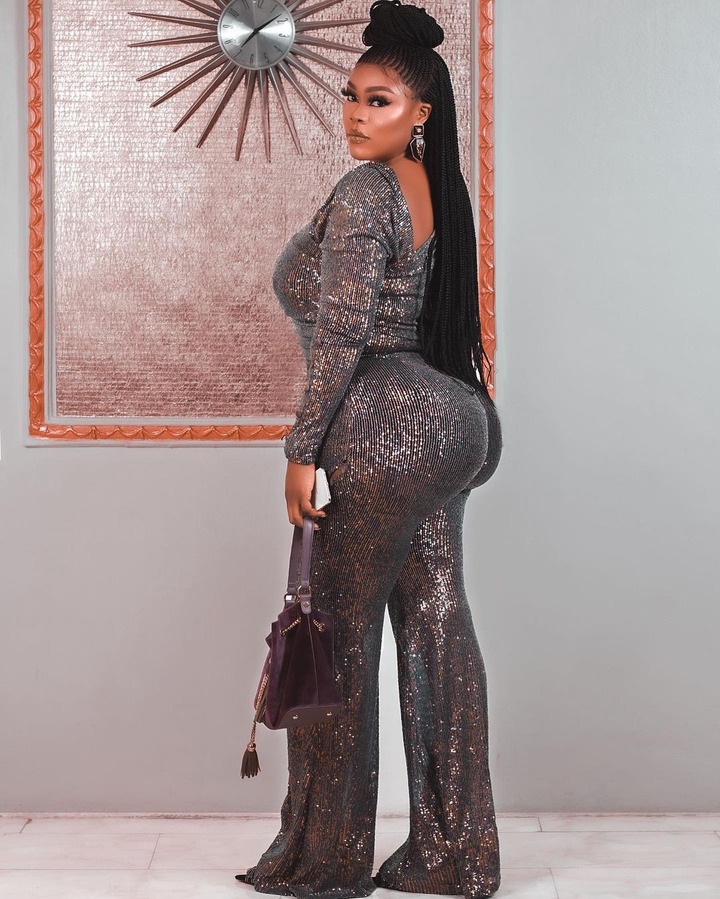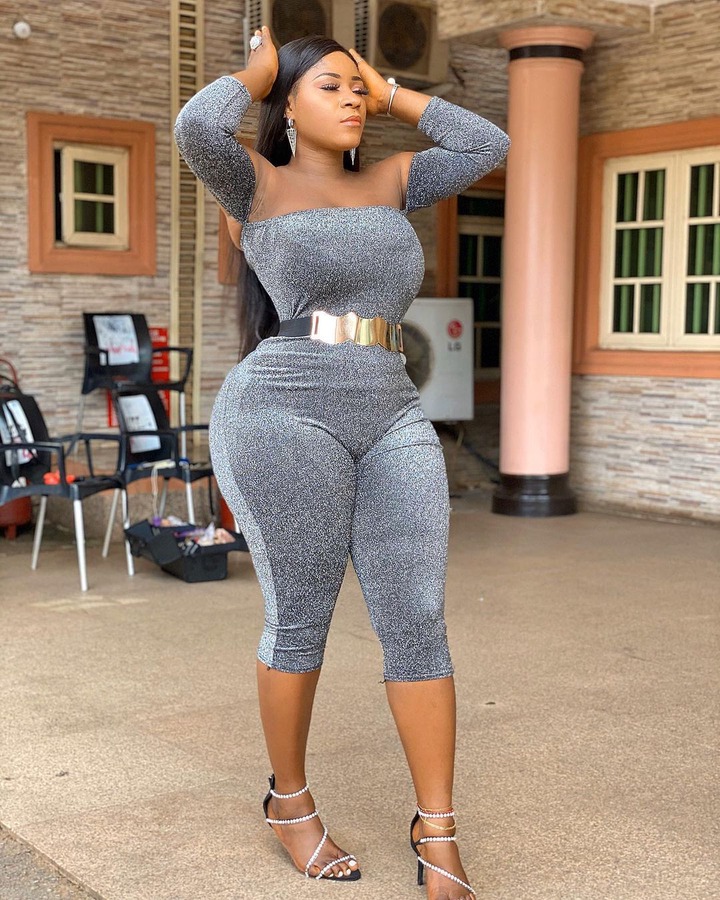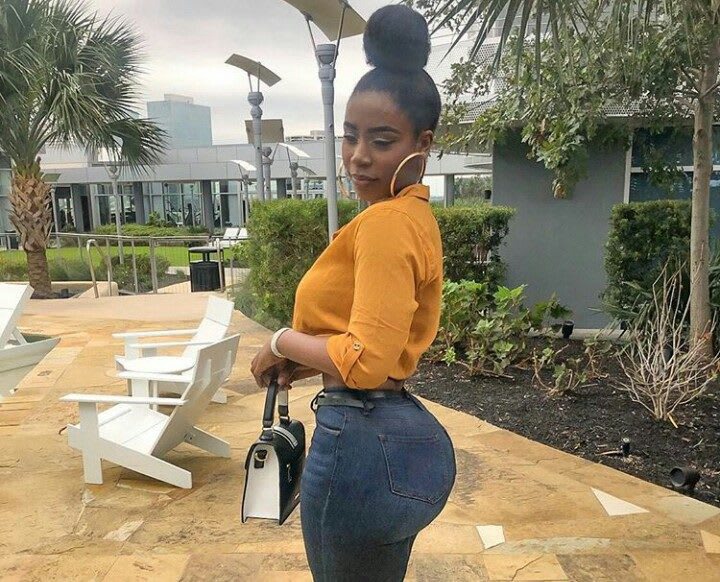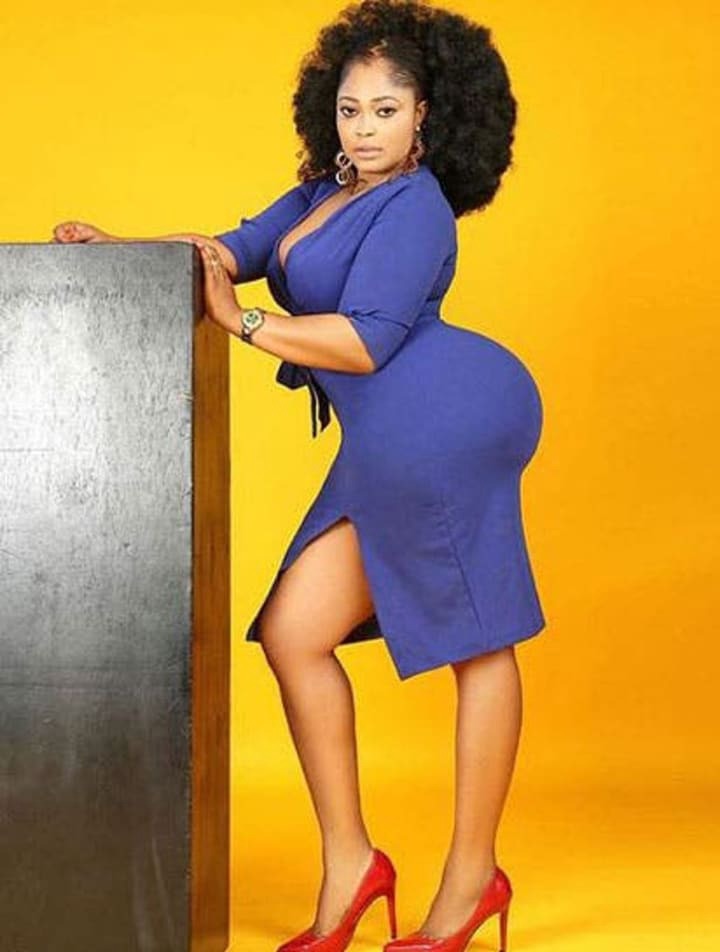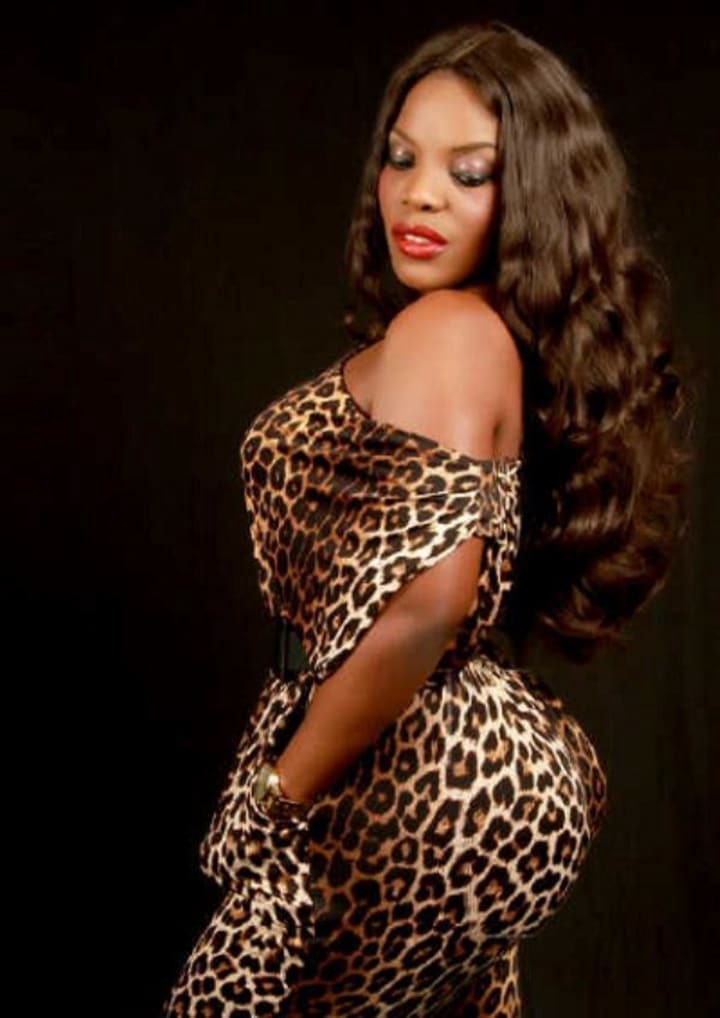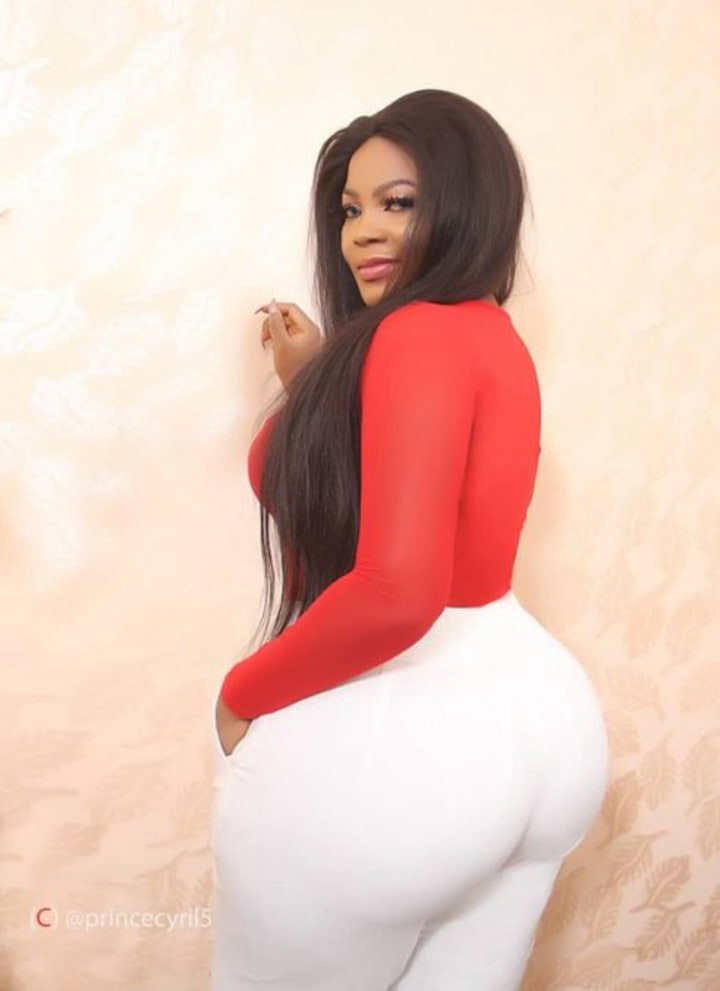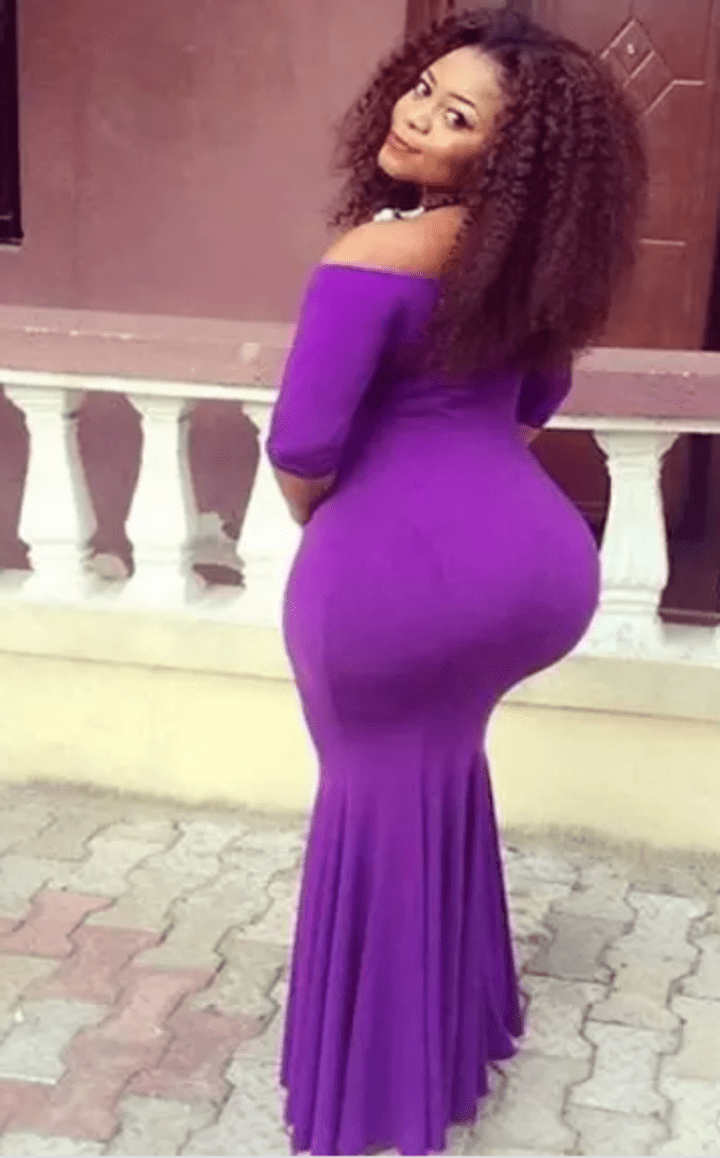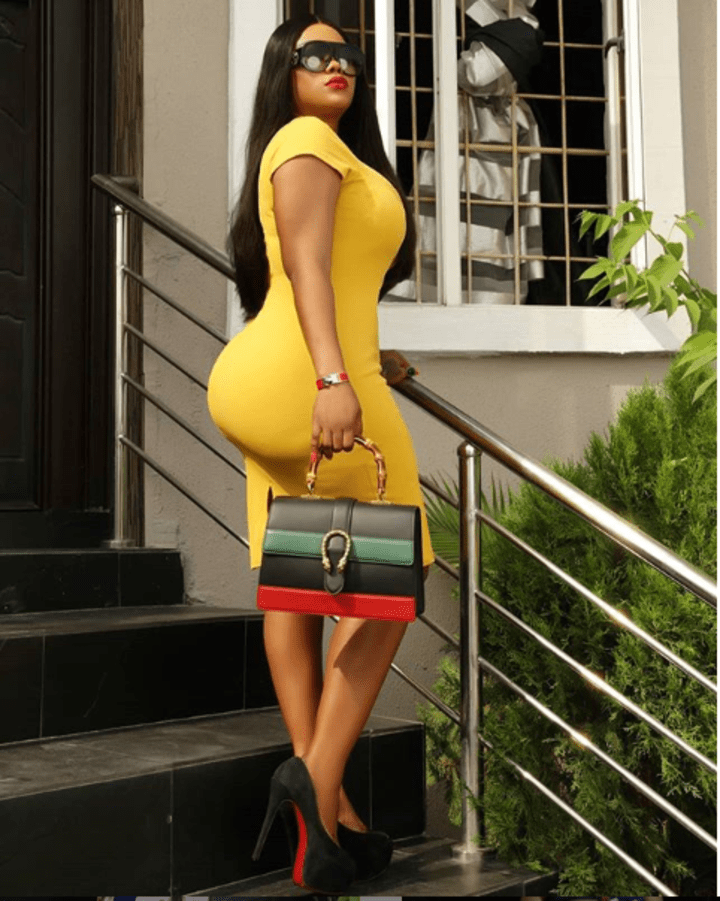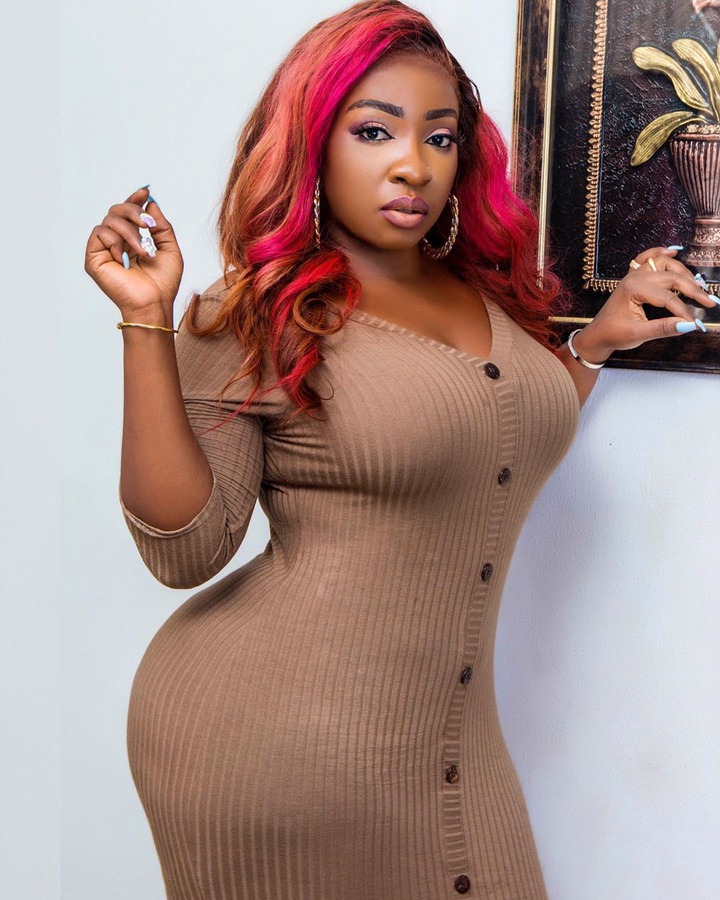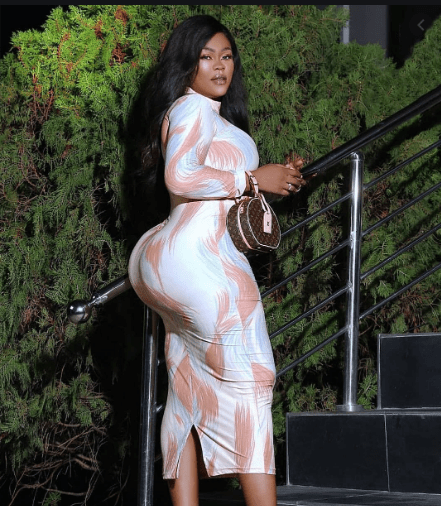 Ghanaian Celebrities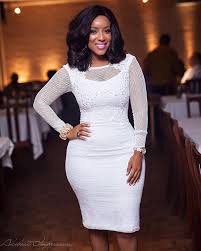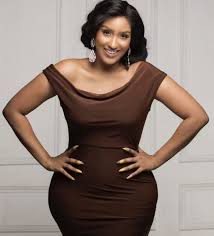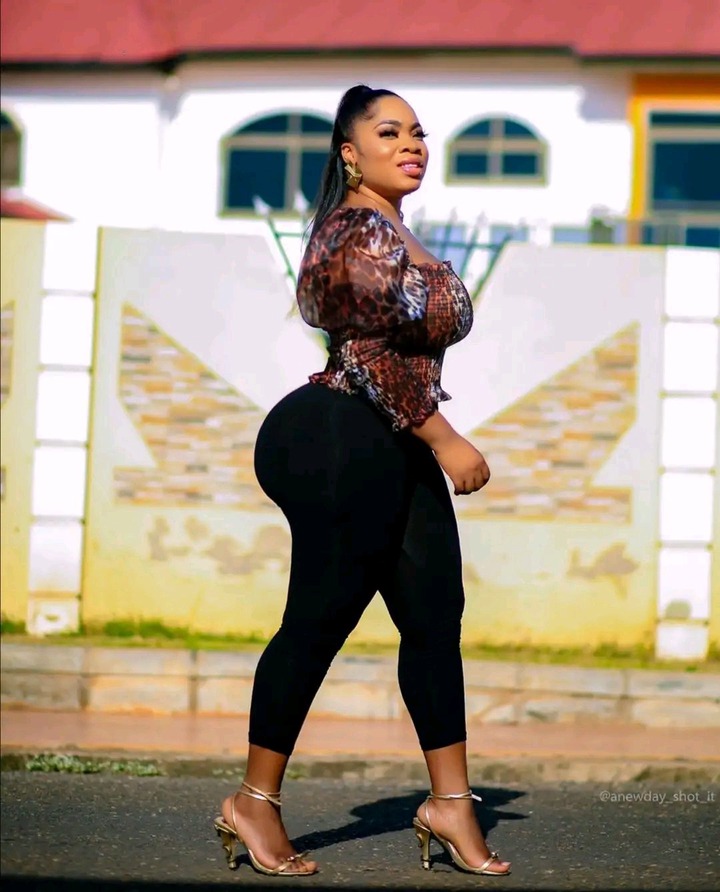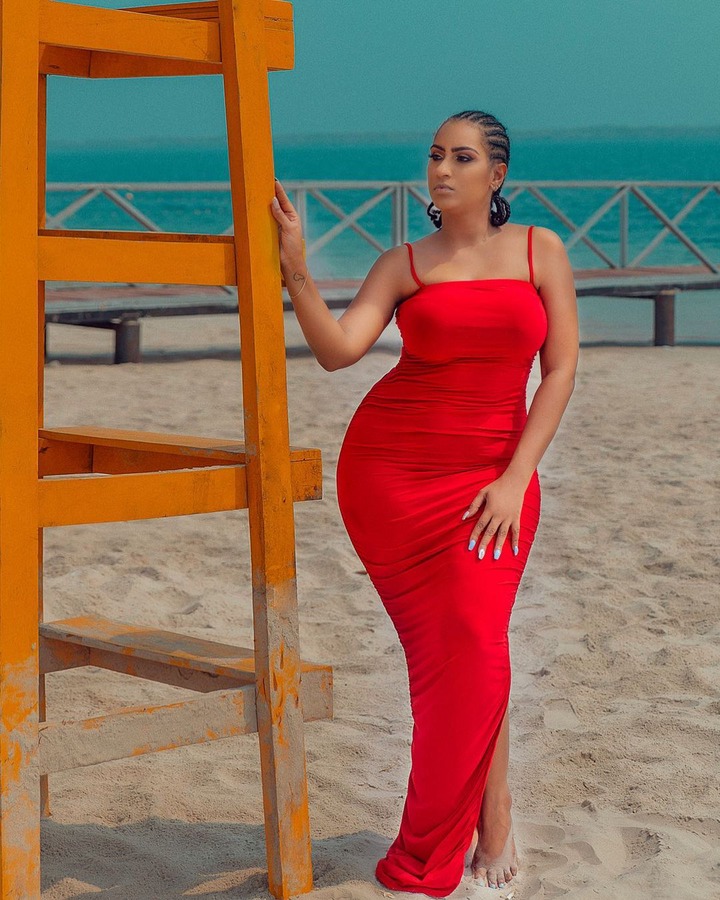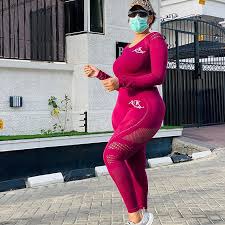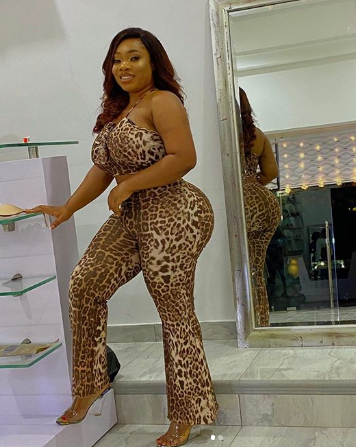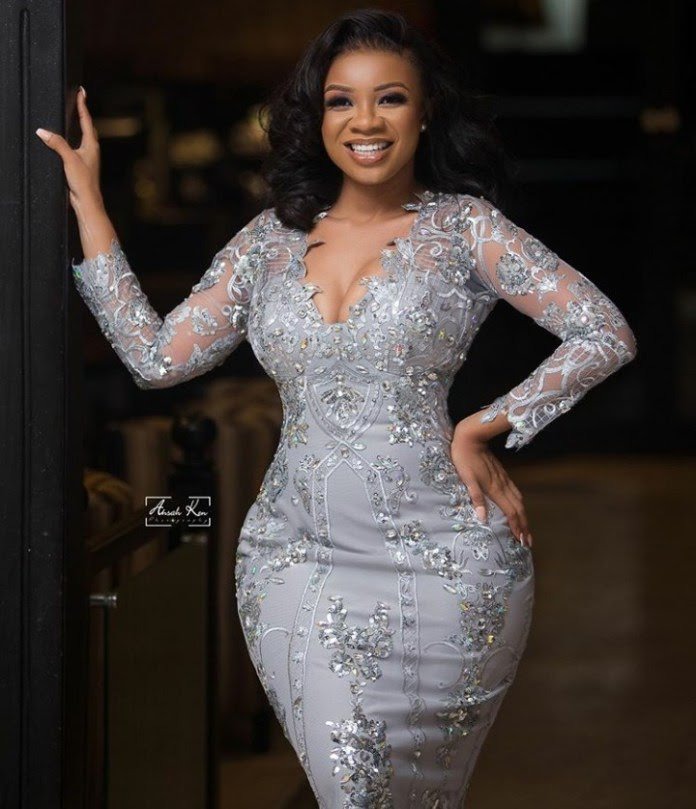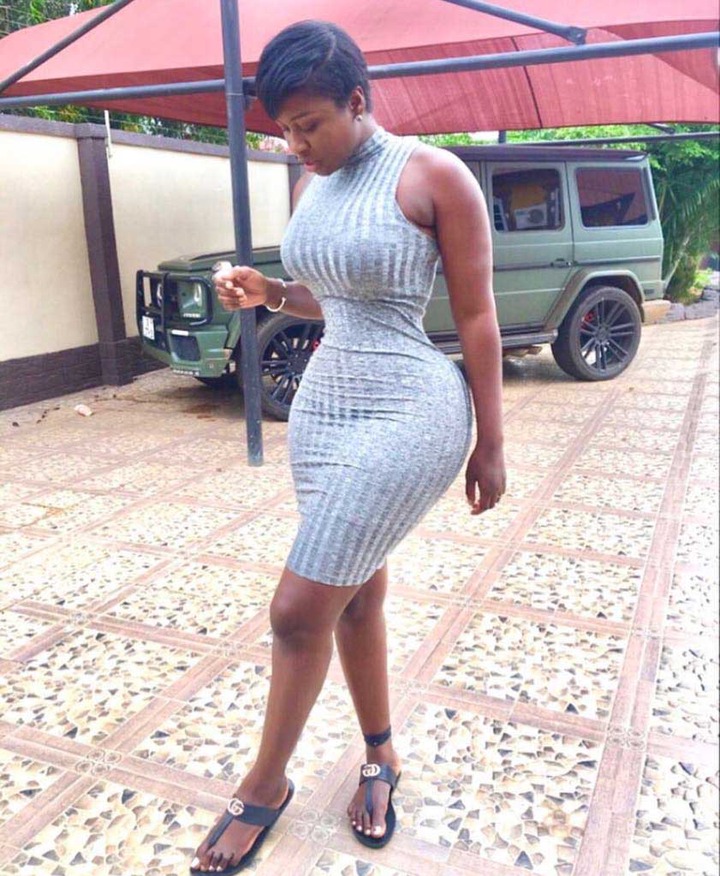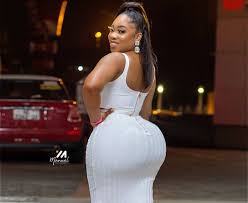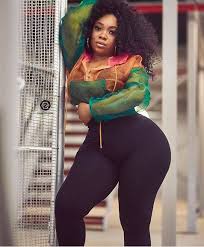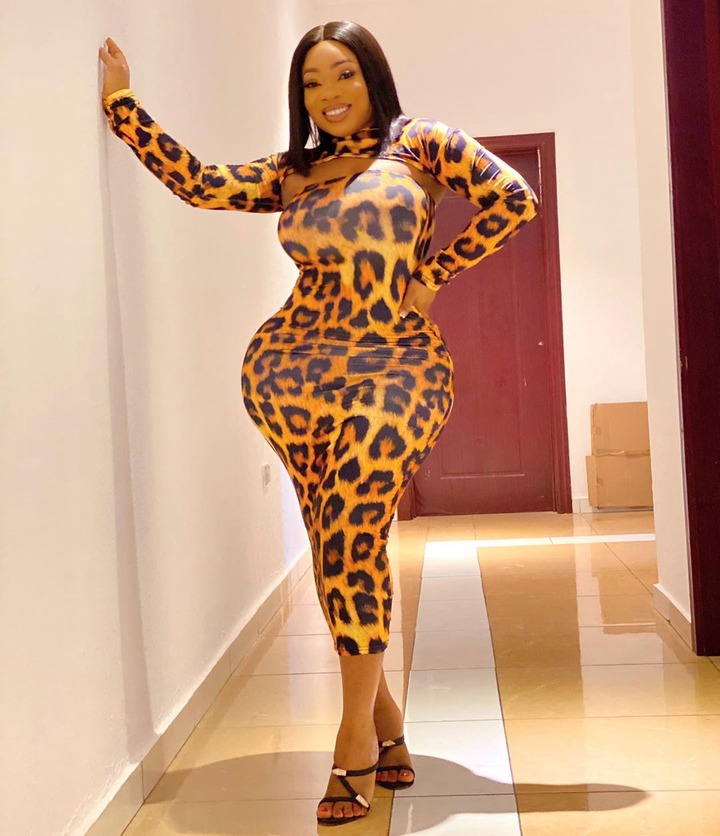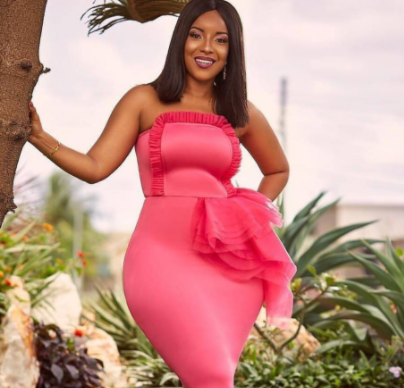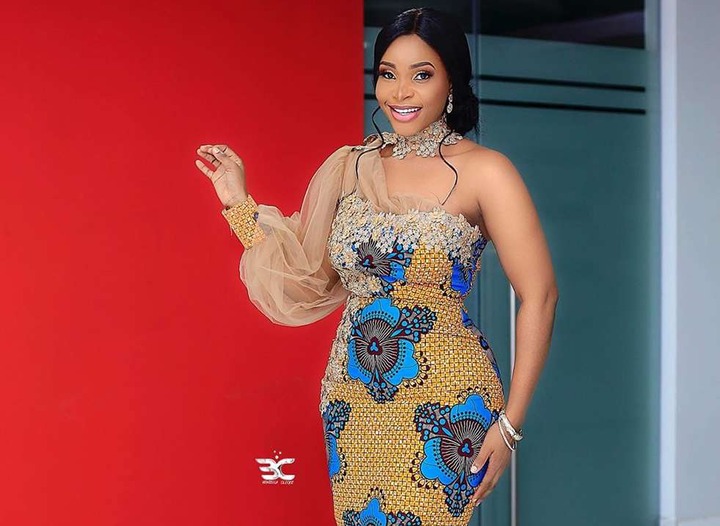 Content created and supplied by: Eshunsports (via Opera News )