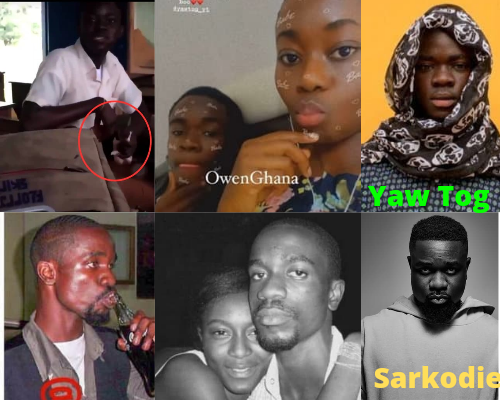 Every big artist in this country always has their own backstory to tell. If you asked them to tell their stories, they will tell you to hard their life was before they started succeeding.
Well, we are witnessing another young star being born, and his success story is strikingly similar to that of the music legend Sarkodie. His name is Yaw Tog and he is moving from grace to grace.
Because of his recent fame, many have investigated his come-up, or how life was before he was blessed with his success. Quite a few pieces of information about him have been dug up.
Firstly a video of him has been surfaced of him joyfully gulping kooko in rubber in class. This picture is comparable with pictures of Sarkodie when he was seen gulping a bottle of coke. Indeed, the hustle was real.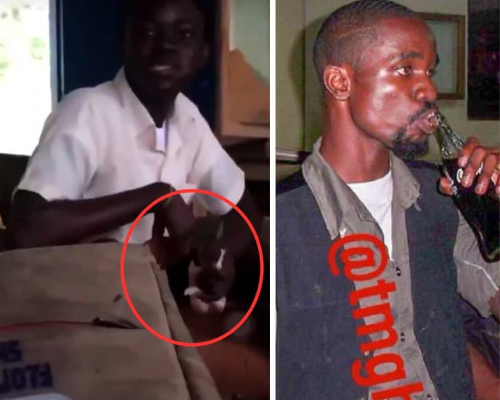 Recent investigations also led to discovering that the heart of Yaw Tog is also currently captured by a significant other, who are seen together in a photograph. This same picture caused its own controversy as many articles and fans started ridiculously question if his love for his significant other will stand the test of time. The picture also bears resemblance to the lovely picture Sarkodie took with his long-time girlfriend who stuck with him both in hard and good times.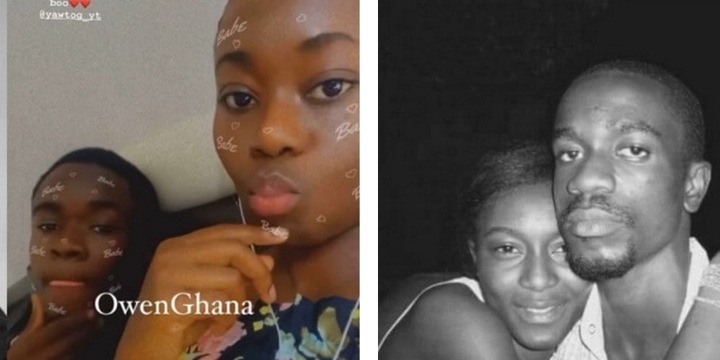 Now as the success of the young artist has started pouring in, fans and Ghanaians also see the similarities in his success story just like Sarkodie did.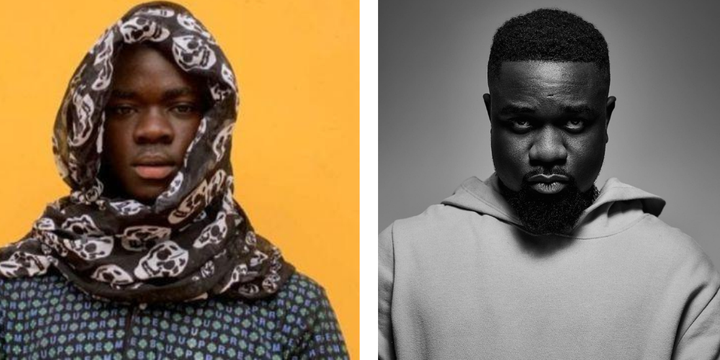 Indeed, there is evidence that the young star's success story closely resembles that of Sarkodie, however, his style of music is different, so are his personality and charisma. Indeed a new legend is born.
From Drinking Kooko In Class To Finding The Girl of His Dreams To Becoming a Worldwide Sensation, Ghanaians wish him all the very best.
Content created and supplied by: Exclusive_News_GH (via Opera News )