Every country and his or her culture and way of living. If you are a citizen of Ghana, you must live your life as a Ghanaian. As in to do your everything like a Ghanaian including a ceremony, occasions and venerations. However, a Ghanaian couple went contrary to the said above, lets get started then.
A Ghanaian couple who lives as usual in Ghana lives their lives as Indian's and this is causing reactions. It's surprising whether they lived in India once or not, they do the venerations of that of Indiana's and leaves Ghana's custom.
The Indian living that went viral was their wedding, they did that like that of Indians. Many people visited the wedding to witness the Indian wedding in Ghana. Some people asked them whether they migrated from India to Ghana but they replied no, adding that they just love the Indian living. Others blasted them on social media after their wedding went viral on social media.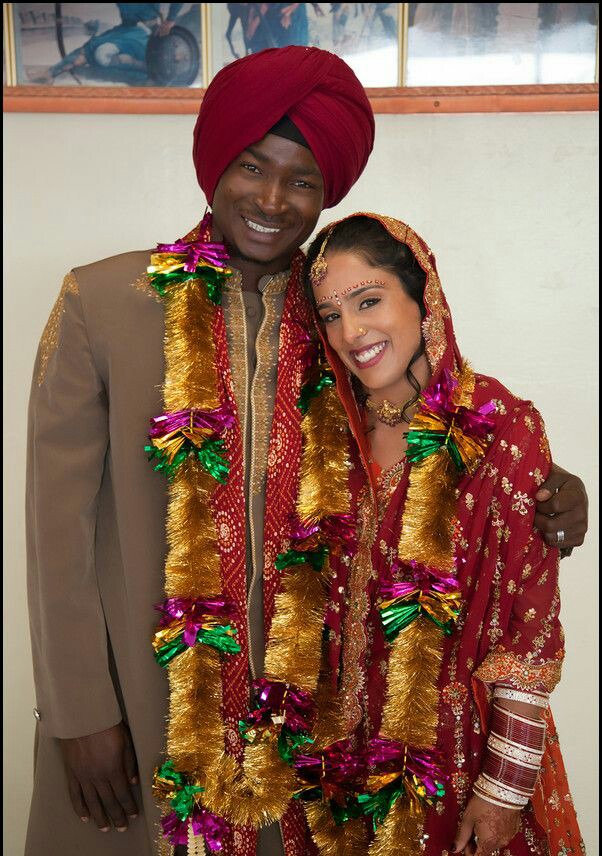 Do you think their actions are right and legal? What do you think?
Please like, share, comment and follow.
Content created and supplied by: agyemanb75 (via Opera News )