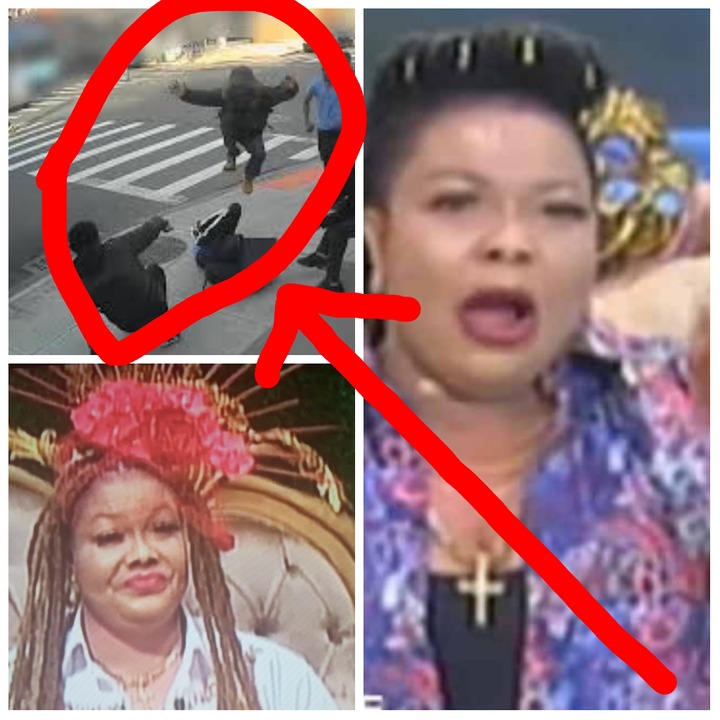 On her Talking Point show yesterday on Thunder TV, many viewers sent her text messages that they suspect something is not right with her ribbons and make up. Despite the numerous calls to drop what was hanging on her head which looked like a sun, she continued her show.
Right after her First commercials, Nana Agradaa finally accepted that all the messages sent were true and that it's true that her ribbons were not fixed properly. This brought a lot of laughter in the studio prompting her to go off air for some few minutes.
When she came back, she advised that the public should ignore all that they saw and rather focus on the message that she is giving on the show. This particular warning brought closure to the debate about her make up and ribbons.
Although very careful with her choice of selection of colors, yesterday's dressing was average per viewers rating.
Content created and supplied by: True_News (via Opera News )