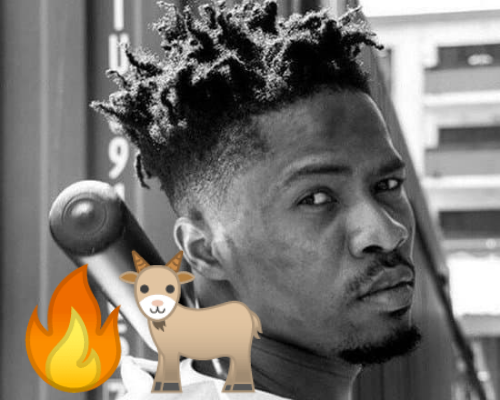 Kwesi Arthur is in the works of releasing a new album called "The Son of Jacob". The song per pundits may present a chance of winning a Grammy for Ghana and further push the artist into the international entertainment domain.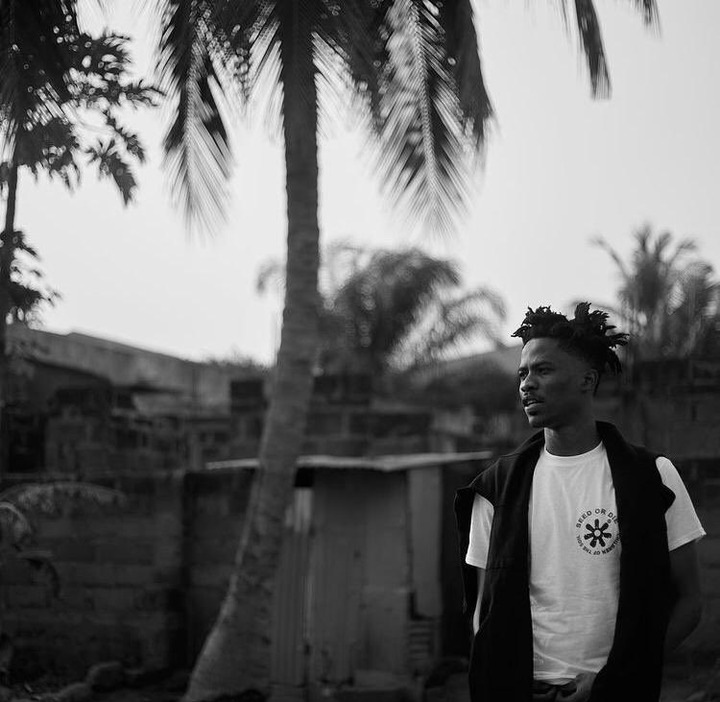 Kwesi Arthur who is known for his lyricism and great rap flow has played a significant part in further putting Ghana on the international map in terms of music. After the Grammy awards scheme took place, many musicians have taken it upon themselves to work on their craft and hone it to perfection. We have thus seen an influx of music projects from various artists.
Even Sarkodie who is hailed as one of the greatest musicians in the country is currently working in London on releasing musical masterpieces.
The same can be said of Kwesi Arthur. The "Son of Jacob" album. The project has been in the "pipeline" for some time and is yet to be released. When asked for a definite date of when the track will be released, the simple answer of "soon" was the reply.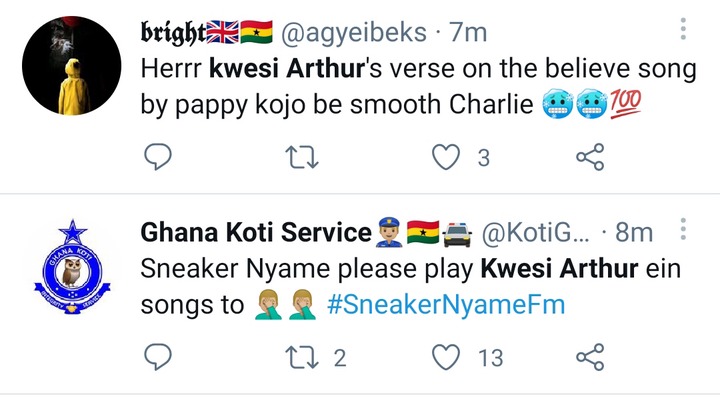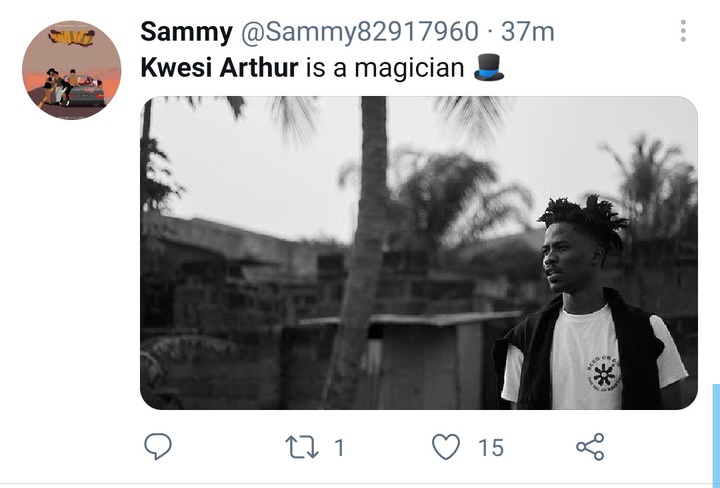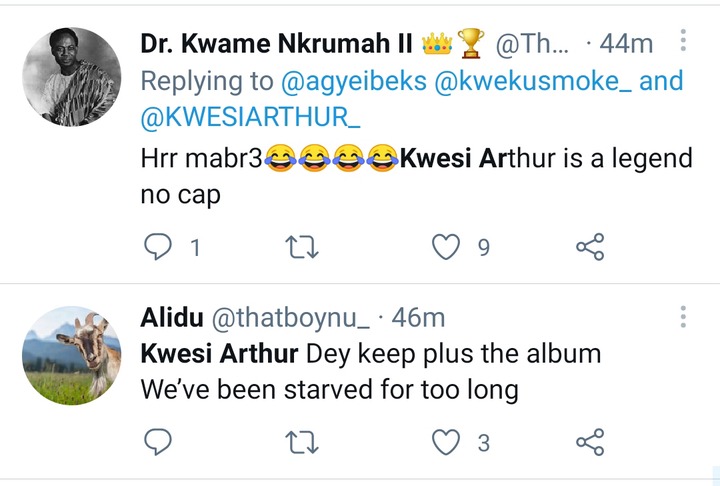 Content created and supplied by: Exclusive_News_GH (via Opera News )