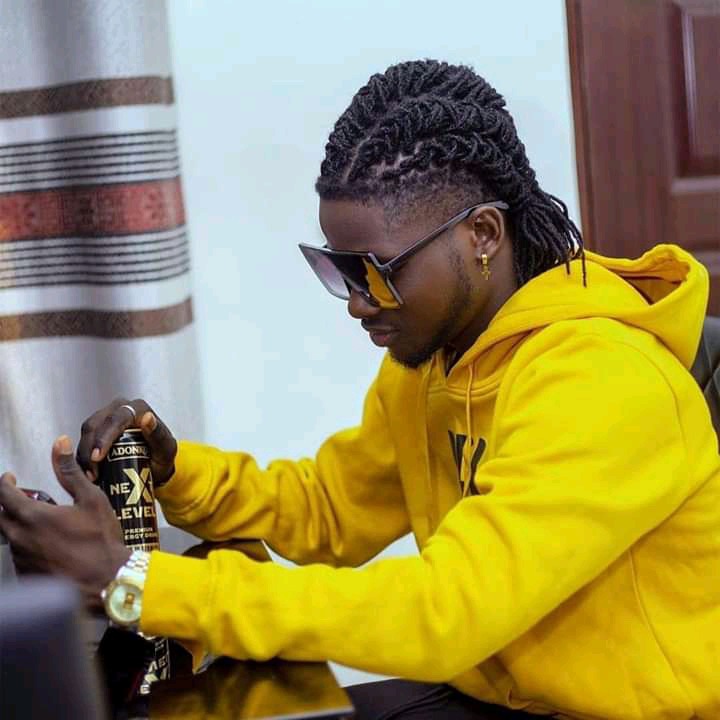 Eugene Kwame marfo popularly known as kuami Eugene as his stage name.aka the rockstar/ son of Africa.
This young man has been able to win many hearts of people in his music career and here are some reasons why
1.His powerful voice: kuami Eugene has an amazing voice which calms almost everybody that hear him... it's probably the first thing that makes me like him
2.stage performance: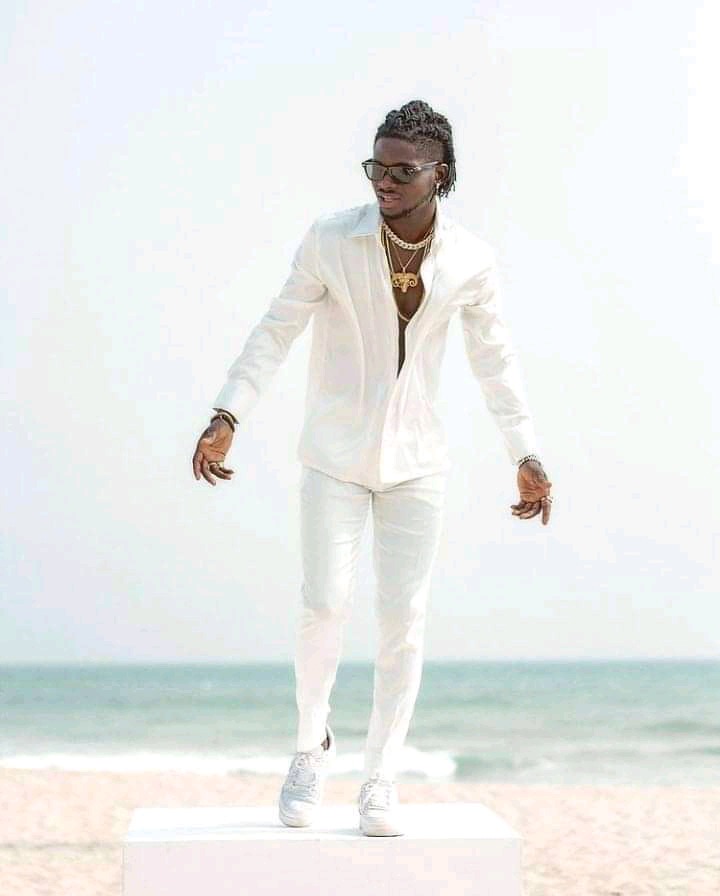 the rockstar has this ability to pull and control a huge crowd which many artists cannot do.
He's got no dulling moment on stage or in video clips.indeed he's an entertainer
3.His gospel side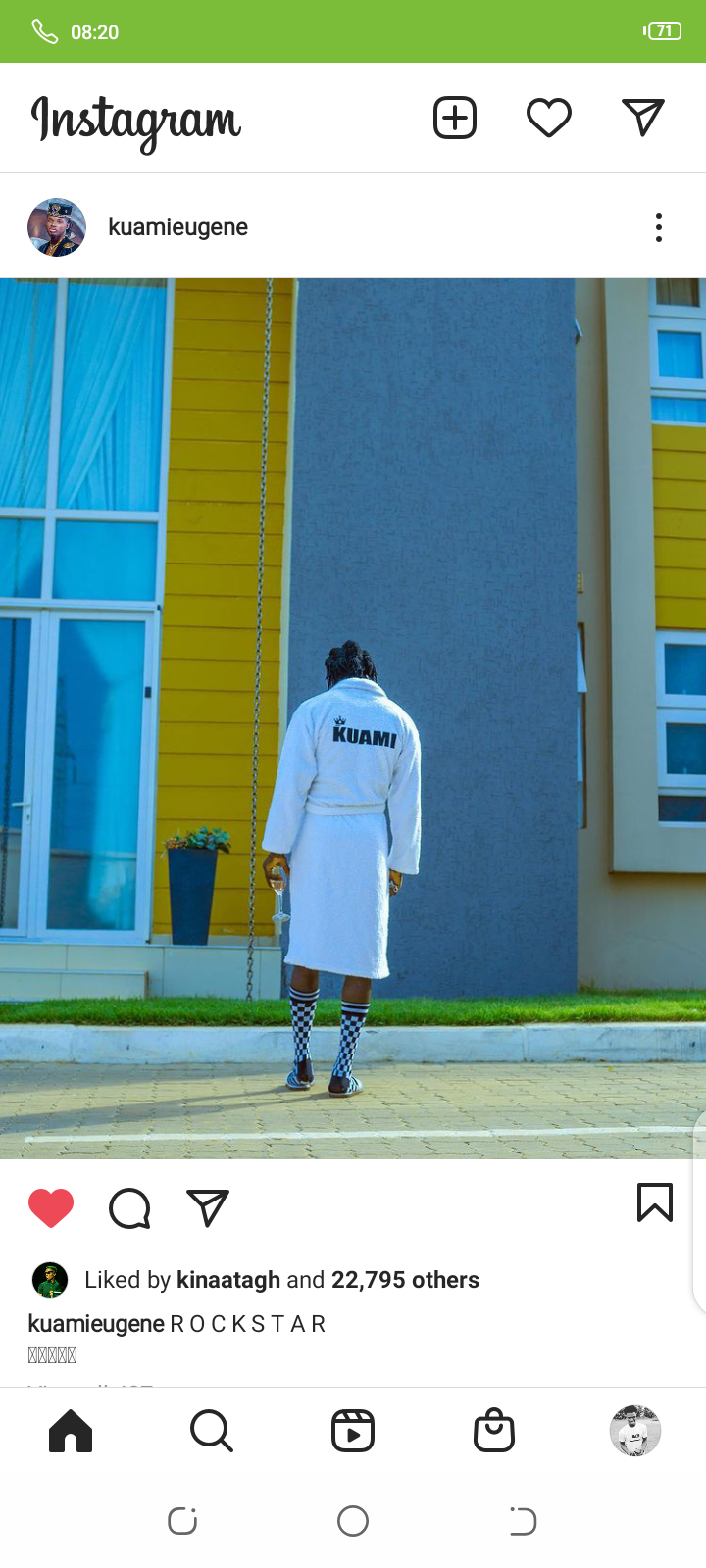 kuami is found of praising God on every platform he finds himself.
This makes him appreciative to God for how far he has brought him and many people love him for that. This makes gospel lovers like him and therefore expand the funbase.
4.seriousness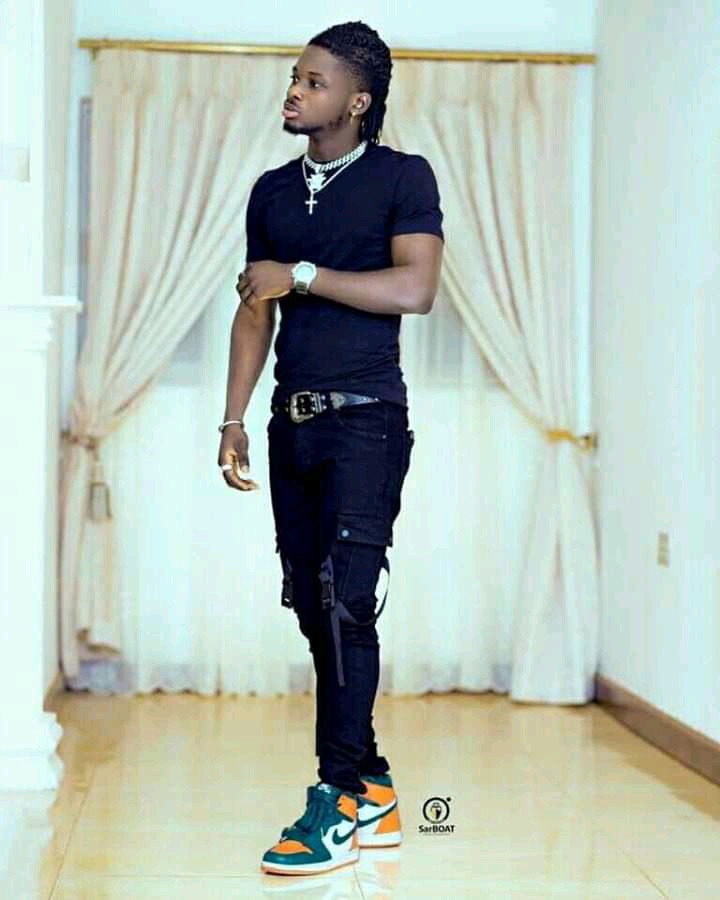 kuami Eugene is a talented singer but still try to push forward to advance from where he is which is everyone's dream but it takes a hard-working person to achieve that goal and our rockstar is one.he does his best to improve in his music career and that keeps him going.
5.determination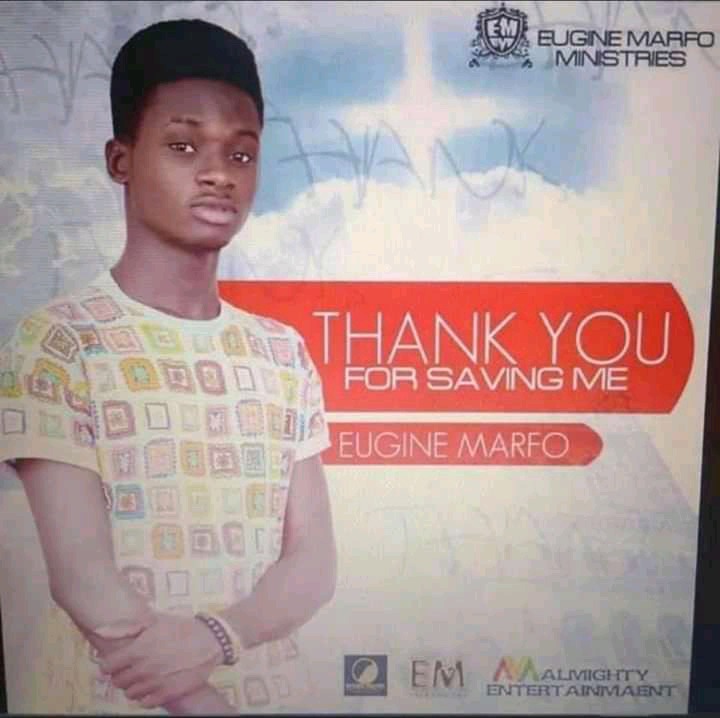 ones he is ready to go,he will never look back considering where he started and where he is now, we surely believe that he will go farther in the industry. many people love him for these 5 reasons. He is the Rockstar
Content created and supplied by: StarfaceAfrika (via Opera News )