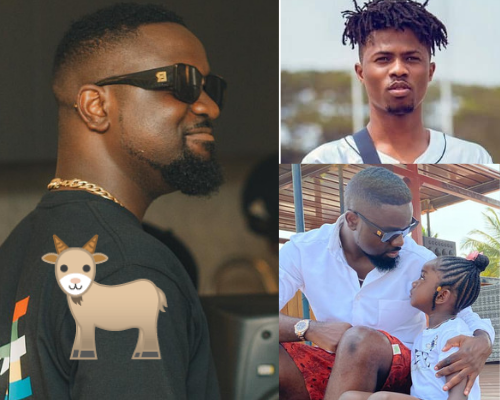 It is a well-known fact that Sarkodie has dominated the Rap Music Genre in Ghana since his first entry into the entertainment industry a decade ago. Overtime, Sarkodie has managed to capture the masses and has thus become a household name in Ghana. He has stayed both consistent and relevant in the industry and continues's to drop bangers.
However, everything that has a beginning definitely has an end, and believe it or not he might one day hang up the microphone and pursue a more discreet lifestyle.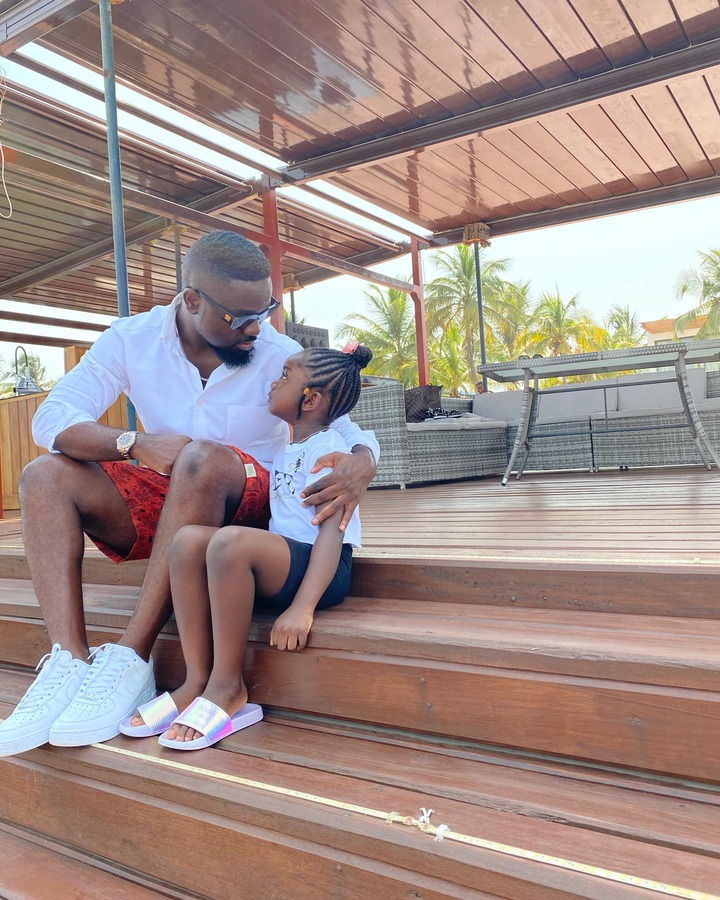 The question that arises then is that, who is going to take over as the rap king when Sarkodie retires. below are three rappers who seem suitable.
1, Kwesi Arthur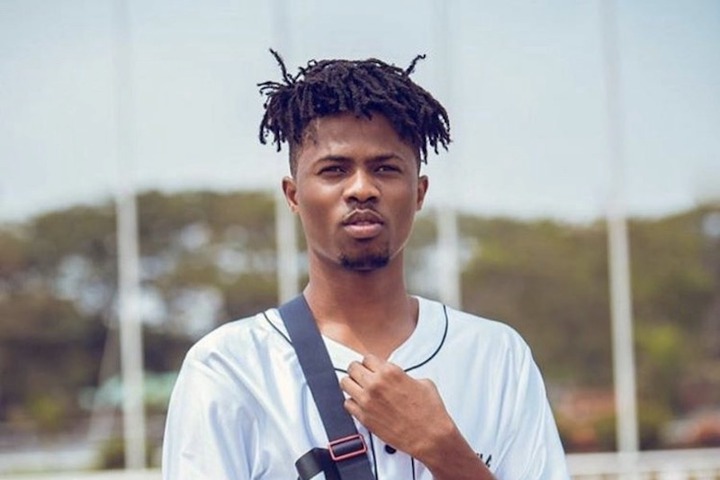 Kwesi Arthur has proved to be a great lyricist, rapper, and singer. His versatile nature makes him suitable to be able to create bangers that are different in their own right. He also has a clique that he "rolls" with, thus giving him the chance to gather inspiration and creativity from different sources.
2, Strongman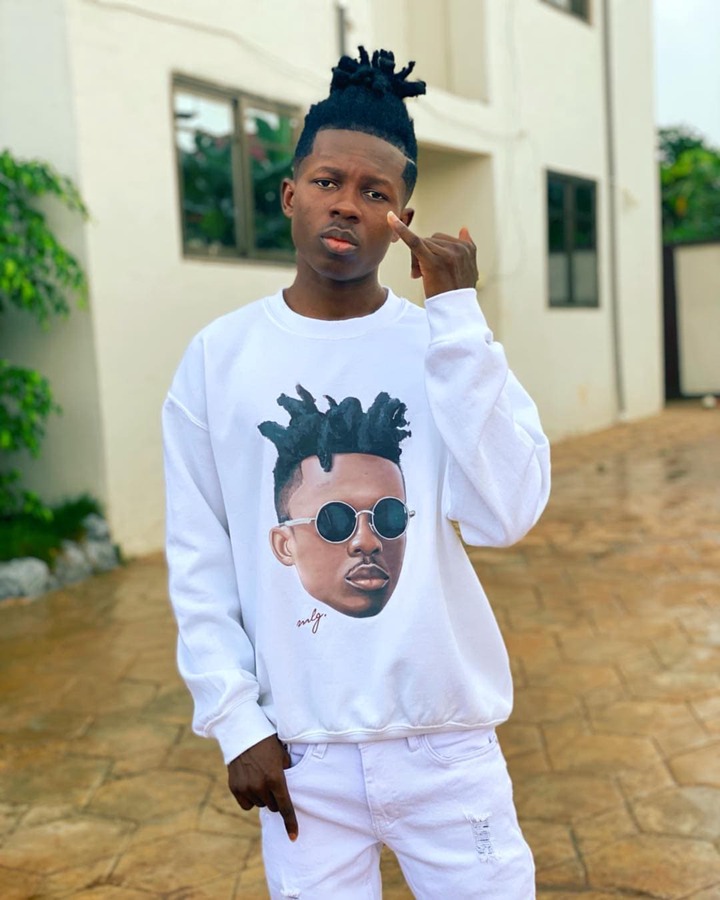 Known for his rap flow laced with punchlines. Strongman looks like one of the promising youngsters to take over the rap game when the legend hangs his microphone. He was good enough to have Sarkodie himself take him up as a mentee and add him to the Sarkcess record label. Although Strongman is currently not part of the label or under the guidance of Sarkodie their relationship is not a sour one.
3, Tulenkey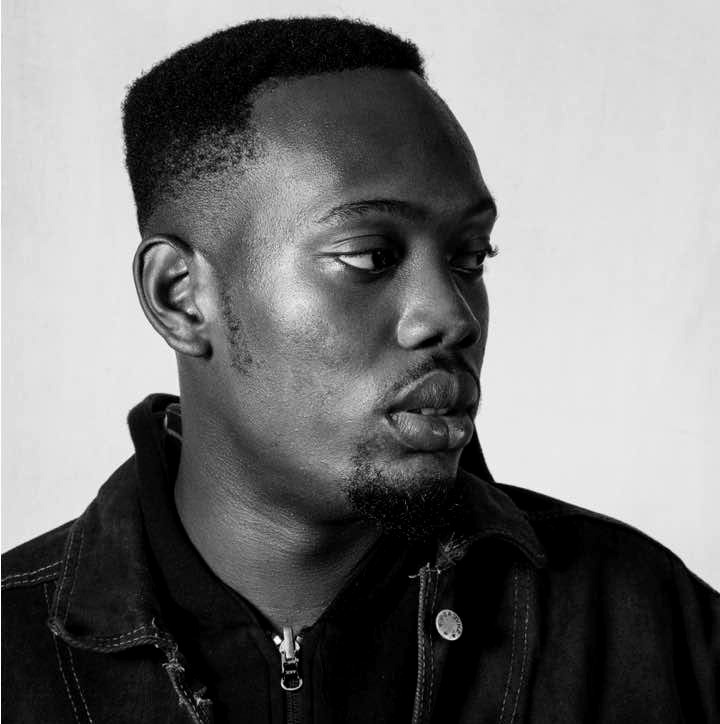 He is one of the new yet unconventional and talented rappers in the rap game. He shot up to fame following a feature with medikal and also Sarkodie. His main strength lies with making trendy songs but also being a heavy punchline hitter with a good flow.
Content created and supplied by: Exclusive_News_GH (via Opera News )