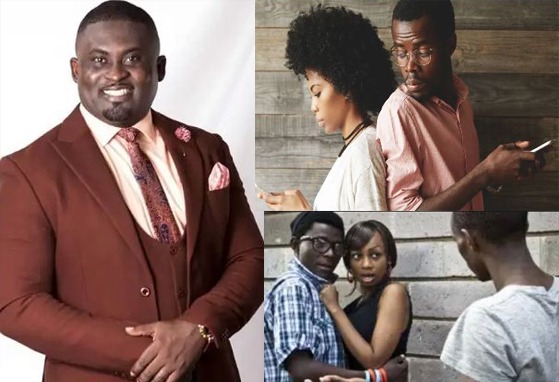 A marriage counsellor and the head Pastor of Royals Believers Ministry, Rev. Daniel Yaw Donkor gave an emphatic message to men. He said that; once you are a man and married, you are not expected to be cheating on your wife.
Rev. Daniel Yaw Donkor made this statement on TV3's Newday program when he was asked to share his opinion on the statement; 'Infidelity or Cheating, is it the work of the devil?' or it is just our innate behavior to cheat.
According to Rev. Daniel Yaw Donkor, the truth is that, a lot of things will trigger a man into the act of cheating. Nevertheless, once you are married, you are not expected to indulge in the act of cheating as a man.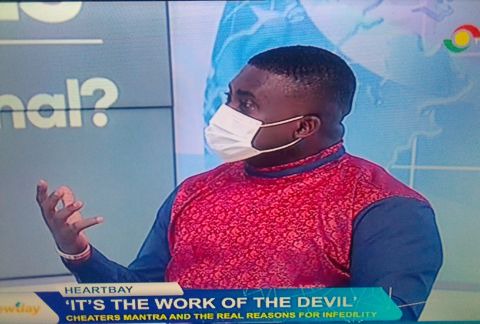 He gave the reason that, marriage belongs to a matured minded person. So, you don't get married because you think you are growing of age, but you are to be married because you are mentally prepared for the challenges ahead of time.
He also said that, we don't get in into marriage because of sex, and we don't get into marriage in the name of pleasing the people around you.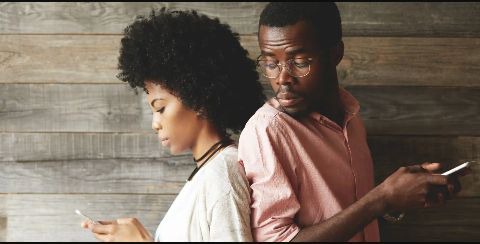 He revealed that, no matter who you get married to, whether they are perfect or not, there will be challenges, and a matured minded person should be ready to overcome those challenges.
He added that, one of the basic causes of cheating among men is selfishness, most men are selfish. We are never satisfied with what we have until we loss it and that is the truth.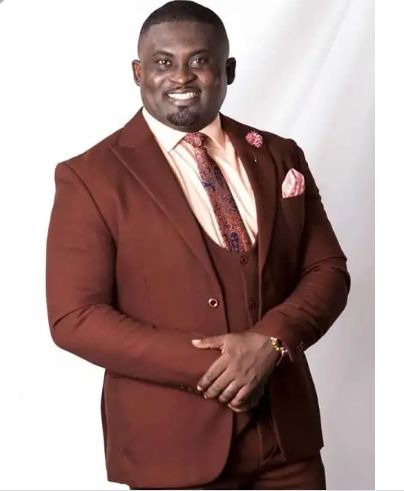 He concluded by saying that, when you become too familiar with what you have, its losses it values to you. No matter how beautiful a woman is, as the marriage goes on, the man will loss value for her. Purposely because he thinks he now knows everything about her, hence a need for a new adventure.
Content created and supplied by: GhanaHard (via Opera News )