In the black community, through their journey and their stories, there are women who have been, and still are, an enriching and inspiring source for all of us.
These women have made history in their own ways. Their imprint on the world has been a real motivation for the Afro community.
Rosa Parks
She is an African-American recognized as the emblematic figure of the fight against racial segregation in the United States. On 1 st December 1955, she refused to give up her seat to a white passenger on a bus. This woman did not want to capitulate, she wanted to fight to show that the black community would not be inferior in any way. She has become a symbol, that of a woman speaking out against racial injustice. A movement of support is taking place and this is led by Pastor Martin Luther KING.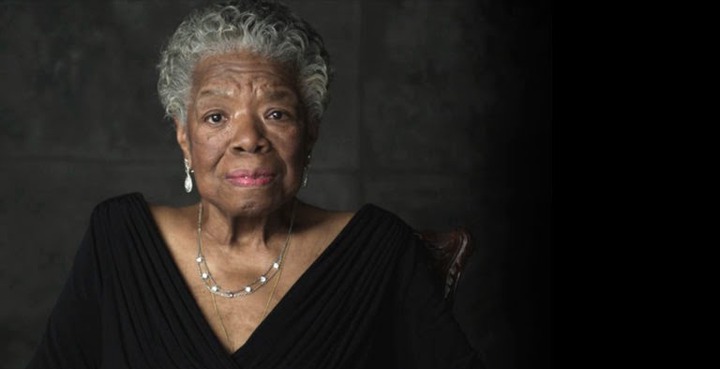 Maya angelou
Maya Angelou is an African-American writer, actress, poet and activist. She is an iconic figure in the civil rights movement in America. Her childhood was painful: at the age of eight, Maya Angelou was raped by her mother's new husband. While committing against Apartheid, she meets Martin Luther King and subsequently Malcolm X. They all have a common goal: equality and civil rights for the black community. However, her friends will be murdered and she will be devastated. Her first autograph "I Know Why the Caged Bird Sings" will meet international success as well as her film Georgia, Georgia which is the first film written by a woman from the Afro community.
Michelle OBAMA
This brilliant lawyer and writer became the First Lady of the United States in 2009 as well as the first black woman to join the White House alongside her husband the former President of the United States Barack Obama. She knew how to make of her history, her personality and her style, a force in order to establish herself as a political and social symbol. Indeed, she uses her influence within the local Democratic Party to propel her husband to the top of his political career. She launched several programs to fight against: obesity and access to higher education.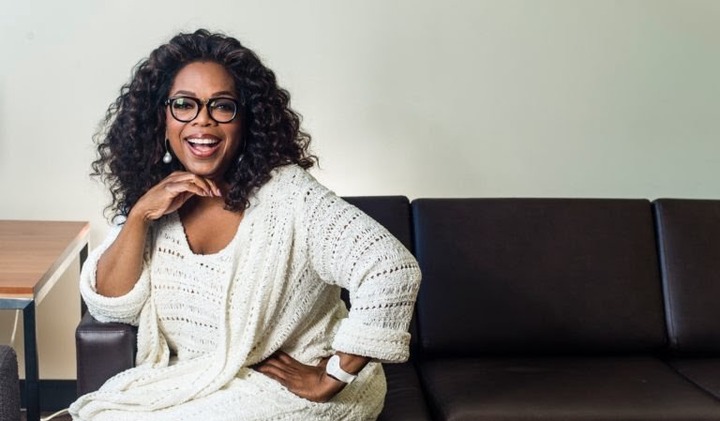 Oprah WINFREY
She is the 2nd African American to have her own channel "The Oprah Winfrey Network", after the end of her legendary show "The Oprah Winfrey Show". This channel is the most watched in America. Her childhood unfortunately marked by mistreatment and sexual abuse made her a woman who despite her history remains strong, who campaigns for her rights and her ideas. Her oratorical force and her desire to succeed quickly allow her to rise through the ranks and become the first black woman to become a millionaire. Her personality and charisma place her among the most influential people. In 2007, Forbes magazine named her "the most powerful celebrity in the world" with $ 1.5 billion in personal wealth.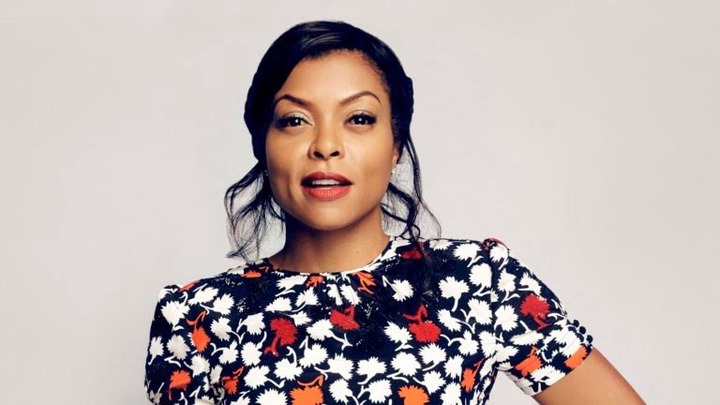 Taraji P. HENSON
Taraji P. Henson is an African-American actress and writer. His childhood was hard, marked by domestic violence suffered by his mother and, consequently, by the divorce of his parents. Then aged 17, she became pregnant and after the birth of her child, Taraji also became a victim of domestic violence. Having learned the lesson of the history of her parents, she decides to divorce. Shortly after, her ex-husband is murdered. Devastated, she leaves to make her dreams come true in Hollywood, with little money, no place to live and her son under her arm. She will fight to prove herself and this will be rewarded by the many awards won in particular for her role as Cookie Lyon in the cult series Empire.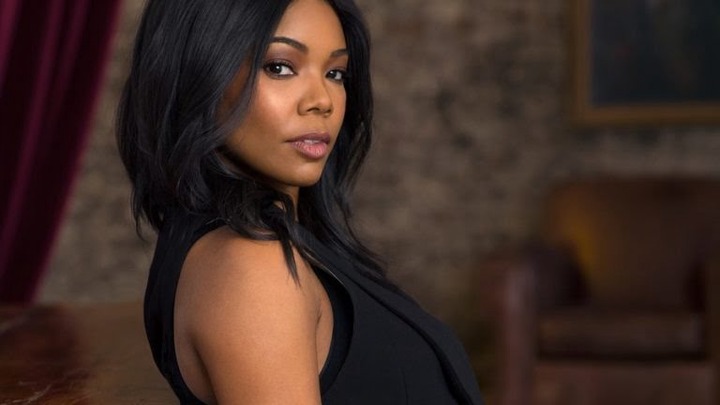 Gabrielle UNION
Gabrielle Union is a successful American actress and author. Known for many roles of strong and courageous women, especially recently in the series Being Mary Jane, she managed to make a real name for herself in the world of cinema and in the American black community. Attacked and raped at the age of 19, she uses her fame to support victims of assault today and engages in conversations still considered taboo such as infertility, rape, assault on black youth, competition between famous black women in Hollywood, among others. In 2010, she created her own clothing line, in 2014, she marketed her own wine and in 2017, she created her own brand of hair products dedicated to Afro and mixed hair.
Content created and supplied by: CyraxPen (via Opera News )