Osei Kwame also known as Despite is one of the most richest businessmen in Ghana. Doctor Osei Kwame Despite is the owner of the Despite group of companies. His businesses includes Peace Fm, Okay Fm, Neat Fm, Hello Fm, Neat Fm, Neat foods, This Way chocolate drink, U2 salt, United Television and many more.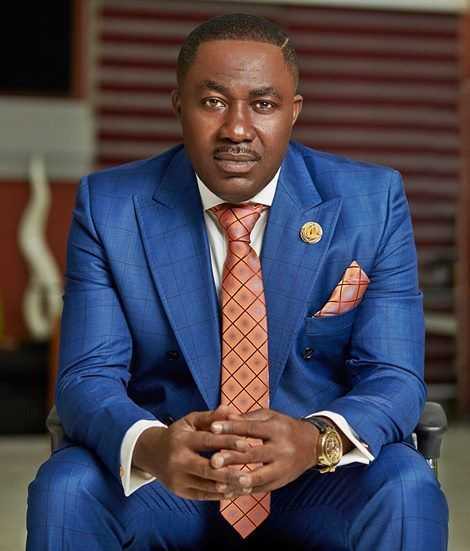 He has been awarded with the Best Entrepreneur for Multimedia by Entrepreneurs found in Ghana under the auspices of the Ministry of Trade and Industries in 2013.Osei Kwame Despite is blessed with beautiful daughters and sons.
1) Kennedy Asante Osei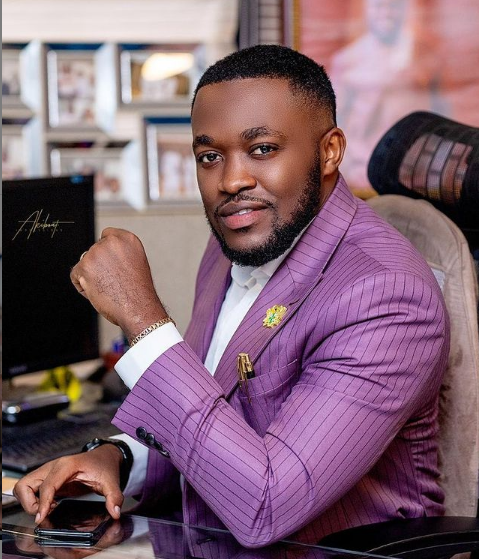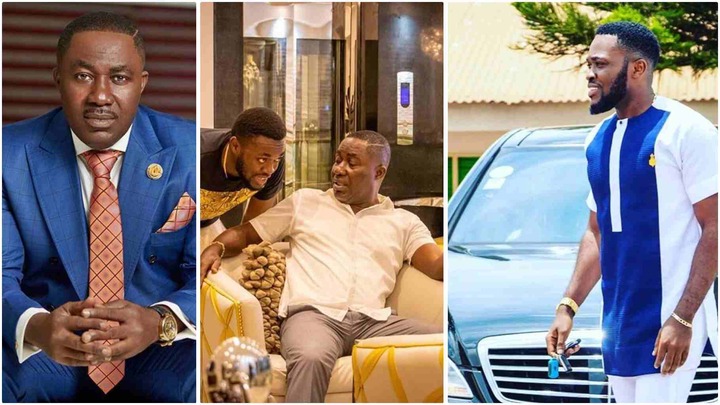 Kennedy Osei Asante is the eldest son of the Ghanaian multimillionaire and the Chief Executive Officer of Despite Group of companies.He is the current General Manager of Despite Media which comprises of Peace Fm, Okay Fm, Neat Fm, Hello Fm and Peacefmonline.
2) Henrietta Adwoa Osei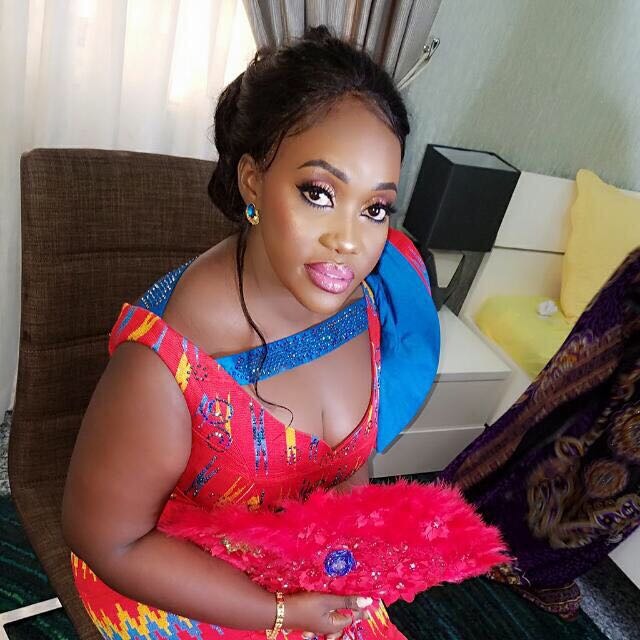 She is the eldest daughter. She got married to Kwaku Shecnk who is believed to be a son a Ghanaian importer in 2017. She is currently one of the managers at Best Point Savings and Loans.
3) Anita Osei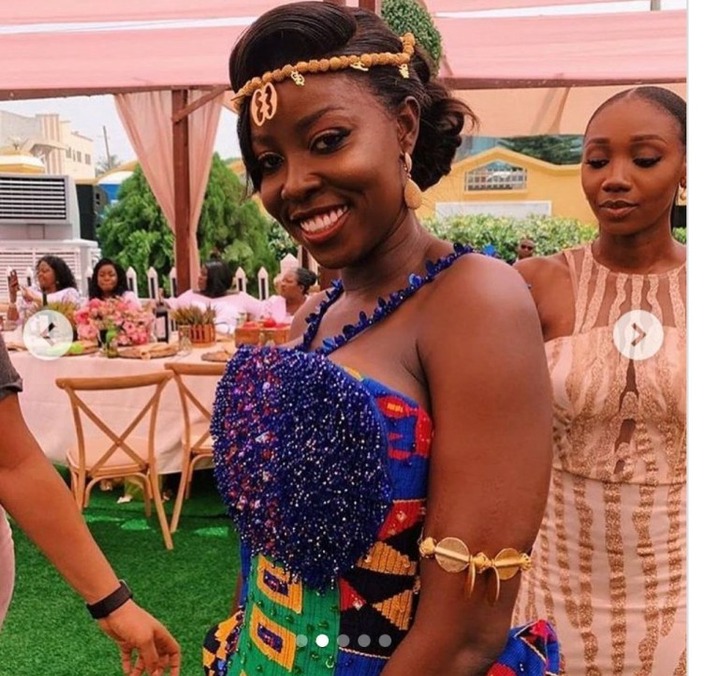 She is another daughter of the business tycoon Osei Kwame Despite. She got married in January, 2020 in a colourful ceremony in Accra.
4) Kwame Junior
Kwame Junior is another son of the business mogul Osei Kwame Despite. He was one of the groomsmen at Kency 2020.
5) Nana Ama Osei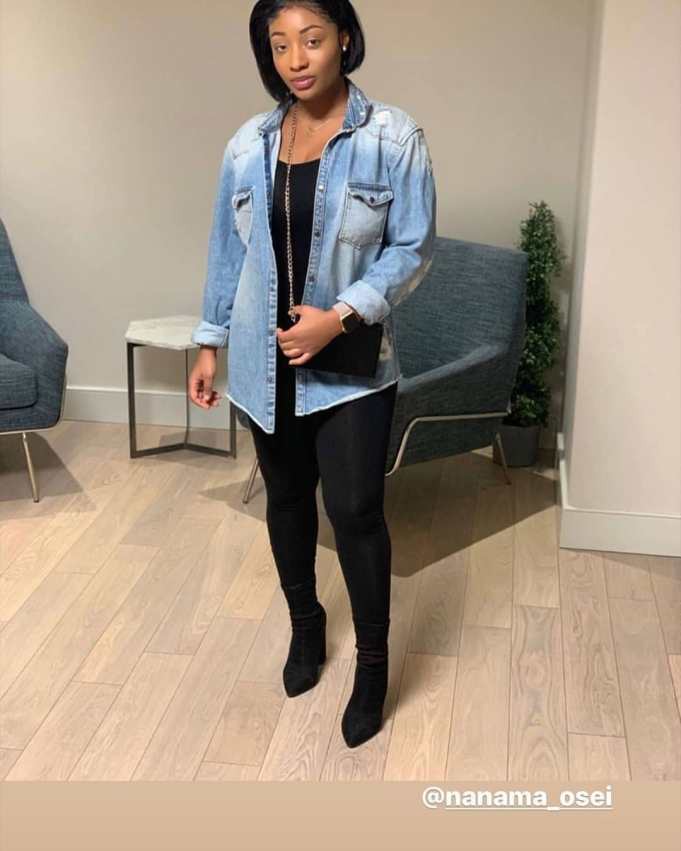 The media got to know of her when she celebrated her birthday last year. She is based in us.
6) Saahene Osei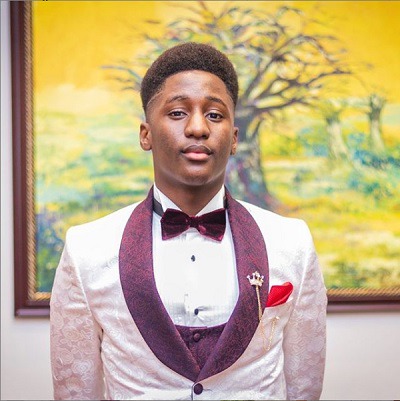 He is another son of the mogul business man Osei Kwame Despite. He is very fashionable and very active on instagram. He normally posts pictures of himself on instagram.
7) Damon Osei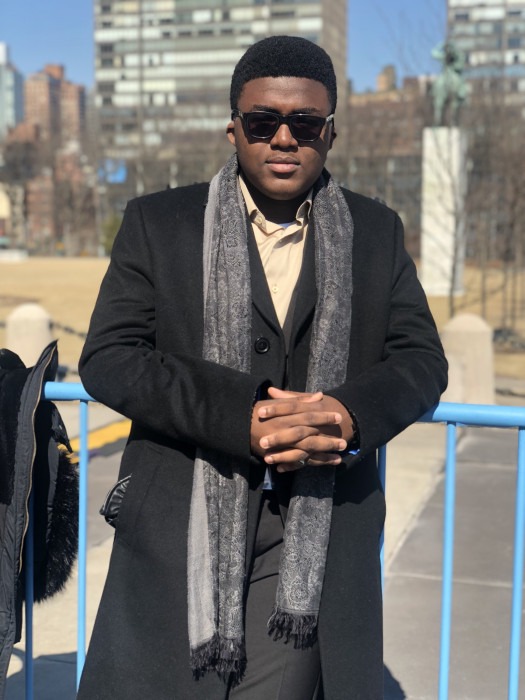 Another son of Osei Kwame Despite. He lives abroad. He was not really seen at Kennedy's wedding.
8) Osei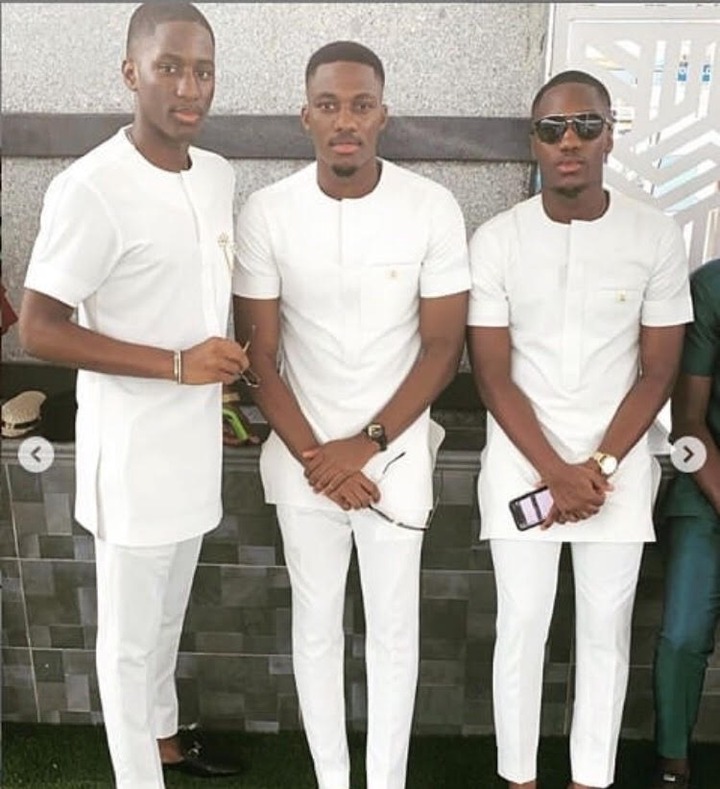 He was seen at the Kennedy's wedding as one of the groomsmen. He resembles Saahene. He is the guy on the right with dark sunglasses.
9) Akosua Serwaa Nyarko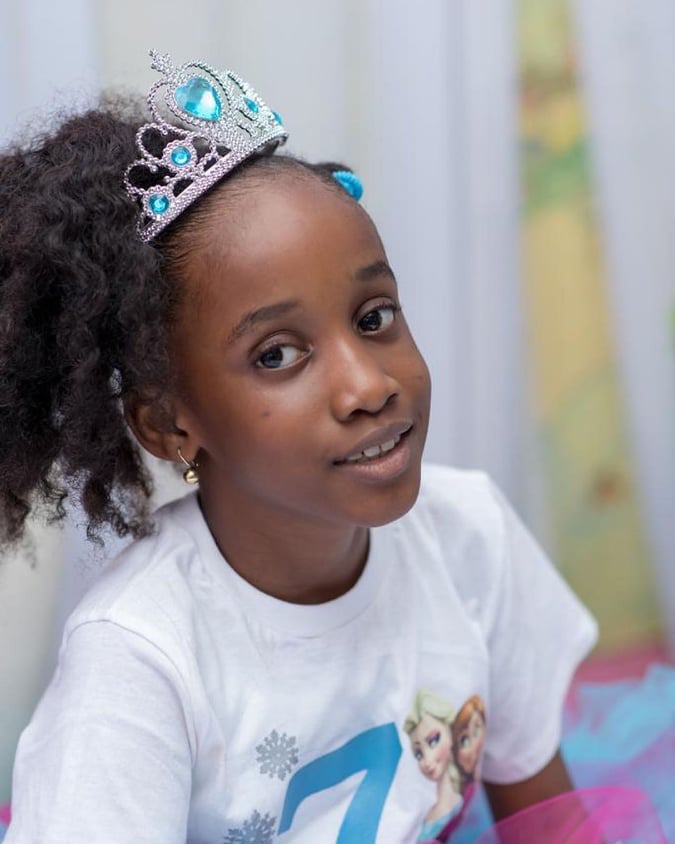 She recently celebrated her birthday. She is one the daughters of the business mogul Osei Kwame Despite.
DON'T FORGET TO LIKE COMMENT AND SHARE.
Content created and supplied by: MartinezTV (via Opera News )