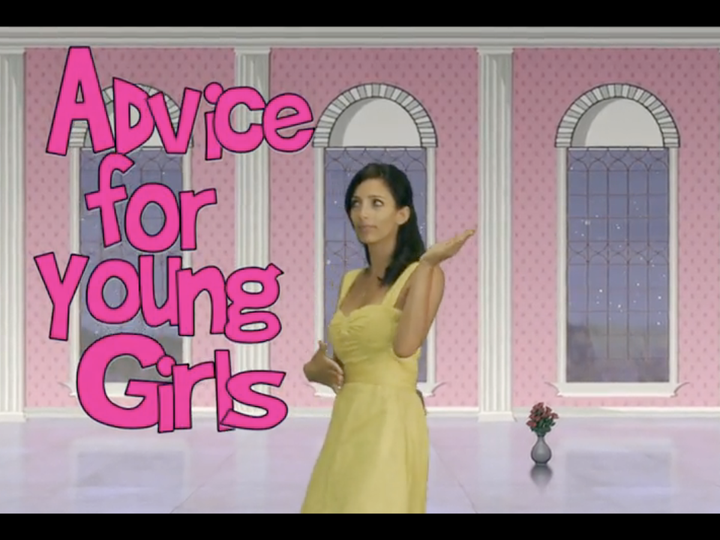 Eiii,is this how the world us.Hmmmm,they only call u when they need u,laugh with u when they see u,be careful about people because mankind is so evil. When l wake up in the morning, l go down on my knees, pray to God Almighty to protect me and my family as well as my loved ones and even my enemies.
           They only pretend to love u when they see u and welcome you to their homes as guest of honour all in the name of their pretentious andfake love they seem to show. All they want is to have you in their arms either on bed,in a chair try to play with u all sort of romantic moves just to arose your feelings and emotions in other to engage u into all forms of immoral acts such as:kissing you, licking your private part,rubbing your skin and other sensitive part of your body just to arose your feelings and above all "HAVE SEX" with you.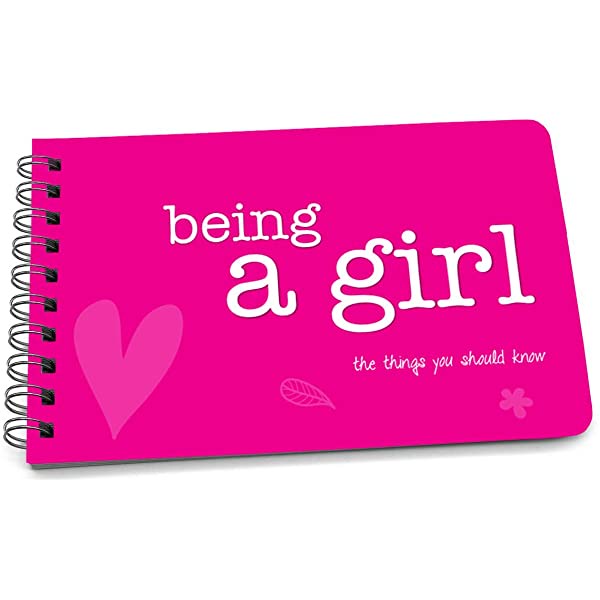 Dear young ladies and friends out there please try and notice the behavior and actions of such guys in other not to fall as a prey to them.
Inn Believe
Ekua Adepa special
Mr Brown
Very Rev.Clara 
Content created and supplied by: Ekua-Adepa (via Opera News )