Ghana is a country with people who speak different languages like Guan, Akan, Ga, Dagomba and several other languages. Information and communication are very important in our developing world. Information has also become very accessible but to make it more accessible to people who understands our local languages very well, we have news anchors and broadcasters who present news in the Ghanaian local dialect and mostly Akan is the language they choose because most Ghanaians understand the Akan language.
Despite Media, Angel Broadcasting Corporation, and many other media stations communicate more with listeners in Akan. Ama Sarpong Kumakuma is among very few Akan news broadcaster who are performing very well in their field. She worked with two other radio stations before joining one of the best media stations in Ghana, Despite media.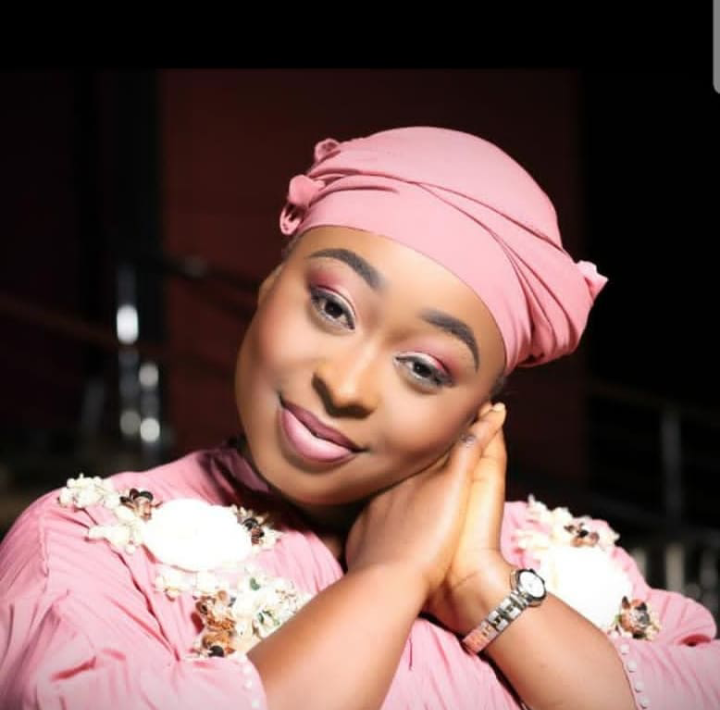 Ama Sarpong Kumakuma worked with Hot FM and Enyidado FM in Central region before joining Despite media. Ama Sarpong Kumakuma is also a host of Telenovela talk shows on UTV. Discussion on her shows are purely in Akan.
Ama Sarpong Kumakuma is a very beautiful woman apart from her intellectual intelligence. One will say, ' Beauty with brains'. Below are beautiful photos of Ama Sarpong: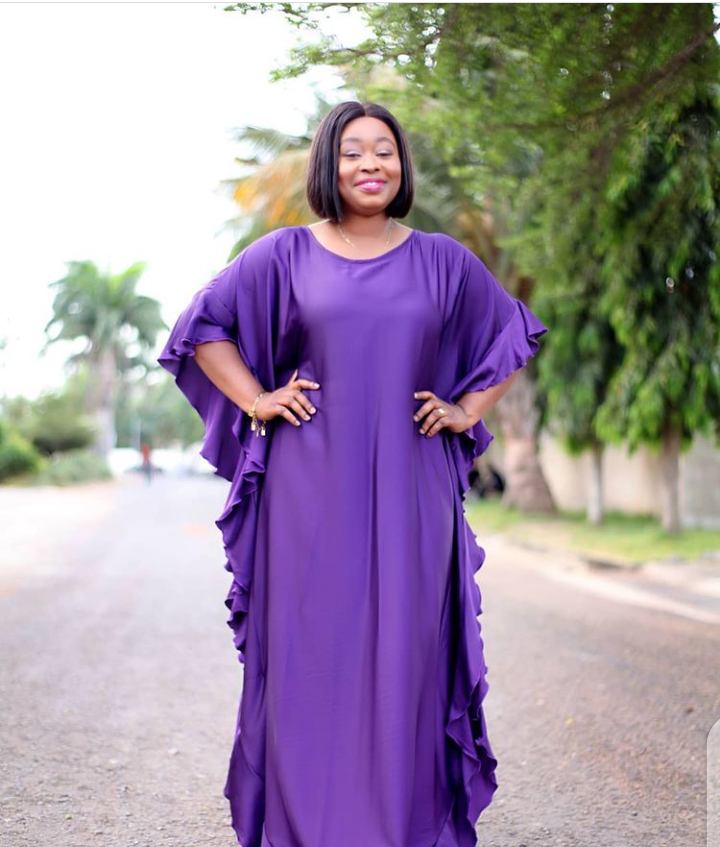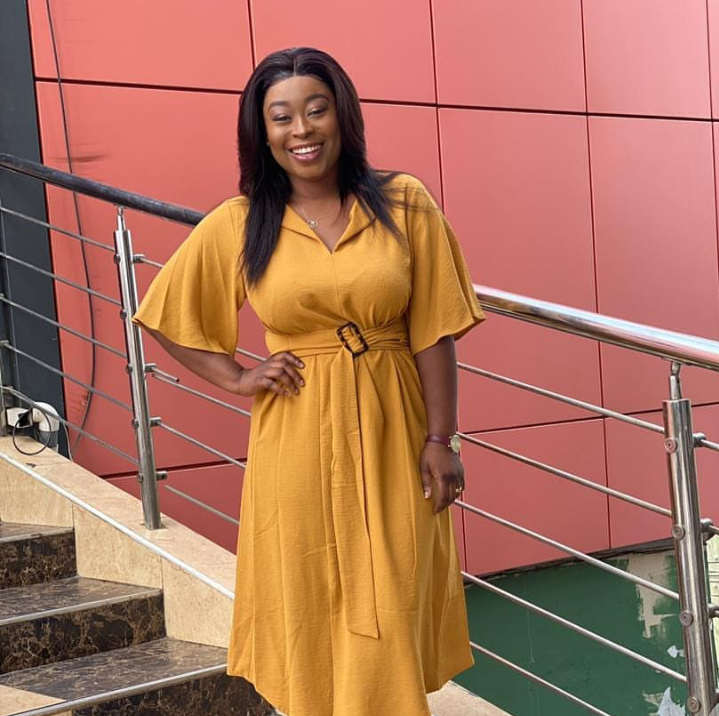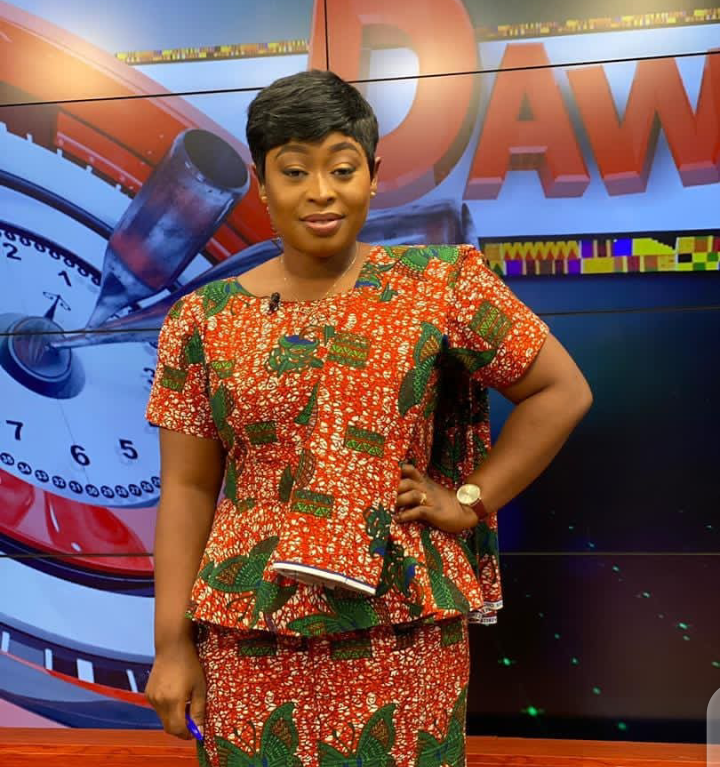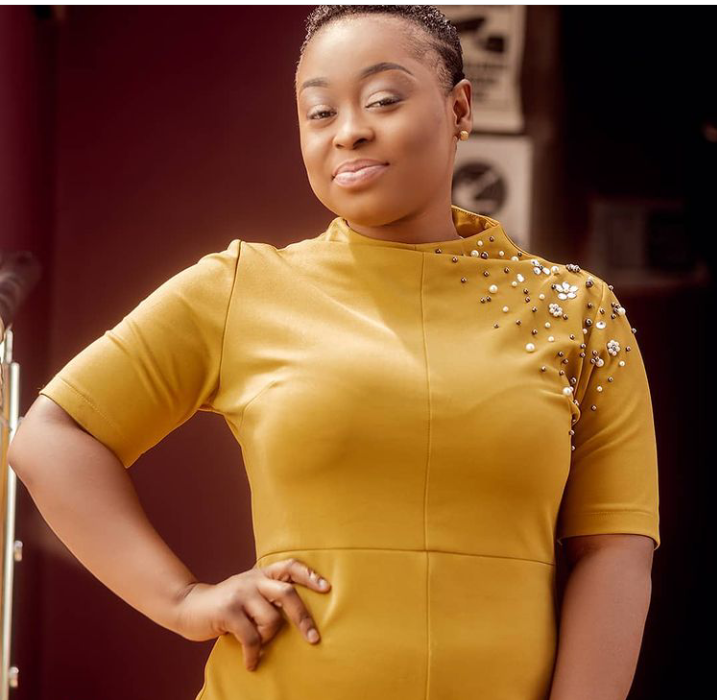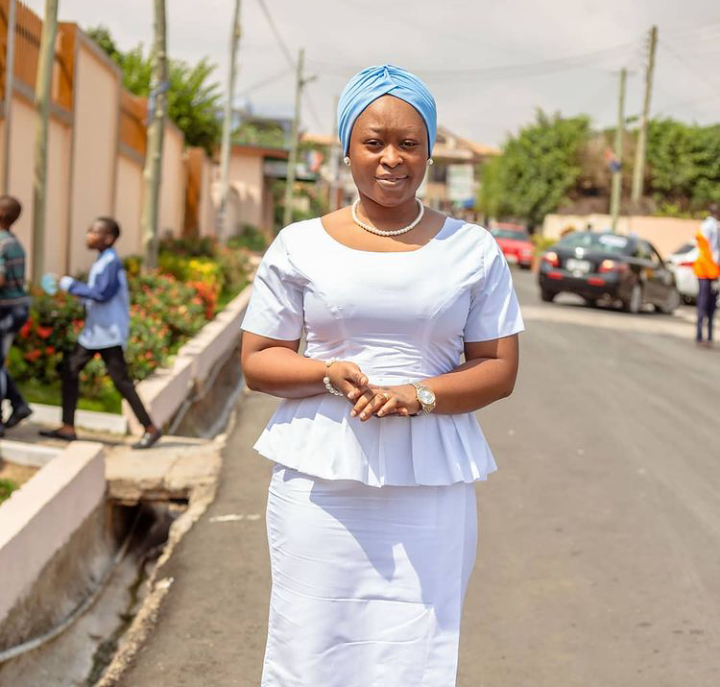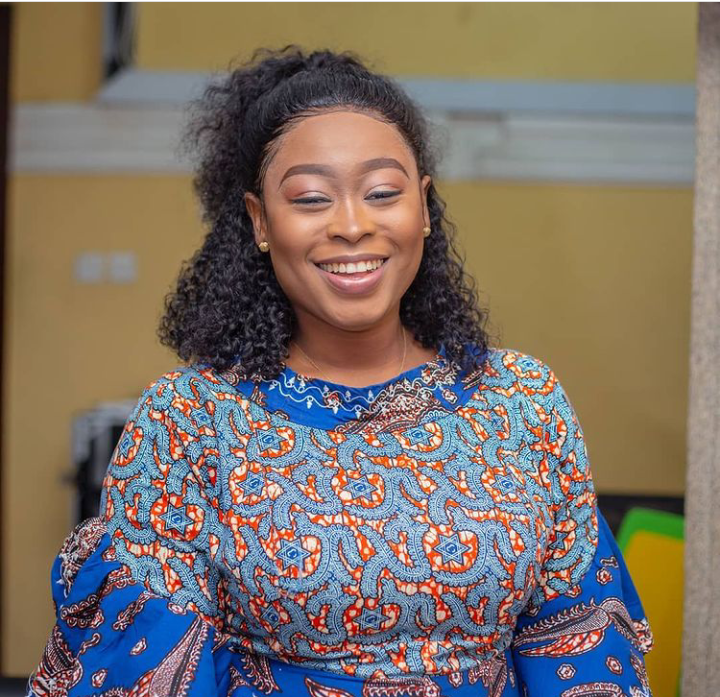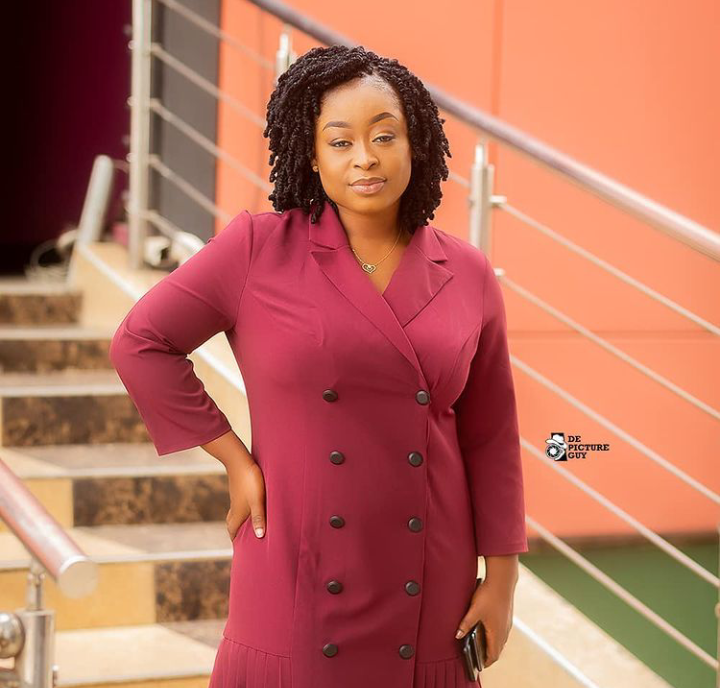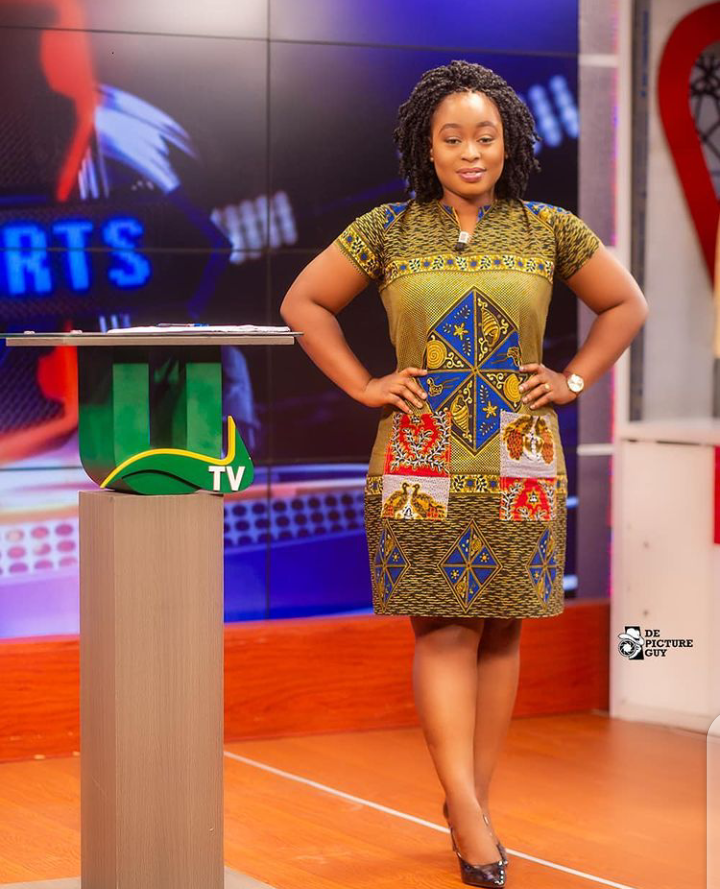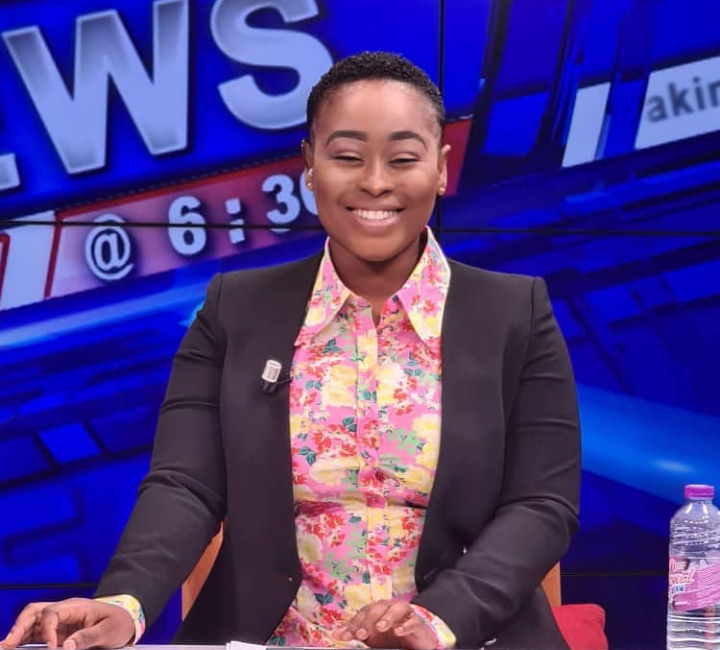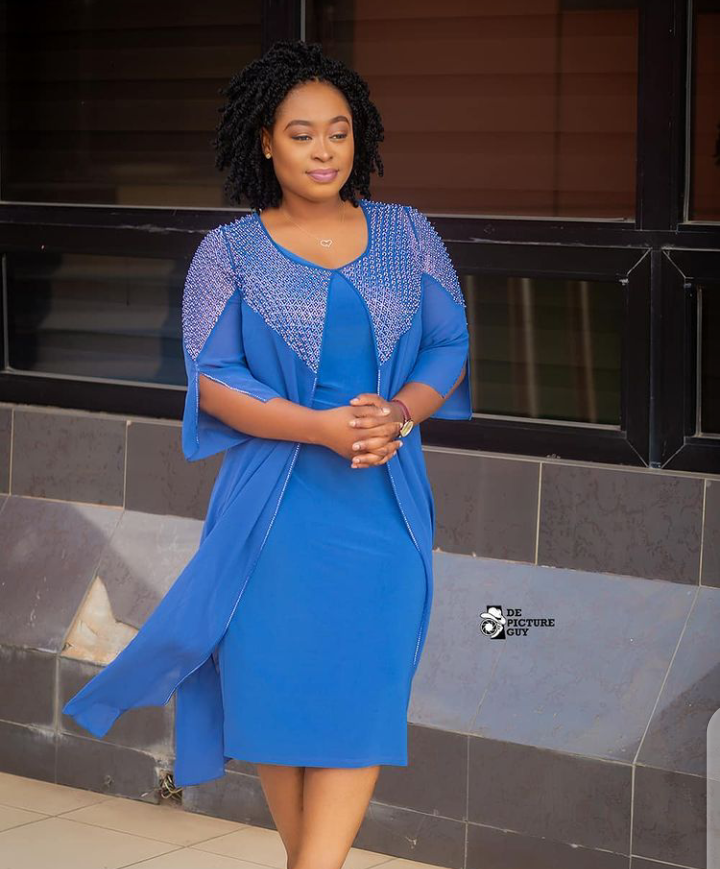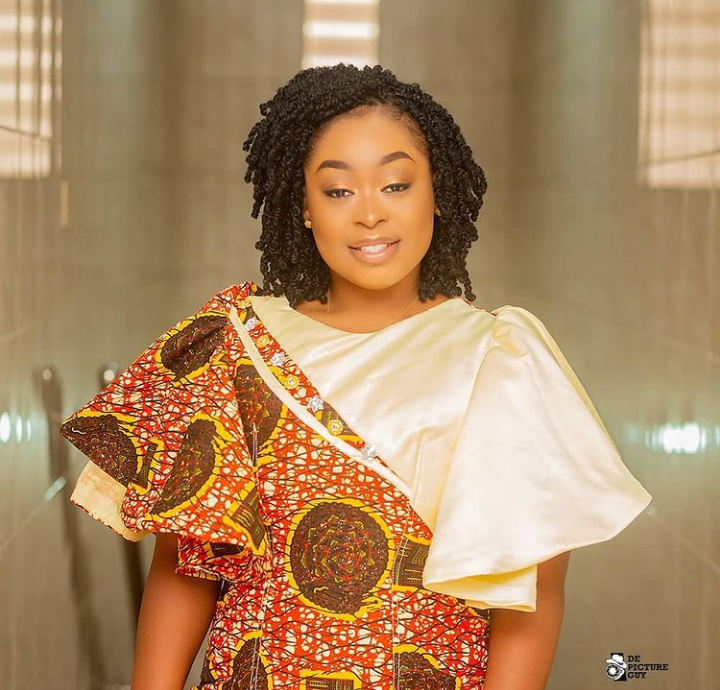 Content created and supplied by: Calvary67 (via Opera News )