IF SOMEONE offered you a million dollars to give up television for the rest of your life, would you do so? Some years ago 1 in 4 Ghanaians surveyed said that they would not. Another survey asked men what they wanted most. The majority said that they desired peace and happiness. But this came second on their wish list. What they wanted first in life was a big-screen television! The time that many people devote to television is astonishing and recently it has been more astonishing and worrying with the discovery of the new television 'virus' called soap operas or telenovelas.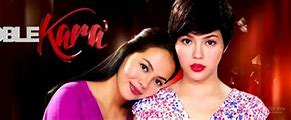 When people start watching the telenovelas they are soon absorbed in the lives of the characters. Such viewer involvement is a characteristic of most television serials called telenovelas. For this reason one news writer called them "the most powerful entertainment on or off television," and added, "no play or film commands such long-term devotion; no TV show regularly attracts such numbers."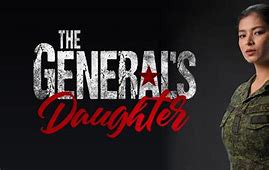 These serials are written to reach your heart. "I look for things that touch people's lives," explains serial writer William Bell. "I'm disappointed if my shows don't produce tears from the audience three times a week." Millions of women and men of all ages, races and backgrounds will rarely miss a show. These include common laborers as well as wealthy professionals, among them are practicing lawyers, doctors, pastors and counsellors. In Ghana the 'imported' telenovelas (television novels) are a dominating influence during the prime time evening hours. Almost every kiosk has a television set tuned in to catch their favorite television soap opera. But what is it that makes the serials so appealing?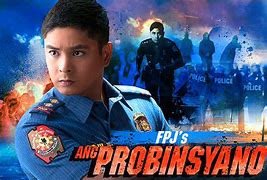 You build up a relationship with a character on the show because you see him/her almost daily, The more you learned about him/her the more you wanted to know. It is something very natural. The shows capitalize on this natural desire. Once these characters are entrenched in the hearts of listeners, the viewers will have to tune in . . . because of what they feel for them.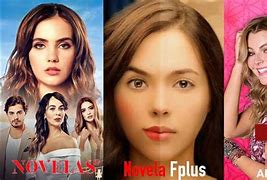 The characters become real and you care about them. Some viewers even "talk to the screen" in an effort to advise their favorites! As one therapist said, the characters truly become "a circle of friends." It's amazing how these writers can create a mean character that viewers have to hate with all their might and caring ones that are endearing to the hearts. I am particularly attracted to the way they 'kill' characters (i.e take them off the screens) and introduce new ones. Gradually the Philippines, the Mexicans, the Brazilians and the Indians are taking over our screens. Is this enticing feature a subtle danger to our already dying movie industry?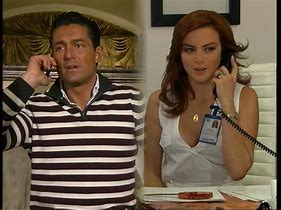 Over the years the Ghana Movie Industry has struggled to gain momentum and to catch the heart of the ordinary movie lover. The industry players have done all they could to promote and to build content, but they still got nothing to write home about. Their effort keep falling flat and the blame keeps shifting. We've missed The likes of Nana Ama McBrown, Jackie Appiah, Nadia Buari, John Dumelo, Van Vicker, Yvonne Nelson, Joselyn Dumas; just to mention a few, on the screens. Their seriousness when it comes to acting is a force to reckon with. Where are the producers and the directors, the likes of Shirley Frimpong Manso, Leila Djansi, Ama K. Abebrese, Kofi Asamoah?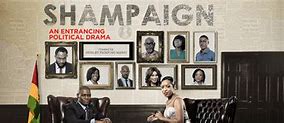 If you ask the ordinary Ghanaian they tell you they 'prefer watching the foreign soap operas than waste their eyes on the local content'. I can't blame them either because every Television station in Ghana here is showing them. The Ghanaian owned TV stations have claimed that the telenovelas have become the catalyst of television viewing, so they have made it their own. They go to the extent of dubbing twi voices for the characters and they do it so well. As if that's not enough, they invite panels of distinguished personalities to their studios to discuss every episode and promote the characters and make them more popular.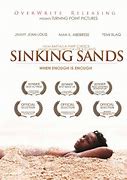 With these trend, do you think our local movie can compete with these viral telenovelas on our screens? What happened to the policy of making our own local content attractive? Trust me these foreign Soap Operas have come to stay and they are not going to die anytime SOON.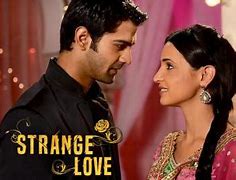 Content created and supplied by: WesstPatty (via Opera News )