Welcome to my page, follow for more trends .I'm a young creator who enjoy writing as a part time job for Ghanaians with entertainment news. Before you this article, please remember to follow and share for more updates.Picture credit from Instagram.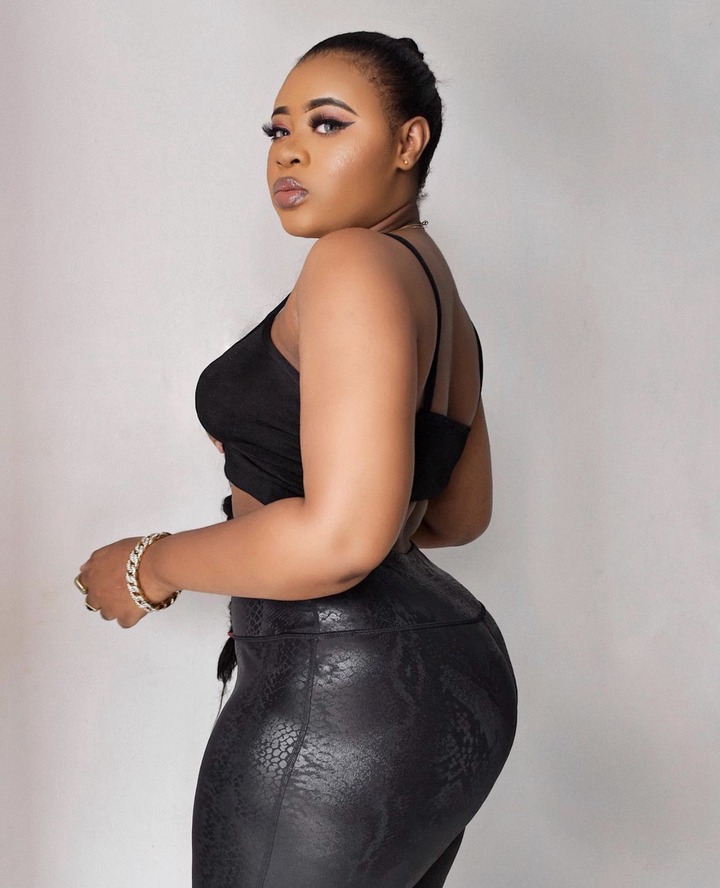 Prostitution has now become a normal thing and a brand as ladies nowadays don't feel shy about claiming it because they see it to be what they earn from and find no difficulty in it.
Some do brand theirs on social media as "hookup and many more. Some even give options and trend to other Whatsapp groups.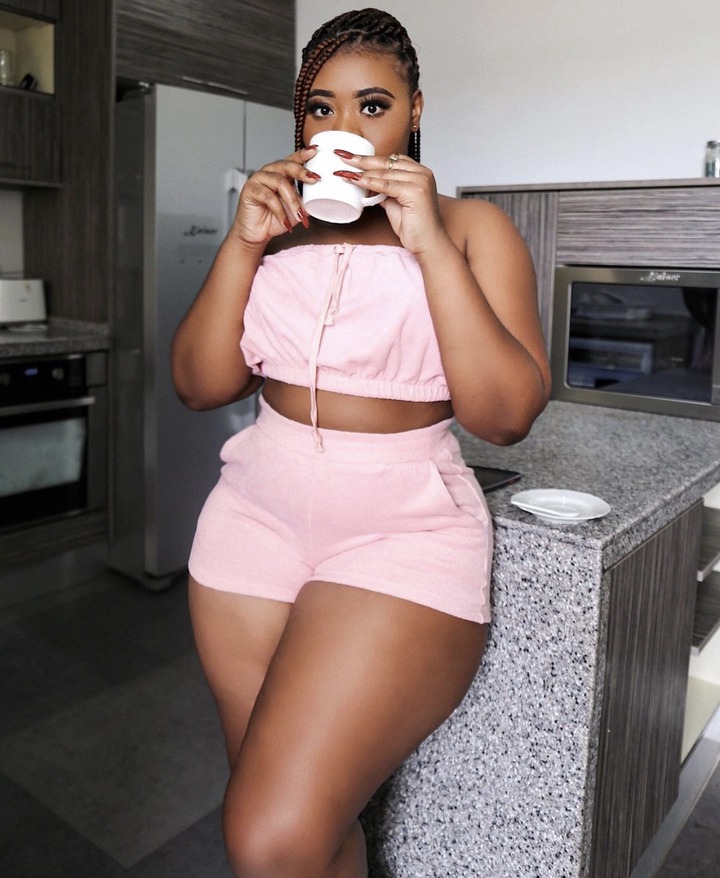 The lady brought out her problem and what happened that night. She said she started this business when she was young and this business has done alot for her because big people come to do business with her.
She said one night she was in town and a gentleman with a car came to pick her up to a guest house but the man never talked about her price so she taught he is very rich who can afford for everything.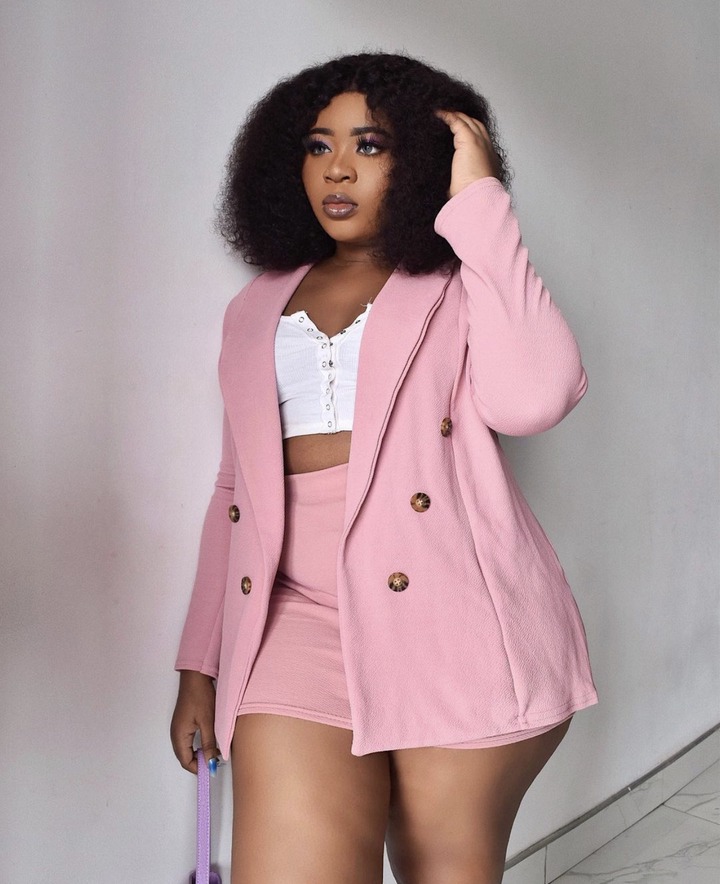 They entered the room and in the cause of discussion, the man asked her for the price and she gave Ghc1000 per night, the next thing she saw was a slap from the customer and he got out of the room because he couldn't afford. I cried and he never returned.
Thank you all for reading!!!
Content created and supplied by: Officialnewsgh (via Opera News )