Some of the toughest individuals on earth are mixed martial artists, for all we know those men and women are quite busy with their fists and legs all day long. Amongst the most popular martial artists are Conor McGregor and many others, but during a weekend fight which saw the return of Julian Marquez, 30, who submitted Maki Pitolo at UFC 258, Julian did something quite unusual after his victory.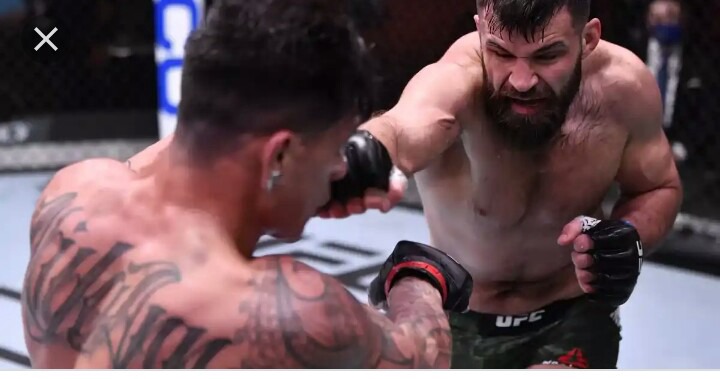 Normally the post victory discussion is used to issue an open challenge to other fighters, but instead of that, he called on to the Multi-award winning pop singer and teen influencer Miley Cyrus. The "wrecking ball" crooner was amazed when the UFC Fighter Asked her to be his valentine date, Julian who has not been in a fight for three years had this to say: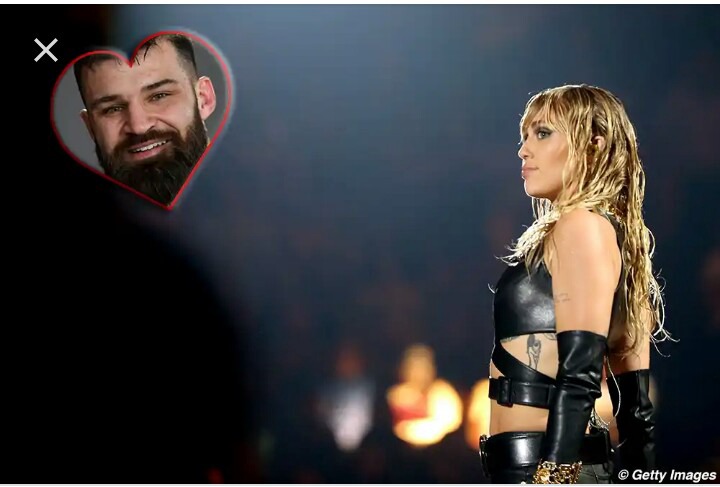 "I've been waiting 31 months to get on this damned mic," he went on to say, "And to call these people out right now … this is my time to shine. So, Miley Cyrus — will you be my Valentine's?"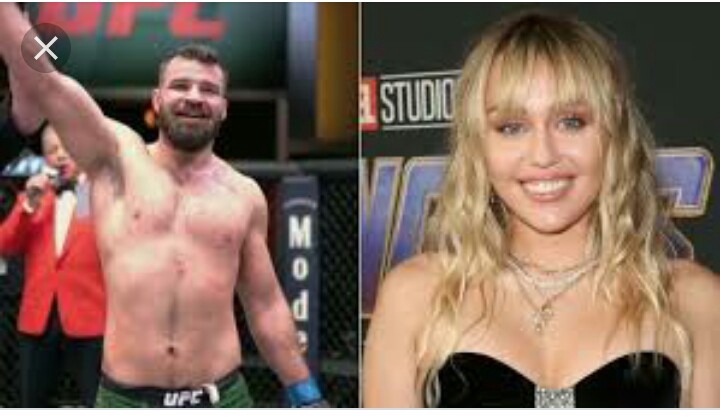 It didn't take the singer time to respond to the fighter, but her response was also an epic one, she responded :
"Shave an MC into your chest hair and I am yours," she said. "Happy VDay and Congrats my love!"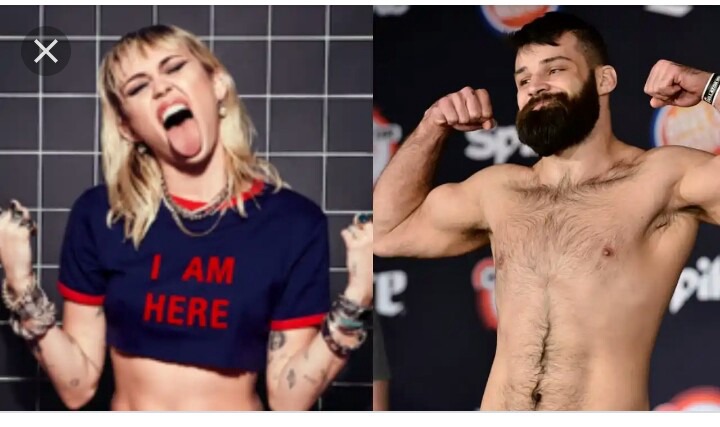 Her response was an affirmation to his request provided he takes off those chest hairs, but many are skeptical if the singer will show up for the much rumored date. But it is a daring thing for him because he is just 1% of all the fame and wealth of Miley Cyrus.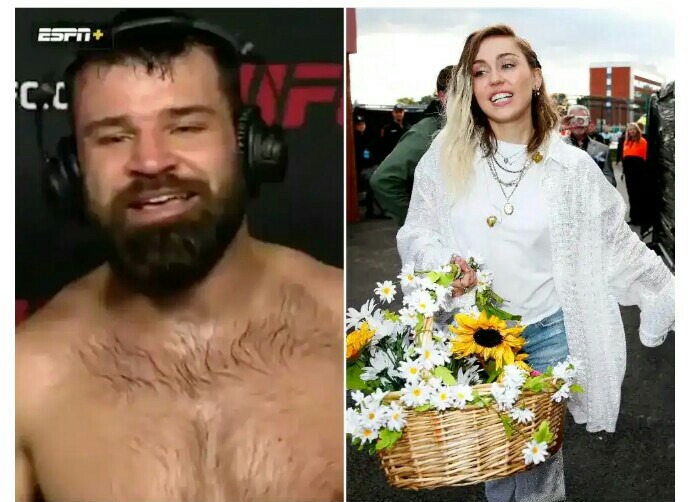 Content created and supplied by: KwameYa (via Opera News )