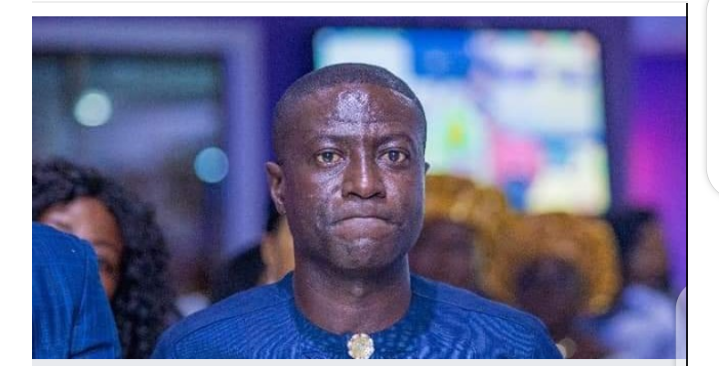 Don't do this to me. Captain Smart begged On his morning show this morning. Nana Captain Smart was emotionally about a man who have threatened to get him behind bars through the courtover a false publication which emanated from a whatsapp group.
According to him, although he shared the said defamatory information, he can't be liable for the content because he is not the originator. His fans however dragged his mind to the fact that anybody who circulates or shares an information is liable just as the originator.
For Captain Smart to share an information without verification and coming out to beg to be left alone is unpardonable. Some fans wanted a text of the law and urged Captain Smart to stop talking about the matter on air and face the Said man in court.
He was however emotional as he dragged his feet on the case. Captain Smart is the morning show host on Angel TV based in Accra Ghana.
Content created and supplied by: True_News (via Opera News )