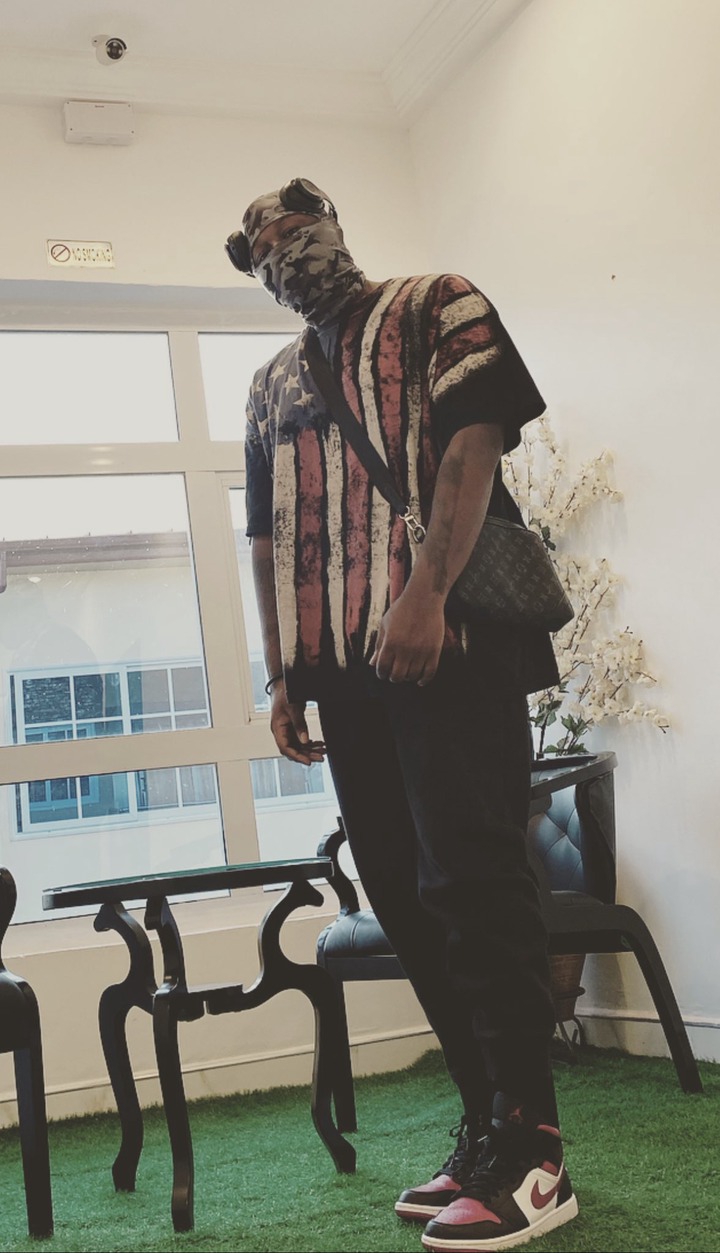 Samuel Adu Frimpong popularly known as Medikal is unarguably the hottest Ghanaian rapper as at now. Even though he is doing his best to push the craft in the music industry outside the country, what concerned citizens and some fans are worried about is his latest sense of fashion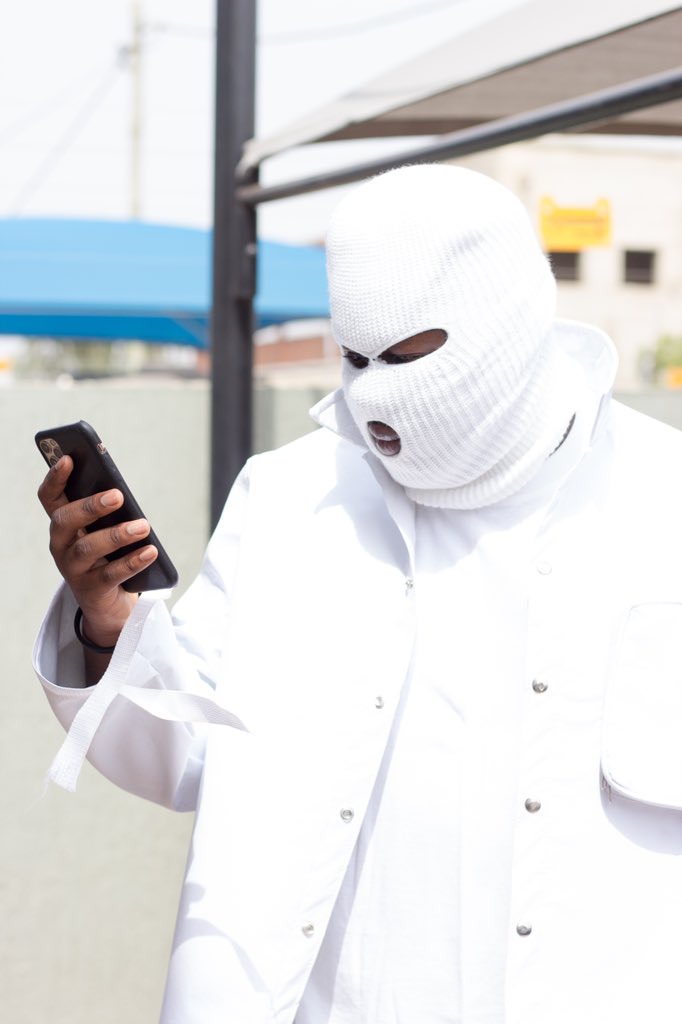 How can one be walking around wearing a ski mask and call it fashion whiles it doesn't adhere to the Covid-19 protocols putting the life of the one wearing and those around him at risk.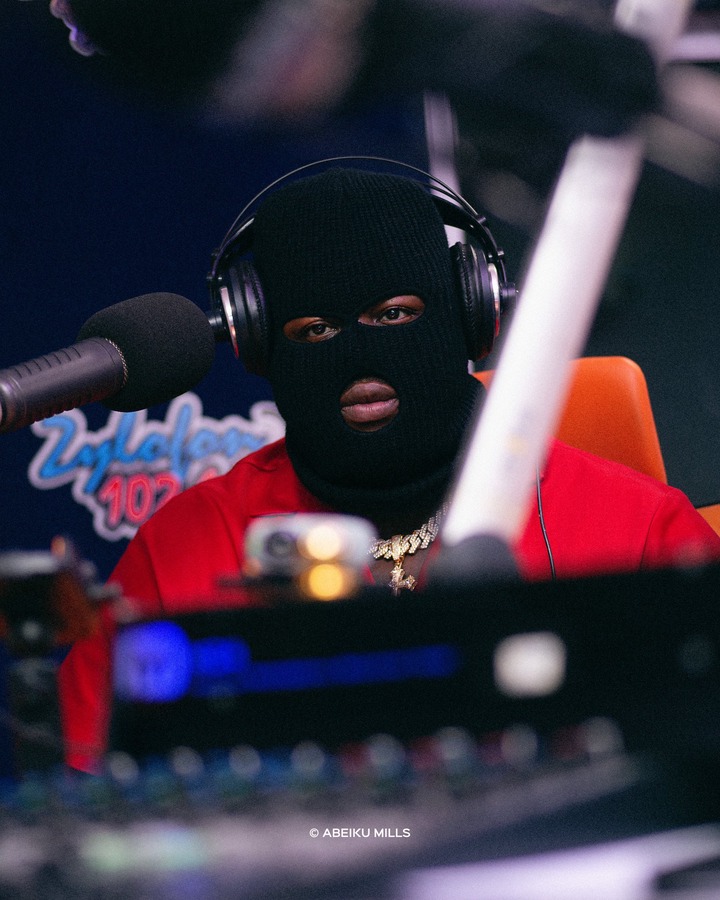 Imagine waking up one day to find hundreds of people on the street wearing ski mask in the name of fashion, how will the police differentiate between a robber and a normal pedestrian if all of us were to put on a ski mask due to fashion sense.
Do we really see this as fashion? Although we all have our choices of how to do things we like in life.
Content created and supplied by: DailyTrendsPaper (via Opera News )