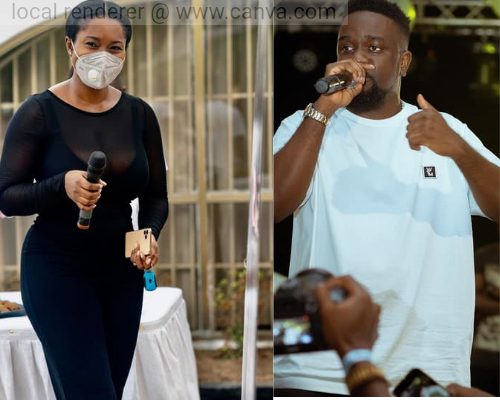 Sarkodie is one of the finest artists in the country, thus it's not surprising that his fans and community hail him highly. Today marks the birthday of his significant other (Tracy Sarkcess). To mark her birthday, Sark took to his official social media handles to wish her a happy birthday.
He however took things a step further to release a unique tune specifically for her. The song which is in the pipeline to be released was showcased by Sarkodie to his fans in an Instagram post.
In the video, Sarkodie is seen in a pool, holding a big cigar, vibing to a beat.
Sarkodie then proceeds to lay some romantic lines on the beat playing making references to his significant other Tracy. In his rap, Sarkodie reveals several challenges and Temptations that he had to avoid or overcome because of his love for her.
In the song, He proceeds to state that during his times overseas and in his line of work he had come into contact with more than 44 ladies. He goes on to state that due to the love that he had for her, he was able to overcome all those temptations.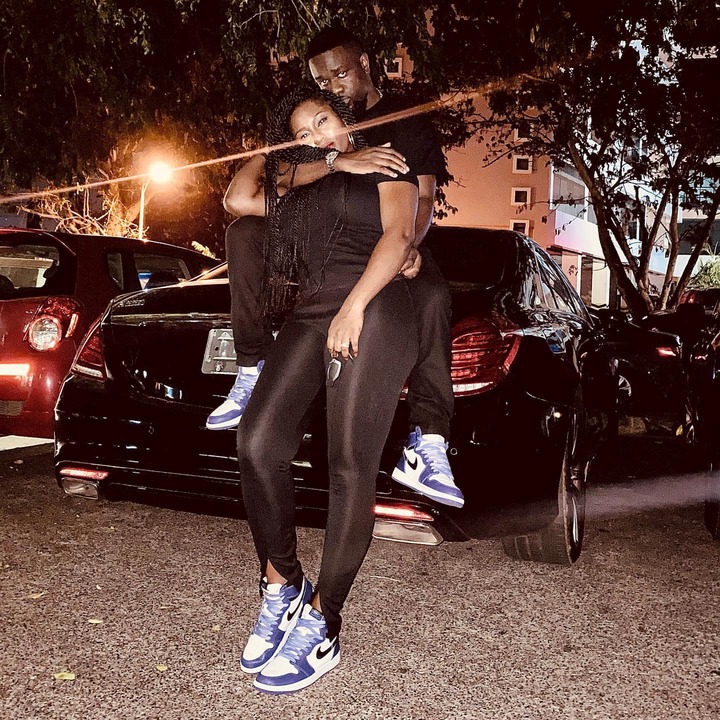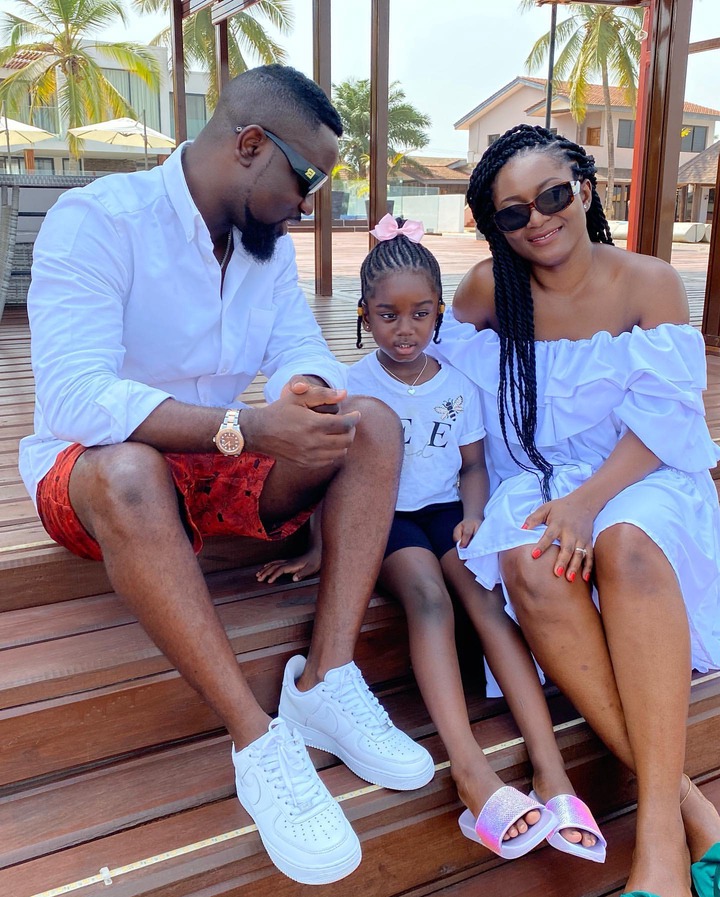 Content created and supplied by: Exclusive_News_GH (via Opera News )