Follow for more juicy news, stories and gossips.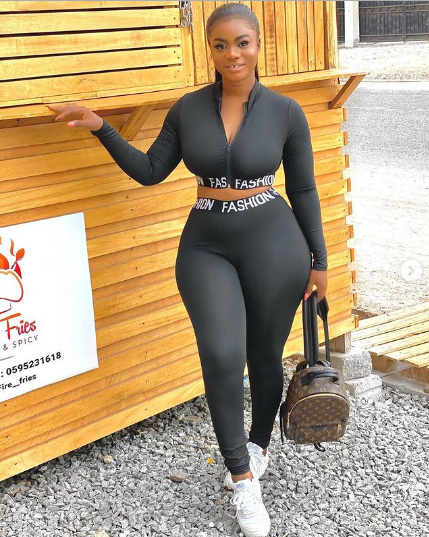 In recent times, ladies with huge backsides and curvy bodies have been the talk of town as Ghanaians wonder whether or not it is natural to have such body shapes. It can be said that having a huge backside and a curvaceous body adds up to the pride of every lady in today's world. Though it is literally wonderful to have a curvaceous body naturally, some ladies take risks and manipulate their body shapes using artificial remedies.
In Ghana, Yaw Dabo's alleged girlfriend, Vivian Okyere cannot be left out of the equation when we talk of ladies with natural and beautiful body shapes and curves. The young Ghanaian actress has thrilled her fans with some explicit photos of her curvy body on several occasions. Though the source of her curvaceous structure is yet to be revealed, most Ghanaians believe it is natural as old photos of the actress prove it to be.
Taking a critical look at the actress's old photos, it can be said that Vivian Okyere is naturally endowed. These old photos serve as prove to many Ghanaians who have doubts about the source of Vivian's curvy body structure. With the kind of body the actress possessed at a young age, many people have come to a conclusion that the popular Kumawood actress is naturally endowed and had her curvy body from childhood. Checkout some of her throwback photos.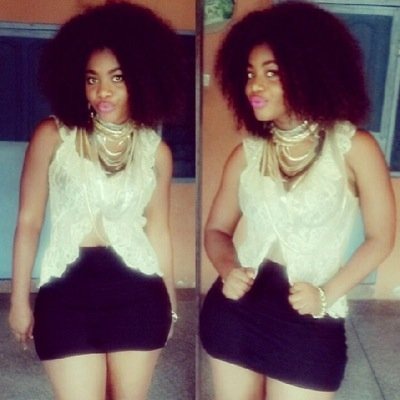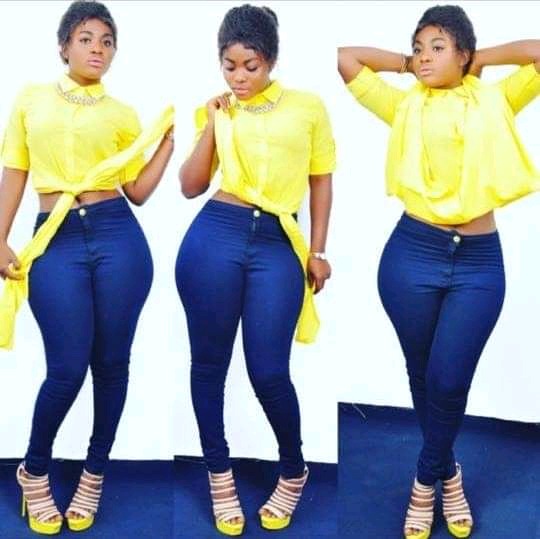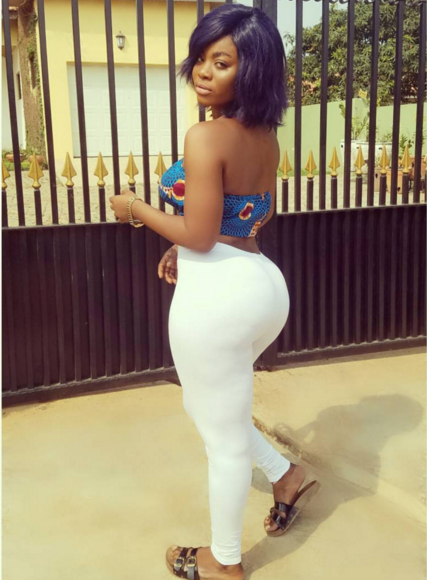 Do you think Vivian Okyere is naturally endowed? Share your thoughts on this.
Content created and supplied by: Bgalore (via Opera News )