Afia Schwarzenegger aka Valentina Nana Agyeiwaa is Ghanaian media personality. She was the host Okay FM's morning show Yewo krom and UTV Ghana's Kokooko show. She is also known for her controversial lifestyle.
      Afia Schwarzenegger post a video on her Instagram page yesterday and it has raised a lot of eye browns.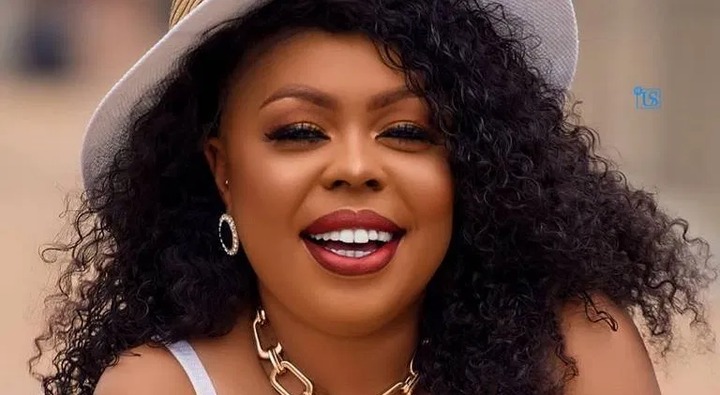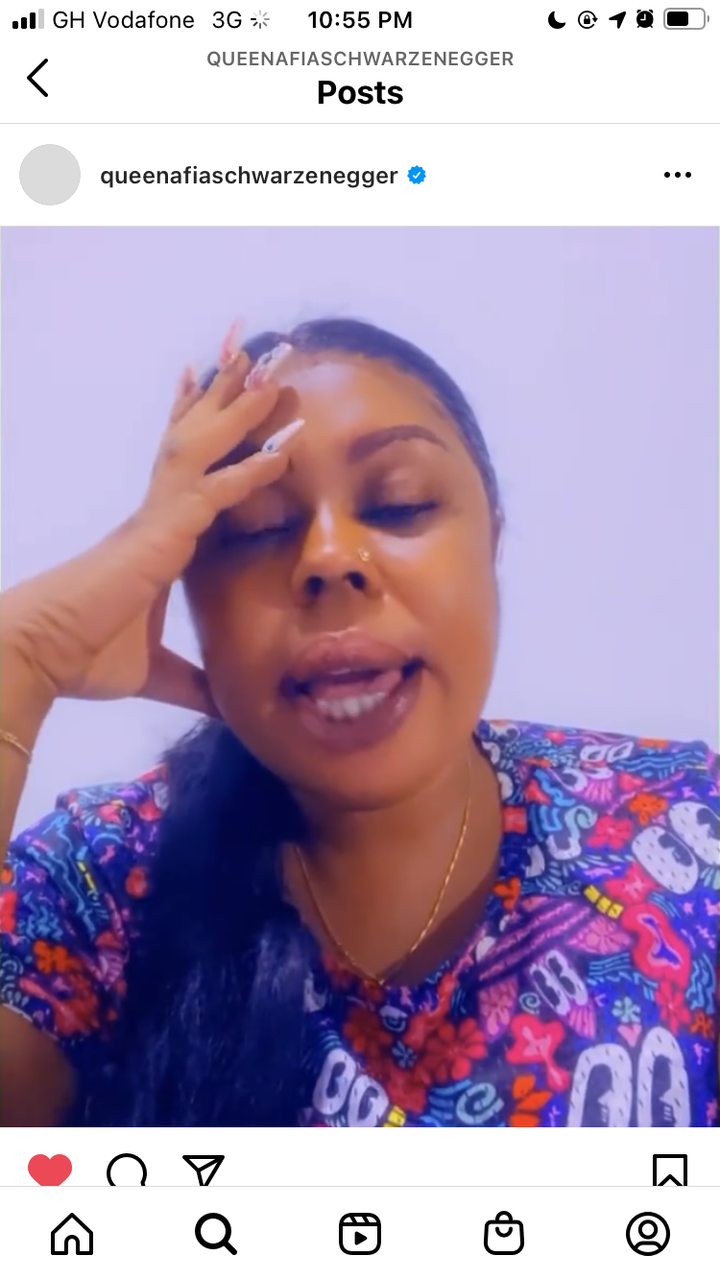 In the video she said that, " please I need something but I don't know where someone can get it for me, it is very urgent please don't use this as a play, I need a married man to go out with because the married man I'm going out with is stressing me and I can't go out with someone's husband and carry his problems upon myself, so please if you are a married man who is interested in a beautiful and sensible lady. As I'm saying this no man shouldn't come from kasoa and say he is available because a married man should have money and not a man who can't give out 500 cedis."
      What do you think of Afia's message to the public and her quest for a married man? Share your thoughts with us in the comments section below and also not forgetting to like and share our page.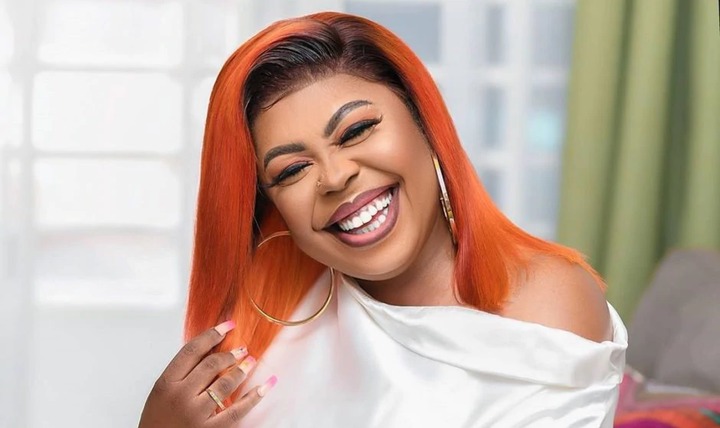 Follow GhanaNsem for more exclusives.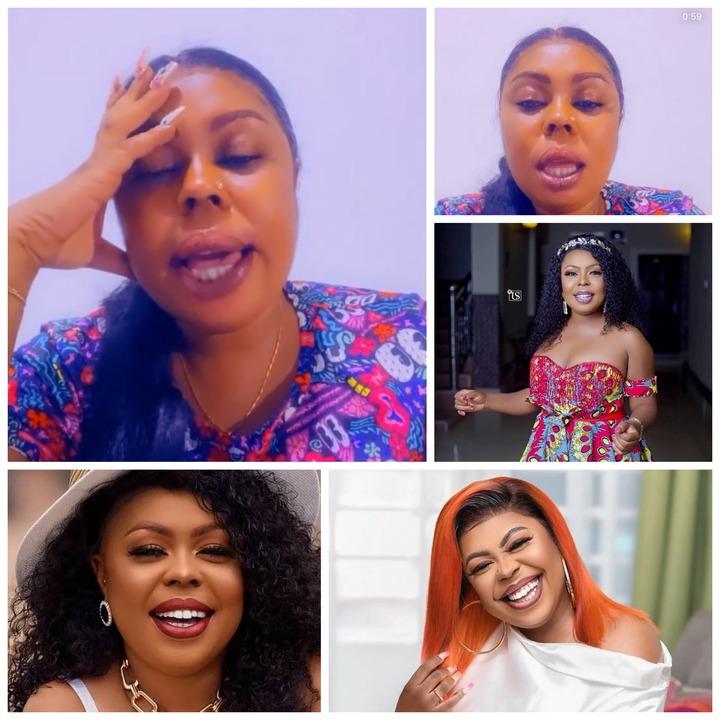 Content created and supplied by: GhanaNsem (via Opera News )