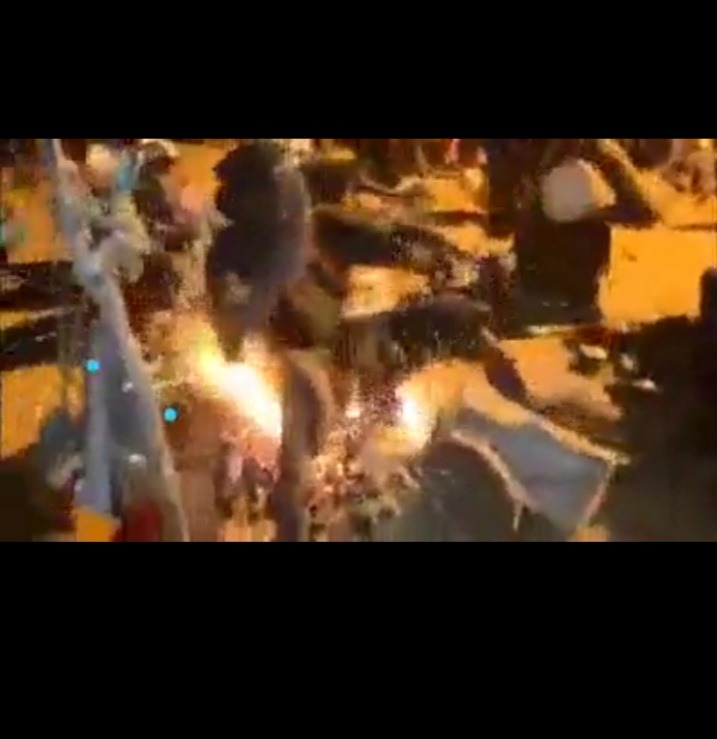 What happens in some part of the Northern region where ritualist are performing wonders to show that they are really powerful.
There are occasion where these ritualists come together and perform wonders to prove that everyone is a boss on his own.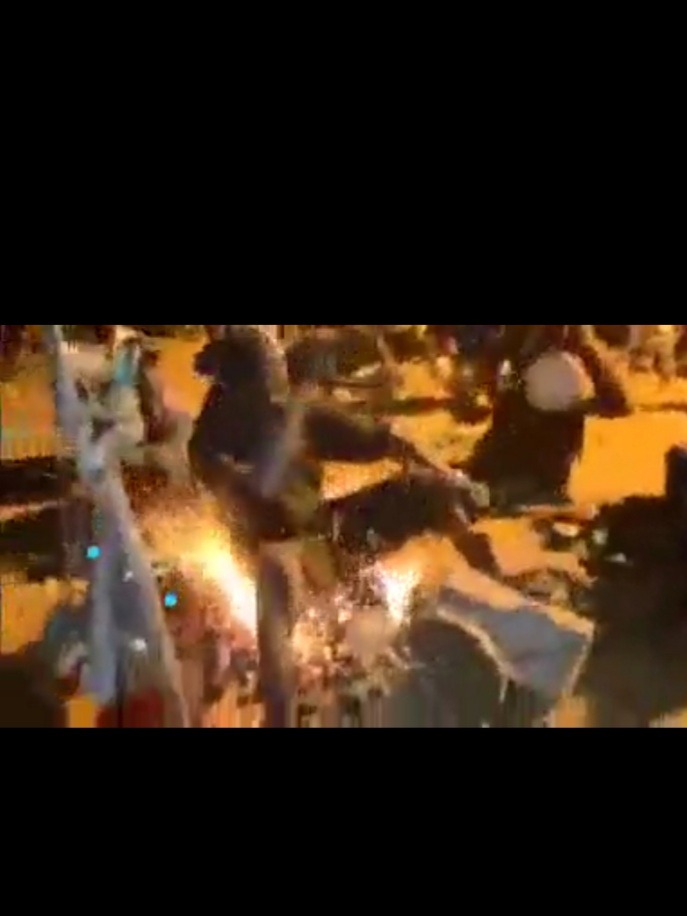 This is what they do, they organise a meeting at a open grounds in the community and invite all the ritualist to perform and prove that indeed you are powerful,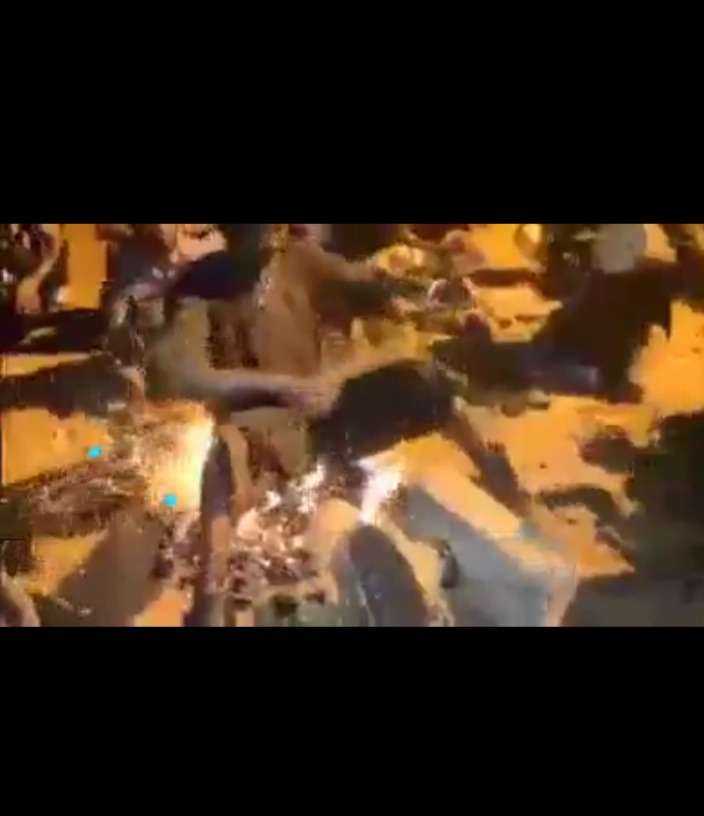 So to prove that they are powerful, they set fire in the middle of the congregation and every ritualist is supposed to sit in the fire for more than one minute and dance to their drums.
The way these ritualists danced when sitting in the fire will shocked you, doing this the community sees that indeed they are really powerful to serve the community.
So the chiefs ordained them as ritualist in the town.
Some of them turn human being into animal and reverse it back which is very wonderful, Others perform different miracles which is very scary, they can cut their tongue and fixed it again.
Content created and supplied by: Technical_Man (via Opera News )