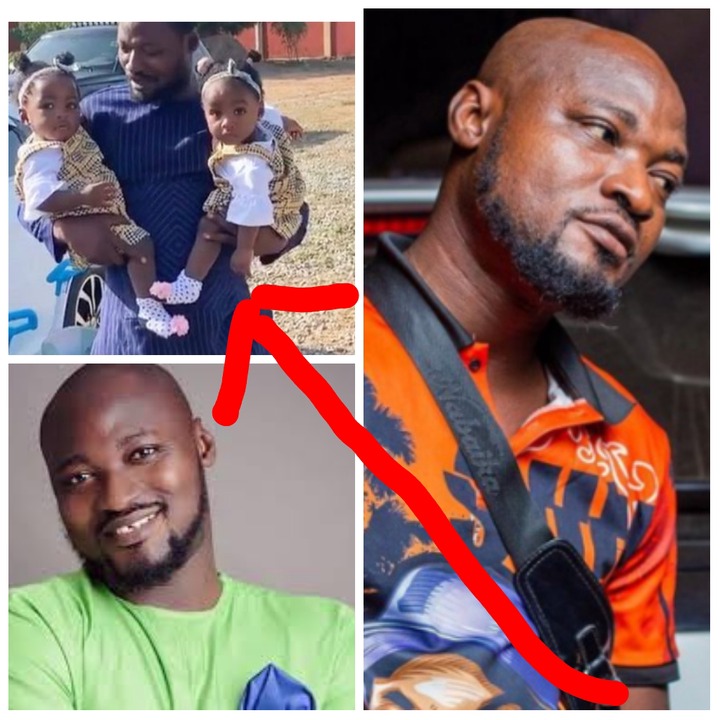 A young man who claims to be the childhood friend of comedian Funny Face has come out with another news surrounding the current sad state of the actor.
Nii Tei Dzanie has explained that he visited a very powerful Prophet to intercede for his best friend. That where this secret came out. He explained the words of the prophet that ;
Funny Face has given his Twins Total sorrow on earth by fighting their mother. He added that the sorrow given to the children has angered their spirits leaving them to punish their father with all the embarrassment and misfortunes
He said, the only way for Funny Face to come back to normal life is to go and kneel down before his wife and again perform the Ga Traditional Twins rites for his children. That is the only way to calm down the children to stop punishing their father this way.
Nii ended that, he communicated the information to his friend but he insulted him and threatened to burn him up.
Content created and supplied by: True_News (via Opera News )