The famous Fante rapper revealed on TV 3 that he's a gay and also said he prefers some class of men. Describing the type of men he likes, he mentioned the actor and politician John Dumelo's name.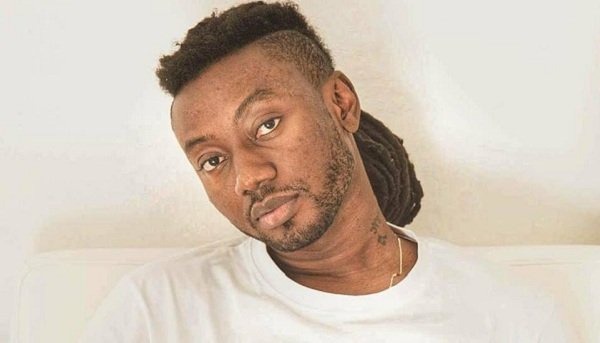 In the interview, he said '' I'm a homosexual '' then the host Giovanni asked '' are you serious''? but he answered and said ''no I'm not joking, I'm a gay bro''.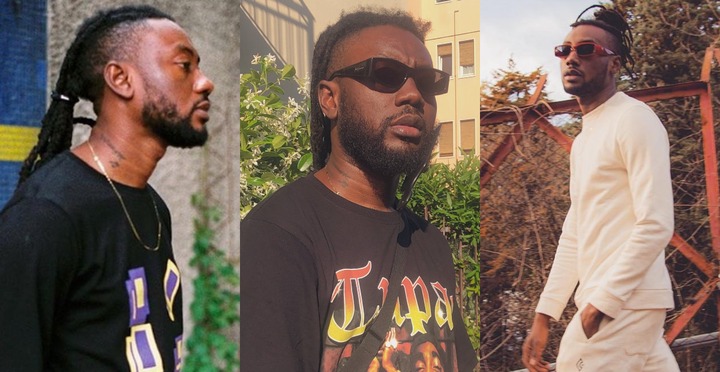 '' What's your kind of men '' and he said '' John Dumelo ''
He was then asked if he's aware that the laws of the country go against homosexuality; in his answer, he said '' you can't change it''
Pappy Kojo's revelation emerged during national conversation about lesbian, gay, bisexual, transgender and queers.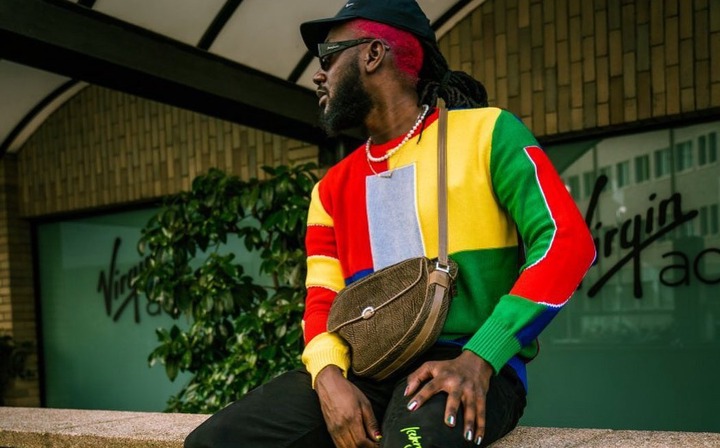 Pappy Kojo further explored whether he knew that the country's law prohibit homosexuality and he answered and said '' you can't change it ''.
Meanwhile Ghanaians have descended on authorities for for allowing LGBT office be opened in Ghana despite the country's law against it.
Mr Moses Foh-Amoaning who is an advocate for National Coalition for Proper Human Sexual Rights and Family Values has condemned the act to the ground but the practitioners say no. They say they have the right to live in peace and be protected under the laws of the country.
Content created and supplied by: Lhan (via Opera News )