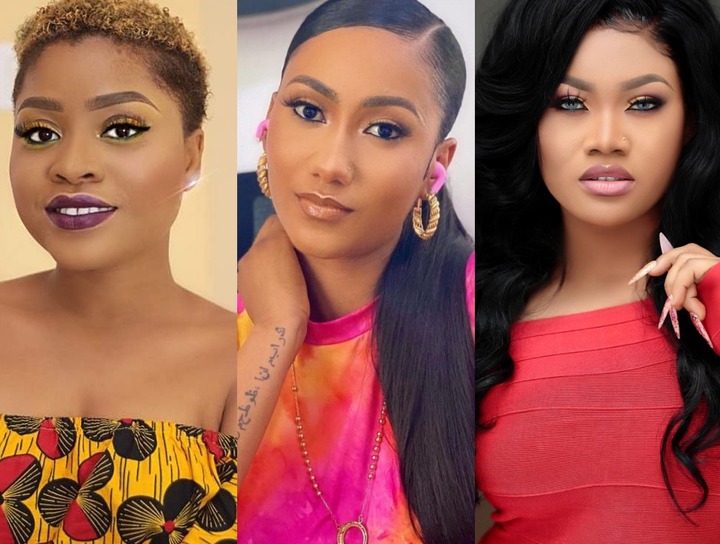 Ghana has very beautiful and nice looking female celebrities who have warm the hearts of Ghanaians with their alluring photos shared online. We all have our favourites among these beautiful celebrities whom we follow very often, and this indeed shows how we cherish our female celebrities in Ghana.
Adina, Hajia4real and Sandra Ababio are all fascinating female celebrities we have in Ghana. They are all epitome of beauties as one will see in the photos below in this article and when it comes to their various fields of work, all are doing very well and have had accolades from their fanbase in respect of that. Between Adina, Hajia4real And Sandra Ababio, Who Is More Beautiful?
Adina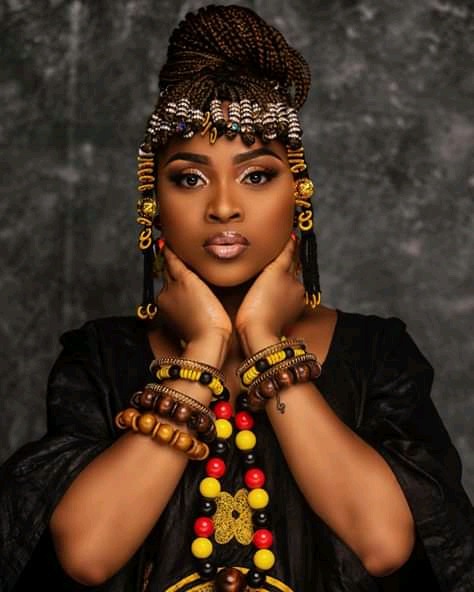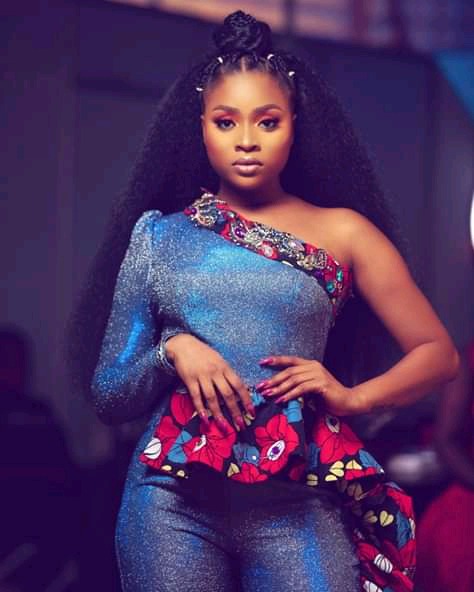 Adina is undeniably a beautiful Celebrity in Ghana. She is a musician and is doing a great job in Ghana music industry and has also won Awards in her career as well. Adina Thembi Ndamse is her real name and above are two beautiful photos of her.
Hajia4real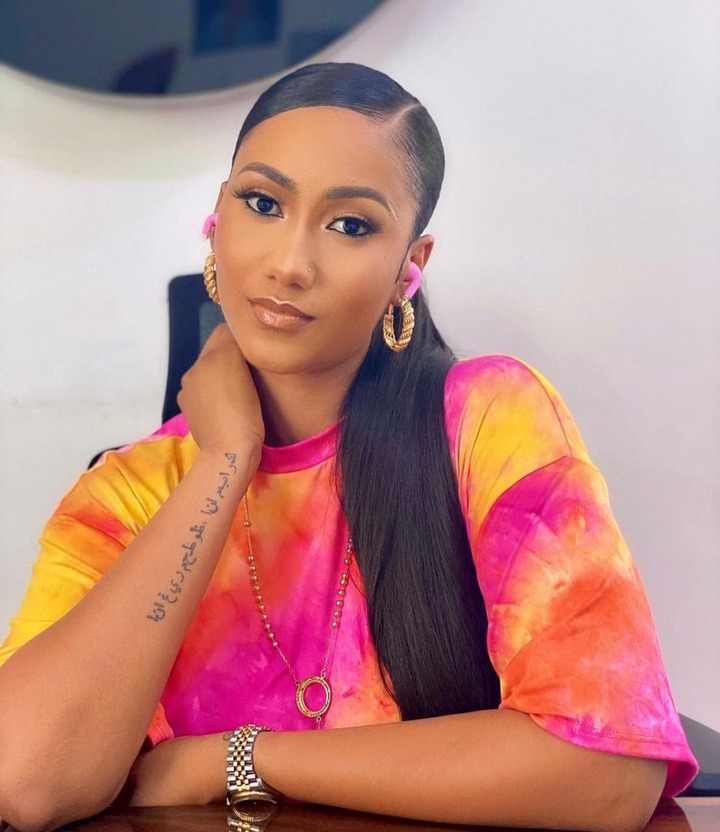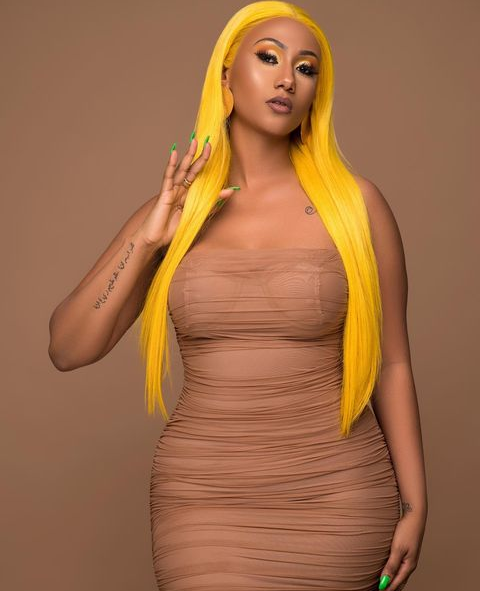 Hajia4real is also a beautiful Celebrity in Ghana and now a female musician as well. She recently got herself involved in music and has released a song titled "Badder Than" and this has brought up debated on social media in these recent times.
Sandra Ababio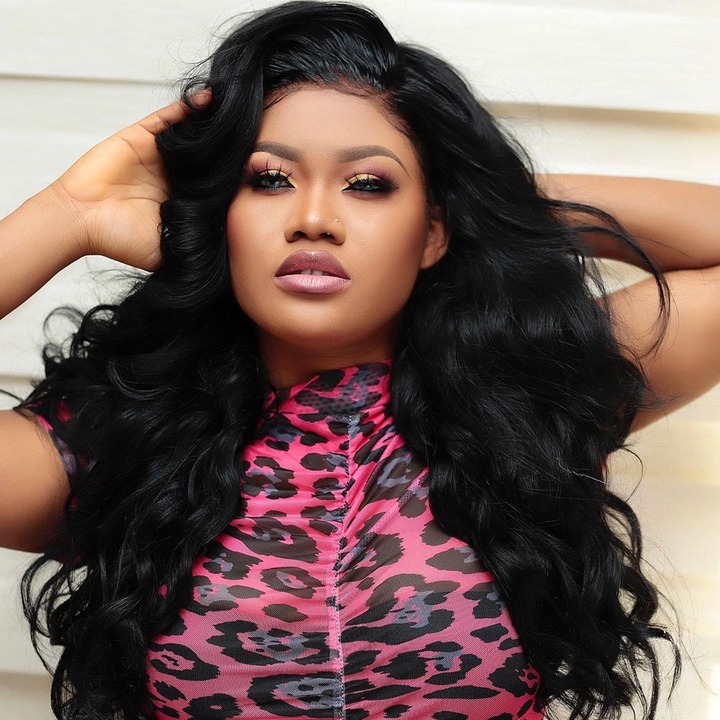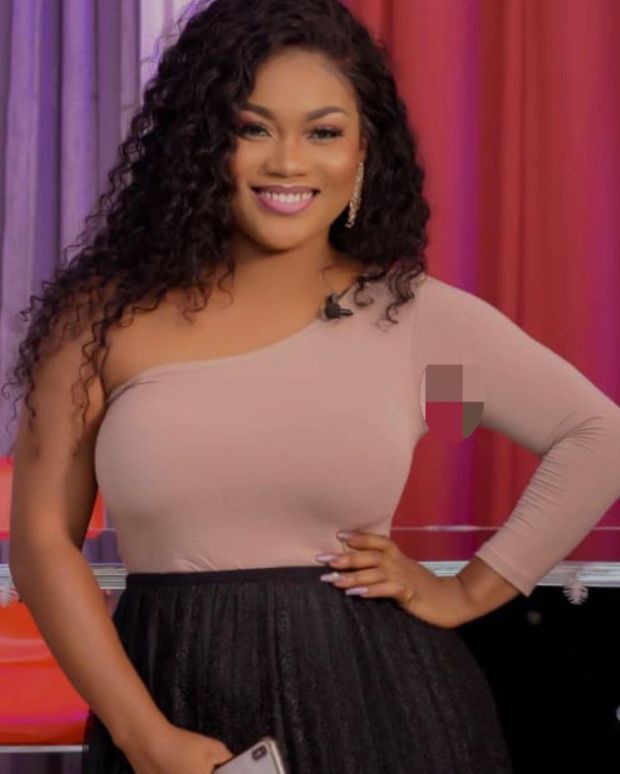 Sandra Ababio is a beautiful Kumawood Actress whose talents exhibited so far in the Kumawood movie industry has gained her much popularity in Ghana. Sandra Sarfo Ababio is her real name and it's alleged that she is the girlfriend of Kumawood actor Lil Win. Checkout the beautiful photos of Sandra Ababio above.
Content created and supplied by: Success_News (via Opera News )