Their wedding ceremony took place some few years back, created a buzz of epic proportions. Millions of people around the world watched the live-stream of the wedding. Viewers, enamored with the couple were blown away by the dynamite celebrations.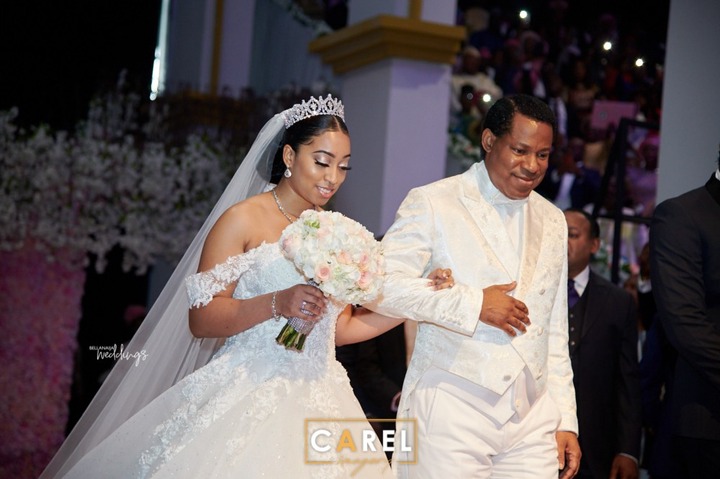 All pics taken from the church's Facebook page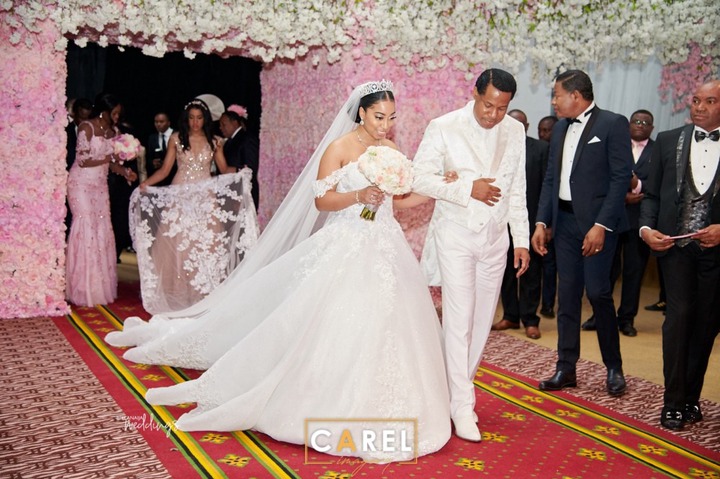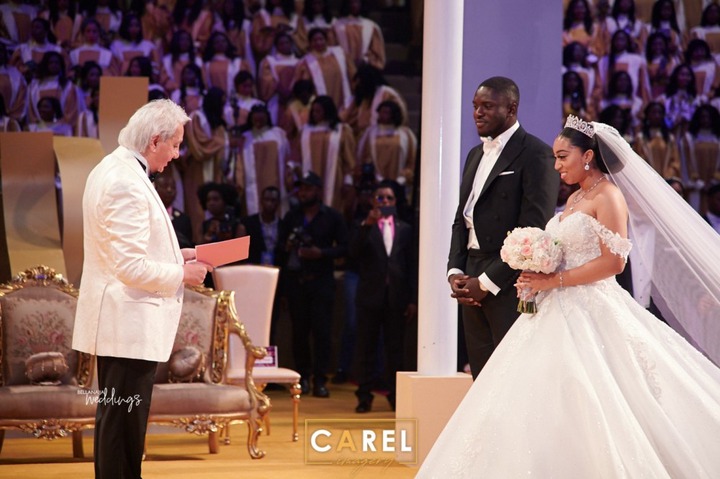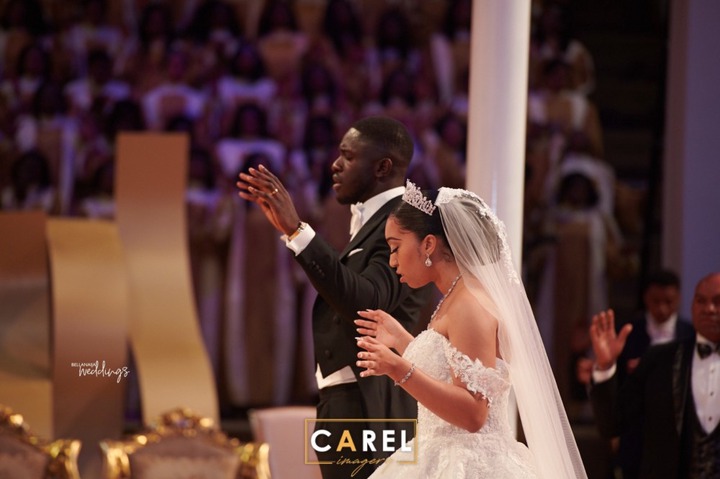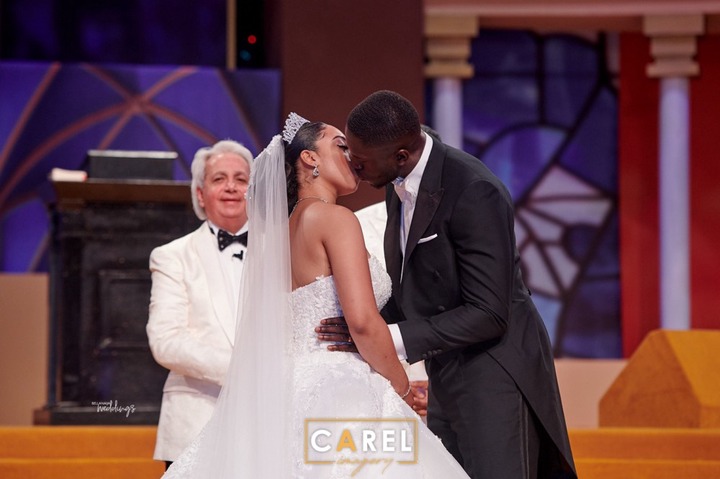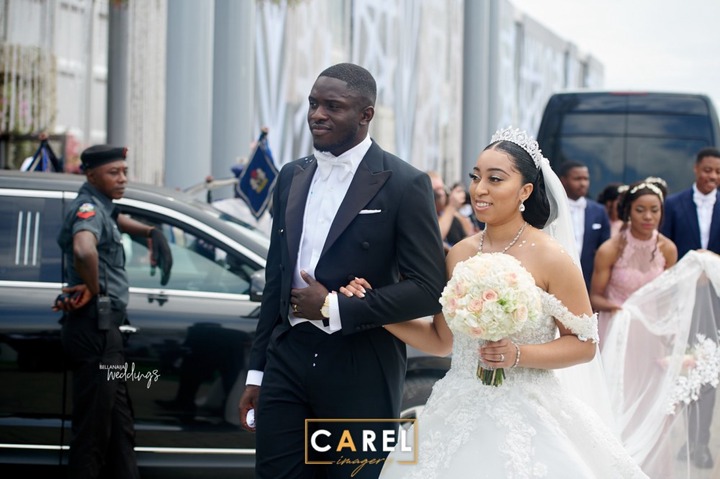 It was a festivity of African culture. The Nigerian and Ghanaian style wedding embraced each other's traditions.
The bride and groom wore their classic ceremonial attire. Sharon, her custom red dress and coral beads, and Phillip in his bright green kente cloth. It was a "bi-national, colorful traditional ceremony"
Father of the bride, Reverend (Dr.) Chris Oyakhilome, and parents of the groom were surrounded by other esteemed dignitaries for the wedding of their children, Sharon Oyakhilome and Phillip Frimpong, which held in Lagos, Nigeria.
Pastor Chris, who was alongside his daughter, blessed the ceremony, making it a truly spiritual and inspirational occasion filled with God's love. The couple was officiated by the world-renowned minister Benny Hinn.
There were many other special guests that graced the ceremony. Nigeria's hottest gospel stars like, Testimony; Martin PK; UR Flame; Sniper and Israel Strong. The legendary Sinach also gave an outstanding performance.
They have moved on with Carissa writing songs and singing and the husband running his business with his sister. These pictures, reveal convincingly that, business is good and he is racking in some good numbers to be able to afford the luxurious lifestyle they so wish, as the latest pic of Pastor Chris daughter shows that, she is seated in a private jet has got people talking.
So please watch these pics and be convinced that, he is a big businessman and very rich himself, who can sponsor his wife and they are not using church money!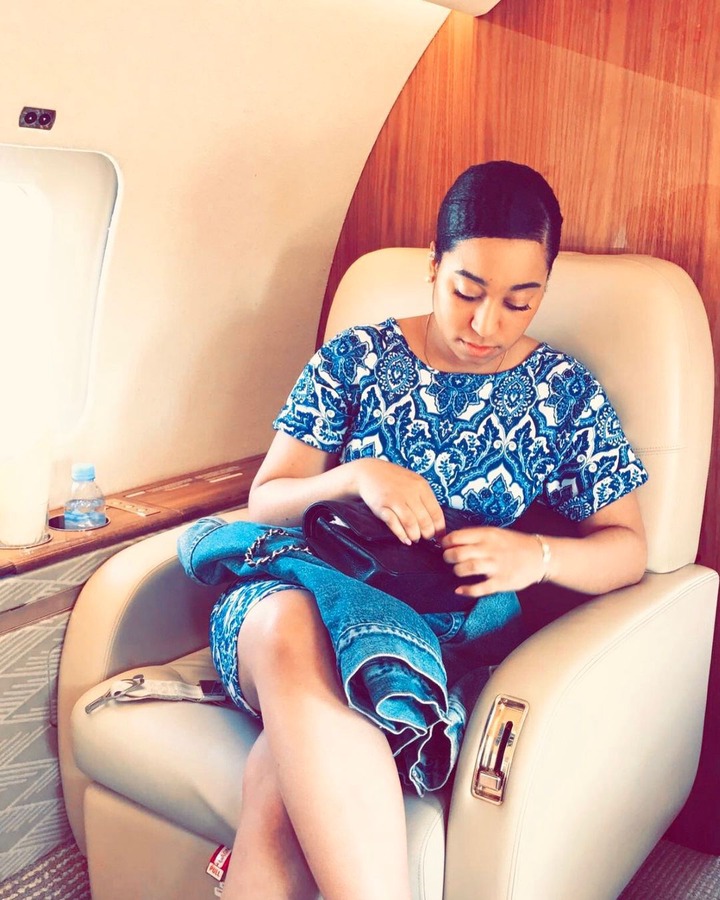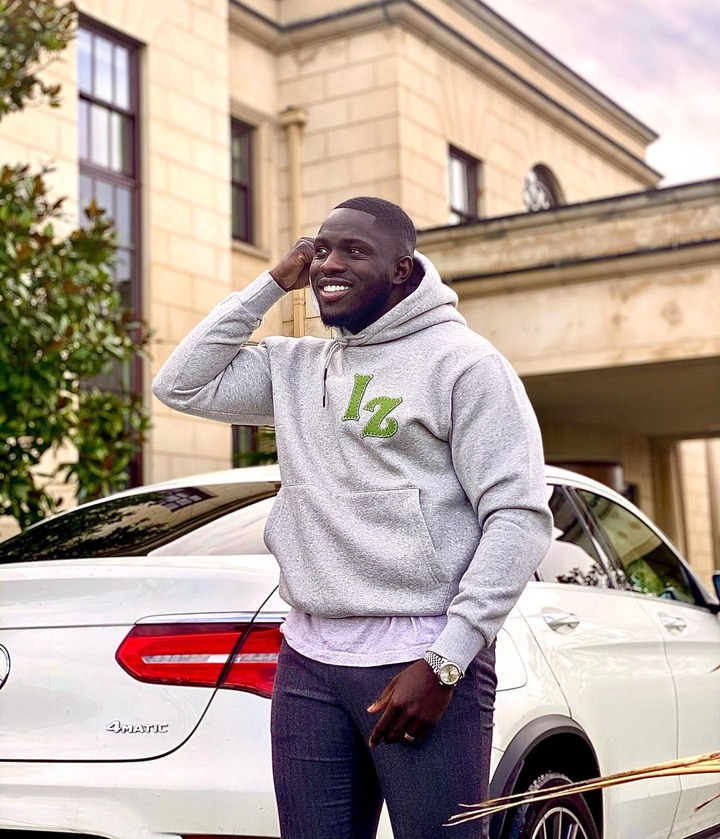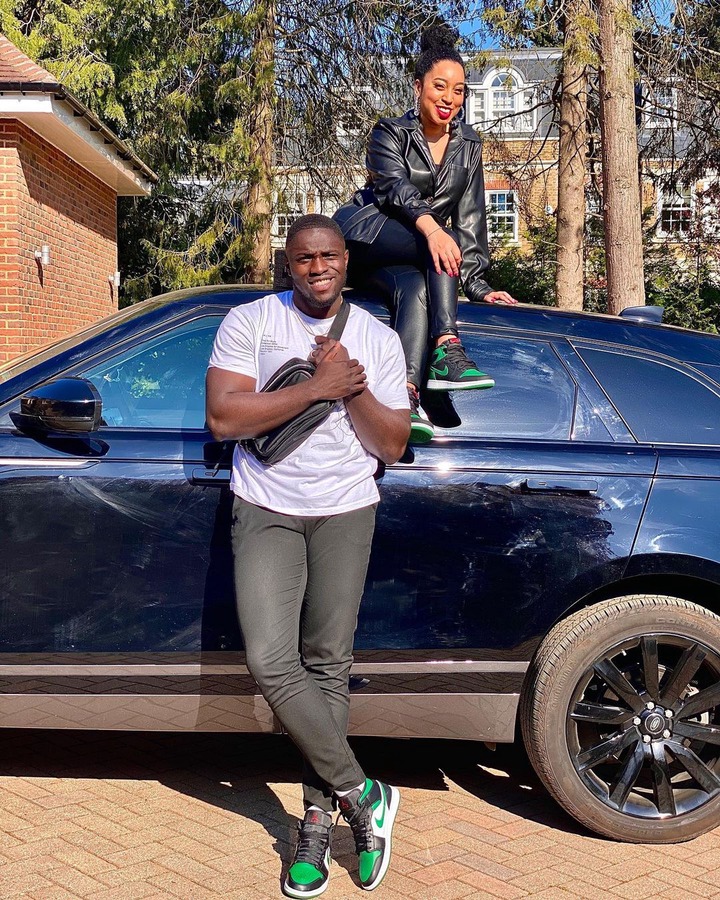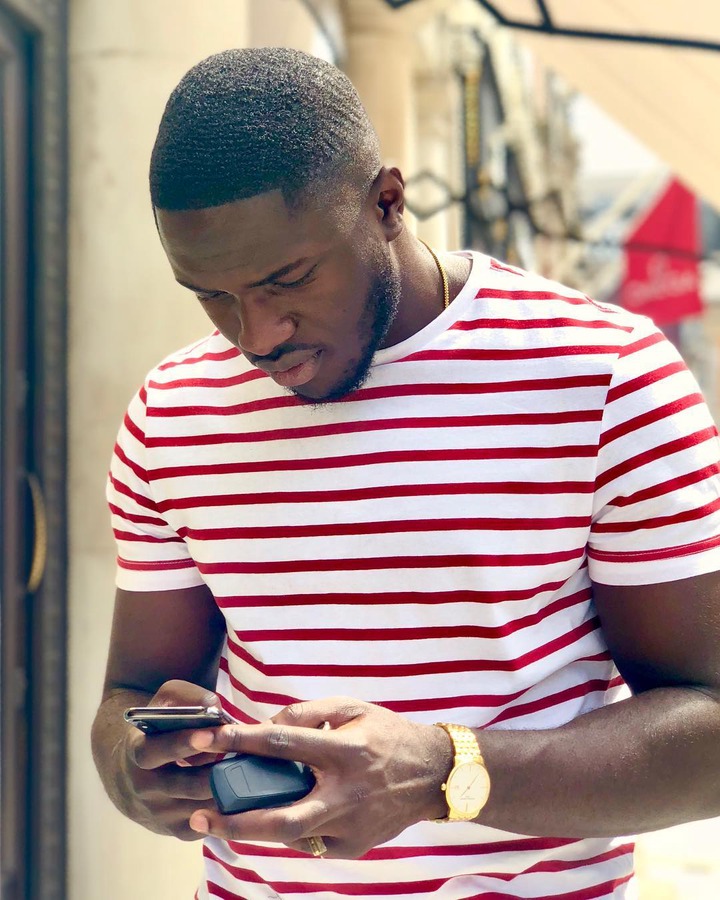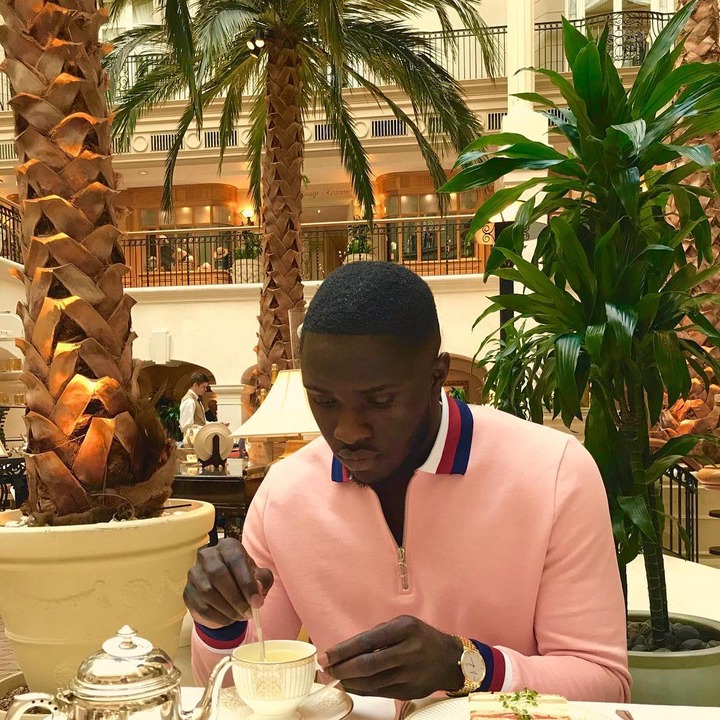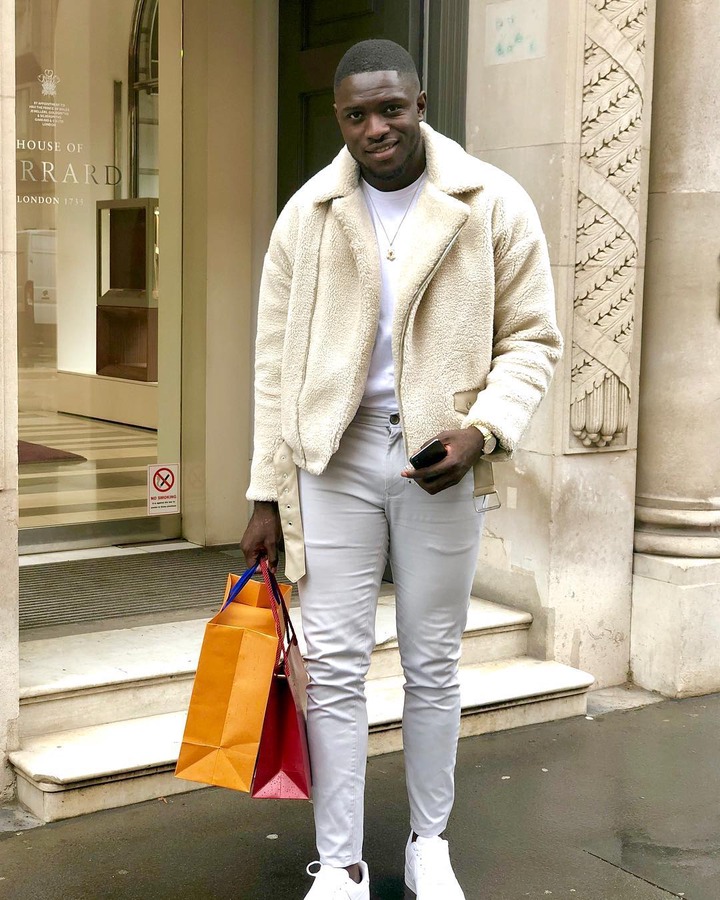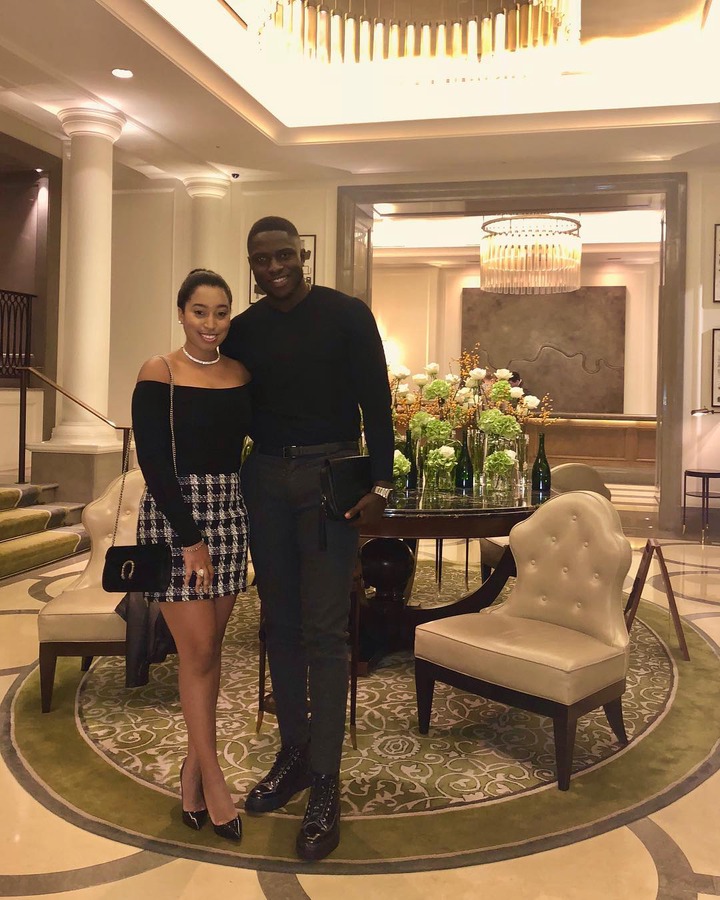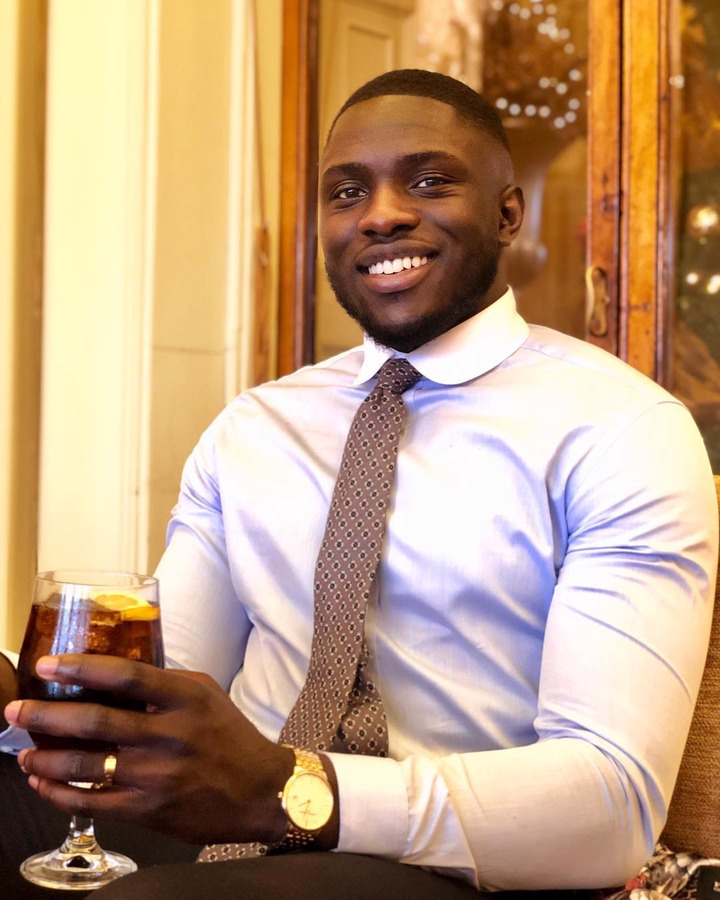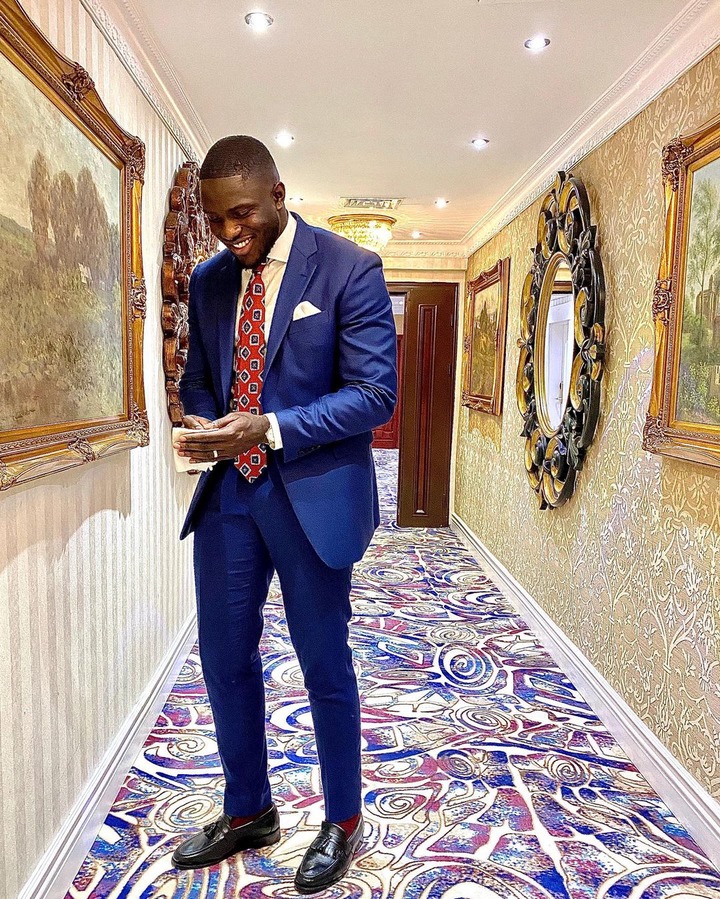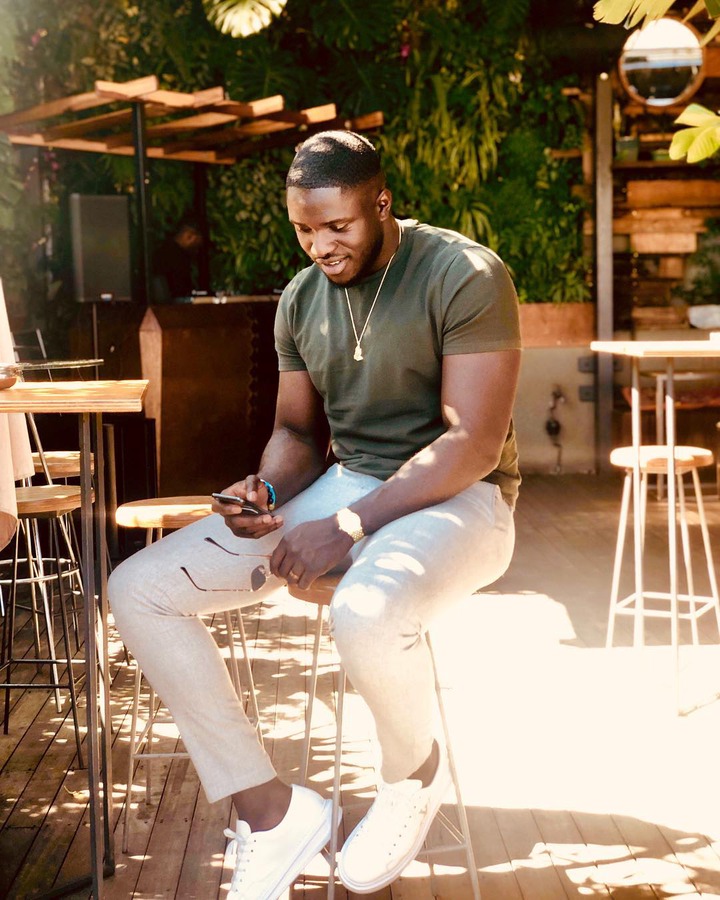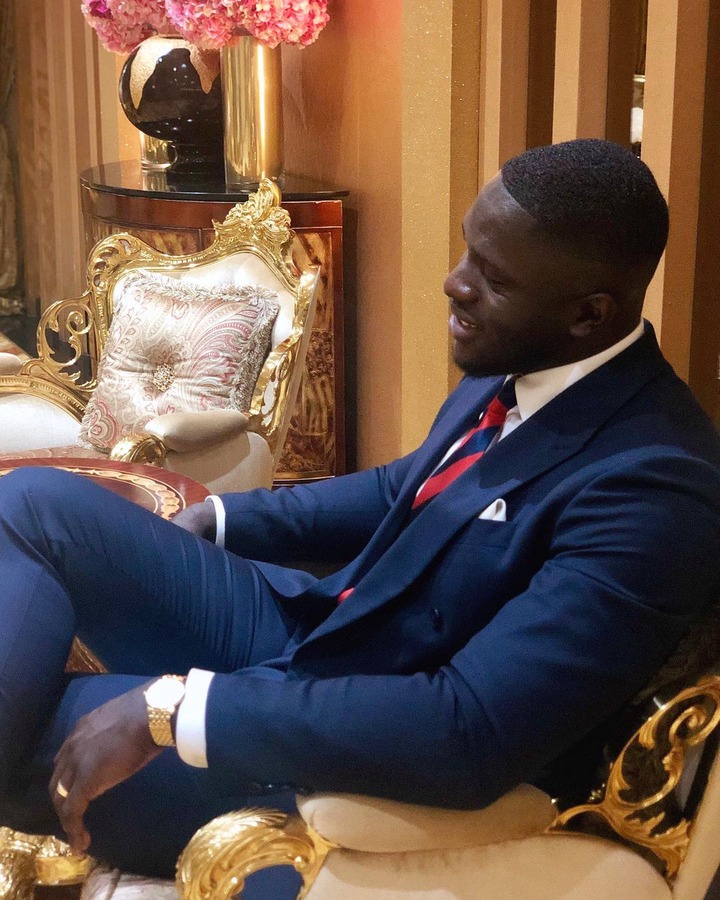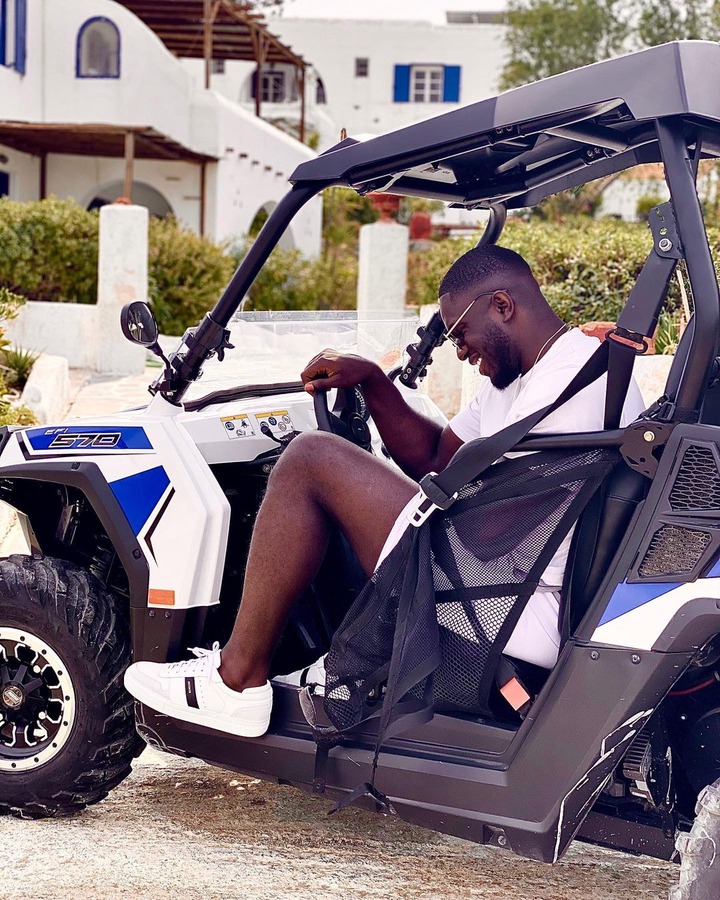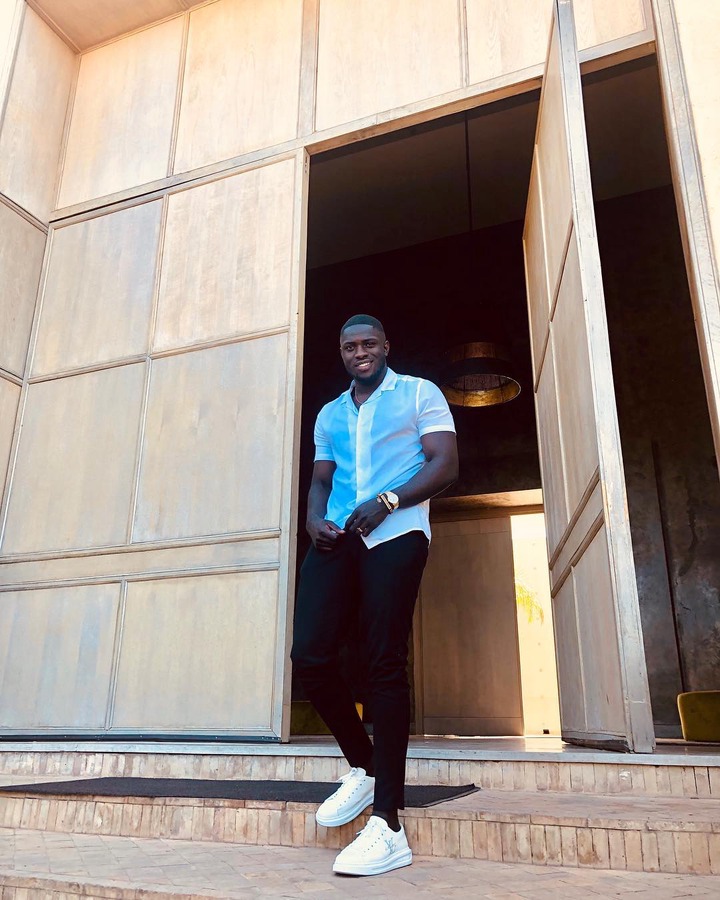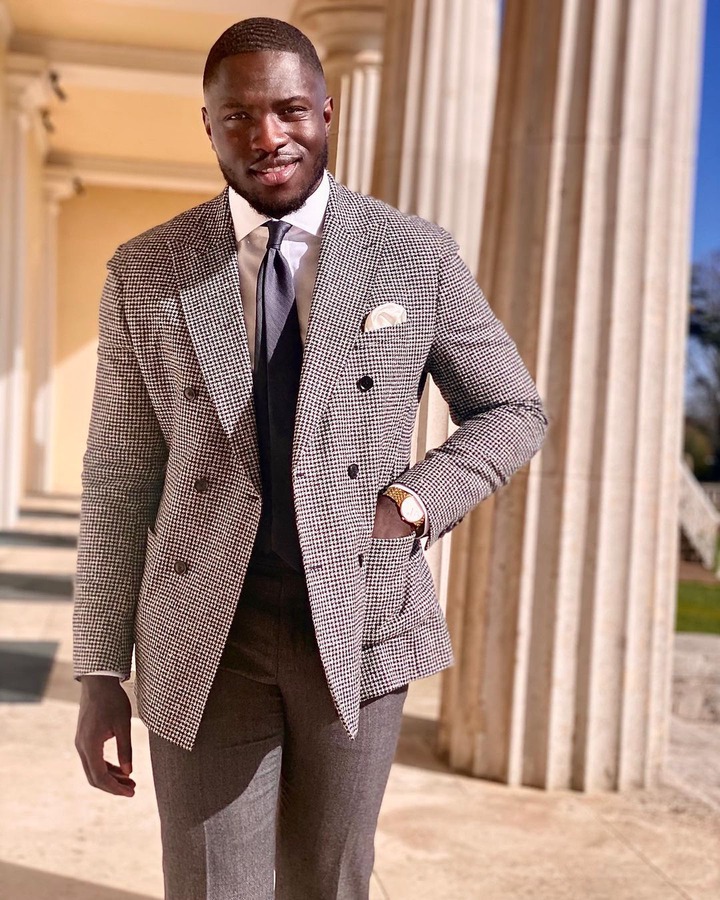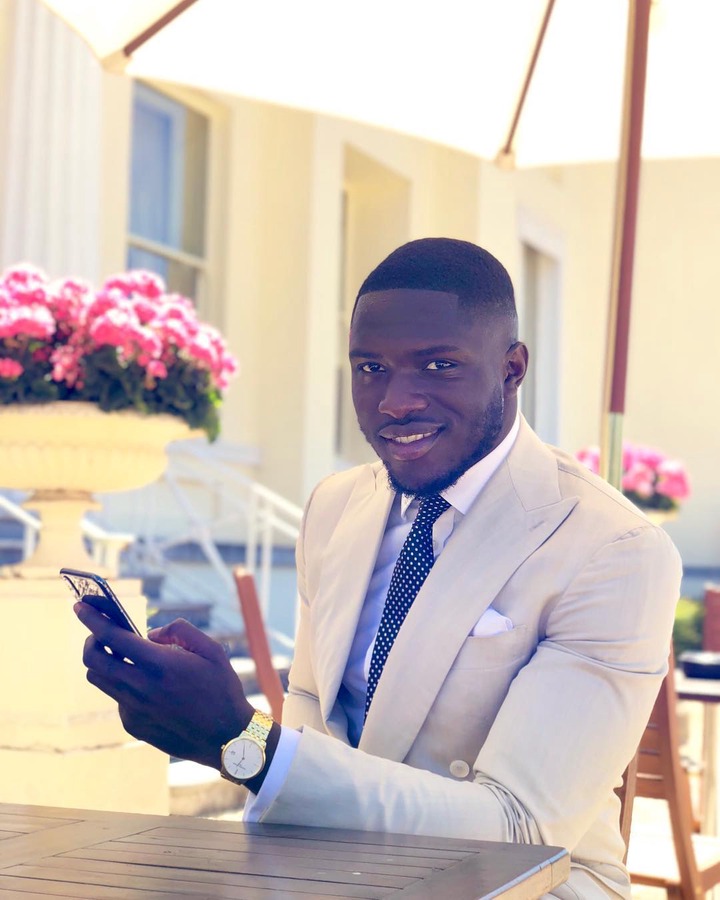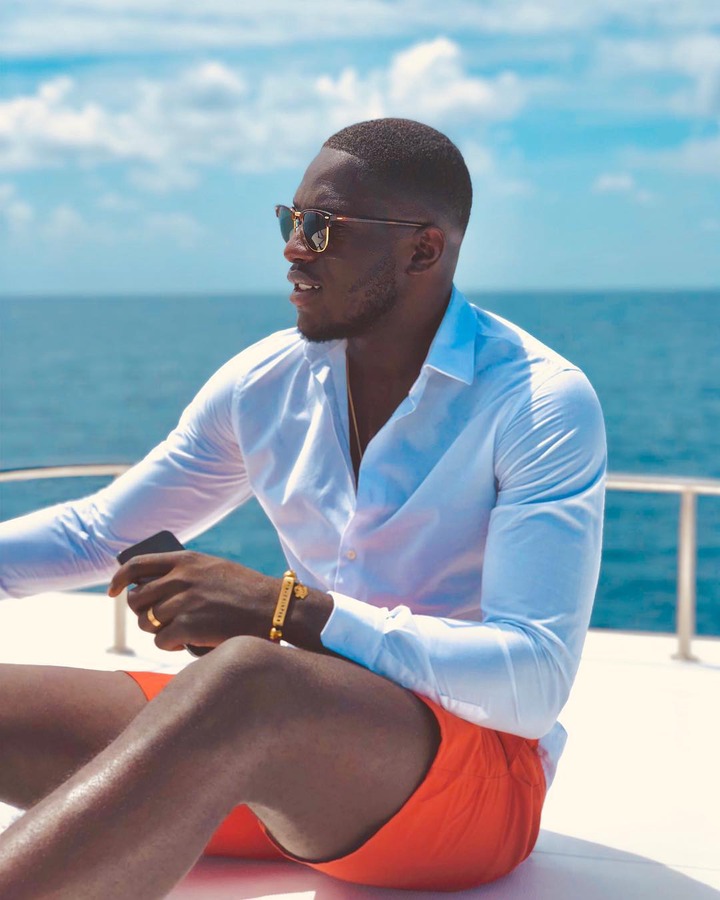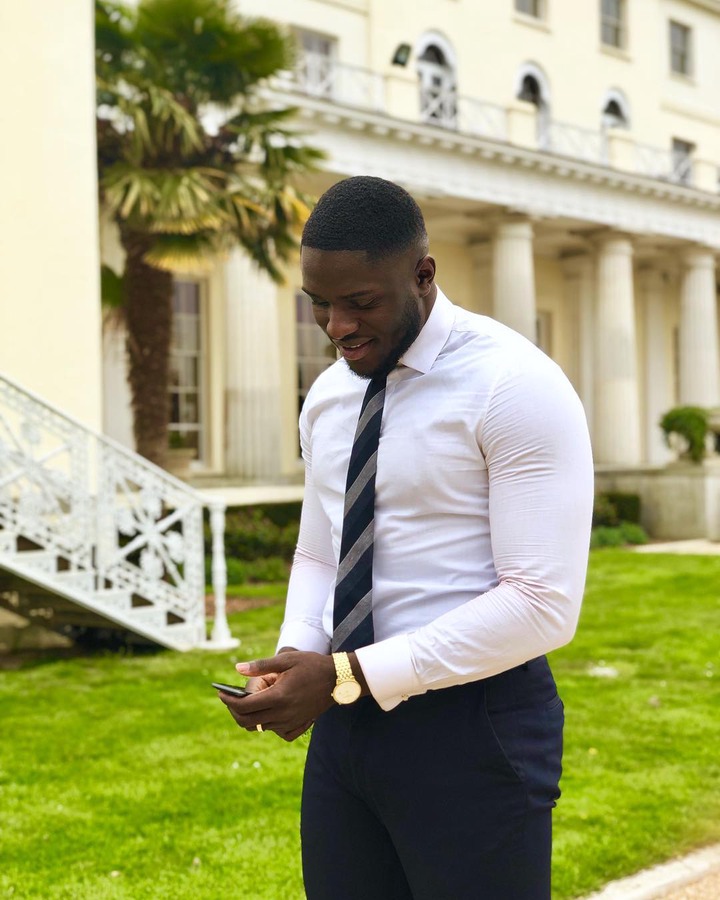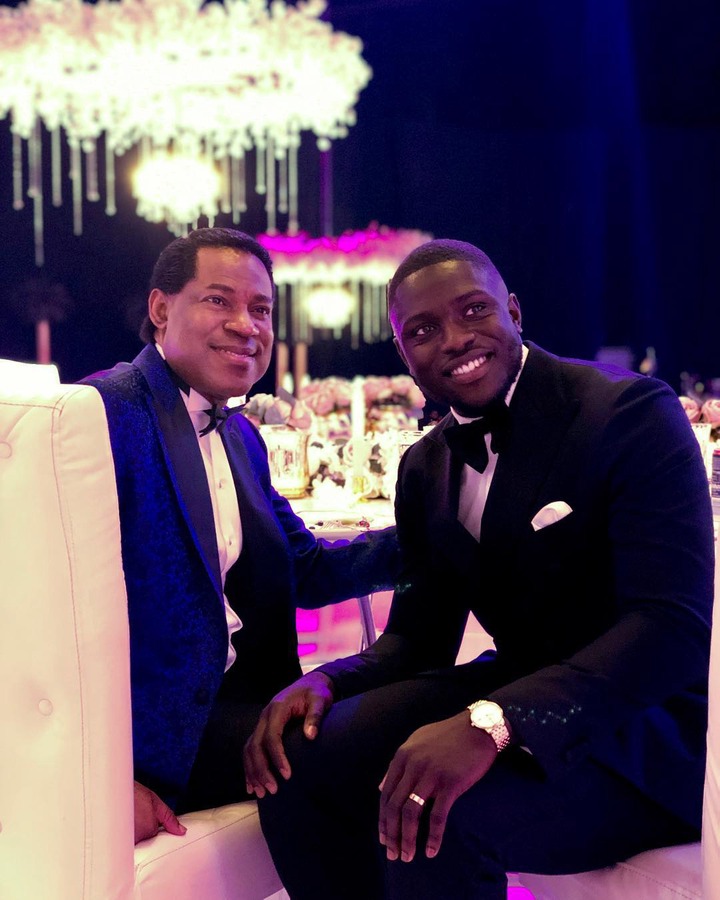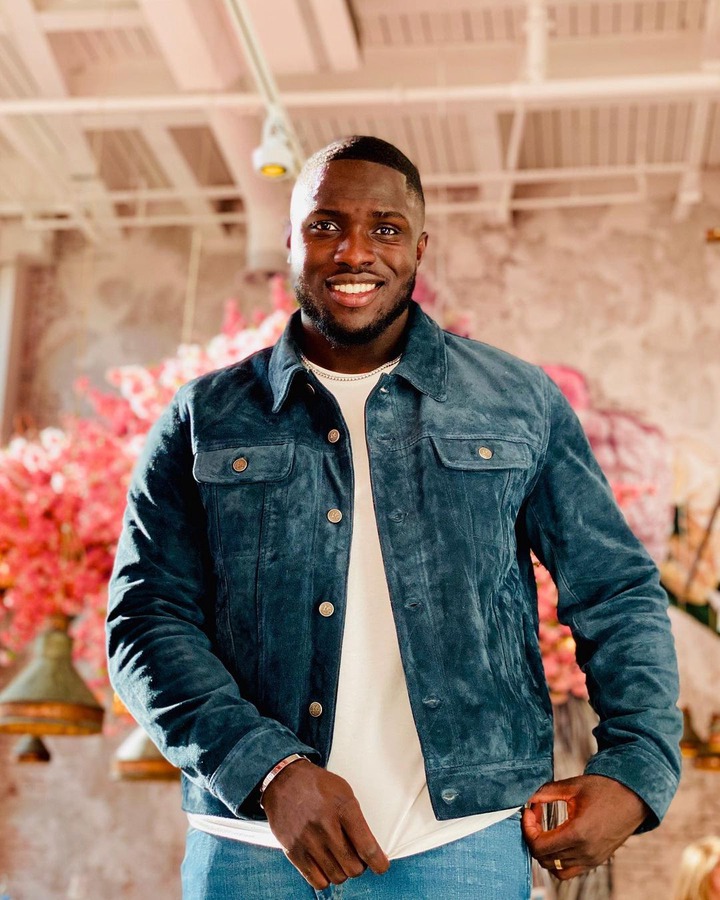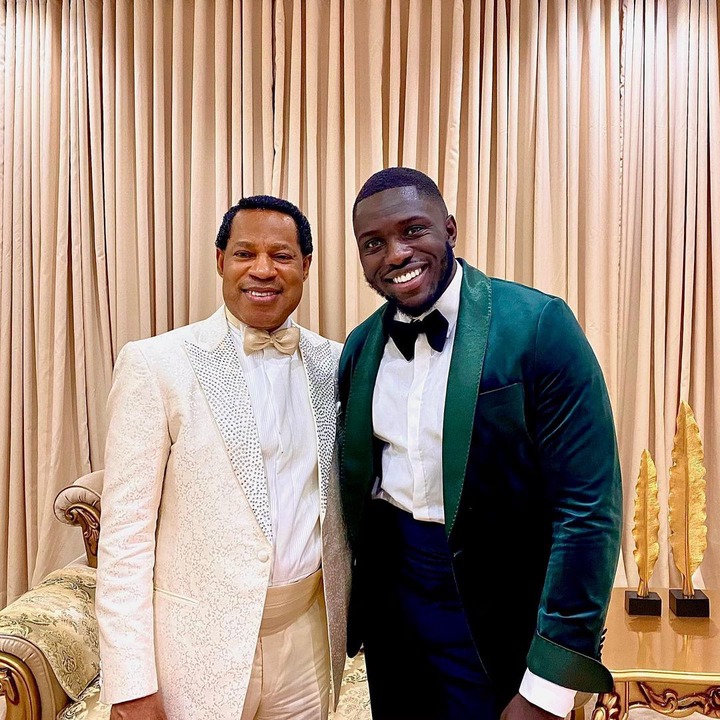 Content created and supplied by: TommyO'Dell (via Opera News )