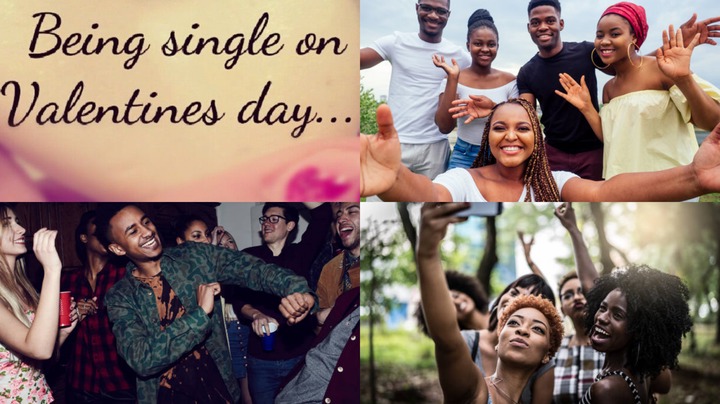 While most people will think being single on Vals Day is the worst thing to happen to them, it's not all that bad as you think. In fact being single is really comforting and happy place to be.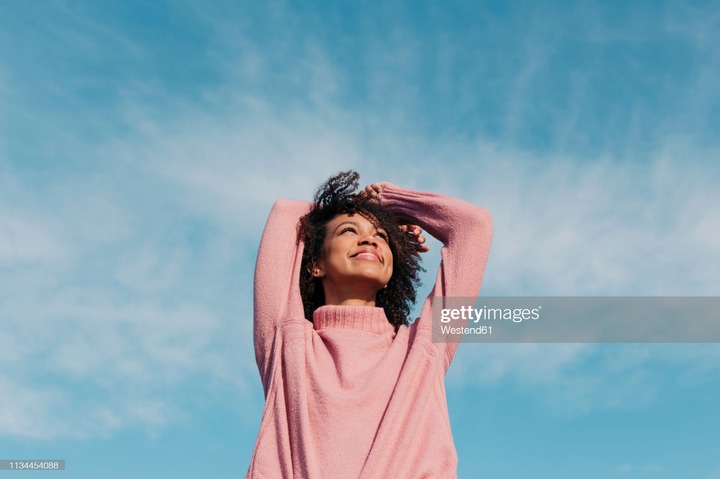 Subscribe to THIS YOUTUBE CHANNEL for more rib cracking content.
There are as well very interesting ways to blissfully enjoy the Vals Day if you're single. Don't let what you see make you sorrowful. This article will guide you on how spend your day during Vals Day. If you're single, skip this post.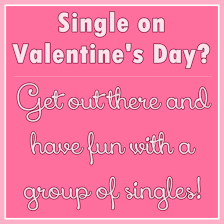 1. Watch a Movie: this one thing kills boredom the most. It's better off not to pick romantic movies. There are other genres of movies like action adventure, comedy films you can watch.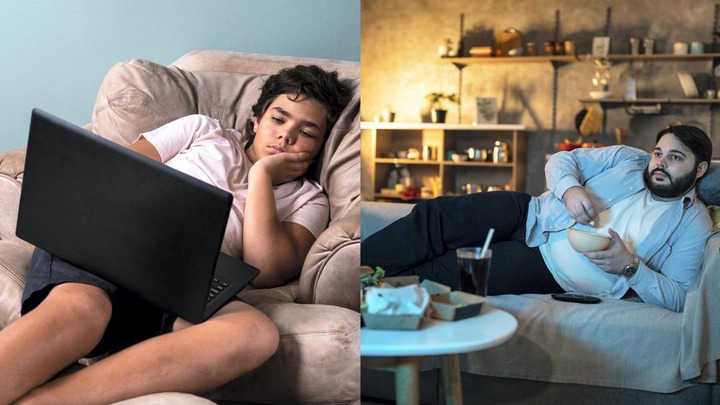 2. Go out with your friend: there are chances that you are not the only single person amongst your friend. Pick that one friends and hang out. It can be the beach, movie theatre or the mall.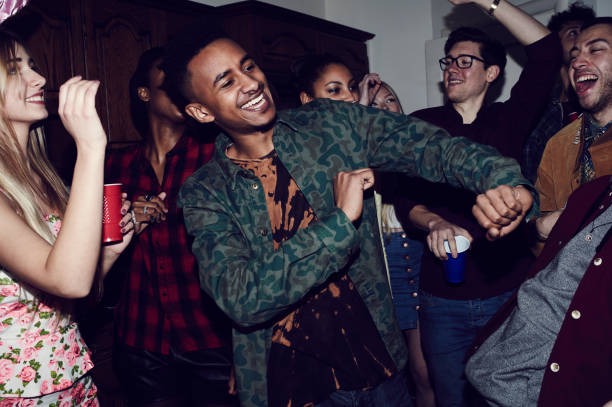 Subscribe to THIS YOUTUBE CHANNEL for more rib cracking content.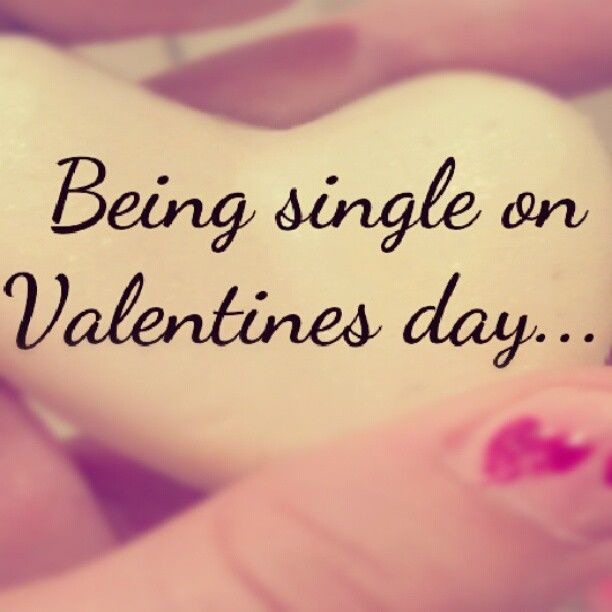 3. Try a new Restaurant/food: of course many couples will fill restaurants and many eatery but that doesn't stop you from going there alone or with a few friends. You can as well try foods you haven't eaten before that will spark your serotonin and fill your curiosity.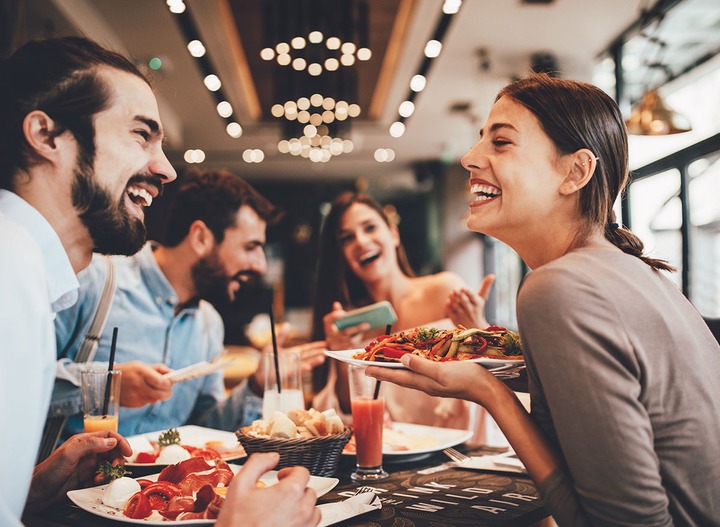 4. Take a class or follow a tutorial: one productive way of spending this day is to try and learn something new. Learning something new broaden your horizon and equips you with more skills. Who knows it can come in handy one day. There are a plethora of courses and tutorials on YouTube. Try one!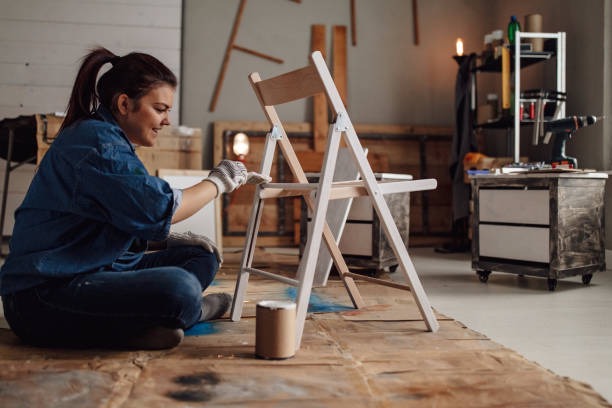 5. Binge watch a hped movie: there is probably a movie series which has been hyped over and over again which you wished to watch. Why not start on Vals Day. You can use the whole day to watch every episode and cover a lot of seasons.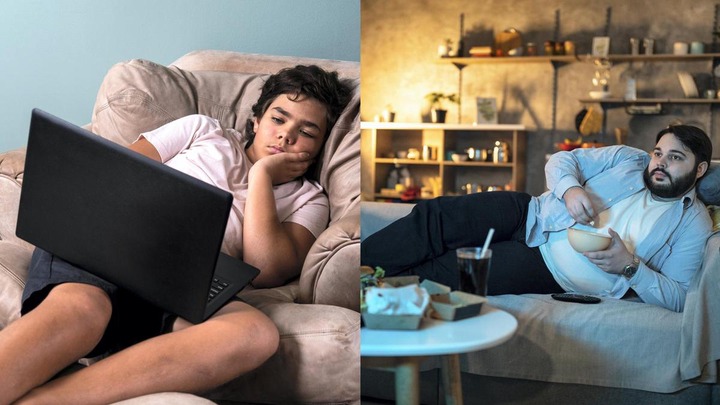 6. Read a book: select from 1000's of fantasy articles and books and choose one to read. This is recommended for those who like reading and would want to increase their imaginary capacity.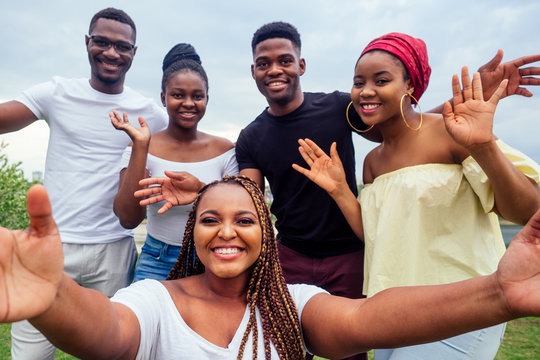 7. Spend time with family: if you have gone through this list and you still don't have any to kill your boredom, spend time with family. Come to think if it Vals Day is about the ones you love, why look beyond whiles the ones who loves you are your family.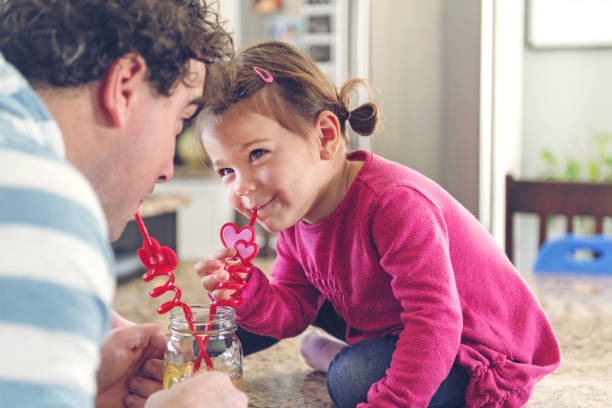 Subscribe to THIS YOUTUBE CHANNEL for more rib cracking content.
If you find this article helpful, comment on what you would try during this Vals Day. Follow me for more contents like this and latest news.
Content created and supplied by: Blackjuiceinfo (via Opera News )