Am highly appreciated for clicking on this particular article kindly click on the follow button to get more updates a anytime published.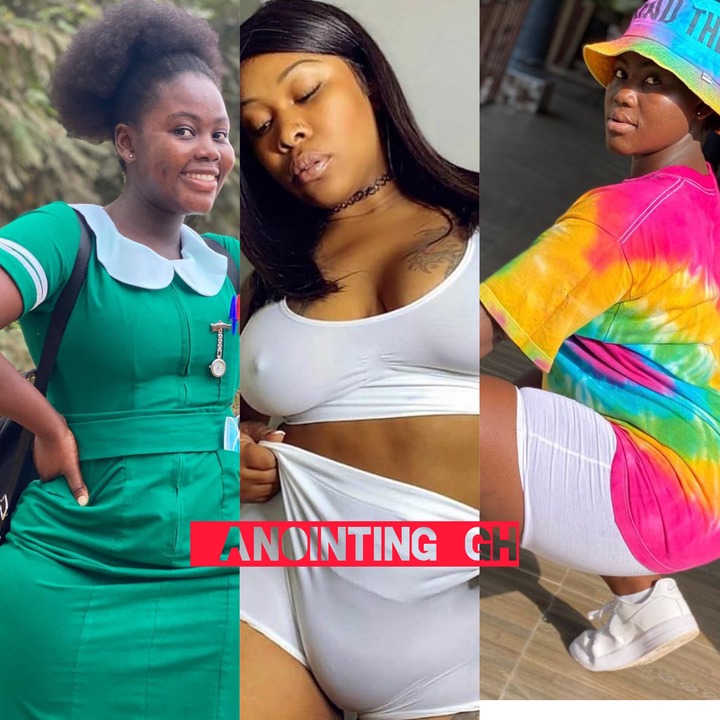 The huge backside curves which was started by Ghanaian hottest tik-toker Hajia bintu has now become a challenge on social media. Since the dancehall king Shatta Wale composed a song for the tik-toker Hajia bintu about how curvy she is, it has now open many Ghanaian female eyes who also got the huge backside to display their curvy backsides on social media.
Huge backside has now become social media trend everywhere and the moment you post a picture with huge backside then you begin to get more followers and likes on social media.
Because of this (conomdrum) on social media, the ladies has now divert into making surgeries of their hips, butt and many more because of trend and recognition.
However some people's owns are naturally given to them by God whilst others also pass the artificial way to get their curvy body fit.
This challenge of heavy backside has been trending on social media few months now, the challenge has now bring a competition between the natural ones and the fake. But in a new photo's going viral on social media is a cute looking lady who is a nurse with huge curvy backside. Since the pictures are circulating, social media users have reacted to these out standing nurse with huge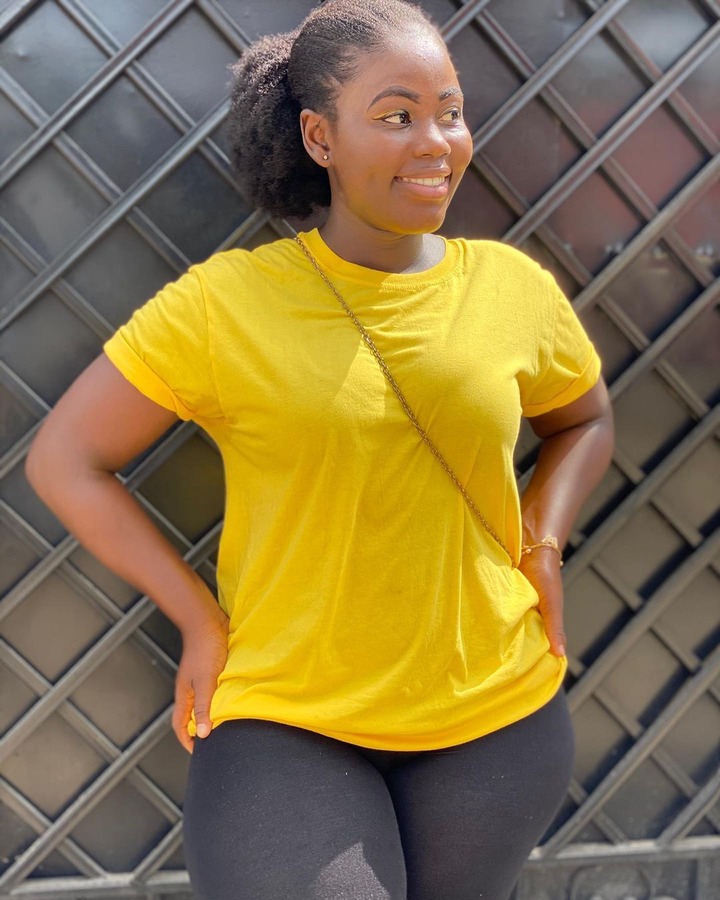 backside.
Below are some of the pictures of the cutest nurse👇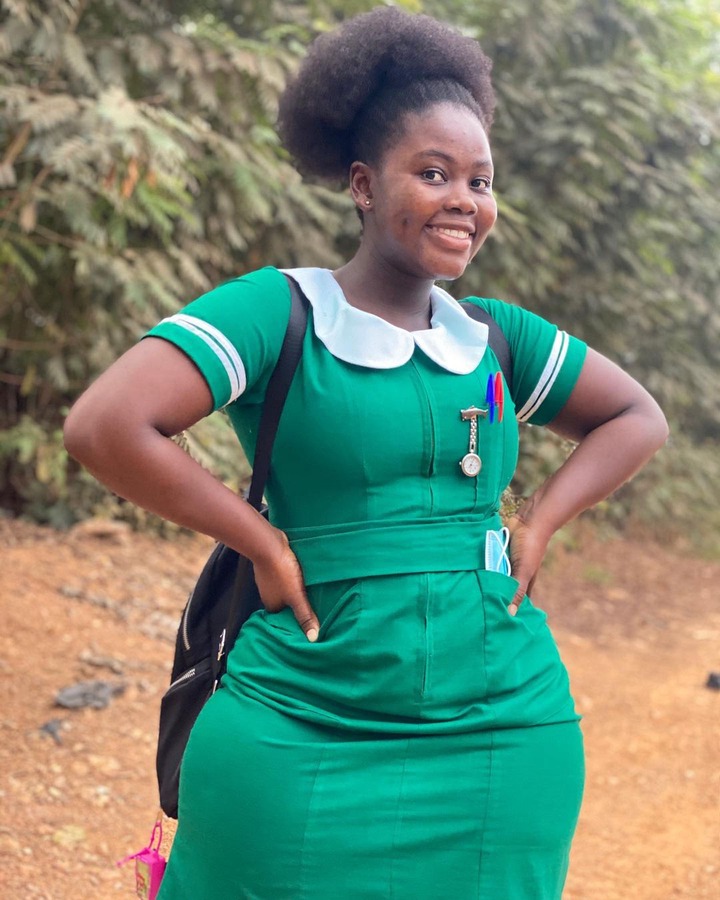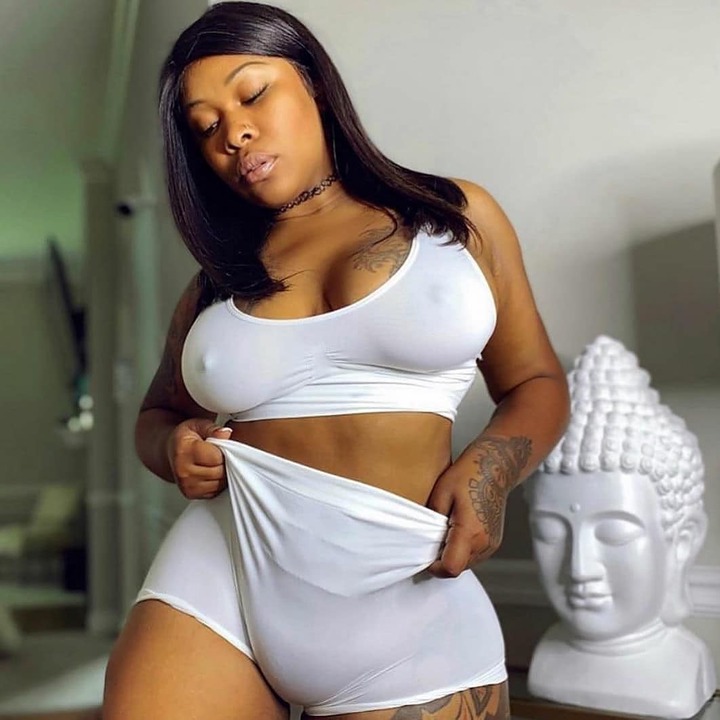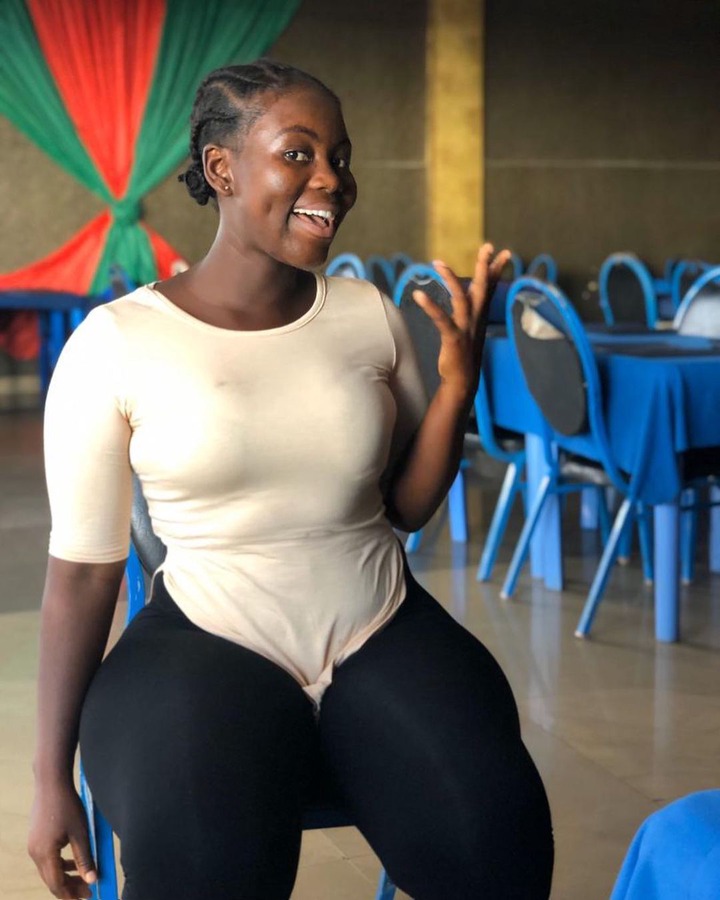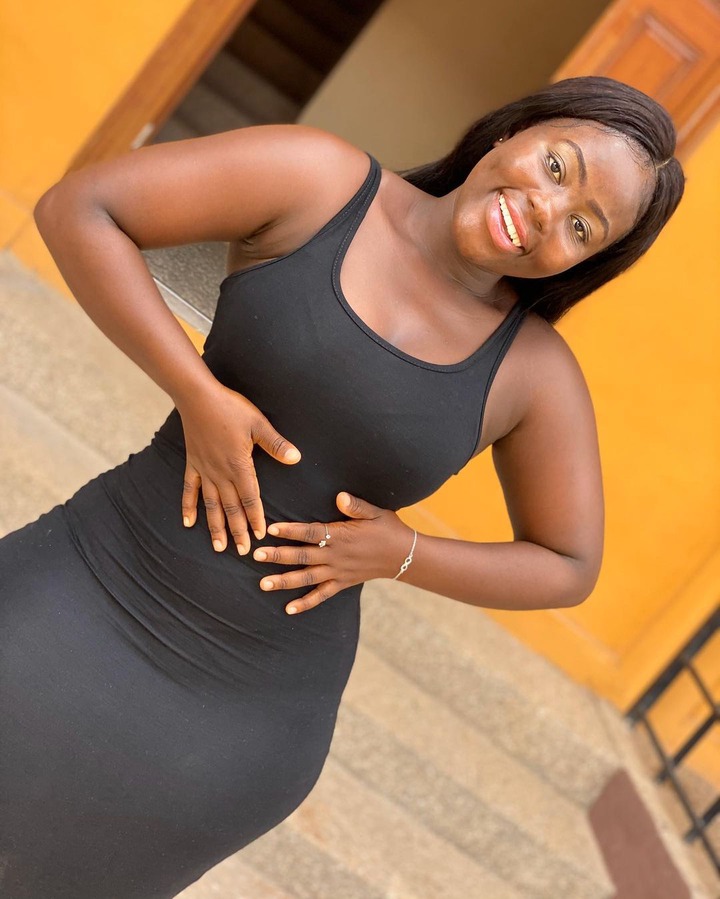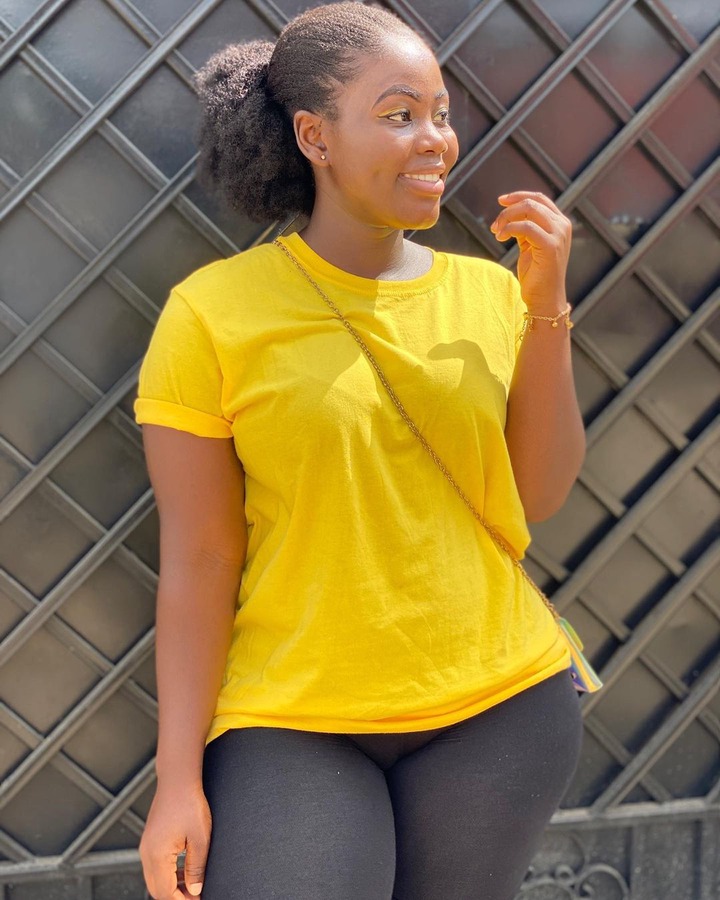 Content created and supplied by: _ANOINTING_GH (via Opera News )