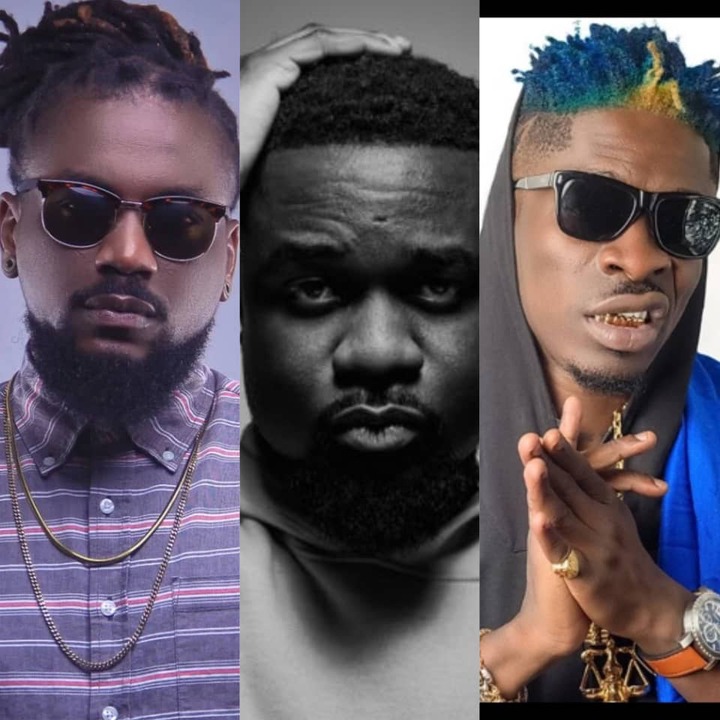 Samini and Shatta Wale feud is the longest beef in Ghana. This feud dates back to 2013 when Shatta Wale was finding his bearing with his rebranding from Bandana to Shatta Wale.
The duo used to be the best of paddies and smoke together (Shatta Wale disclosed that in an interview). Shatta Wale further disclosed in the radio interview that he was contacted by promoters to resolve whatever problem he was having with Samini because it is causing him a lot of shows.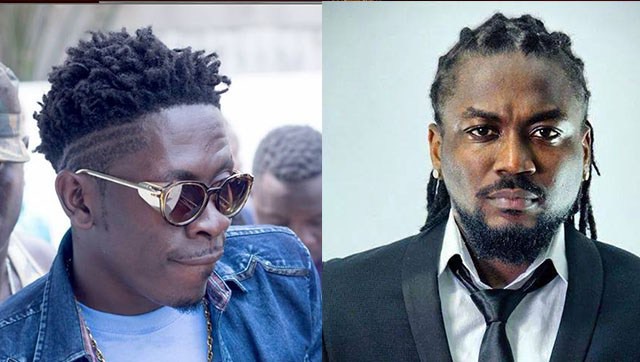 When promoters call Samini for a show, he tells them if Shatta Wale is on the bill, then he will not perform. This made them ignore Shatta because Samini was the talk of the moment back in 2013. For instance, when Movado came to Ghana, he (Shatta Wale) wasn't contacted and it was because Samini said he would not perform on the same stage with him.
Samini went on to throw shades at Sarkodie's camp because he figured they weren't supporting his camp.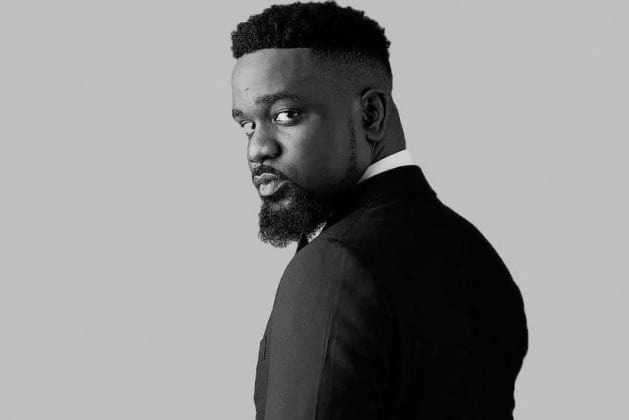 But in 2014, Sarkodie released a single titled "Decision" featuring Raquel. Taking on Drake's "Wu-Tang" beats, Sarkodie touched on personal matters and discussed Samini-Shatta Wale as well. He stated how successful Shatta Wale has been, rebranding himself and making hits upon hits. He also prophesied that Shatta Wale will buy a Ferrari.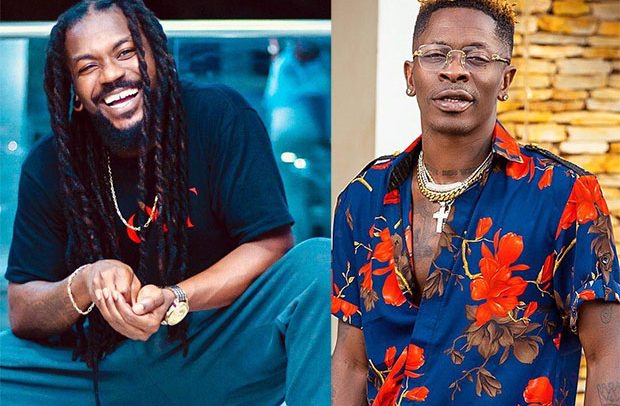 In that track, Sarkodie said that "Shatta Wale should feature Samini. Make a video and allow girls to wear a bikini. Himself (Sarkodie) and R2Bees started this from the beginning. Nigerians are going forward; love is the reason"
7 years down the line, Shatta Wale has bought his Ferrari. However, the collaboration has not happened yet and there is no love between Samini and Shatta Wale because they are still beefing in 2021.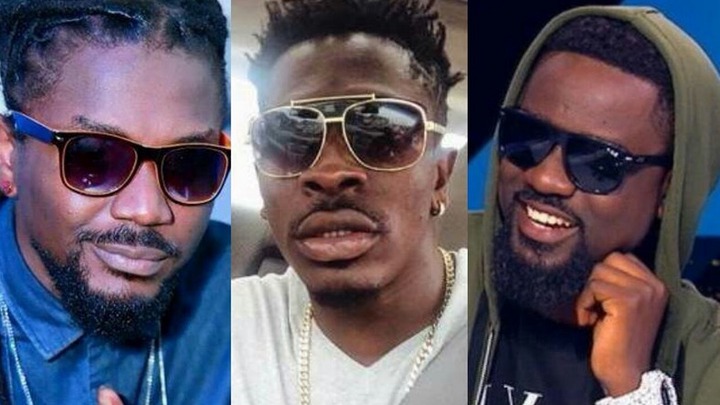 As of today 26th February 2021, Shatta Wale has released four (4) diss songs against Samini and Samini has also released two (2).
Ghana music industry needs to be driven by mature minds and not folks who keep petty misunderstandings for years. It doesn't promote the industry.
But hey, kudos to Sarkodie. He is indeed truly an intelligent man.
Content created and supplied by: Folkxhub (via Opera News )