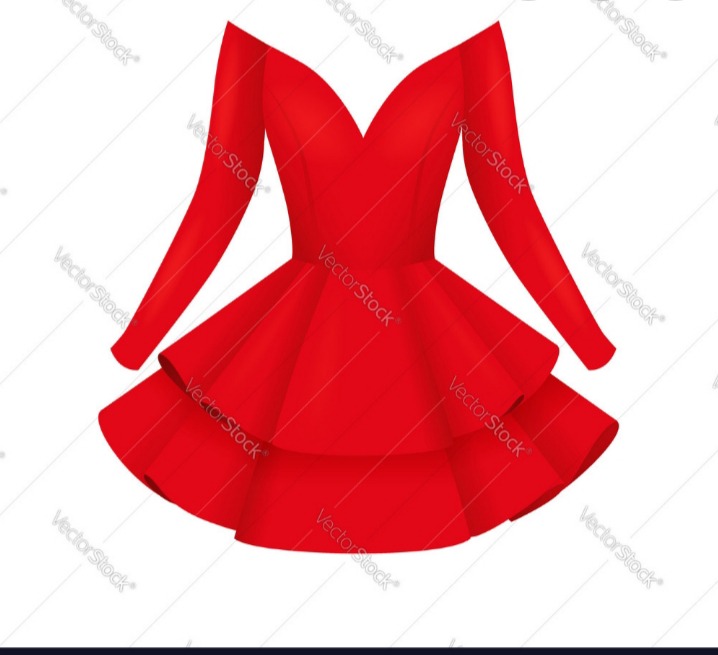 How is the day going so far? Receiving gifts or we will just wait for our birthdays, other occasions or next year. This life no balance at all…. All the same we will still enjoy today or? If you are new here welcome for you are going to love the articles I post. Before anything else please hit the follow button to be aware anytime I post.
Today is a day of love and it is always associated with the color red and we will soon find out why. For so long the color red is said to represent the blood red of the beating heart and that heart was the ultimate symbol of love. Despite this fact, red also holds a deeper more sacred meaning being the symbol of 'vaginal blood'. The blood of intimacy was seen as the definitive point of sacrifice in love. 
Modern day science has proven that the color red has psychological effects on the human mind. Red with its irresistible charms and secret meaning is the perfect color for the day of love. Red is the color of the beating heart, the ignition of sexual desires and the ultimate sacrifice of love, making it the best option for Valentine's Day. 
You found this article interesting right? Thanks for scrolling.
Source: Her Culture
Image credit to: Vector Stock
Content created and supplied by: Cookhie (via Opera News )