Nikki Samonas is growing fat and beautiful- Checkout these wild and hot photos from her instagram timeline.
We all know Nikki Samonas to be one of the most beautiful and cutest Actress in the country. Well she's not just an actress but also a business woman and a presenter. Also she's into fashion and won't mind calling her a model.
Beauty is all about Nikki Samonas when you take a close look at her flawless skin. She has been in the industry for decades and she is still the best. The beautiful actress needs to be congratulated. She's truly a queen. In this article I am to share with you some of the cute and wild photos I found on her instagram timeline with you and I trust you will love them.
Beauty lines on simplicity and Nikki Samonas has proven to Ghanaians and her lovely instagram followers that she is truly a beauty queen in her new huge shape and looks.
Here are some new and stunning pictures of Nikki Samonas.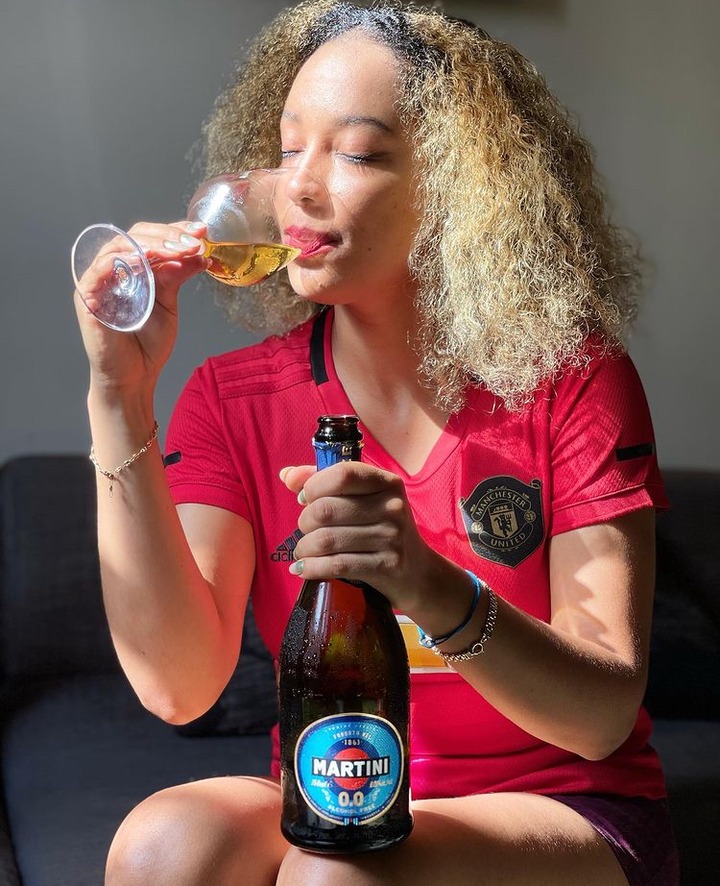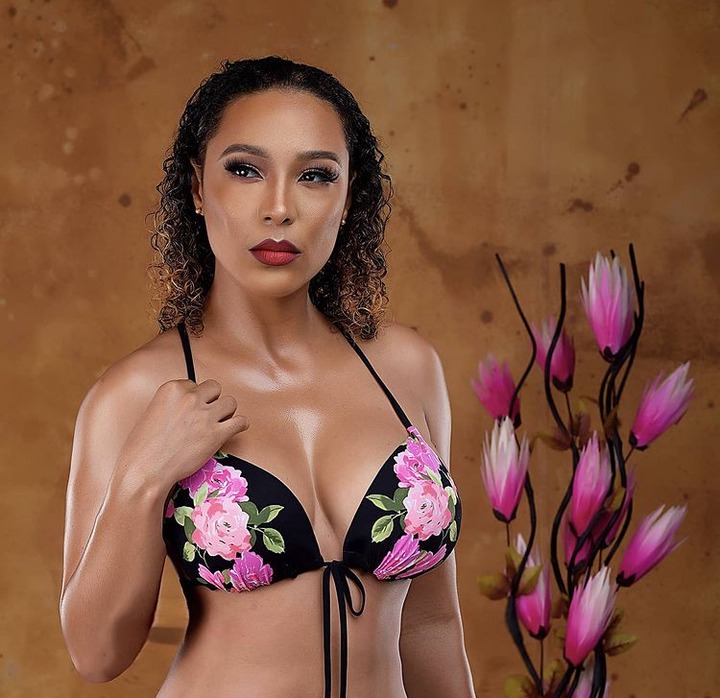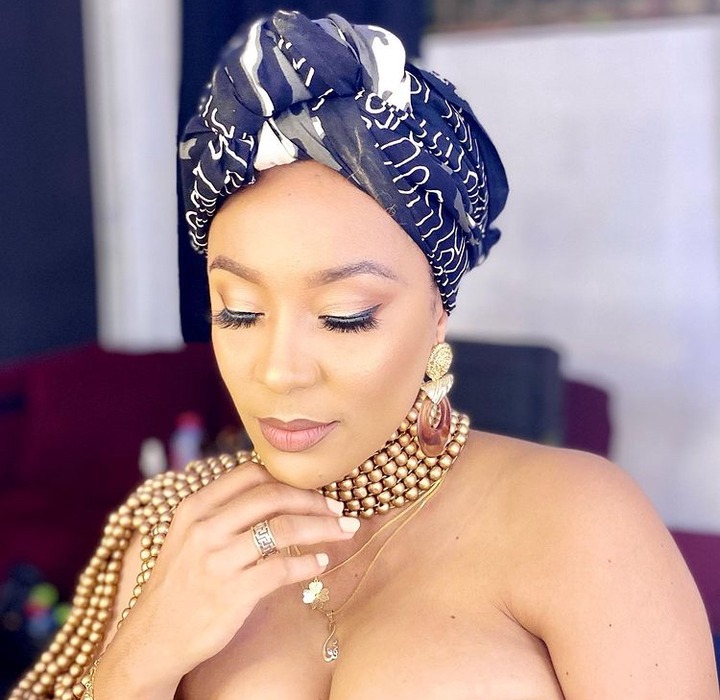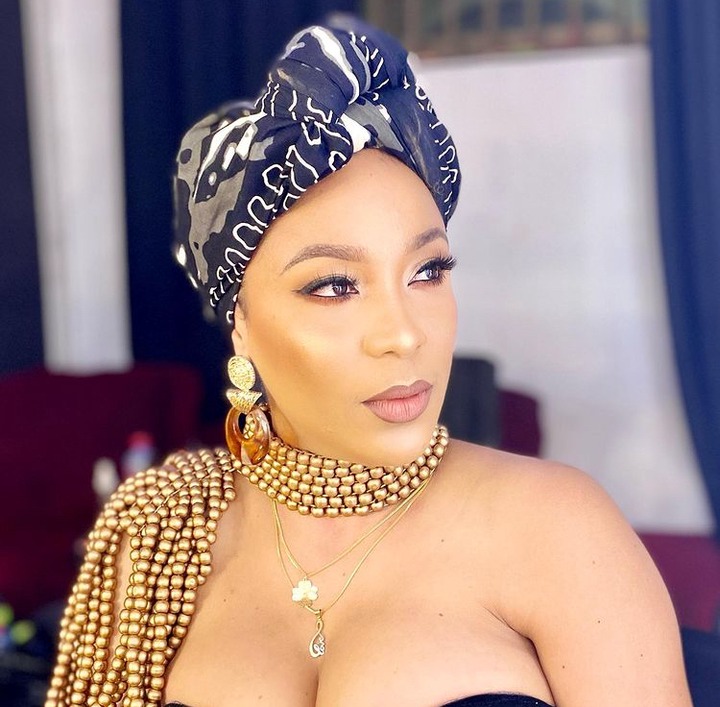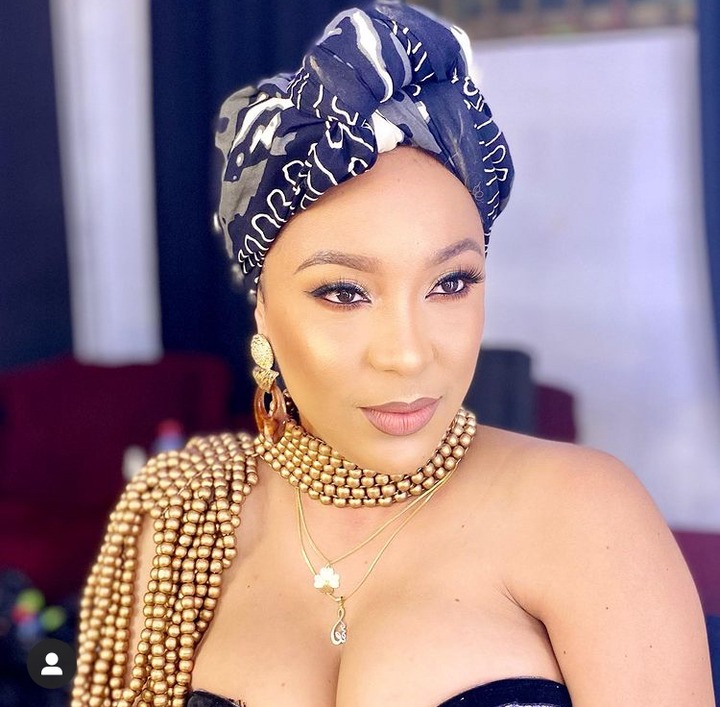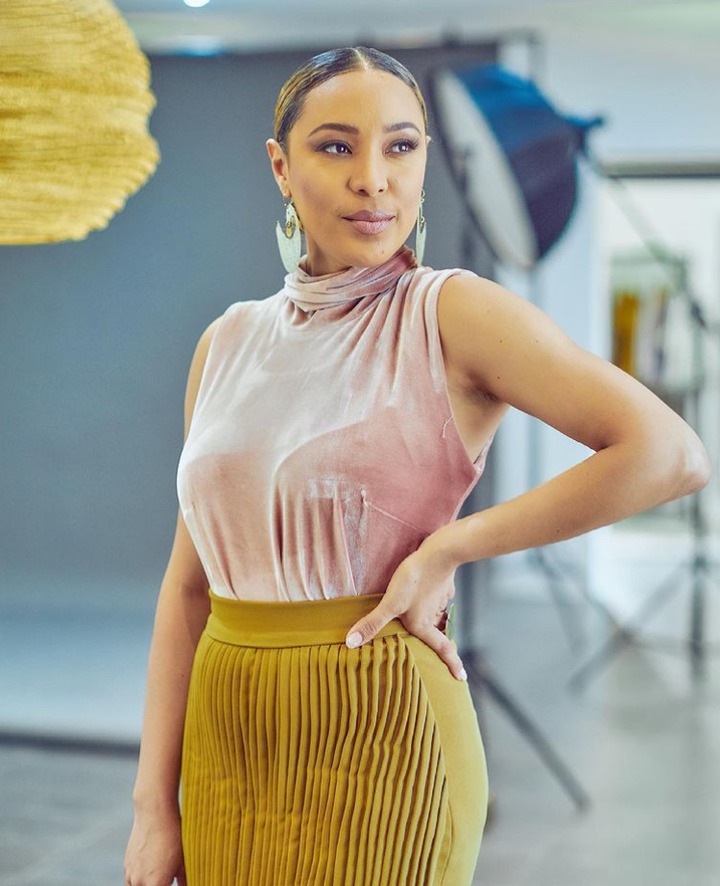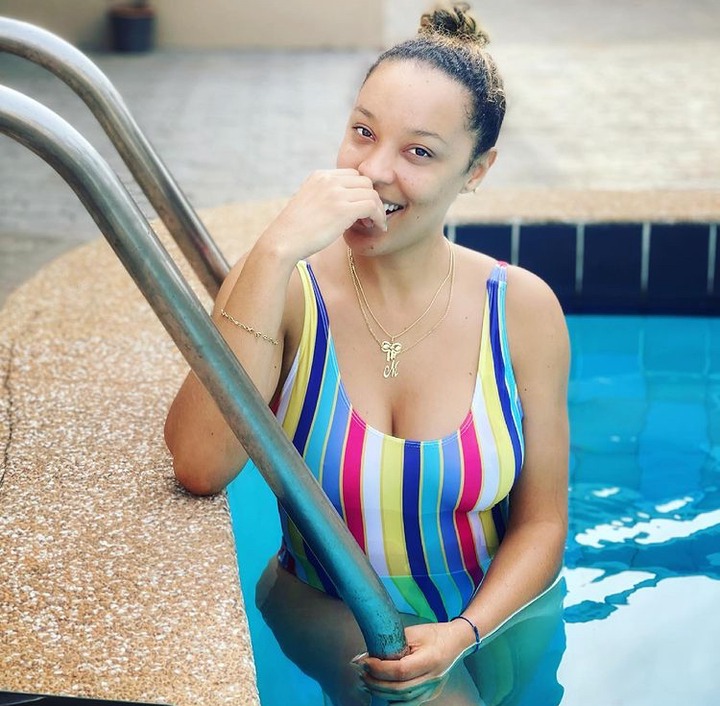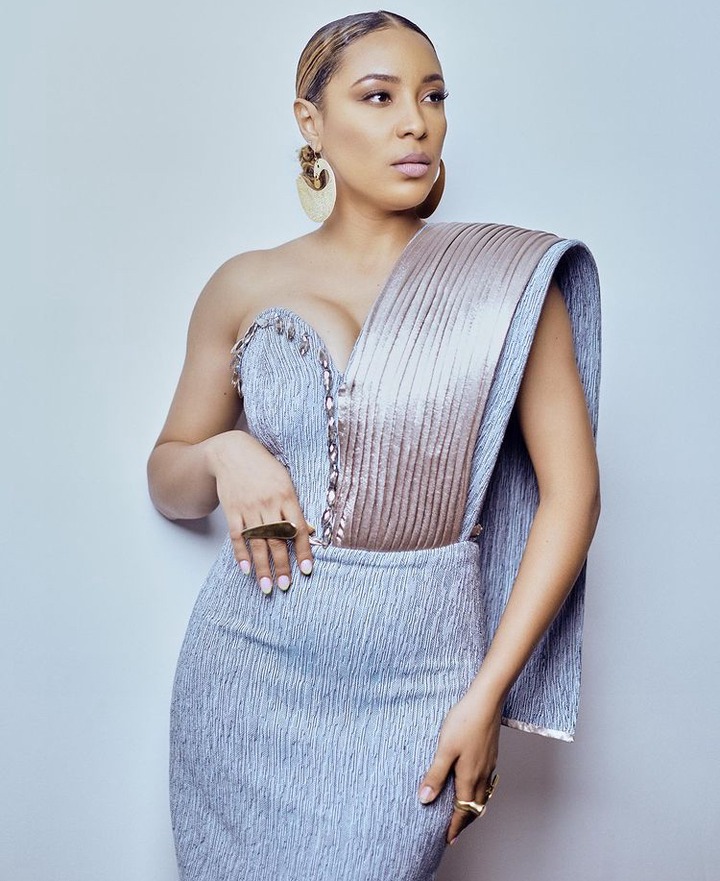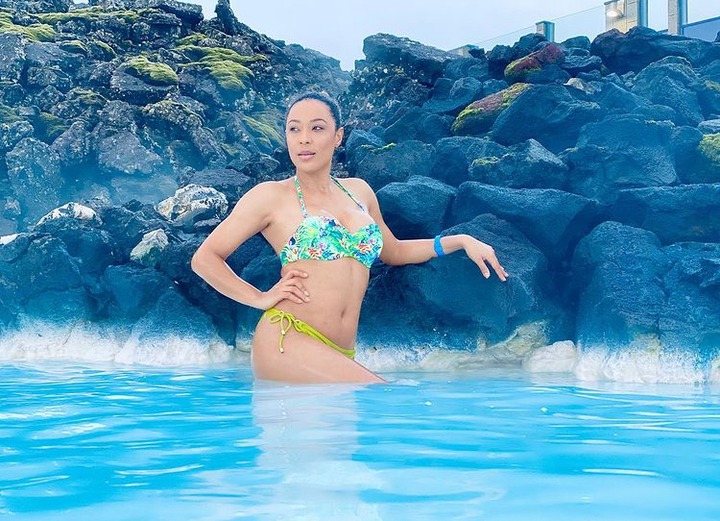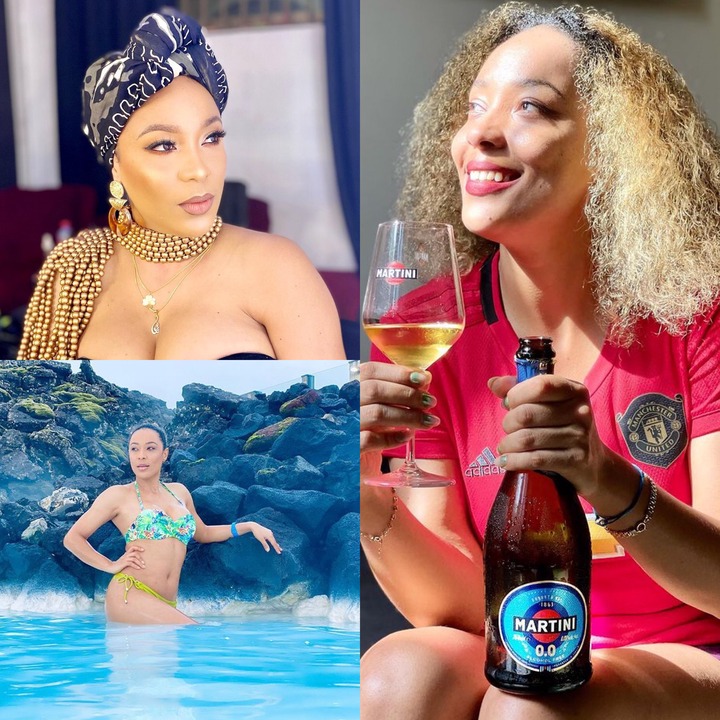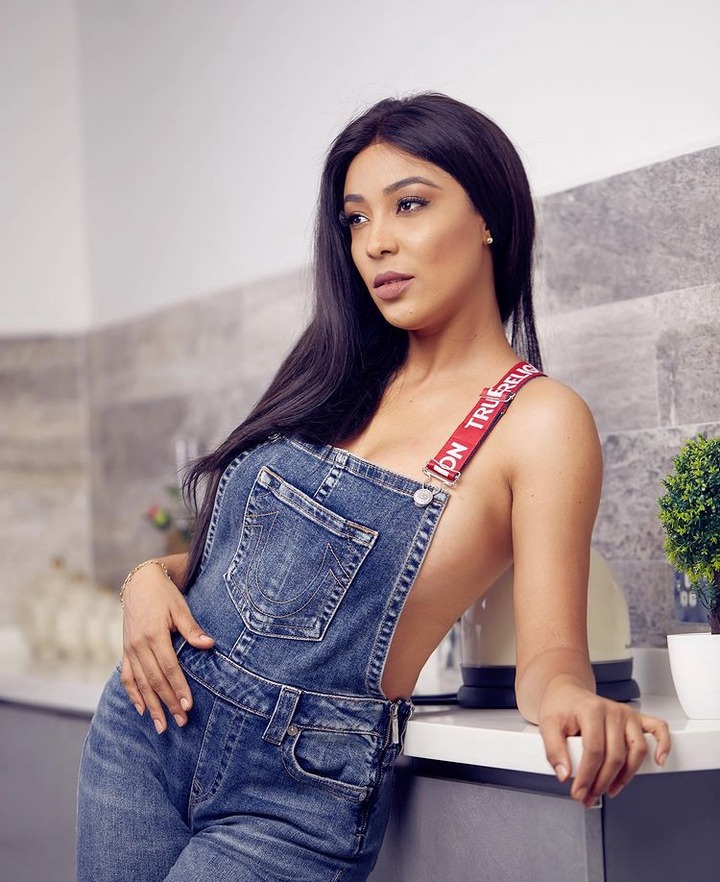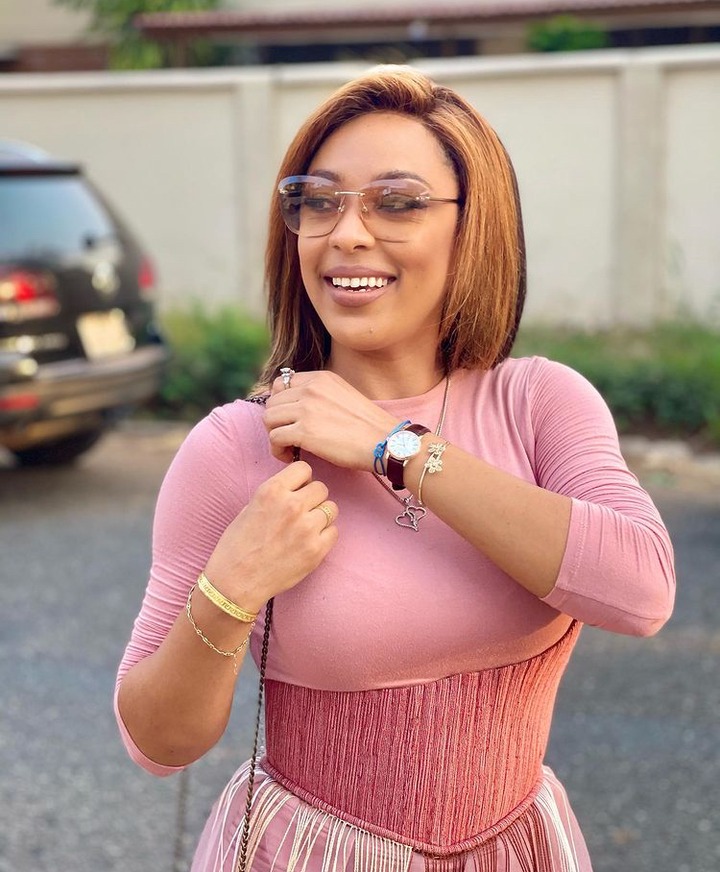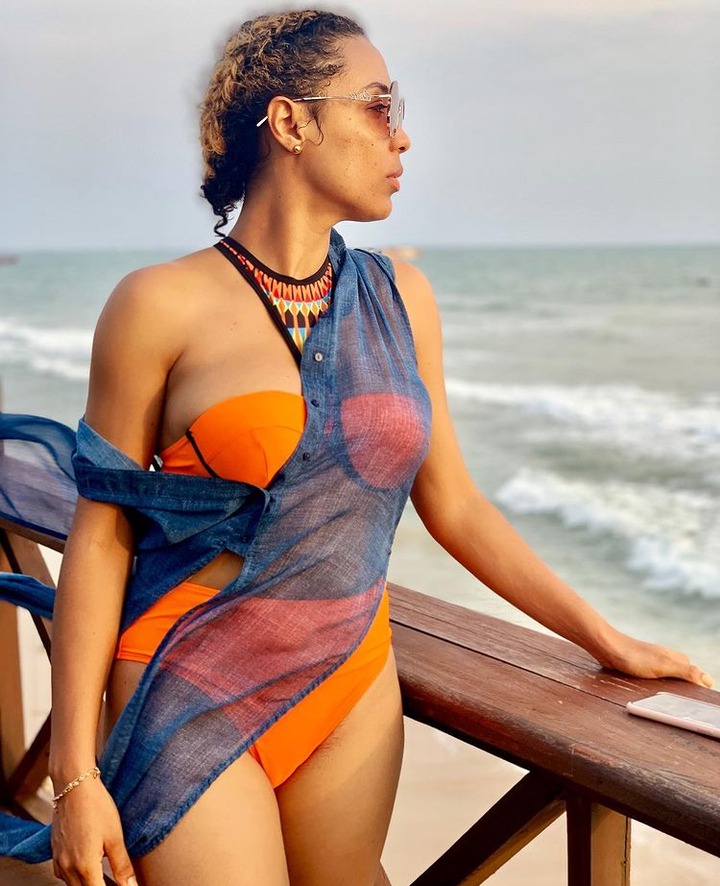 I trust you are very happy to see your favorite celebrities go viral. If yes like and comment, share and follow me for more. 
Thanks to you all reading my article. I really appreciate.
Content created and supplied by: GoodiesAdwoa (via Opera News )