Thank you for clicking on this article. Kindly follow by clicking on the +follow at the top right corner of this article. You are much appreciated.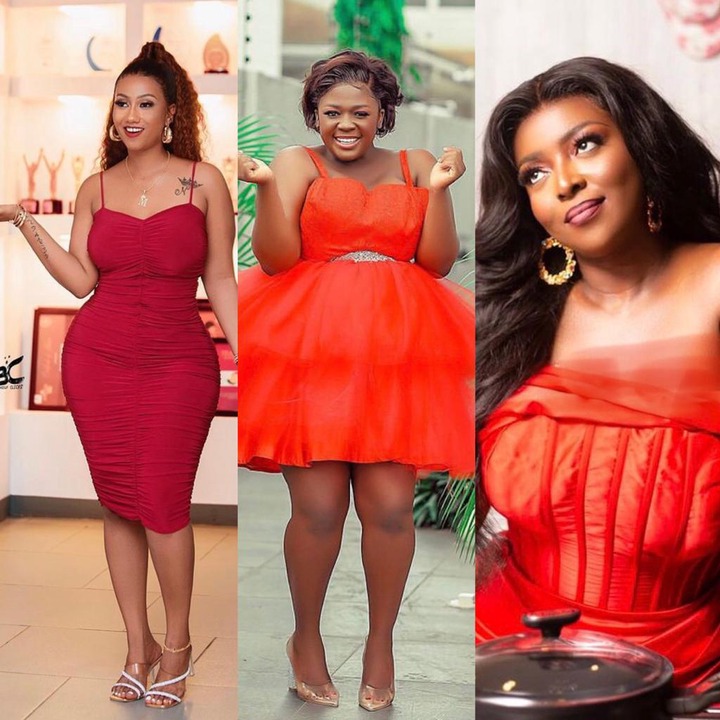 Today is the much anticipated Valentine's Day and as part of the celebration, some adorable Ghanaian celebrities have started the day on a beautiful note. Generally, the Valentine's Day is accompanied by the exchange of gifts between friends, families and partners. Also the wearing of red outfits is mostly the order of the day.
It is a norm in Ghana where some showbiz personalities are known to commemorate the Valentine's Day in adorable red outfits.
This year, the likes of Nana Akua Addo, Hajia4real, Yvonne Okoro and Tracey Boakye have added their stylish looks to the trend of red outfits for the Valentine's Day. Scroll through to see the photos. Thank you.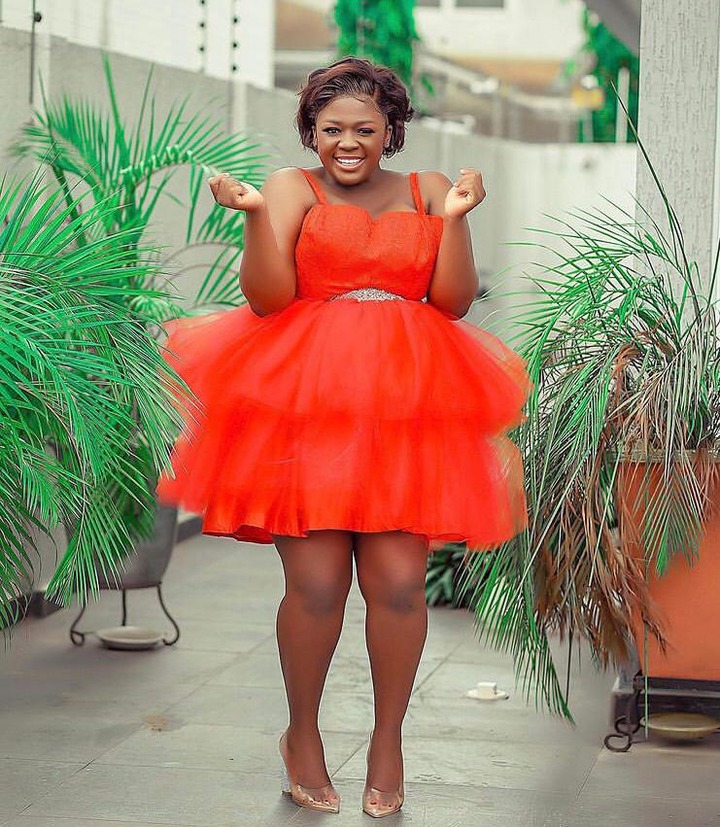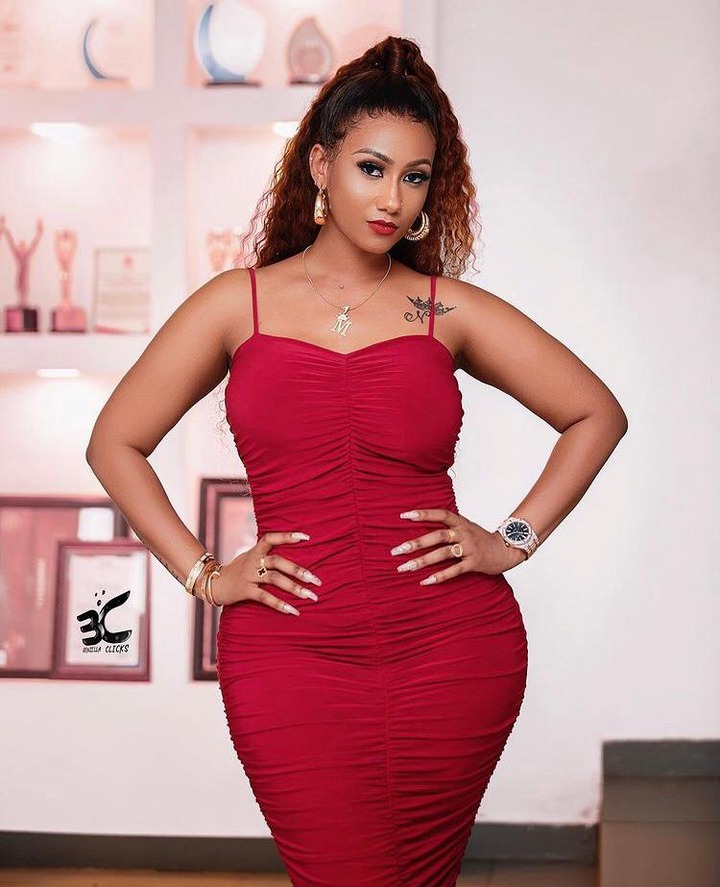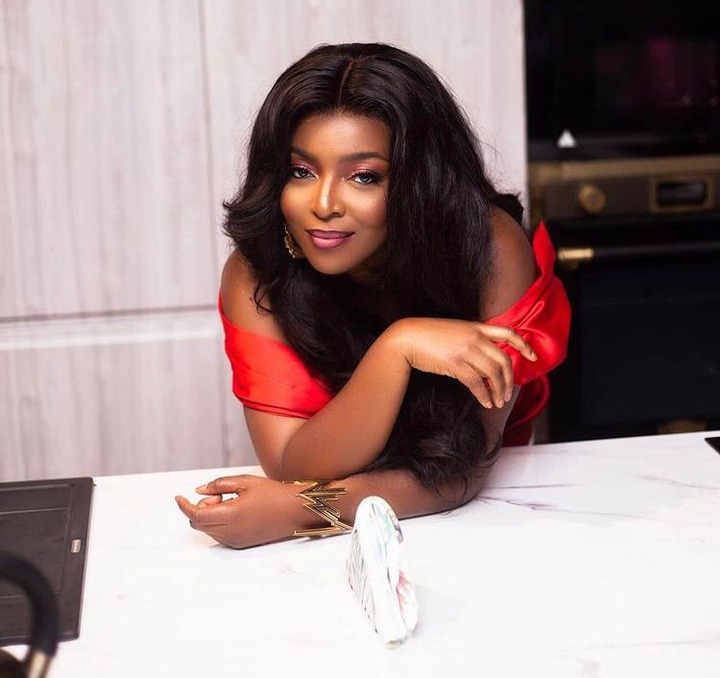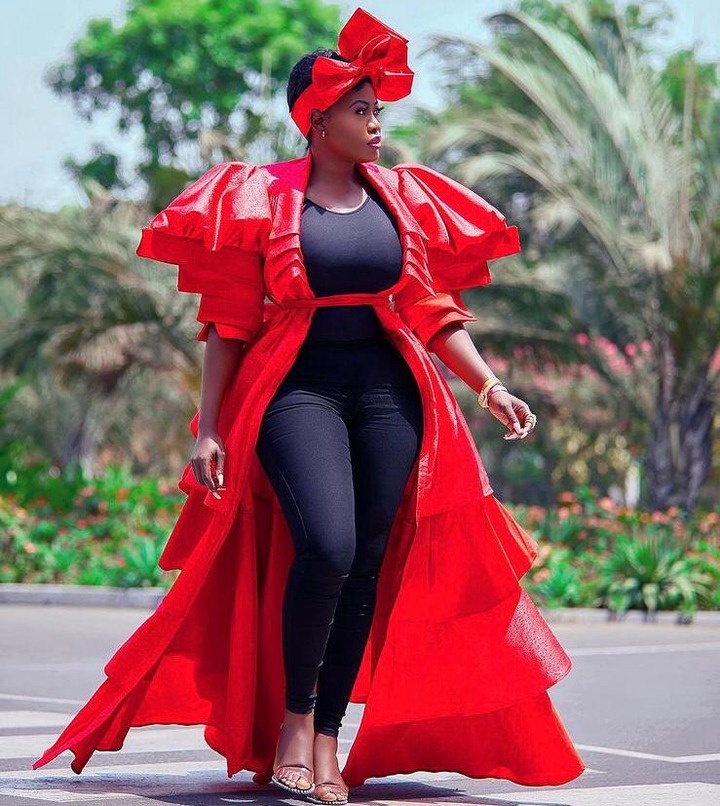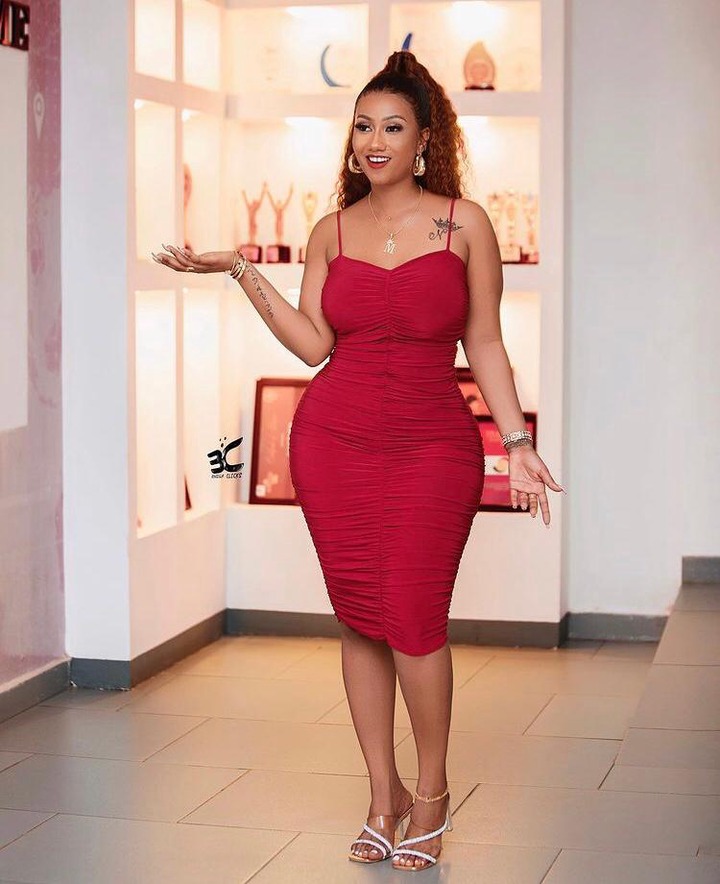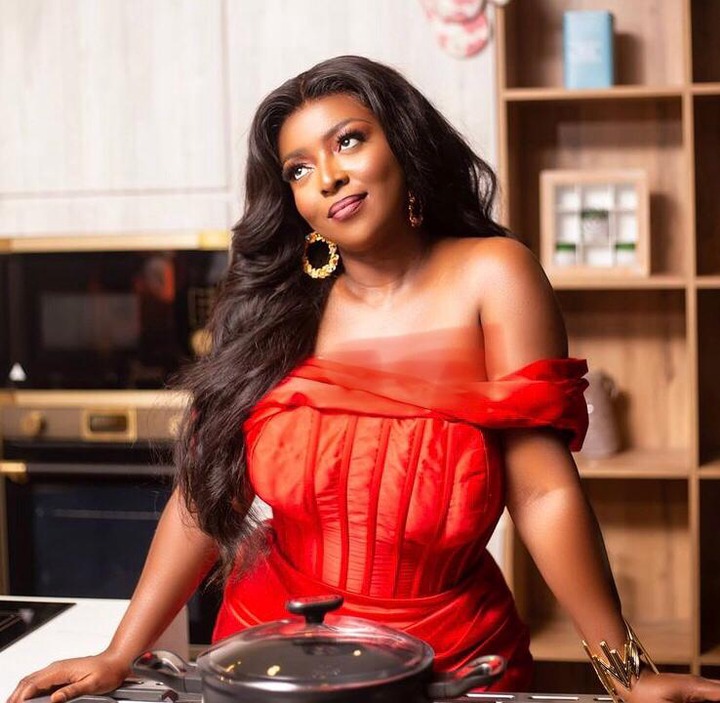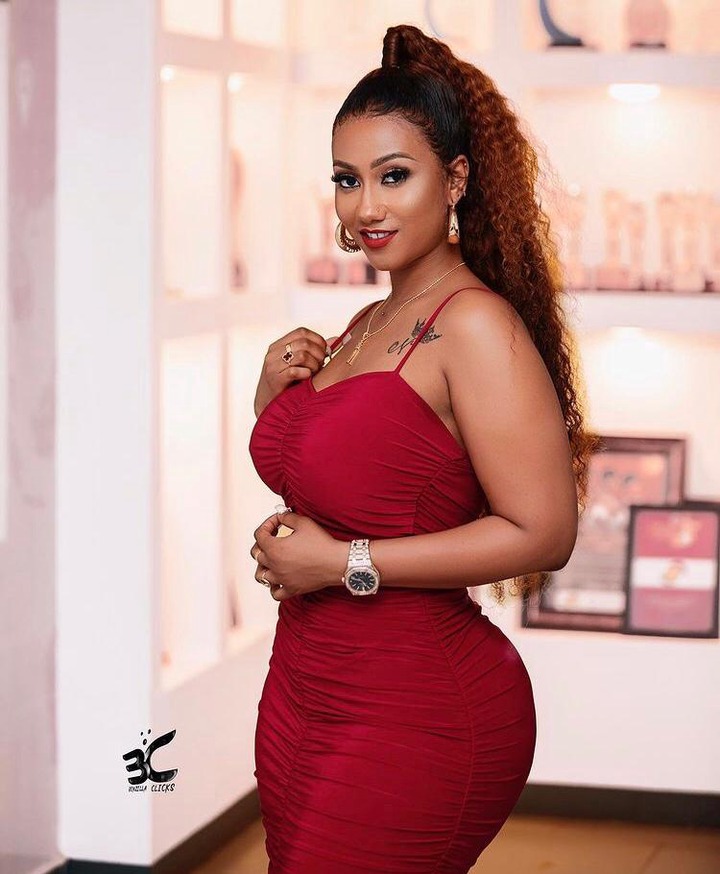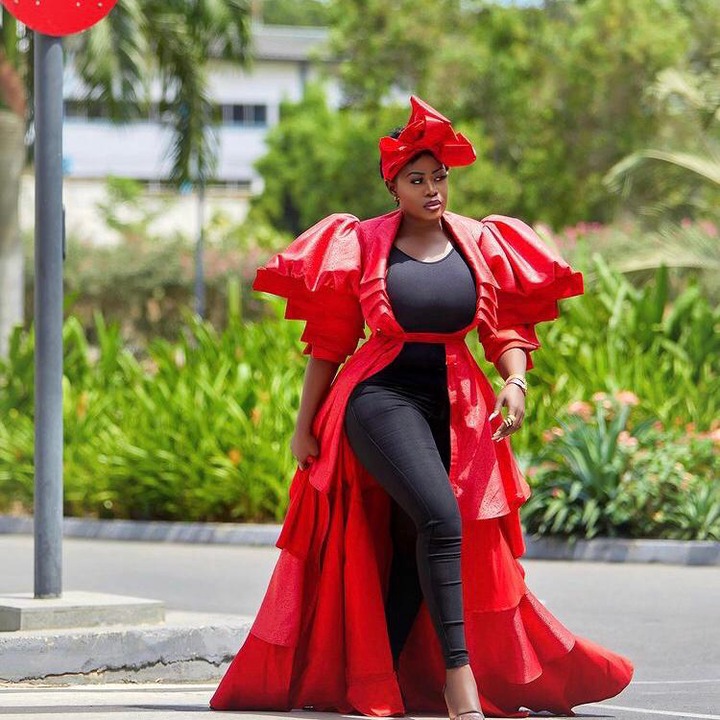 Like, share and comment on this article with your views. My dearest reader, please follow to get the latest updates from ThePoorMasses without missing any. Thank you and stay safe.
Content created and supplied by: ThePoorMasses (via Opera News )