Dear reader, please click on the +follow button to get more updates from KiaraNellie.
Thank you very much.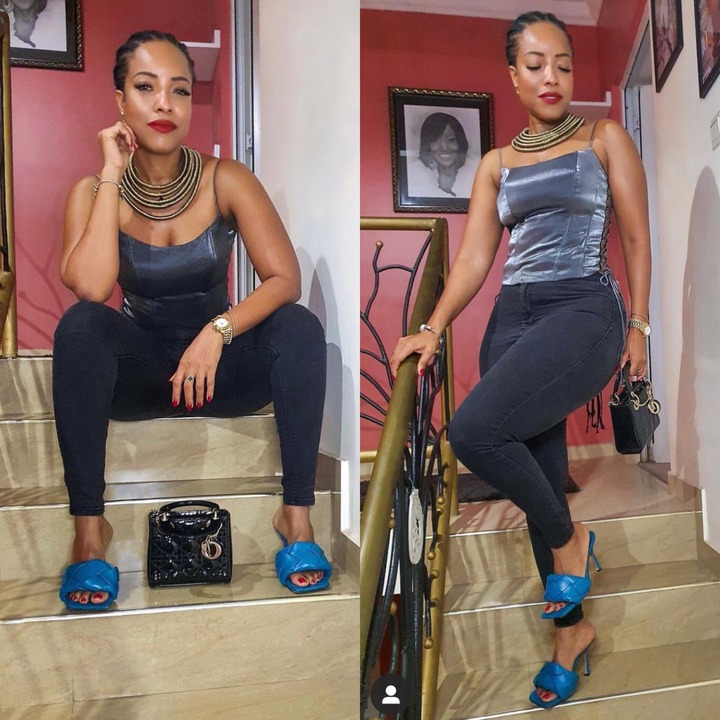 Joselyn Dumas has given netizens a look at her adorable photos. The photos were spotted on social media, thus her Instagram page where she does interact with netizens.
To give you a brief, Joselyn Dumas is a Ghanaian actress who has over the years thrilled movie lovers with her amazing craft. The actress has earned her spot as one of the most talented actresses that Ghana is proud of.
The budding actress is very stylish when it comes to her dressing and her recent photos say it all. Joselyn Dumas wore an ash colored top over a black jeans and a pair of blue collar jeans. She also had in hand, a small black bag to complete her dressing. See the photos below. Thanks.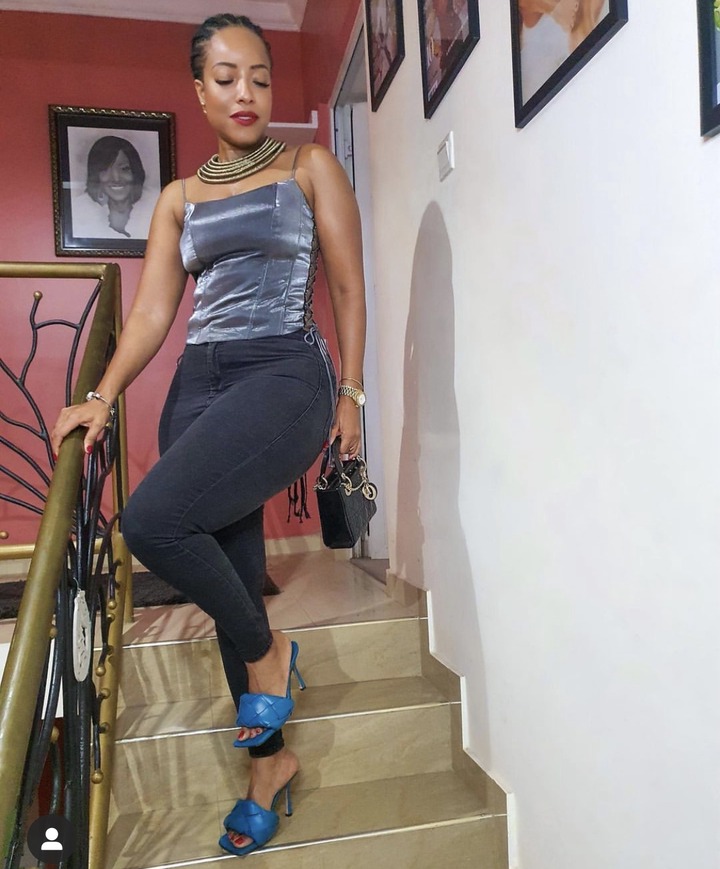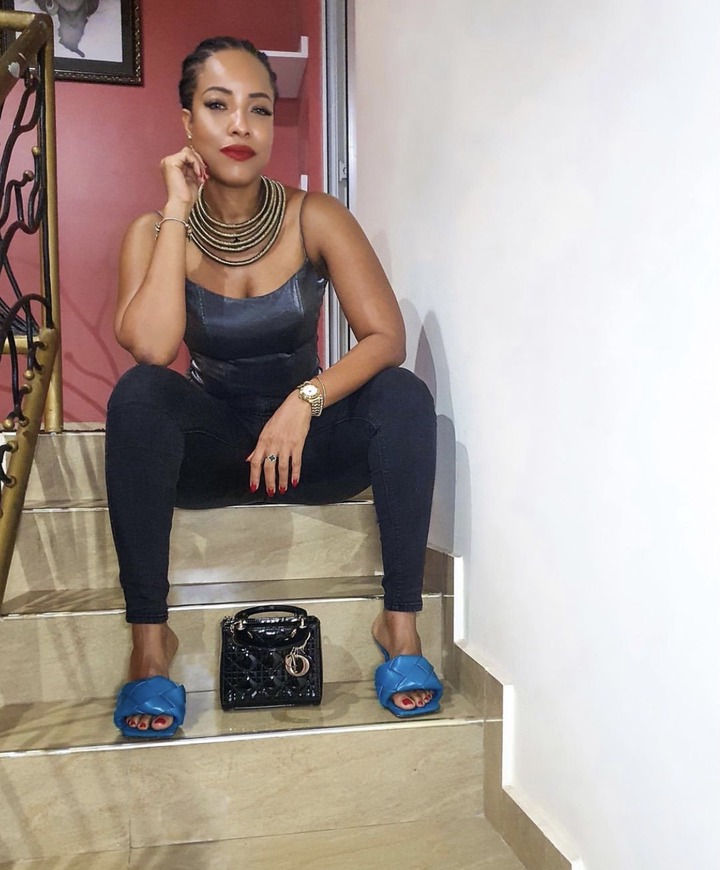 What do you think? Please share your thoughts and views below.
Also like, share this post and follow KiaraNellie for more beautiful and interesting updates. Thanks.
Content created and supplied by: KiaraNellie (via Opera News )