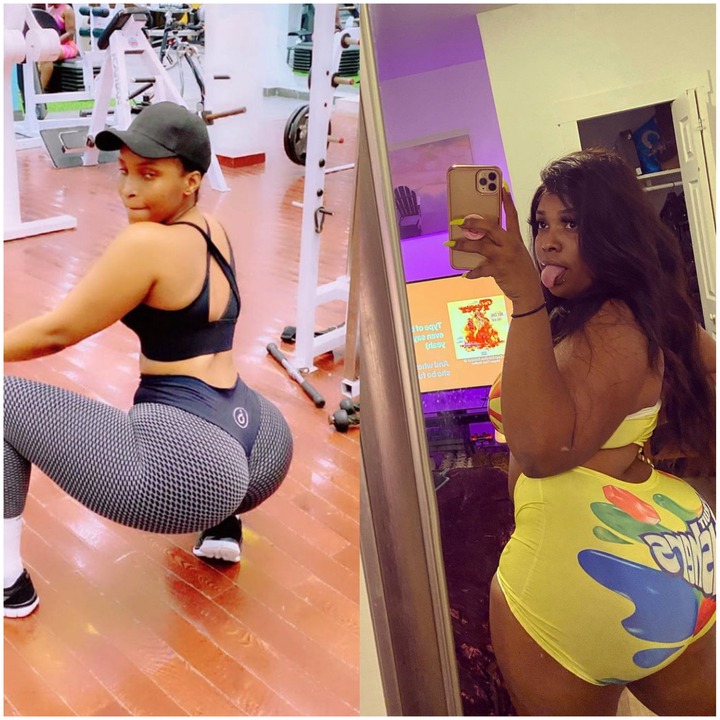 Please before your read this article kindly follow my page as I bring you more entertainment news.And also feel free to comment on any of my articles.
Actress/TV show host Benedicta Gafah in photos on social media has proved followers that she has curves and beauty.
After several months of hitting the gym doing restless training:she came out with hot new looks proving her curves to be natural.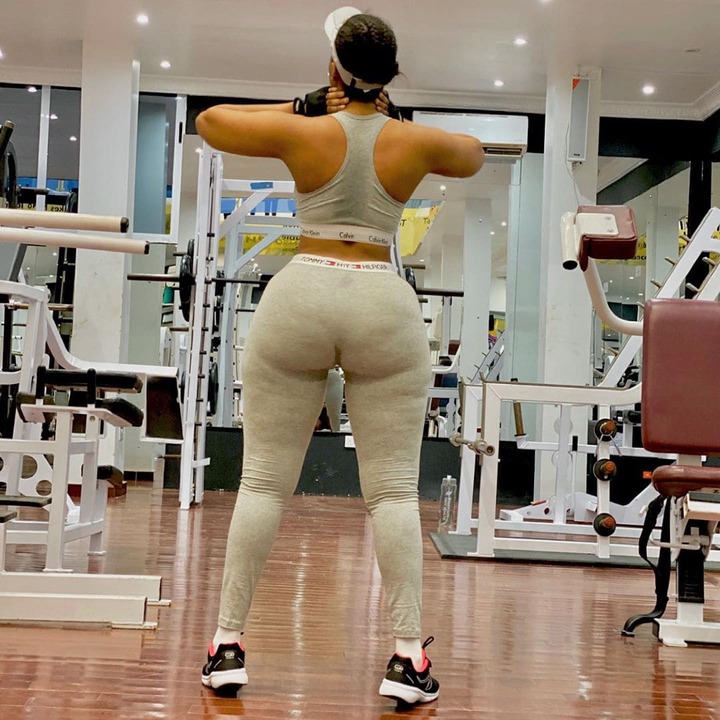 Her huge backside also went along to show her curves in her gym workout because it works better than just going for surgery to enlarge ones butt.
Gafah's body shape has been a topic that interests most social media users. It's believed that the actress either has undergone knives to enlarge her butt or wears hip pad to make them big and firm.
This discussion has been going on for some time and finally, she has in her own way proved that she worked for her huge butts hence the release of the new photos on social media.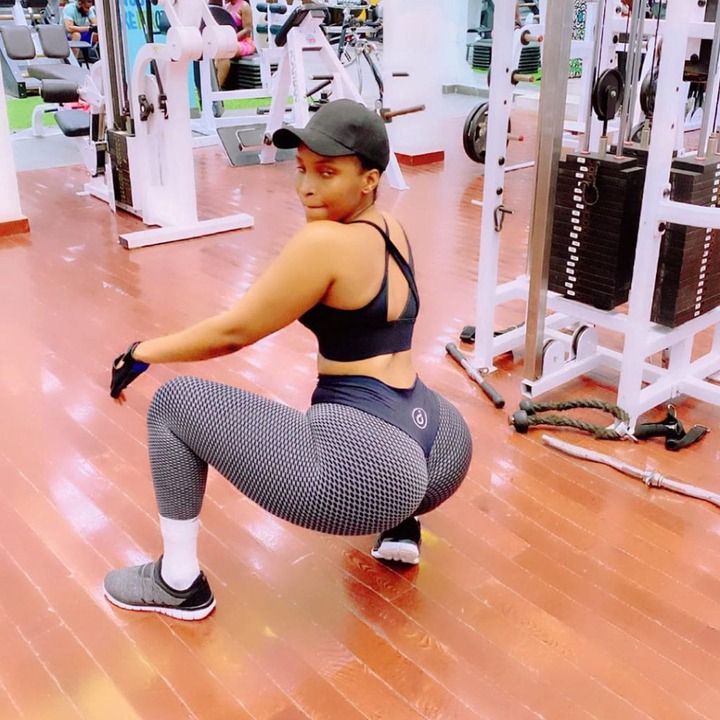 Another social media socialite has shown natural curves beyond imagination.
She goes by Amorr.patty.She displayed goodies that proved she is also has natural curves and backside.Fans begun to compare with Empress Dictabee.
See photos yourself and share what you think about both of them.Who has the biggest backside and curves?
Amorr.patty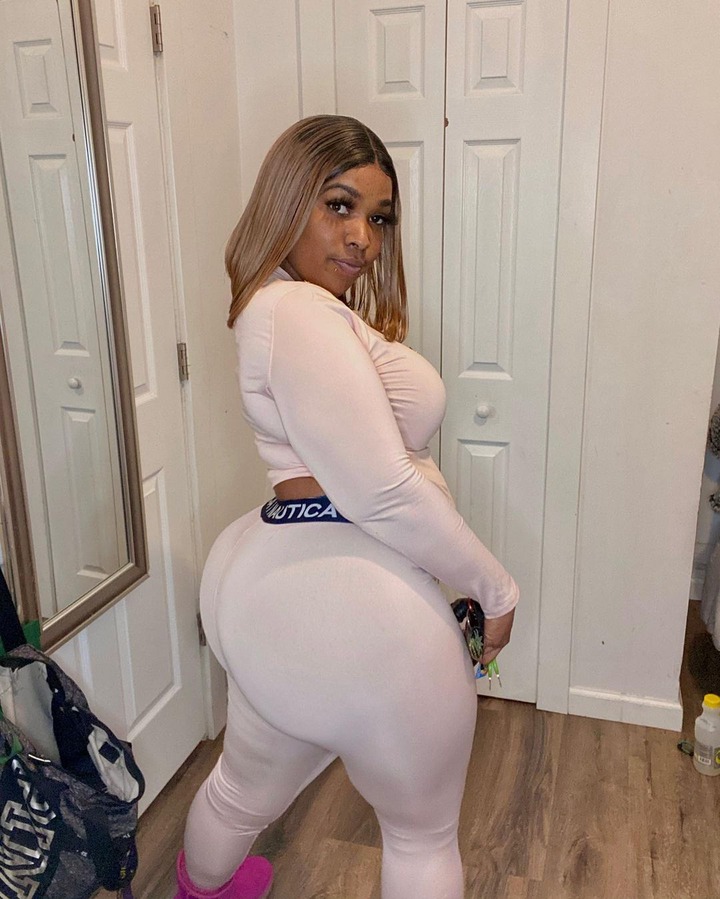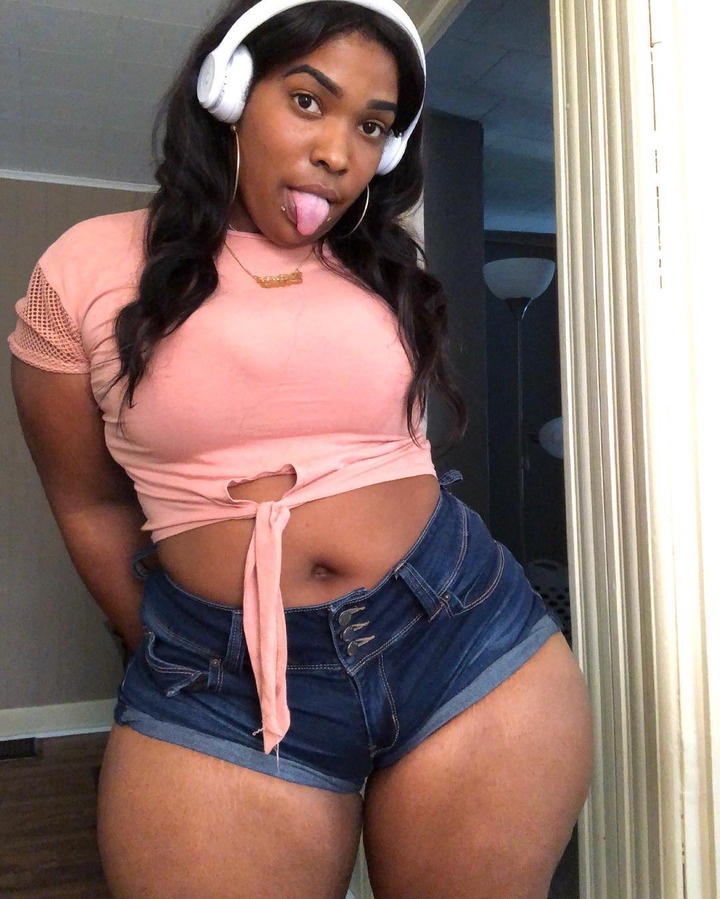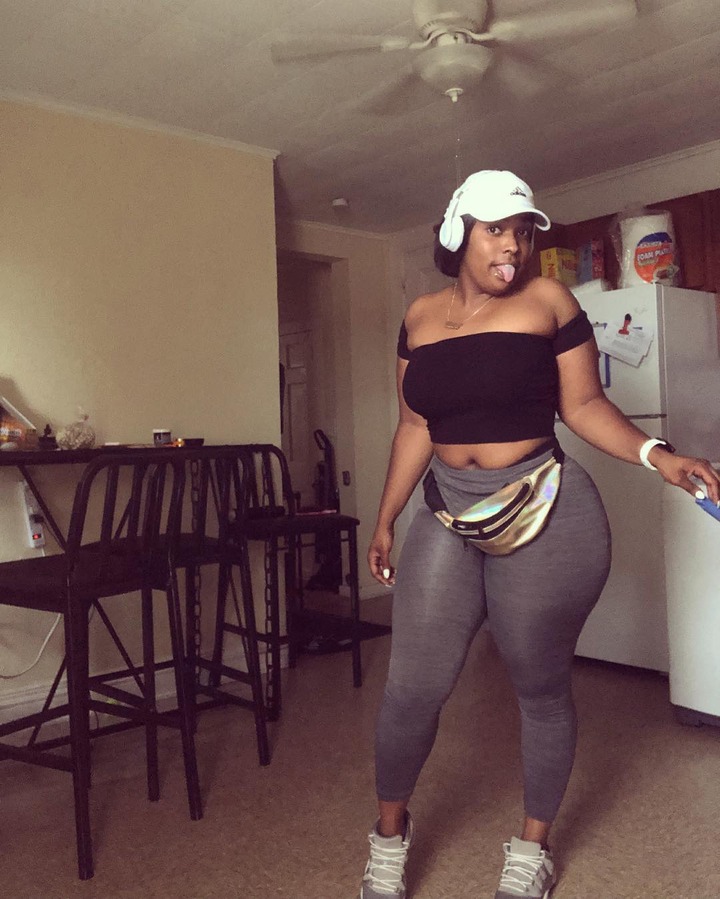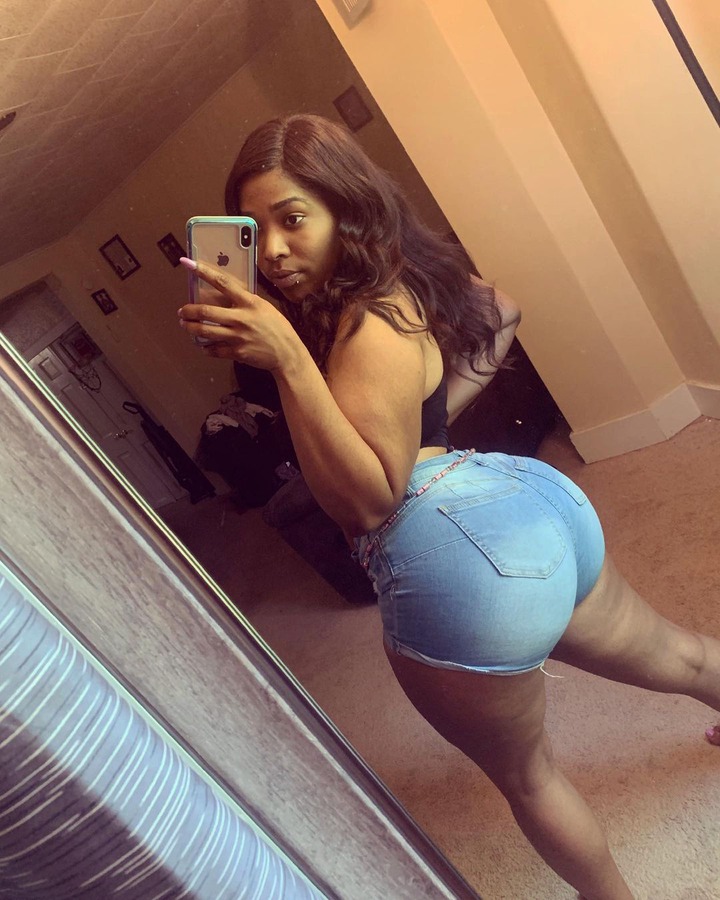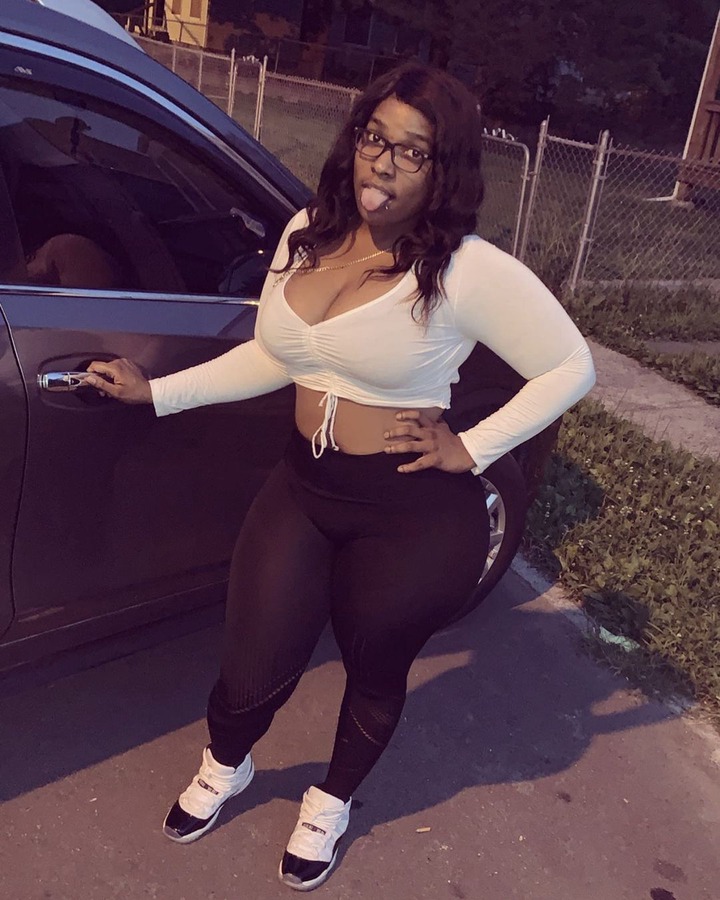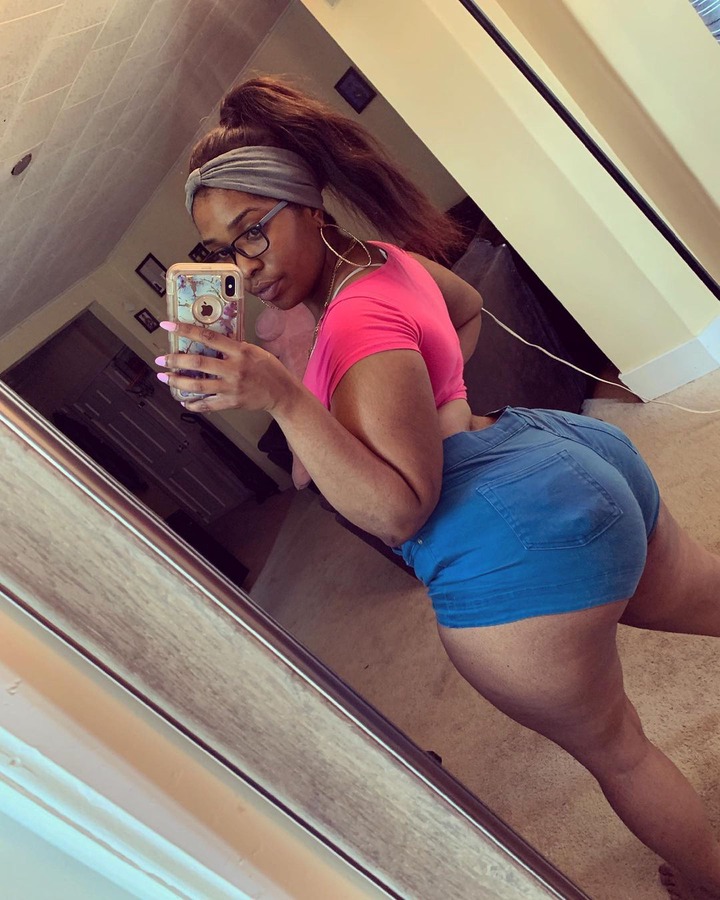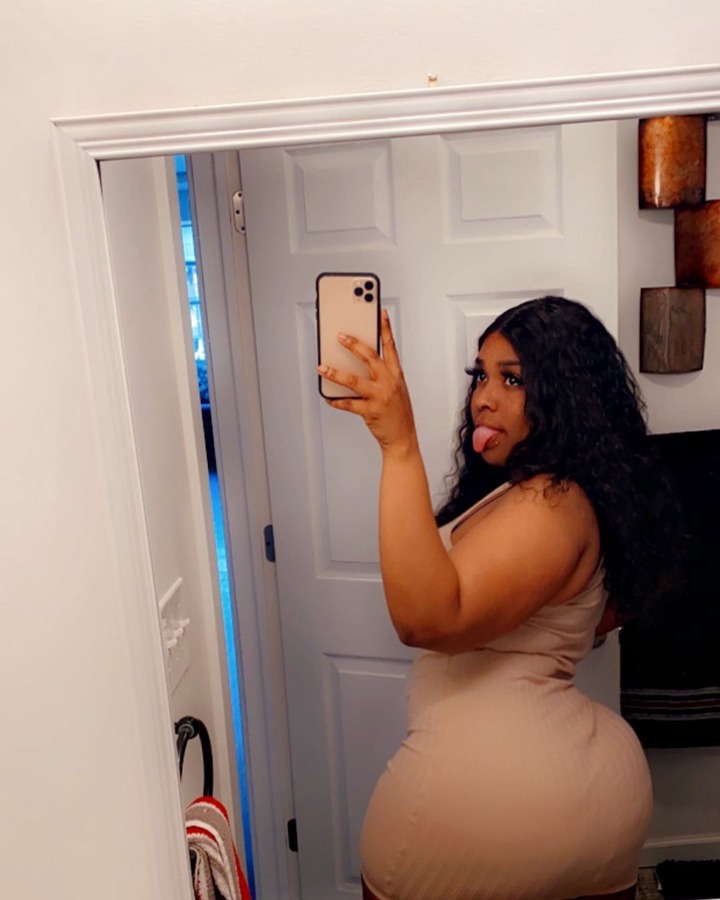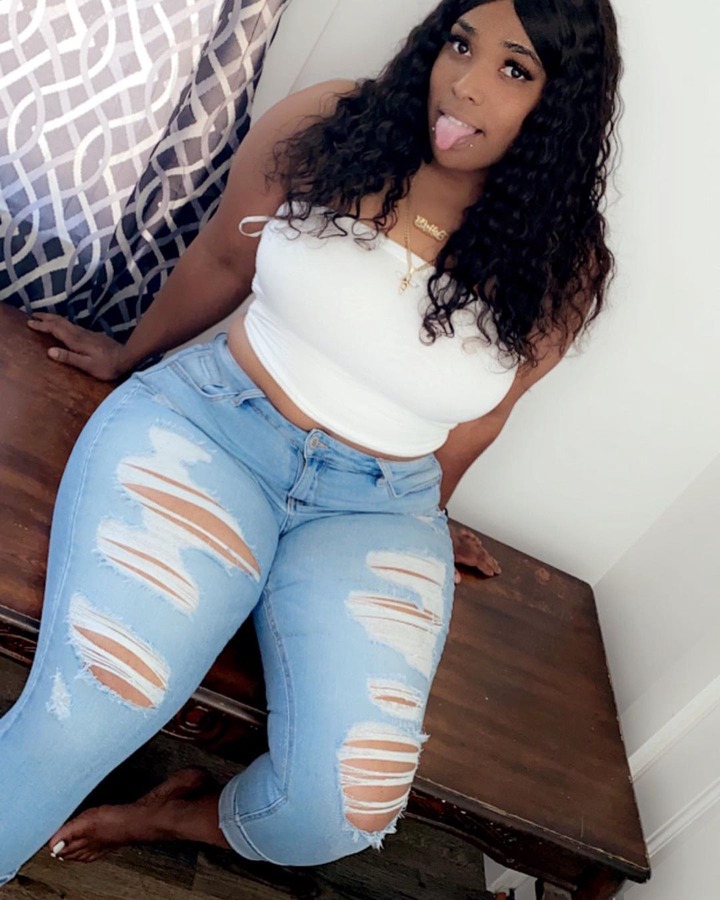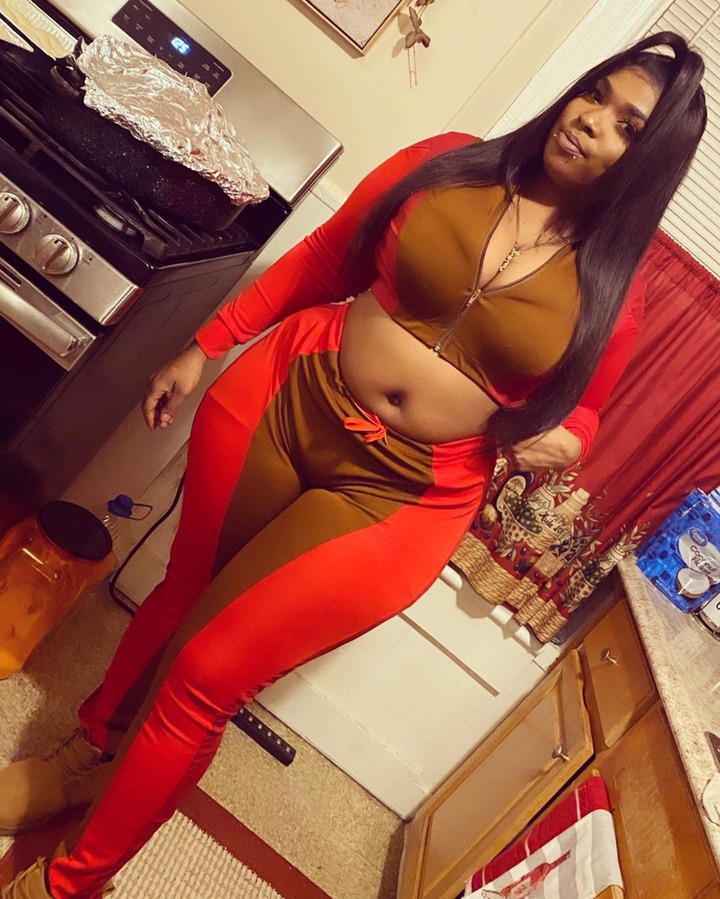 Content created and supplied by: ELSUPREME01 (via Opera News )