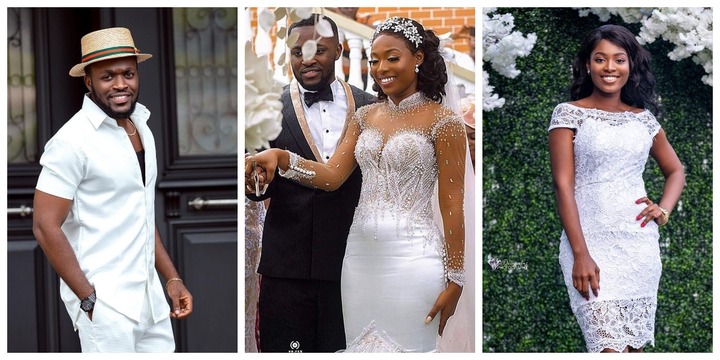 So soon it is the one-year anniversary ceremony of the hottest wedding last year. Last year 2 power houses joined in holy matrimony when Kennedy Osei, son of Osei Kwame Despite wedded his wife Tracy. It popularly became known as the Kency wedding.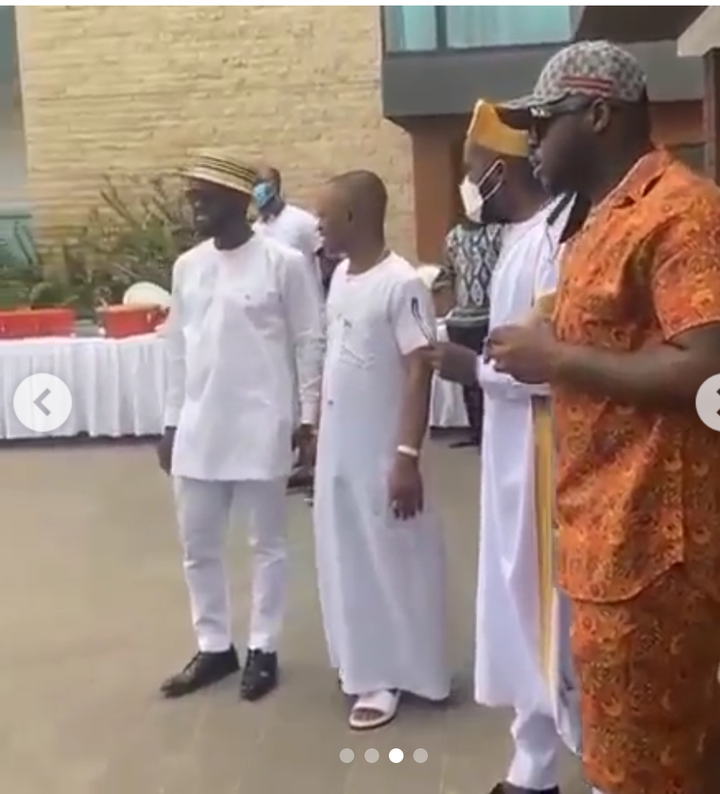 Today, the beautiful couple are celebrating their first year anniversary of their wedding. They are also using the opportunity to name their twin babies. The twins name Kayla and Kaylee were welcomed into the world last year November. They have not been out doored though and this today was a fine opportunity for the couple to do that.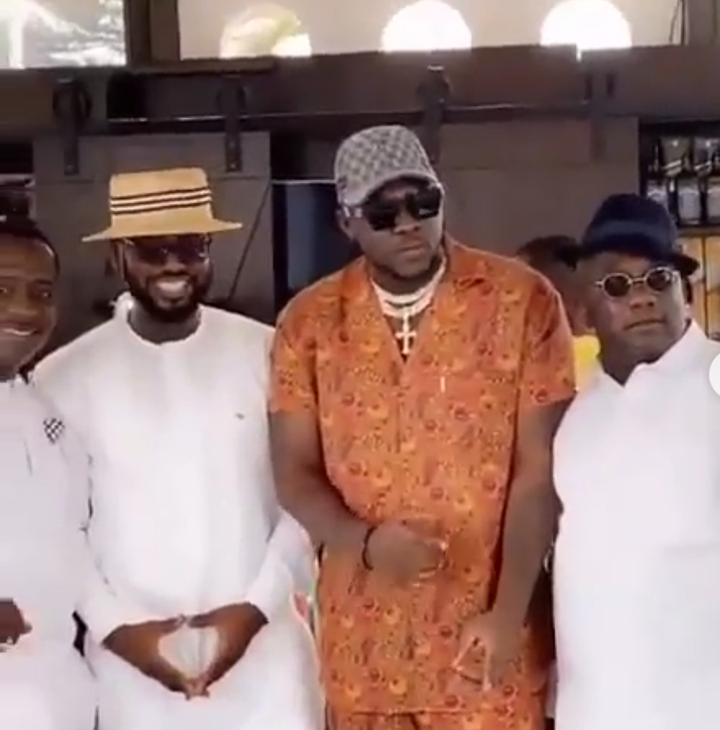 Information has it that the anniversary is low key and is happening at one of the plush mansions of Osei Kwame Despite, the owner of a conglomerate of companies in Ghana. Pictures were seen of the mouthwatering cars at the venue and the celebrations ongoing there.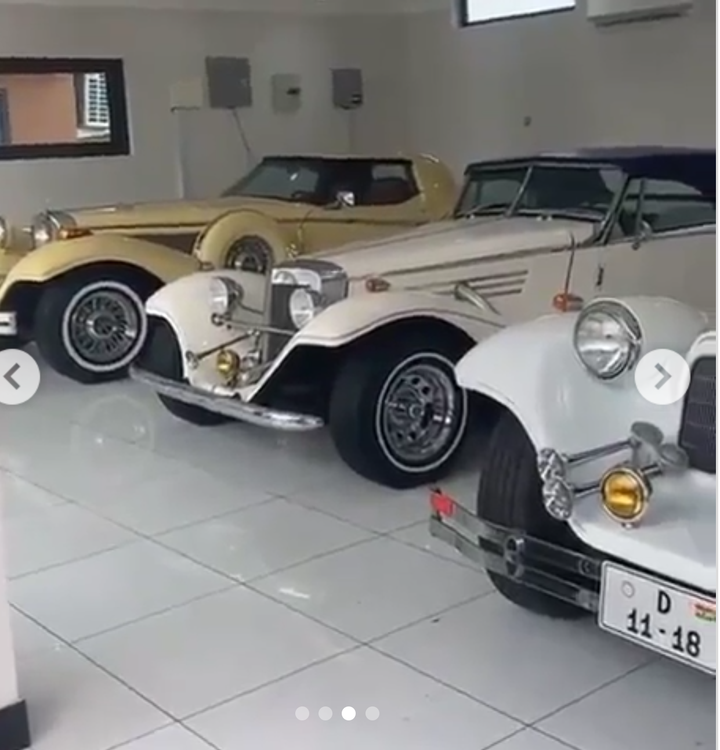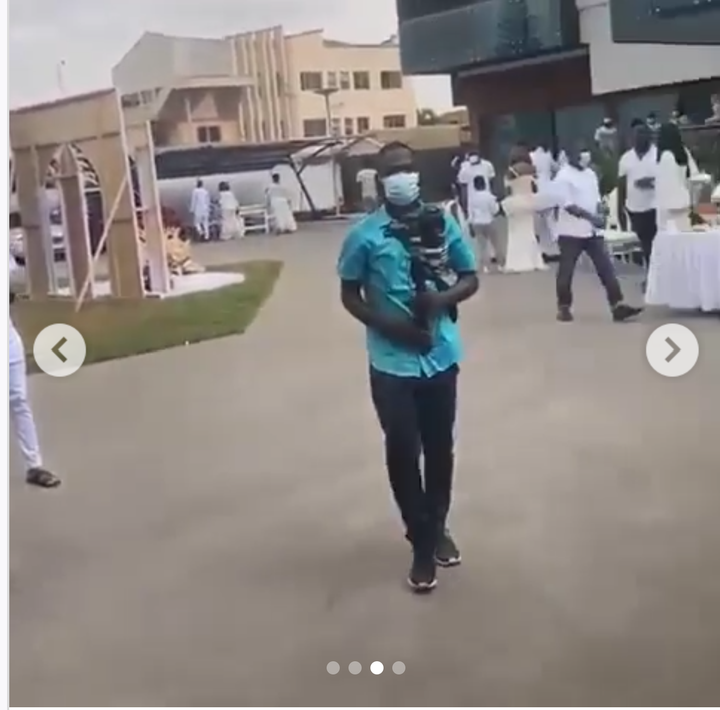 Not many are in nose masks though and this is a huge concern regarding the spike in cases of the novel Covid-19. Congrats to the young couple. Many happy years ahead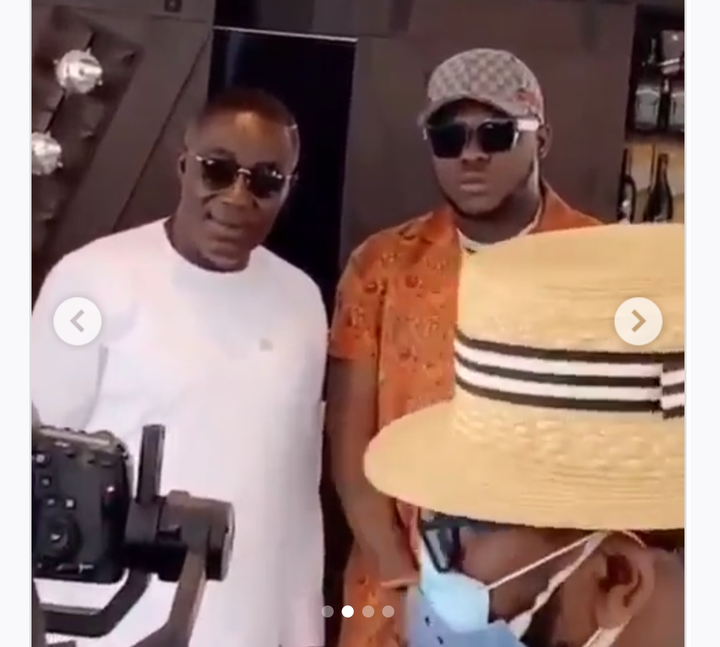 Content created and supplied by: LolaNews (via Opera News )