Today, 14th of February is the day of love as many are flaunting what they have on social media. The media has turned red and which as they are the colours of love. Since morning, Instagram is full of photos of these celebrities and public figures.
Photos of these media personalites have been chanced by Ahomka.News and we thought of sharing. Nana Ama Mcbrown, Moesha Buodong and Empress gifty are really looking good in the red apparel as many social media users are commenting on it. They are actually proving that this is the month of love as they post red apparel.
Renowned actress Nana Ama released her and captioned, just show love. Meaning Valentine is all about love. Love is very sensitive aspect in everybody's life. In this month of love, we need to extend our helping hands to anyone who is in need. That is the essence of life. The Holy Books talks about loving our neighbour as we do love ourselves.
This is just by the way. Take a look of these photos below: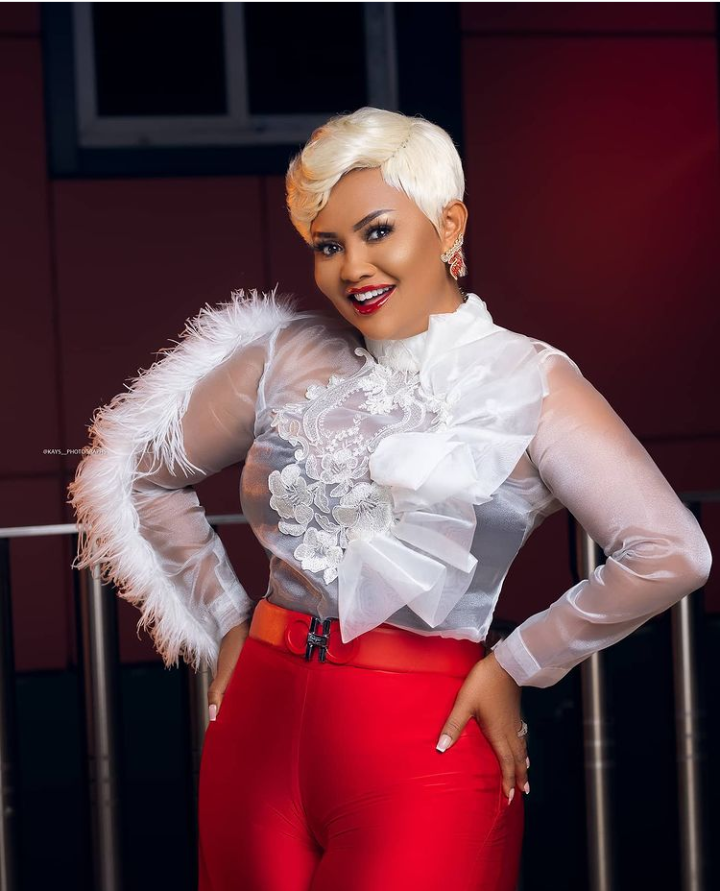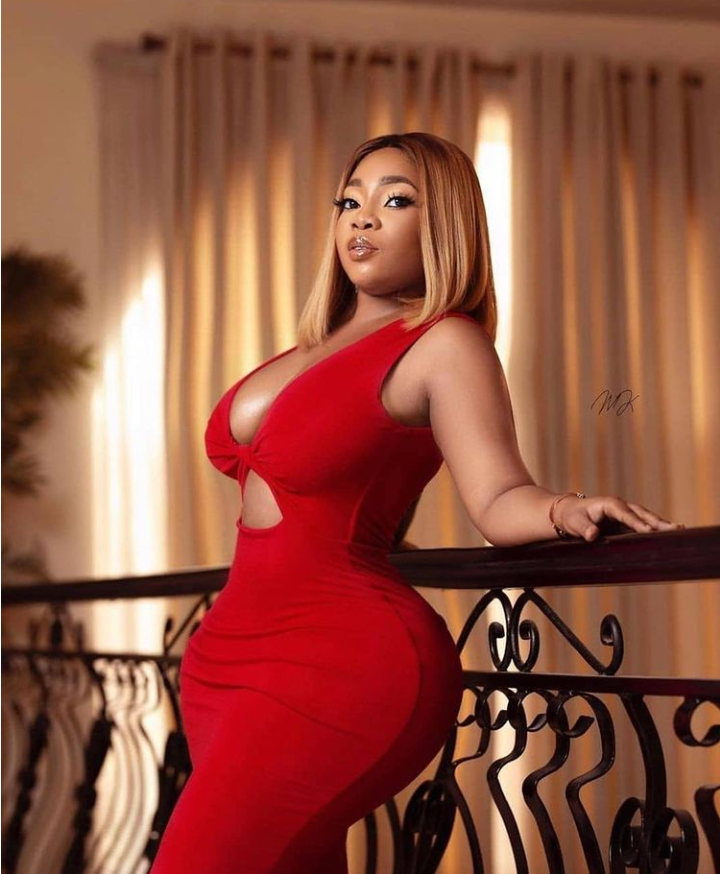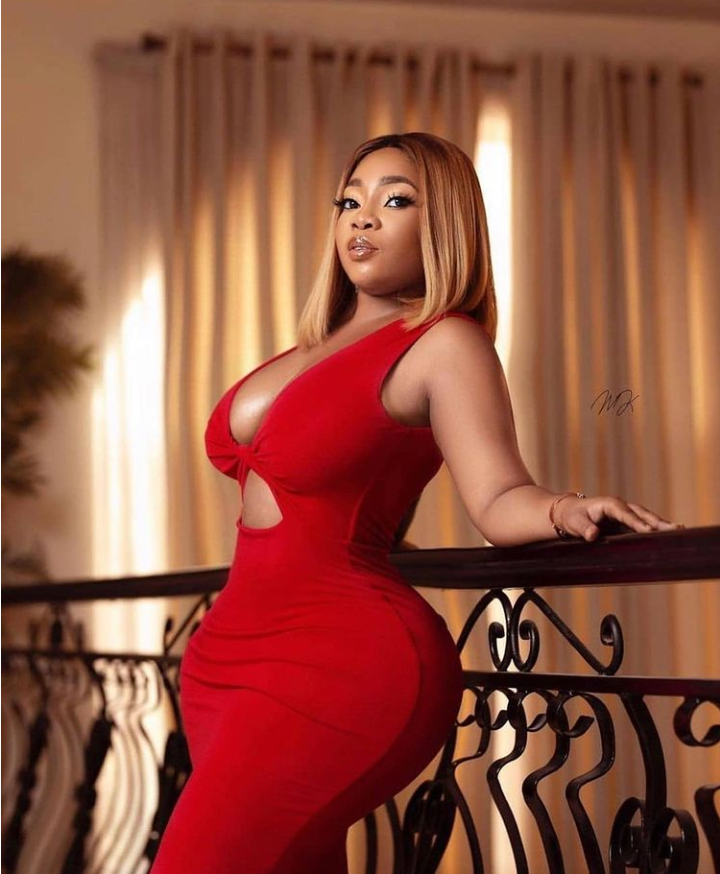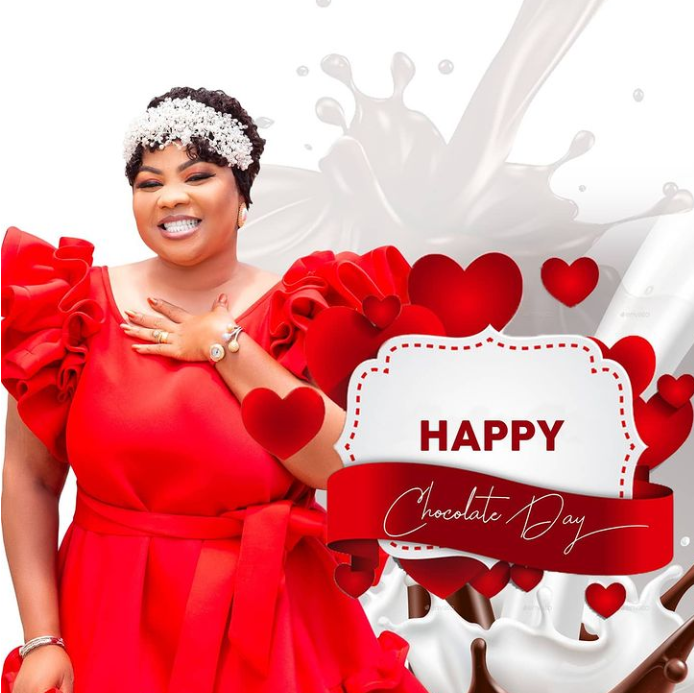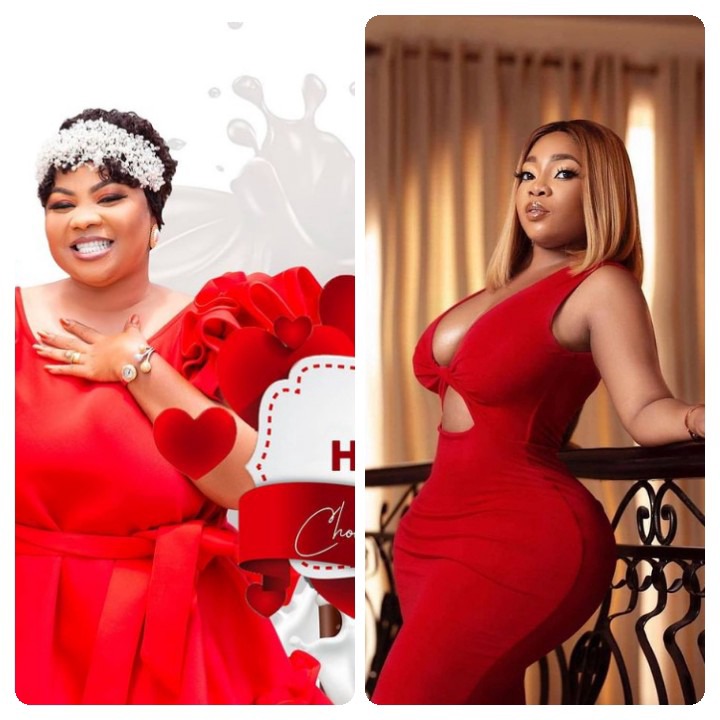 Content created and supplied by: Ahomka.News (via Opera News )