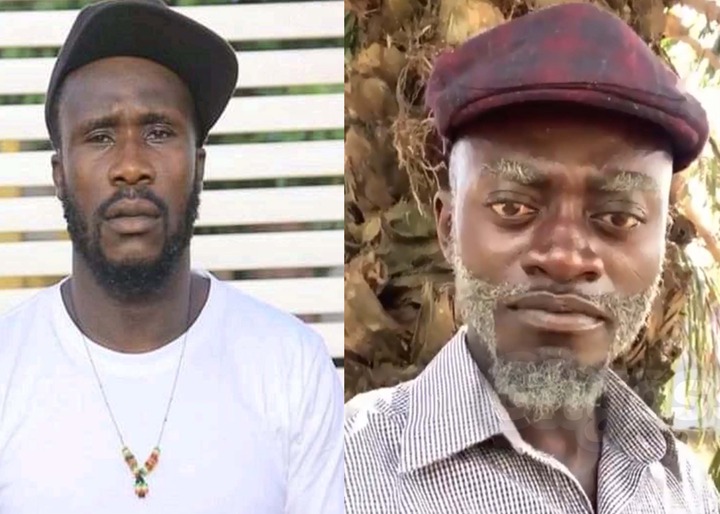 The discovery of every talent in Ghana comes along with comparison, competition and an entire dirty drama. Just recently, there is a particular sensation which you have probably come across. Ras Nene, also known recently as the Laygon man or Aka Ebenezer or Dr Likee has flooded the internet and YouTube with his frequent comic skits. Ras Nene is a Kumawood actor who mostly played the gangster role. Having dreadlocks and quiet a scary face, he was quickly fetched for villain roles.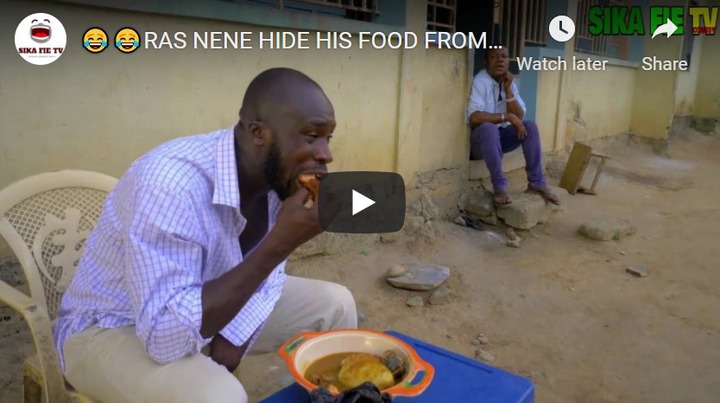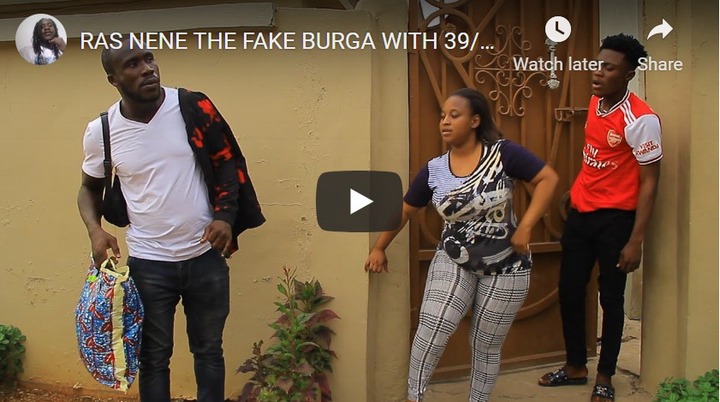 After the unforeseen coronavirus and its lockdown, the Tafo based Kumawood actor begun comic skits which many Ghanaians have come to love. He has featured almost 50% of relevant Ghanaian celebrities in his videos. Indeed, his level of comedy is rare and has taken him to greater heights within a span of 6 months.
This has left some Ghanaians to immediately commence their comparison schemes. Some Ghanaians are of the view that Ras Nene is better than Lil Win. The conversation has started already and their videos are submitted for comparison. This is not the first time Ghanaians have done this. Agya Koo and Lil Win were compared, Lil Win and Kwaku Manu were compared and today, Ras Nene and Lil Win are not spared of the comparing pandemic.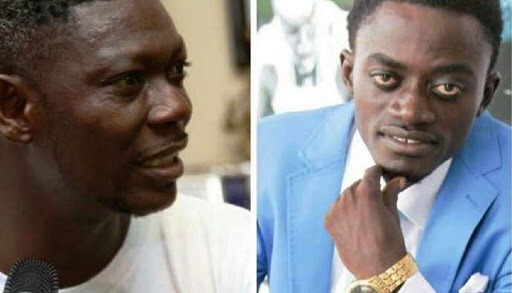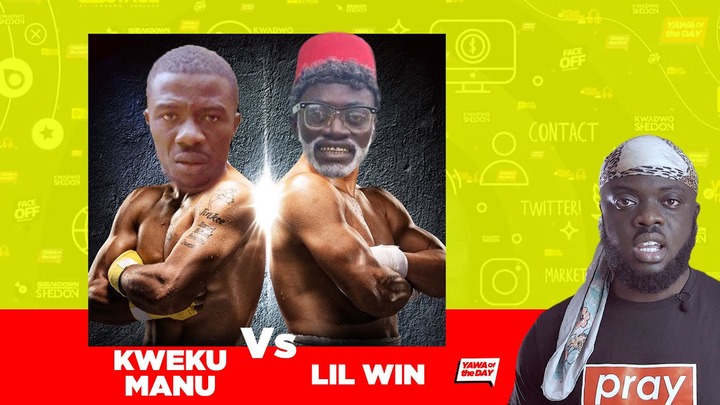 Ghanaians haven't learned their lessons, I think.
Anytime characters are compared, it creates unnecessary tension between them. When they decide to ride by the public's conversation and work extra hard to demonstrate their talents, they are tagged as jealous. This has caused many undue misunderstandings and loggerheads among members of the entertainment industry.
It is not fair to operate on that trajectory. Talents are different and unique. Obviously, there can never be similar or equal talents. There are always distinctions. The purposes of talent are to be enjoyed. Period!
This incessant comparison is not healthy for the talent holders nor the entertainment industry.
Let's enjoy the duo in peace.
Content created and supplied by: Folkxhub (via Opera News )