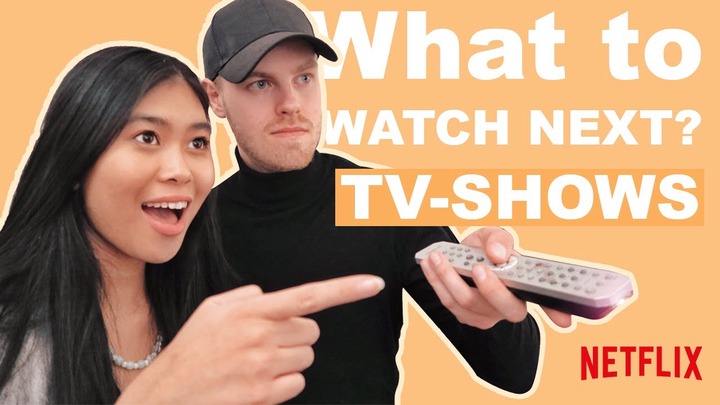 You don't know what show to watch next?
Have you already finished the following?:
Downton Abbey
Breaking Bad
Sons Of Anarchy
The League
Archer
Workaholics
Sherlock
If you have not, do not hesitate to try them out, they are eye saw. If you are that legend and you are done with all of the above , I am going to recommend these for you and your life in series watching will never and ever be the same. I can bet on that.
If you have not watched and after watching you loved everything above and would love some recommendations!
Here you go:
if you like British media, check out peep show and Spaced! Especially if you watch Black Books and enjoy it. Those shows compliment each other really well. After finishing this within a week, I was very happy to read that the next series starts this month with a planned ninth for next year. An absolutely hilarious show.
Content created and supplied by: Saintwan_ (via Opera News )