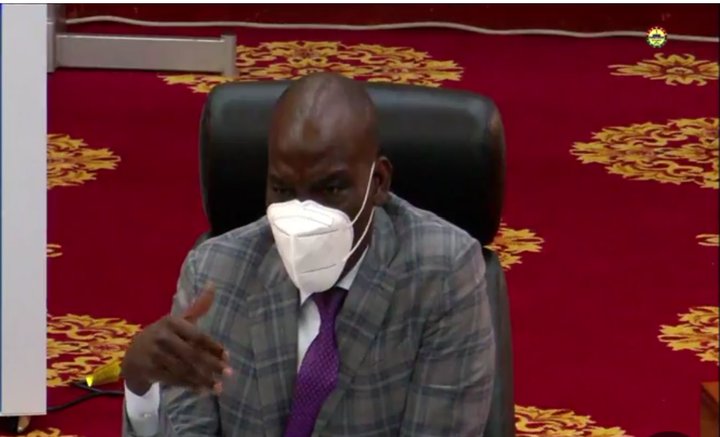 Today, Monday, February 15, 2021 saw the fourth day of the vetting process of minister nominees. Already a number of minister designates like Defense, Justice, Energy, Education, Health, Parliamentary Affairs have all been vetted. Today saw the Minister of Communication Designate take up her turn at the vetting.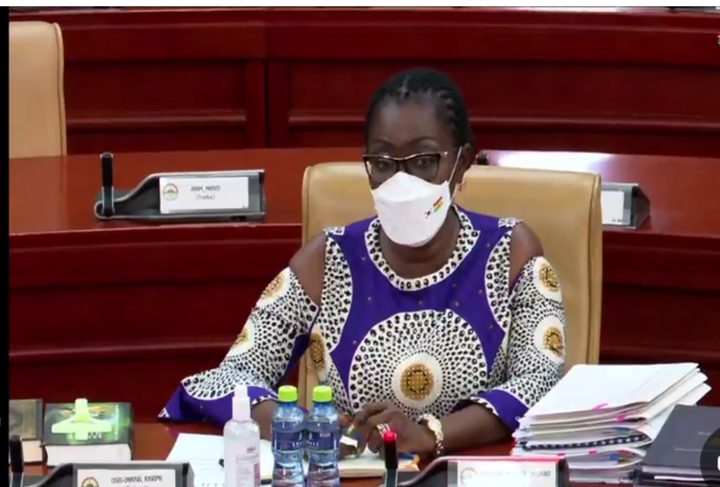 One of the many questions that were posed to Hon. Ursula Owusu was the rationale behind the closure of Montie FM and Radio Gold. It can be recalled that both radio stations were power houses of the NDC but were mysteriously made to close down under the first term of President Akufo-Addo.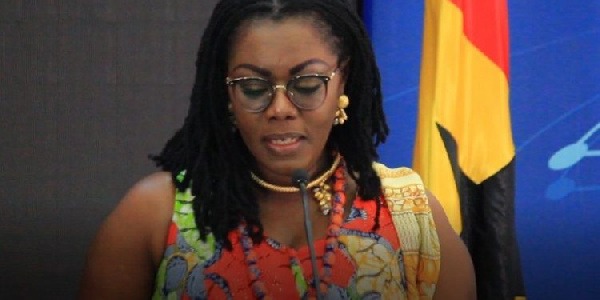 According to Ursula Owusu she never personalized the banning of those nations just because they spoke against her party, the NPP.
"Montie FM and Radio Gold were never targeted. They did not comply with the provisions of the law. It is not possible for me to target any radio station for political reasons.
If they had not acted in a contravention of the law, nobody would have touched them no matter how much you disliked or hated them because that would have been in compliance with the law" Ursula said.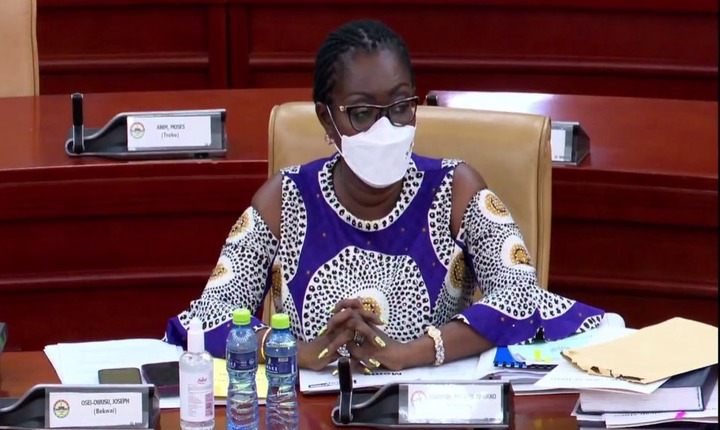 Do you agree with her? Were the 2 stations shut down for political reasons or they indeed violated communication laws?
Content created and supplied by: ClearNews (via Opera News )