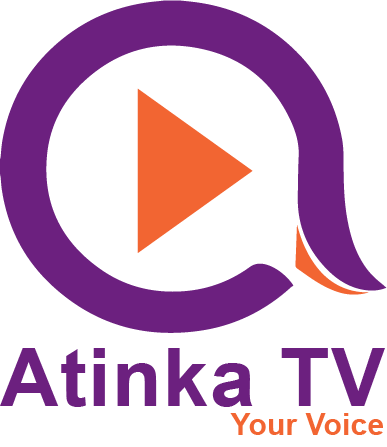 Atinka TV is a television station that is on almost every decoder or cable box and on some smart televisions. Atinka TV launched a new logo in 2021 and some Ghanaians are mocking over it on social media.
Some people on social media are laughing bitterly at the Atinka TV logo that was launched in 2020, they claim that in the logo, you will see some men working on the "a" in other to fix it to get Atinka TV.
They claim that in the logo, a certain man was using a hammer to hit the "a" in the logo but the hammer don't touch the "a". What an advert, some says. Ghanaians don't know how to do editing at all, some claims. What about you, what do you think or say?
Is this a problem, some Ghanaians can talk, what do you think?
Please like, share, comment and follow in order not to miss any of my articles.
Content created and supplied by: williamsevans38 (via Opera News )